Gigi Hadid wore those detachable booty short jeans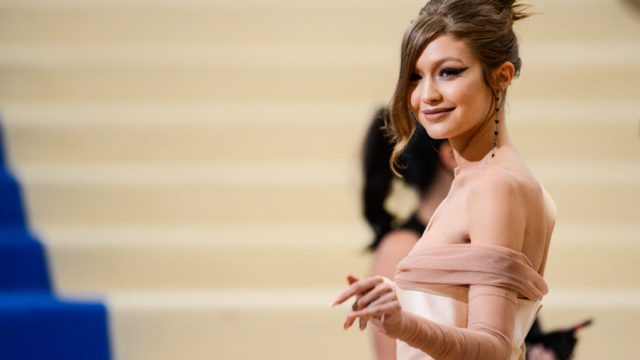 If anyone can pull off kinda risky fashion trends, it's Gigi Hadid. Case in point, Gigi wore detachable booty short jeans. That's right. The supermodel proved that she looks flawless even in jeans that become shorts. She wore them while out and about in New York City this weekend, and she may have sparked the best new summer trend we've seen so far.
We know, zip-off jean shorts sound kinda crazy, but Gigi's look was perfect from head to toe.
The supermodel gave new meaning to summer fashion by rocking a white fitted T-shirt and cut-out jeans at a party to celebrate a special edition of V Magazine, The Gigi Journal, and we're inspired.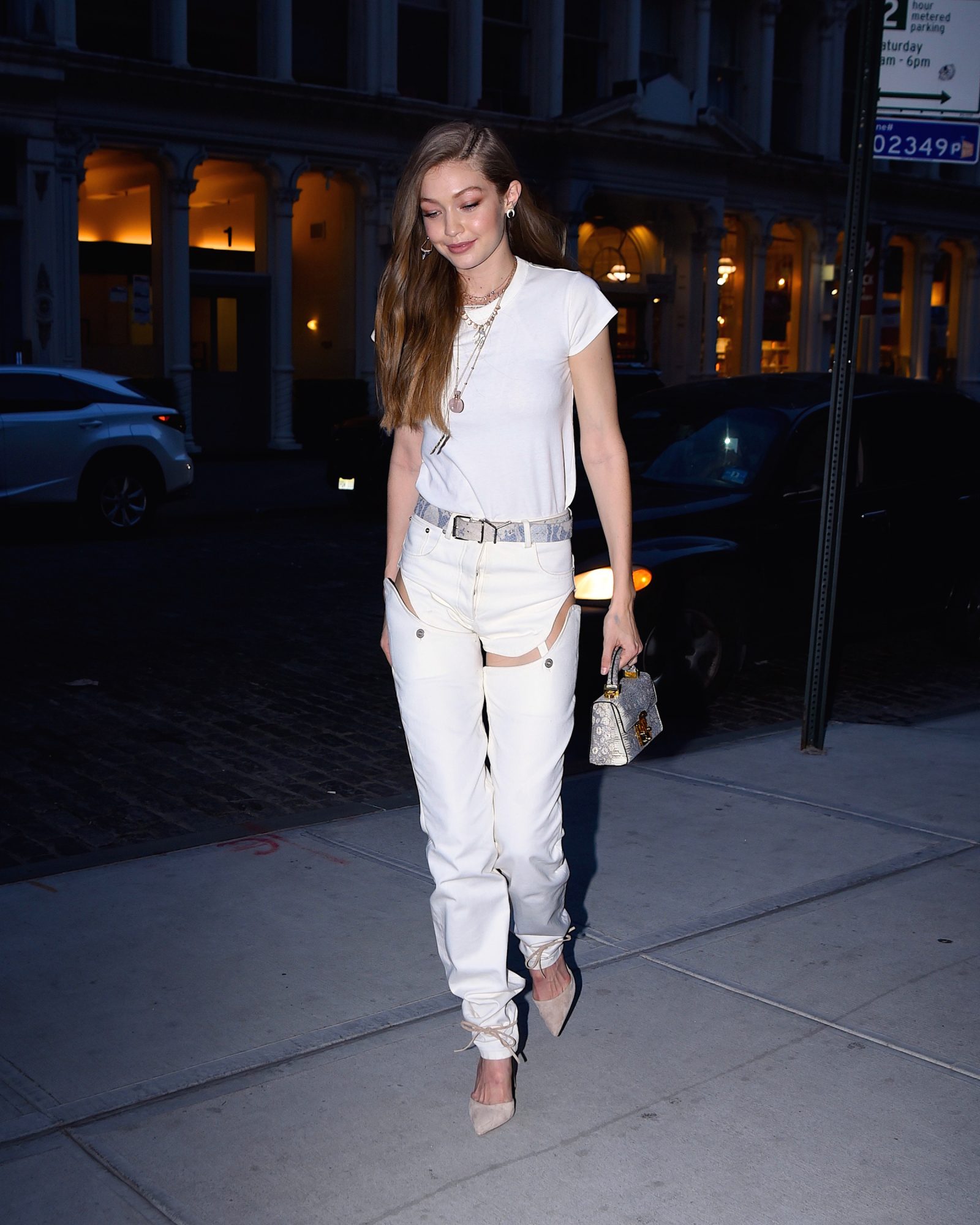 The outfit was casual, chic, and all-white, with Gigi's white tee and mixed metal jewelry complemented by matching white detachable booty short jeans. The cut-out jeans, made famous this spring by Y/Project and sold at Opening Ceremony, retail for more than $400, but we're all for trying new things in the name of fashion, and Gigi pulls 'em off very, very well.
Plus, these jeans are kinda perfect for days when you want to rock booty shorts and jeans at the same time. This offers so many fashion options in one pair of pants.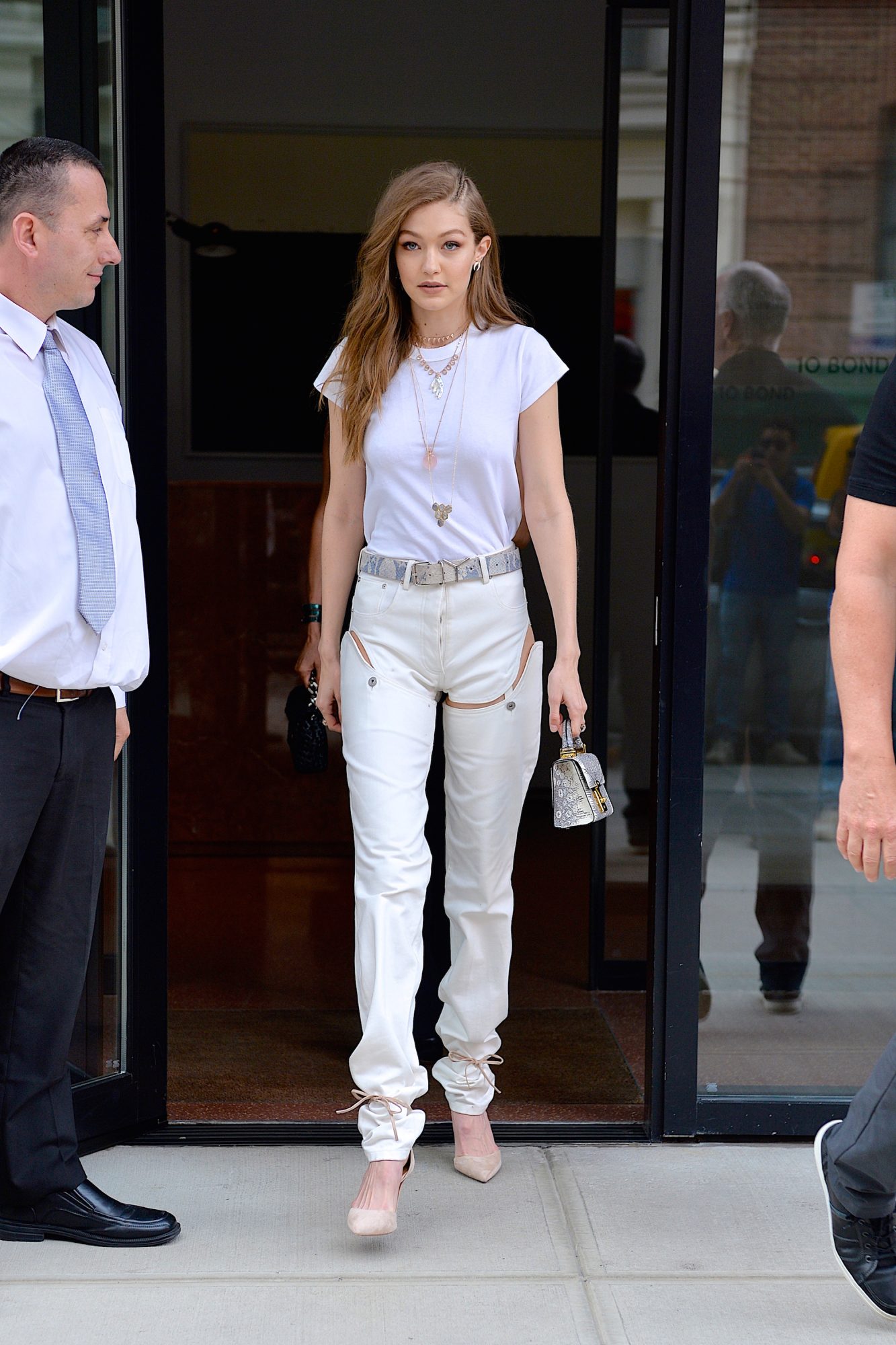 Gigi tied the look together — quite literally — with nude stilettos tied in a bow at her ankles and a nude snakeskin-print belt. It's somehow perfect for summer, and we seriously might need a pair of these in our own closet ASAP.
Leave it to Gigi to make insane fashion somehow seriously wearable. Props, girl.