Gigi Hadid is a badass boxer in boots she designed for Stuart Weitzman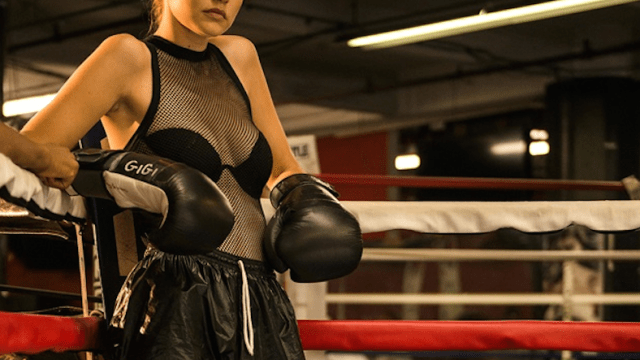 We all know that Gigi Hadid is fierce AF — she's shown that time and again both in advertisements and real life, when she's had to fight off would-be attackers. But in a just-released campaign for footwear brand Stuart Weitzman, Gigi's taking her boxing — and fashion designer — cred to new heights.
In a video directed by James Franco, the model shows off the new Gigi Boots from Stuart Weitzman — a crazy cute (and practical!) lace-up ankle bootie with a stacked heel that Gigi had a hand in designing. Boxing her way around a ring wearing mesh, leather, and her namesake boots, naturally, Gigi shows us how strength and style can come together effortlessly.
https://www.youtube.com/watch?v=4WMY5oOBxvU?feature=oembed
Made in Spain from croco-embossed and high-shine leather, the boots come in three different styles and are available now online and in-store.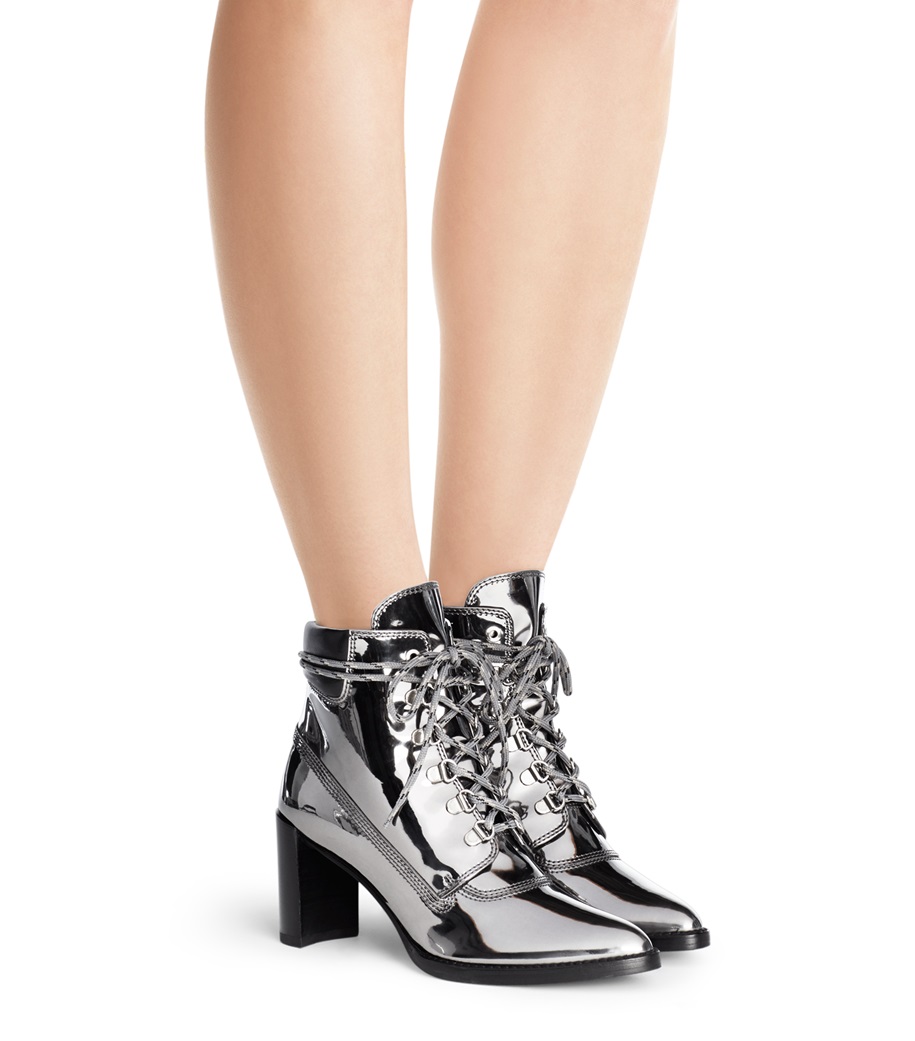 Get them here for $565.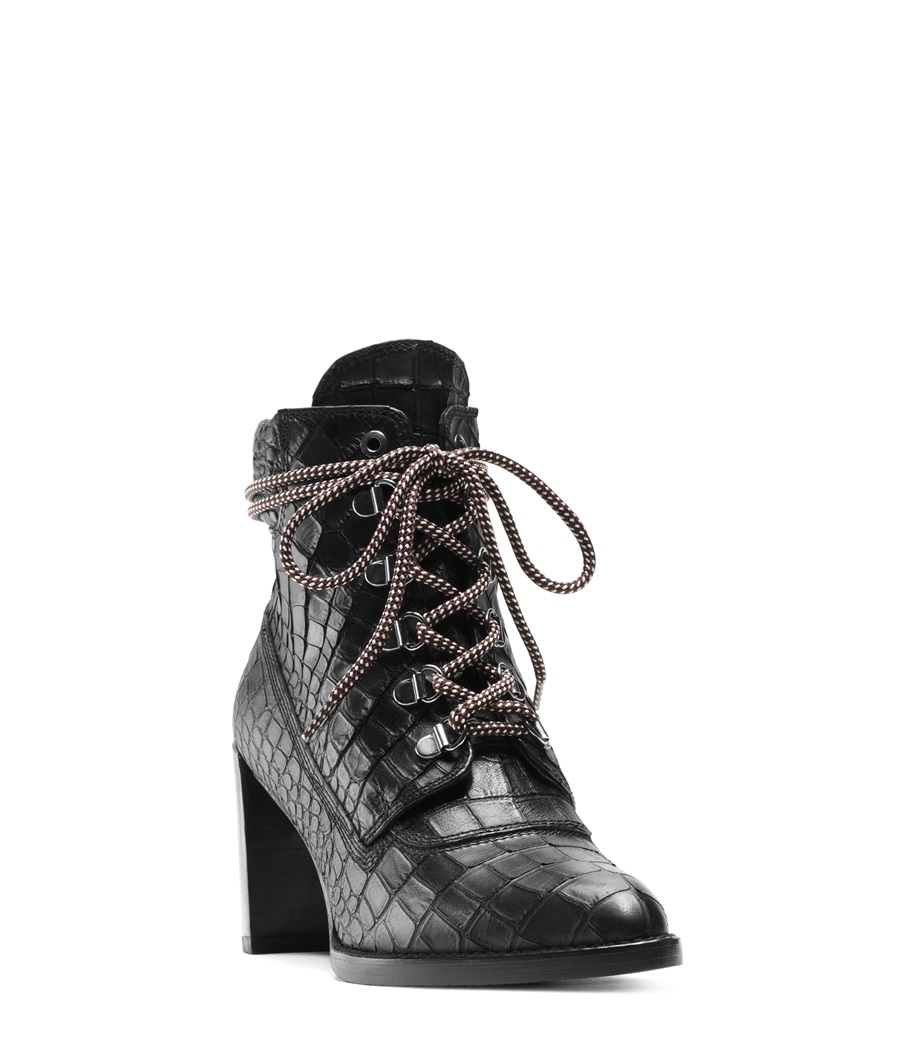 Get them here for $598.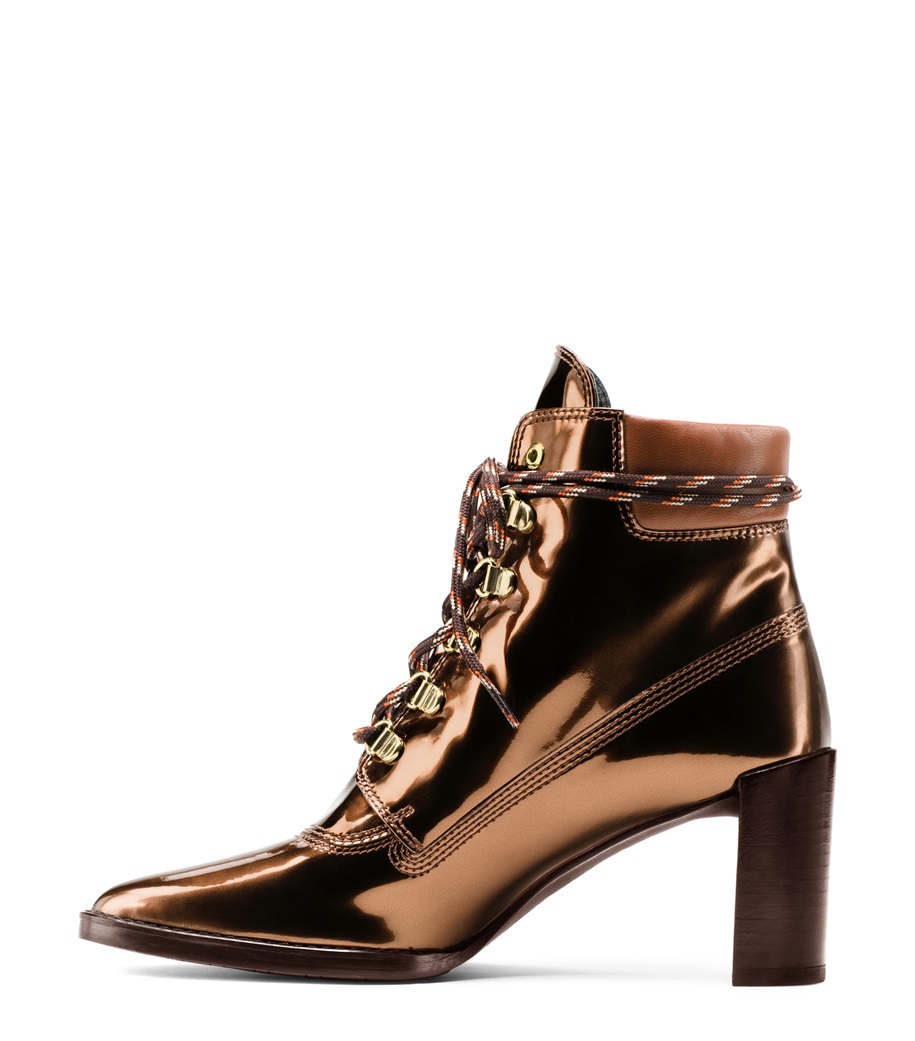 Get them here for $565.
While they're definitely on the pricier side, you can feel good knowing that proceeds from the sale of the shoes will go towards building three schools — in Ghana, Guatemala, and Laos — with Pencils of Promise, an organization that helps ensure kids in communities around the world receive the education they deserve.
As for the boxing in the new campaign video? That's all Gigi. The model trains regularly at Gotham Gym and has been an athlete her whole life.
Boots that help kids learn and are supermodel/boxer-approved? Count us in!