Gigi Hadid's athleisure look proves that ~lazy girl~ chic can be so edgy, and here's how to get it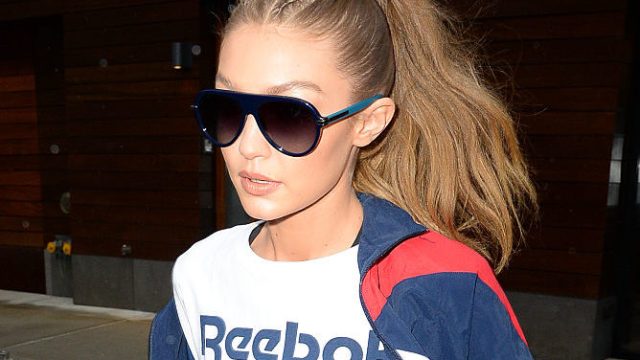 One of the best fashion trends of this year is athleisure. Who doesn't love cozy, fashionable activewear? And Gigi Hadid, a new model for Reebok, totally brought it with this killer vintage look. If you're all about ~lazy girl~ fashion, aka the thing we've been rocking since *basically* forever without knowing it was stylish (go us!), you'll definitely dig Gigi Hadid's athleisure look.
Whether you're into the rules for wearing workout wear or just like to do your thing and get creative, you can definitely grab some style inspo from this chic outfit.
Between Gigi Hadid's athleisure ready braided ponytail and her super on-trend cropped workout tee, we have nothing but heart eyes for this rad look.
Plus, can we talk about how fashion-forward those sunnies are?! We're loving the blue frames.
The classic red, white, and blue that makes up this outfit makes it feel totally vintage, and the base of black made up with her sports bra and leggings keeps it current. Ah, we heart this so much!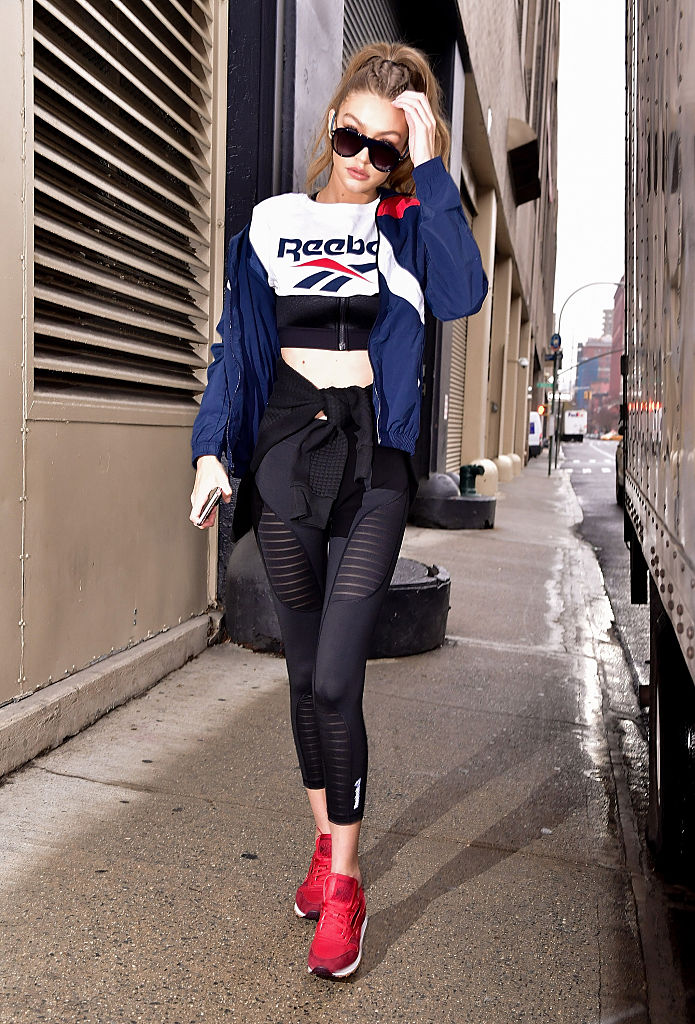 Maybe it's time to toss out our ancient sweats from middle school (or at least keep them for hanging around the house!) and step up our athleisure game. So we found out how to get Gigi's look!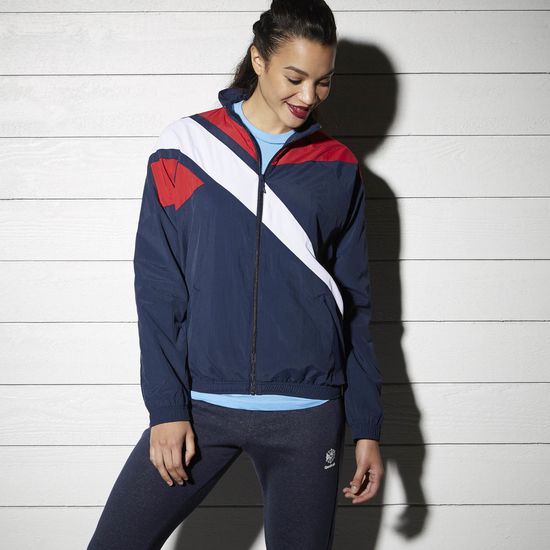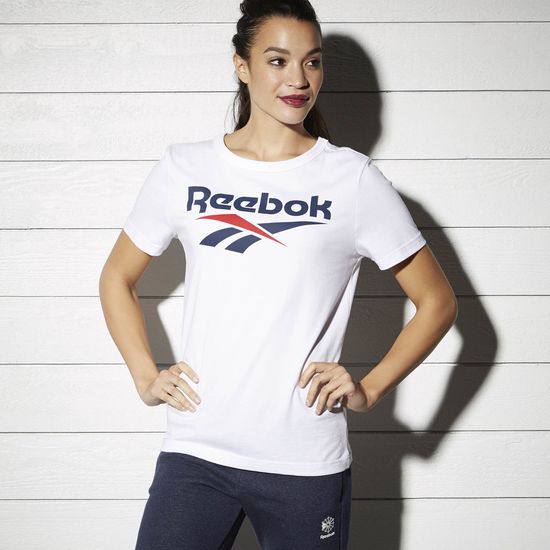 3. These Dance Mesh Leggings are super cozy, and such a step up from our typical leggings($50)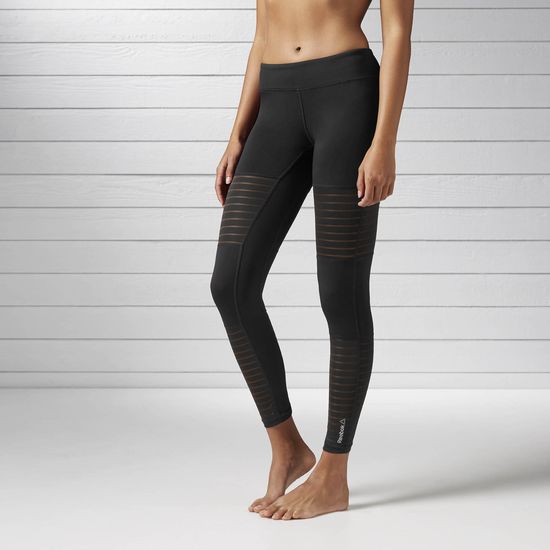 We're forever grateful to Gigi for all the #StyleGoals!