21 perfect gifts for the plant mom in your life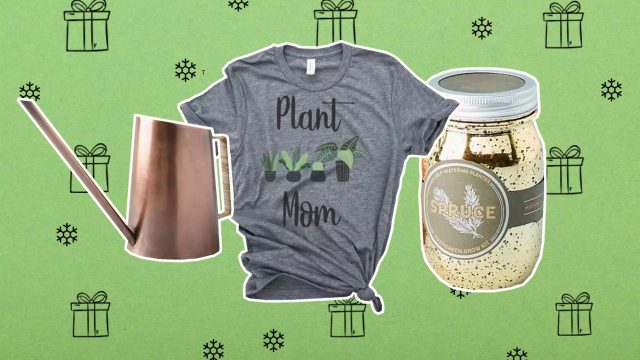 Want to know the best thing about having a plant mom in your life, besides always having someone to call when you've killed your Trader Joe's basil plant for the tenth time? They're so easy to shop for. Let's be real: Shopping for anyone who has a really specific interest is way easier than buying gifts for a person who insists she "needs nothing" (you're getting a gift card, Becky). But plant moms are especially easy to buy gifts for because they have actual needs—watering cans! pots! pruning sheers!—that you can fulfill this holiday season.
So without further ado, here are 21 excellent gifts for the plant mom on your list.
1Gold plant mister
Some plants just need a tiny spray of water to stay alive. Help your friend spritz in style.
2Medicinal plant print
Plant mom decor dreams = realized.
3Glass and wood planter for water plants
Part science experiment, part chic desk decor, this gift is perfect for the adventurous plant mom. Don't forget to add a plant!
4Vintage garden scissors
So she can prune her babies while looking like she's in a classic 1950s black-and-white film.
5Plant lady enamel pin
Say it loud, say it proud.
6Pilea plant
You can grow a whole new plant from one of these stems!
7Wonder Woman plant mom print
Enough said.
8Dwarf jade indoor bonsai tree
The ideal office plant.
9"Xerophile: Cactus Photographs from Expeditions of the Obsessed" book
A beautiful book any cactus fanatic will love.
10Crazy plant lady sweatshirt
Her new favorite sweatshirt.
11Two-pack aloe vera plant
Practical and beautiful. She'll be thanking you come beach season.
12Rose gold professional pruning sheers
Extremely practical…and cute, too.
13Plant mom shirt
So she can take her love for her plants with her everywhere she goes.
14Red prayer plant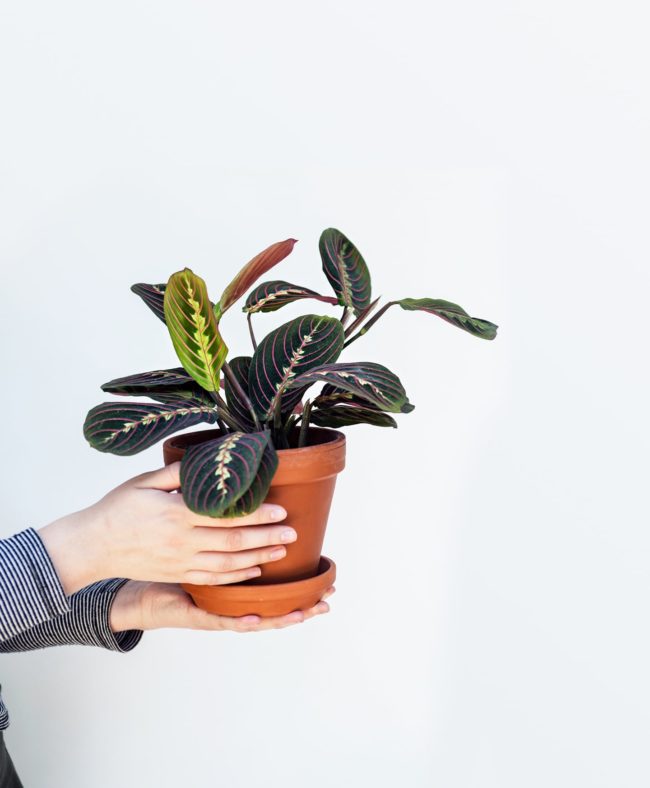 Its rich, dark colors will look striking against her white apartment walls.
15Chrysanthemum pot
This pot comes in different shapes and sizes, so you can choose just the right one for her kitchen table.
16Copper watering can
For the plant mom with many babies.
17Potted succulent
It's hard to kill, so it's great for a newbie plant mom.
18Modern sprout grow kit
This one's for the plant mom who's ready to level up and grow some greens from seeds.
19Colorful potted cacti
Brighten up any dark corner with one of these beauties.
20Gazelle pot
Seriously…could this be more adorbs?
21Brass plant markers
Extremely stylish and ideal for your most elegant plant-loving pal.