These 10 gifts are perfect for the parent who never has time to relax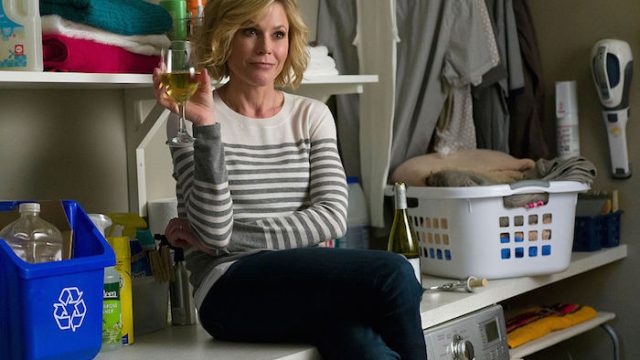 Shopping for your parent-friends around the holidays can be brutal — gifts for parents, especially those who never have time to relax, can end up seeming useless when measured against their busy schedules (because hello, that pretty coffee table book is just going to gather dust if its receiver is caring for a newborn).
But treating parents to gifts that are actually useful and relaxing can make the season that much brighter, which is why we're excited to share this list. We've thought carefully about how to make parents' lives easier, more restful, and all-around better, so you can just hit "purchase" on one of the options below and carry on with your holiday shopping. Don't worry about thanking us later.
1. Amazon Prime Membership
Believe us when we say that free two-day shipping and 20% off diaper subscriptions will make any new parent smile. Get it here for $99.
2. Sharper Image Warming Foot Massager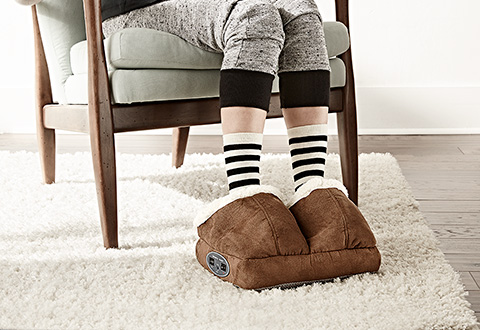 Getting your friend to the spa is tough when kids' schedules are involved, but every parent will be able to find a few minutes of quiet time (even just sitting at the dinner table) to slip their feet into this warming foot massager. Get it here for $49.99.
3. Gold Medal Wine Club Membership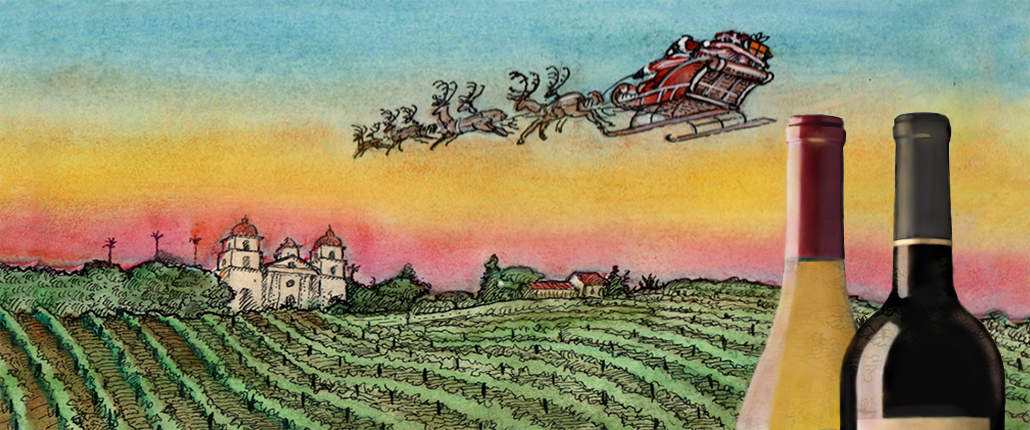 Send your friend two bottles of California's best wines every month with a Gold Medal Wine Club membership (Forbes calls it one of the best wine clubs in the nation). Subscribe here starting at $37/month.
4. In-Home Spa Service