11 Holiday Gifts Your Significant Other Will Actually Like
Because sometimes the person you know the best is also the hardest to shop for.
It's the holiday season, and if you don't have your shopping list all checked off already (honestly, who does?), you might be stressing out about getting gifts for all your loved ones. While you may have already found some thoughtful gifts for your family members and your best friends, finding a great gift for your significant other can be a whole other thing. Whether you've been spending every waking minute with your partner or have been in a long-distance relationship, figuring out the best way to show how much you care with a present can feel like a daunting task—especially if gift giving isn't your love language.
But don't overthink it! A good holiday gift doesn't always have to be the one true token of your love. Sometimes, the best way to show your partner that you care is to just get them something that will make their days a little happier, simpler, or (especially important these days) cozier. So, we've rounded up 11 products we're sure your partner will love, from AirPods and comfy slippers to CBD balms and touchscreen gloves—happy shopping!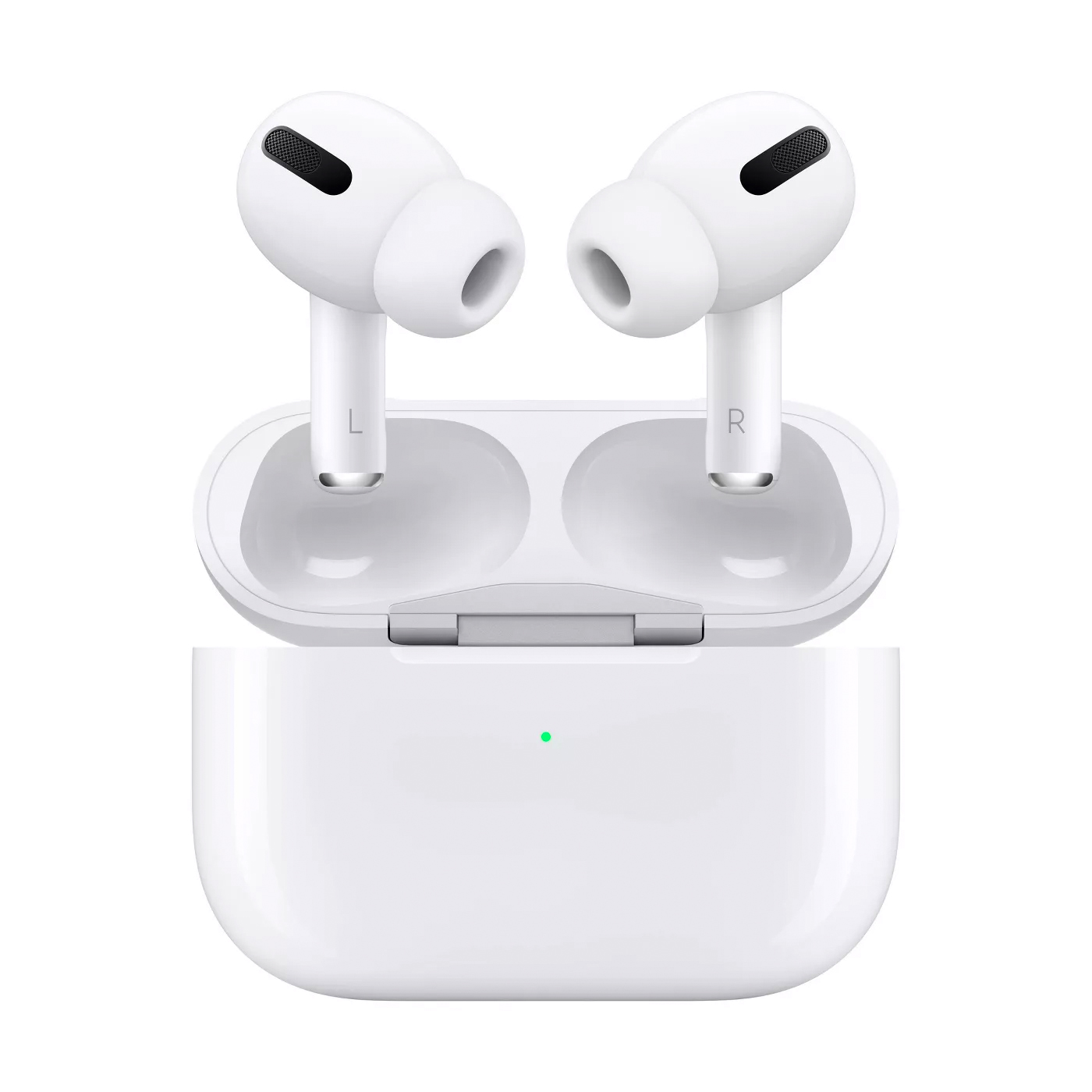 Apple AirPods Pro
$249
Shop it
Walmart
The new and improved AirPods Pro will make the perfect present for anyone who listens to music, podcasts, voice notes, meditation apps, or watches videos on their smartphone—basically this is the perfect gift for anyone. Apple AirPods Pro offer active noise cancellation and are sweat and water-resistant, which is great for anyone who works out or just happens to spill things a lot.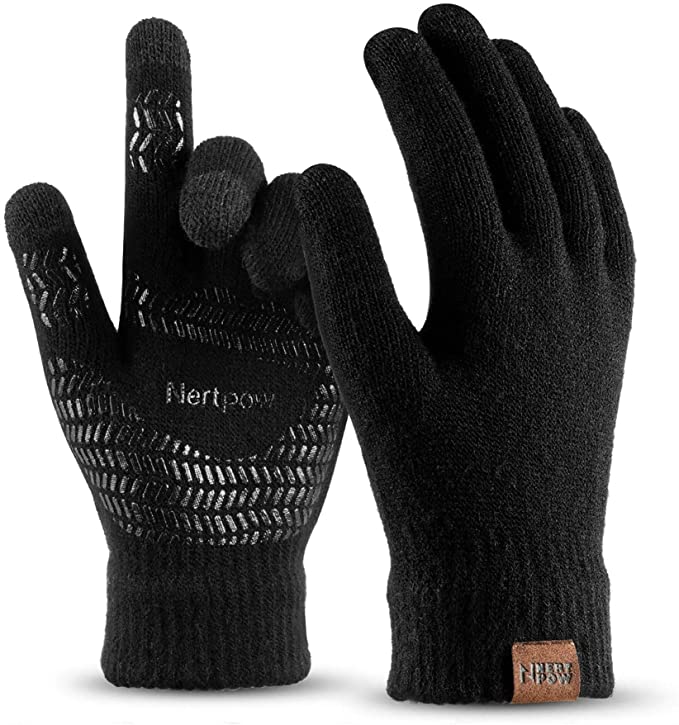 Nertpow Fleece-Lined Touchscreen Gloves
$7.99
Shop it
Amazon
We love the winter, but we don't necessarily love having to take off our gloves to check something on our smartphones and expose our fingers to the frigid winds. These unisex gloves solve that problem thanks to their touchscreen fabric that allows people to keep happily scrolling through their phones without having to sacrifice warmth—plus, it has anti-slip silicone on the palms to prevent phones from slipping out of your hands. This is perfect for millennial survival.
Starbucks Gift Card
$25
Shop it
Amazon
Almost everyone loves coffee, and if they don't drink coffee, then odds are they probably drink tea or eat croissants. These Starbucks gift cards come in $25, $50, and $100 price points, so they can be the perfect addition to an already existing gift or just as is.
UGG Scuffette II Slipper
$84.95
Shop it
Nordstrom
Everybody needs some cozy stay-at-home shoes, especially this winter. These slippers are lined with soft shearling for optimal coziness, and they come in nine colors: black/grey, chestnut (pictured above), classic blue, copper metallic, espresso, light purple, leopard print, peachy pink, and a holiday-perfect silver metallic.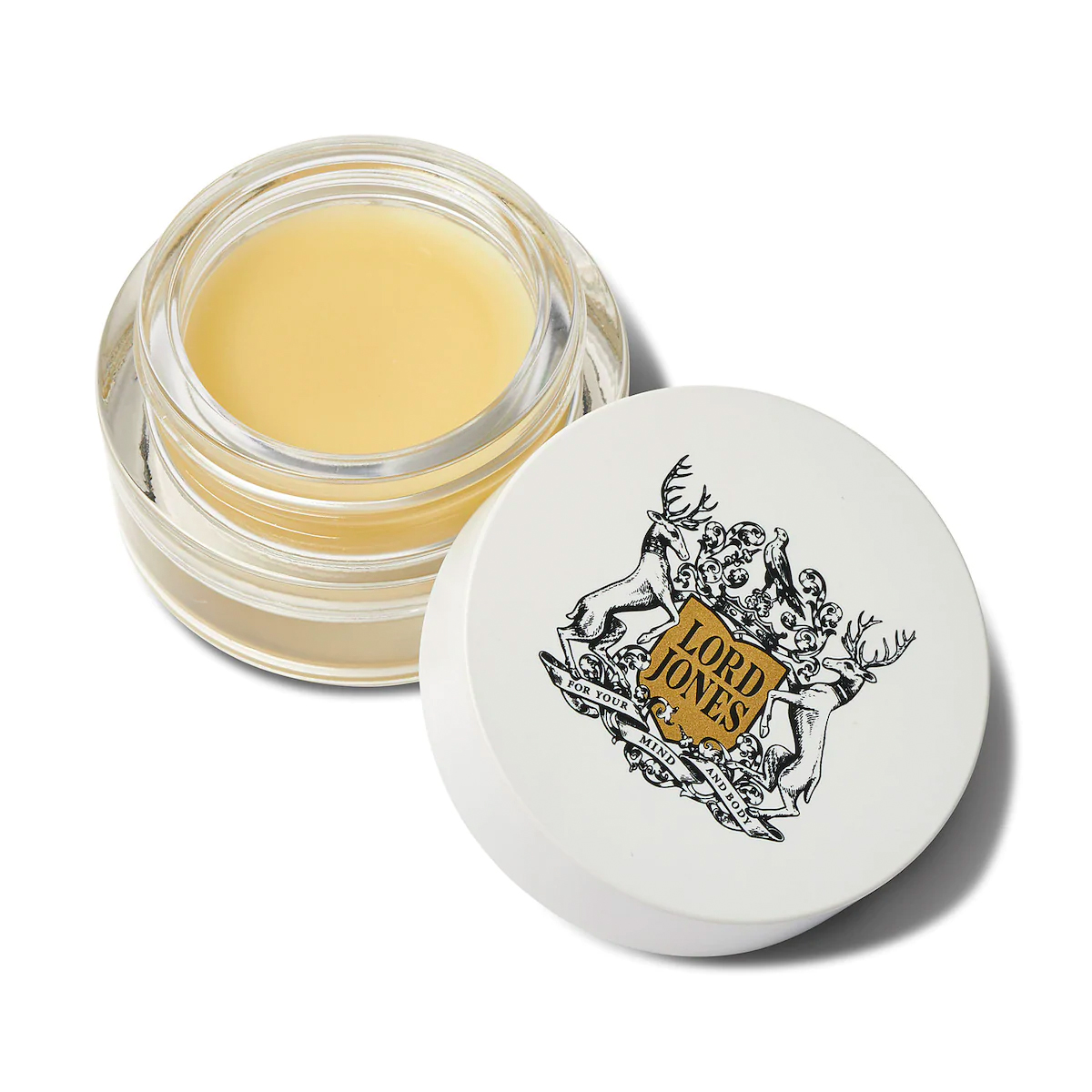 Lord Jones Heavy Duty Chill Balm
$75
Shop it
Sephora
This CBD balm may very possibly be the best gift your partner never knew they wanted. Packed with 200mg of broad-spectrum CBD, it can be applied to pulse points to decrease anxiety and help alleviate stress, and it can also be applied to areas experiencing pain to help soothe it. It's small enough to fit inside a pocket or purse, so your partner can take it with them anywhere they go.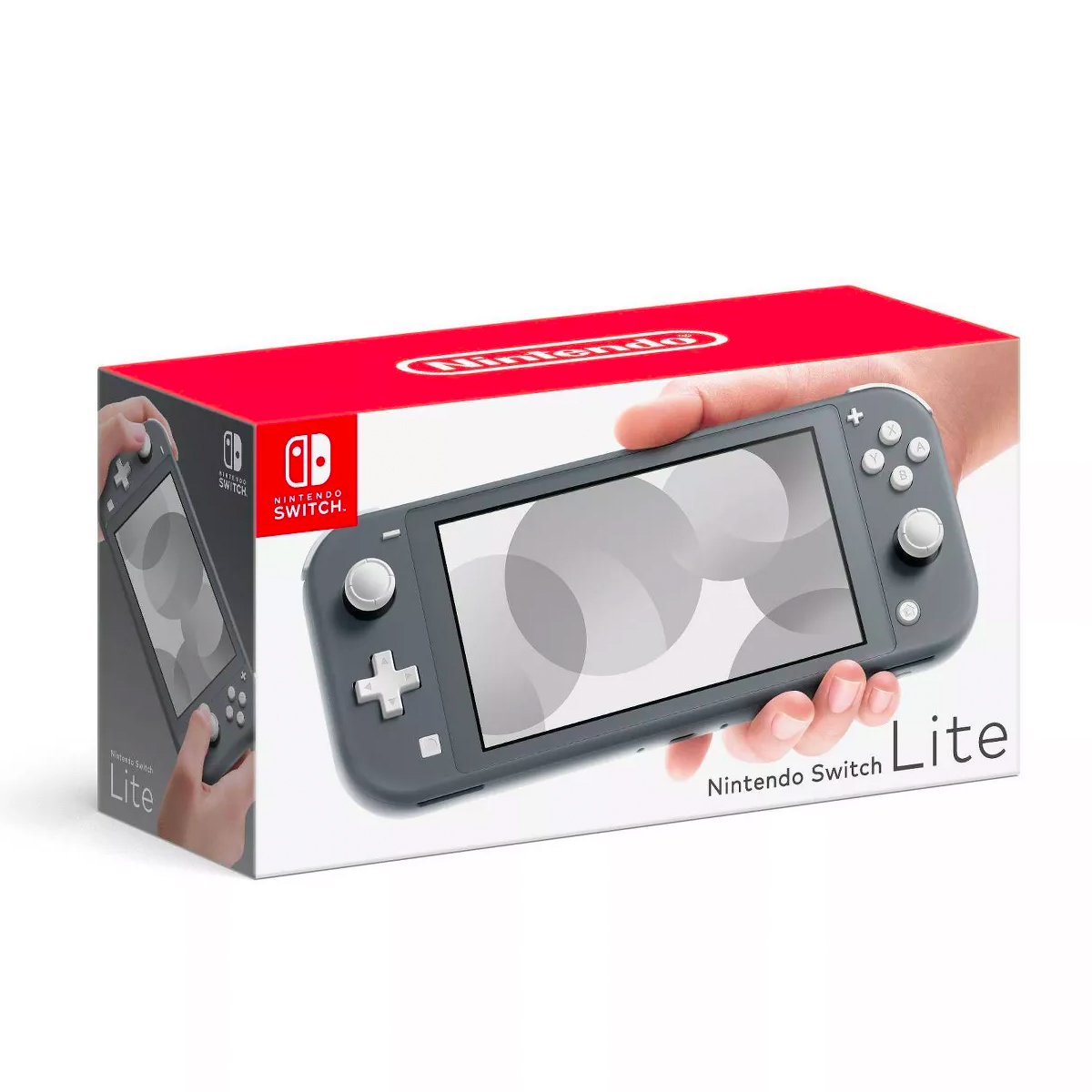 Nintendo Switch Lite
$199
Shop it
Target
Calling all gamers! The Nintendo Switch Lite is a handheld portable option that allows you to play your Nintendo Switch games wherever you go. Plus, if you buy one for yourself, then you can sync the devices and challenge each other to multiplayer games like Mario Kart and Super Smash Bros. Think Game Boy but elevated and much cooler.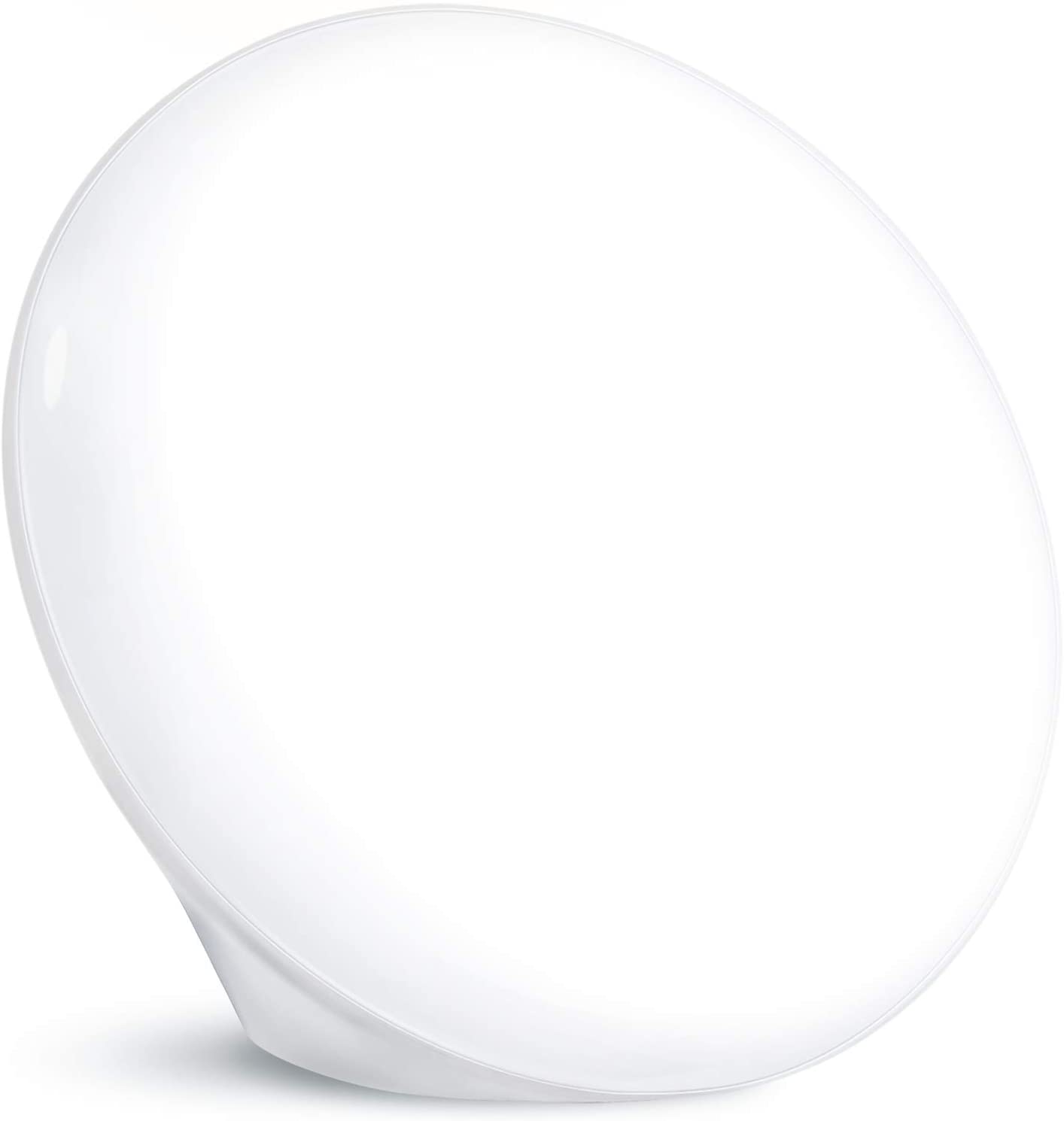 Miroco Light Therapy Lamp
$39.99
Shop it
Amazon
Look, we know that a lamp may not exactly be your idea of a *great* gift, but hear us out. Seasonal depression affects an estimated 10 million Americans each year, and it's believed that it has to do with the lack of sunlight. This lamp mimics natural sunlight and has three different brightness levels (40%, 60%, and 100%) to switch between depending on the mood and time of day. Hey, it may make your partner feel happier—and if happiness isn't the best gift of all, we don't know what is.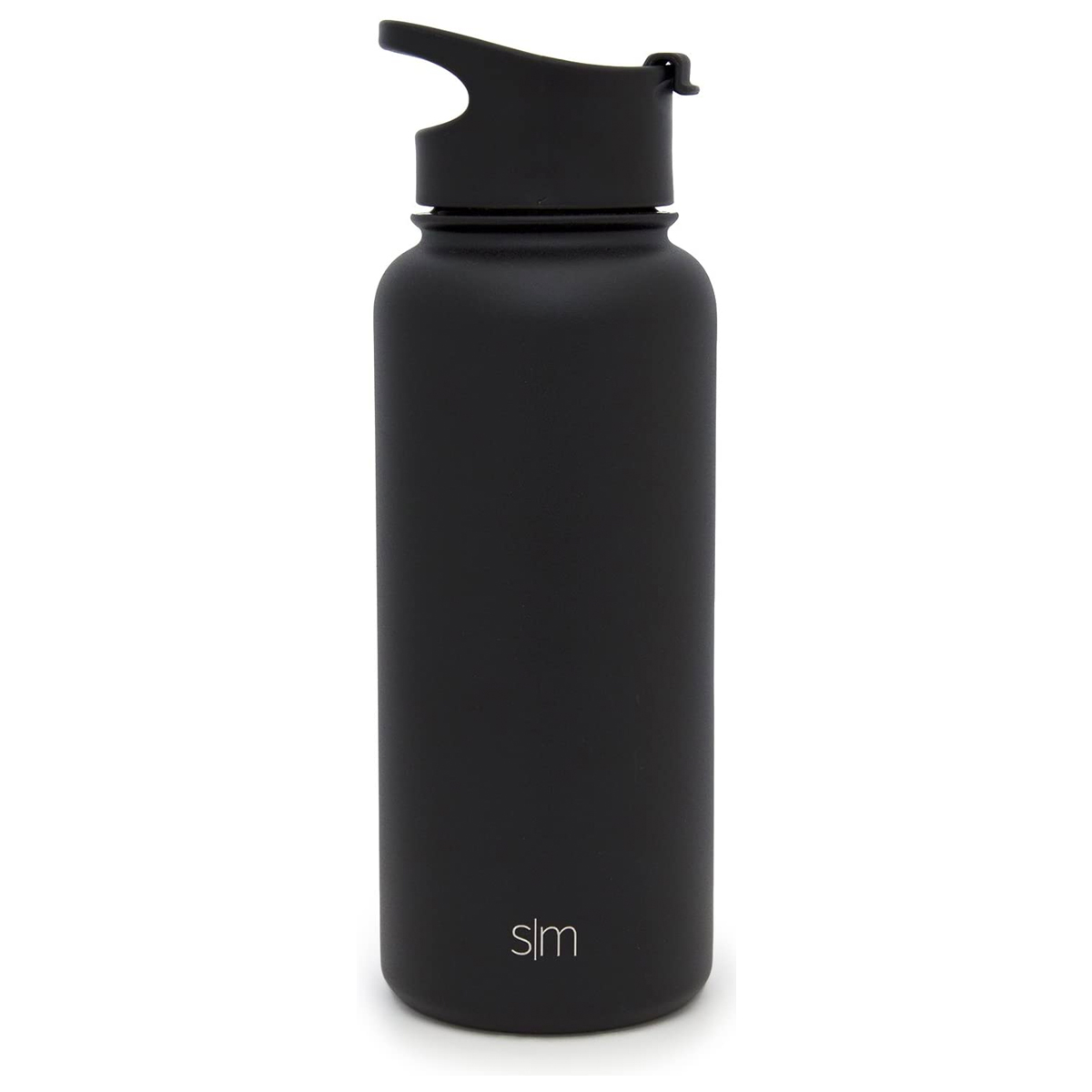 Simple Modern Insulated Water Bottle
$19.99
Shop it
Amazon
Made of stainless steel, this chic water bottle will keep 32 oz. of liquid hot or cold all day long and has a leak-proof design, so your partner won't need to worry about their drink spilling when they're out and about. It comes in 40 different colors, so you can pick the one that you know your S.O. will love—or just choose all black (pictured above) because you really can't go wrong with a classic hue like that.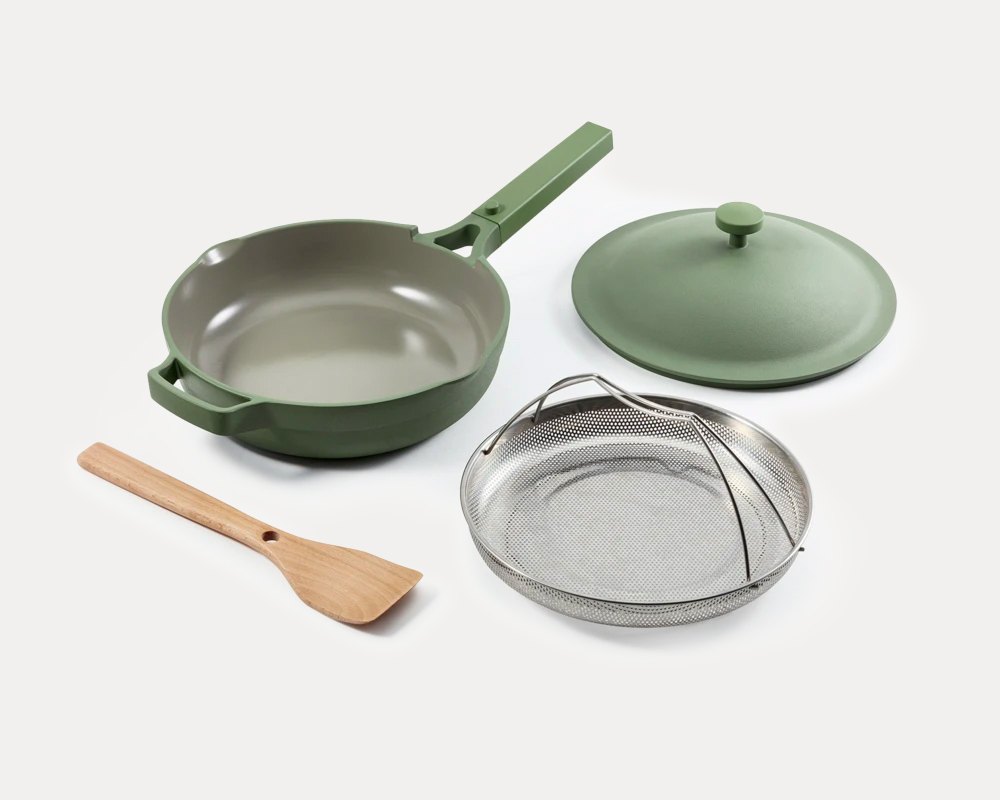 Our Place Always Pan
$145
Shop it
Our Place
Does your partner love to cook? First off, congratulations. Secondly, this cult-favorite pan might just be the best gift you ever get them. The Our Place Always Pan is beloved by editors and the Internet alike, and not just for its Instagram-worthy appearances, but because the product is designed to replace eight traditional pieces of cookware. The only downside is that it's so popular that it won't be available to ship until mid-February, but you can always wrap the receipt inside a trendy apron as a fun way to tease the forthcoming present to them.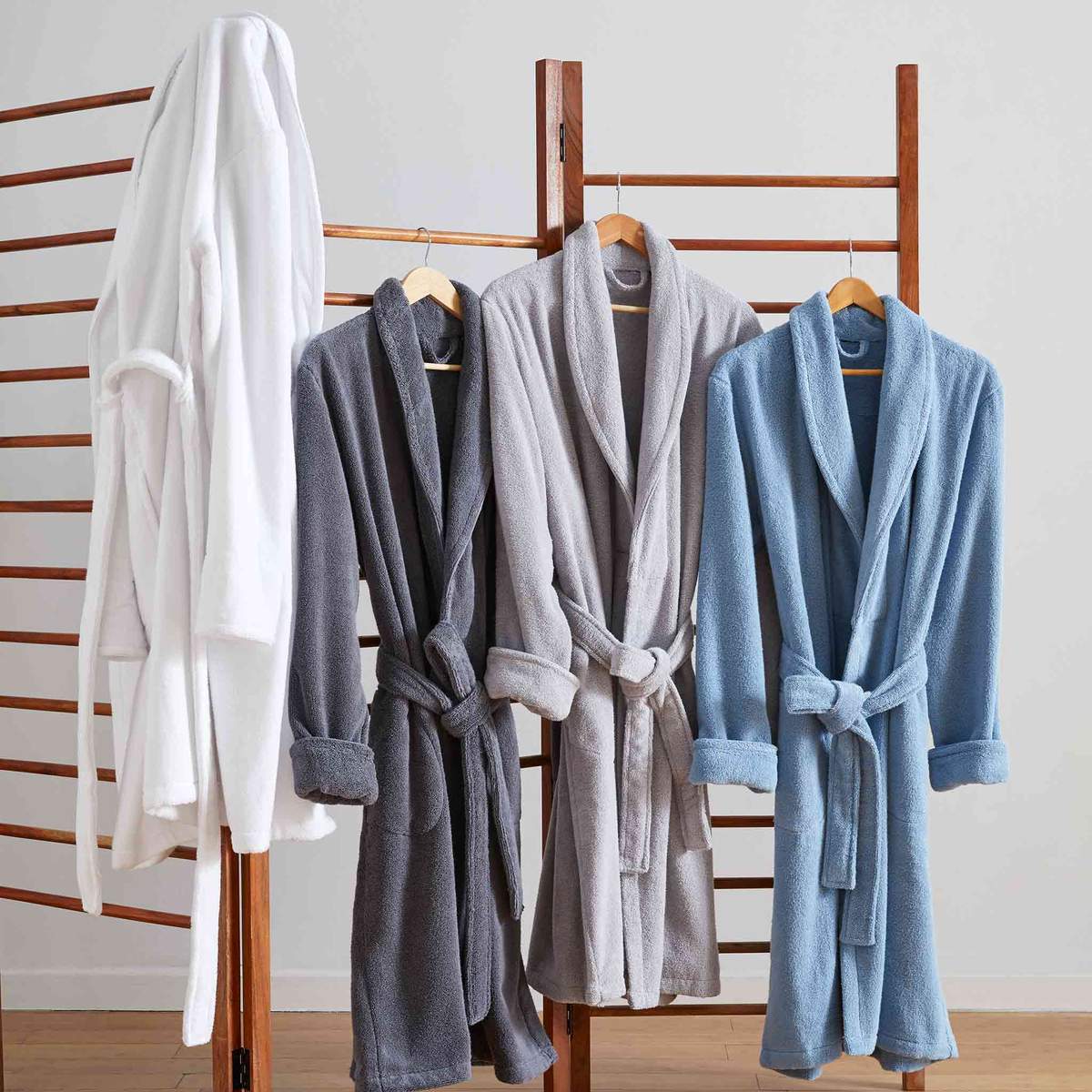 Brooklinen Super-Plush Robe
$98
Shop it
Brooklinen
This comfy robe can serve as an add-on to the slippers above or as a great standalone gift. Since getting dressed and leaving the house every day has become a thing of the past, this plush robe is the best thing to wear inside all the time. For a lighter-weight option, Brooklinen also makes a waffle-textured version that's sure to be just as nice. To make the gift even better, get yourself a matching robe and you'll basically be giving the gift of cozy cuddles with your favorite person—what could be better?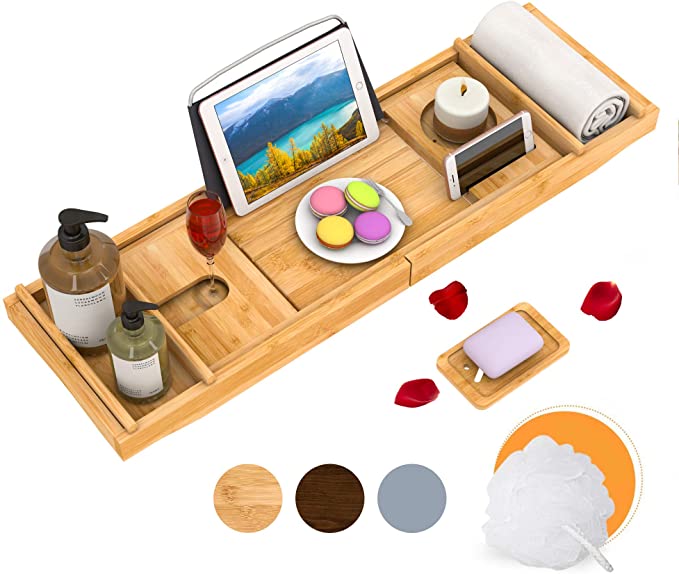 Domax Bathtub Caddy Tray
$43.99
Shop it
Amazon
For the partner who loves to take a relaxing soak after a long, stressful day (which, honestly, has been every day this year), this bath tray will enable them to do exactly that and more. There's a spot for them to rest a book, prop up a device to play a show, and hold their favorite snacks or beverage. To go the extra mile, you can even package the tray along with a candle and some bath salts. Giving a gift that encourages your partner to take some time for self-care is about as thoughtful as it gets.