10 nice gifts to get for people you don't know very well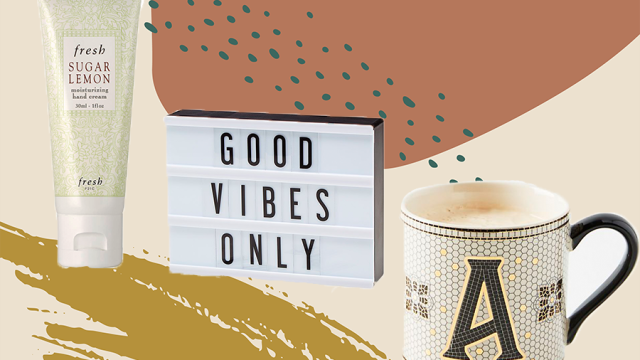 Attending a holiday party hosted by a casual acquaintance (your partner's coworker, say, or maybe your friendly neighbor from down the hall) can be exciting, but it can also inspire fear in the heart of a thoughtful gift-giver. Yes, you can bring a bottle of wine or a baked good. But what if your host doesn't drink? Or they're gluten-free? Or you just don't want to give another freaking food item? The list below can help. It'll also be useful if you're going to a family holiday party and have to get a gift for your cousin who you only see once every two years, or your S.O.'s brother's new girlfriend who no one has met yet.
No matter what the situation, at some point, we all end up having to get gifts for people we don't know very well. Not to worry though, we've got you covered on clever gifts to give those acquaintances that they'll still actually like. Hey, this gift could be the start of a new friendship or relationship.
10 great gift ideas for people you don't know well:
1A calming sleep spray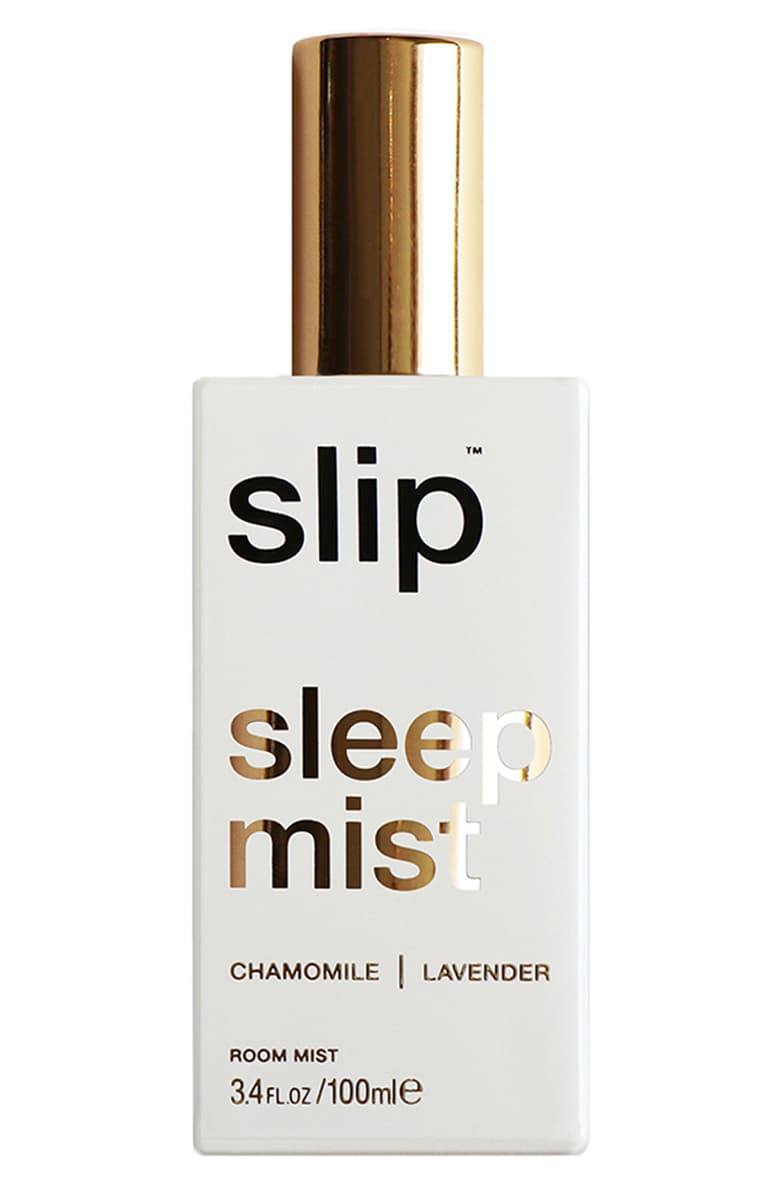 Shop it! $32, nordstrom.com.
Who among us has not had trouble sleeping? This gift might feel a tad intimate, but trust us when we say your host will be forever grateful. It's super luxurious and smells of the perfect blend of chamomile and lavender.
2Positivity candle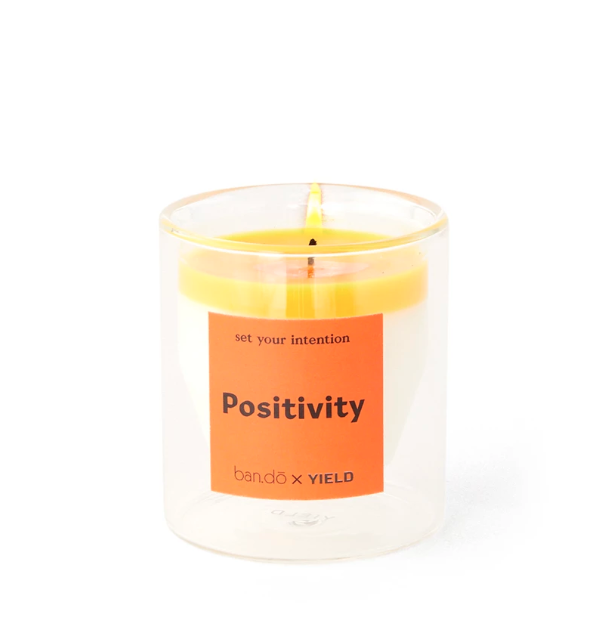 Shop it! $38, bando.com.
It smells great, its exterior is pretty neutral (so it'll fit into any decor scheme), and it send instant vibes of positivity. Anyone would be delighted to get a thoughtful candle like this.
3These best-selling women's slippers on Amazon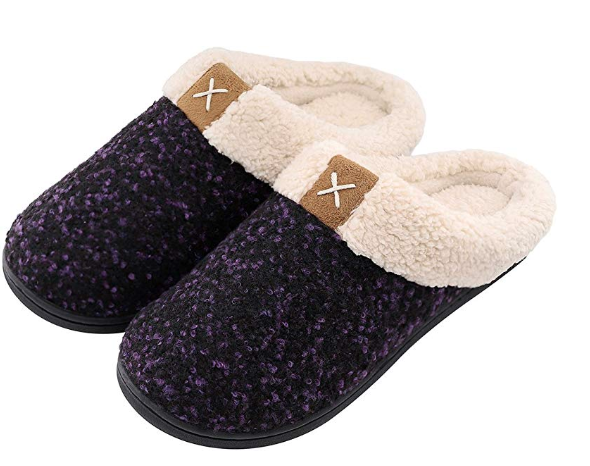 Shop it! $21.99, amazon.com.
You'll have to do a little sleuthing to find out, roughly, how big your host's feet are, but it'll be worth it when their eyes light up after unwrapping this thoughtful gift.
4A monogram mug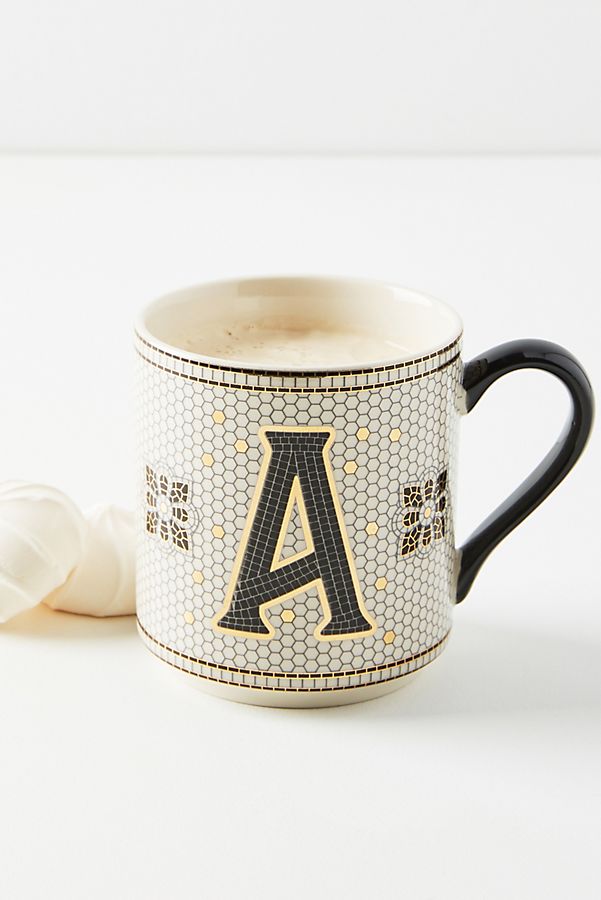 Shop it! $12, anthropologie.com.
Give your acquaintance the gift of travel this holiday season—or at least a warm mug of hot chocolate.
5This mini light box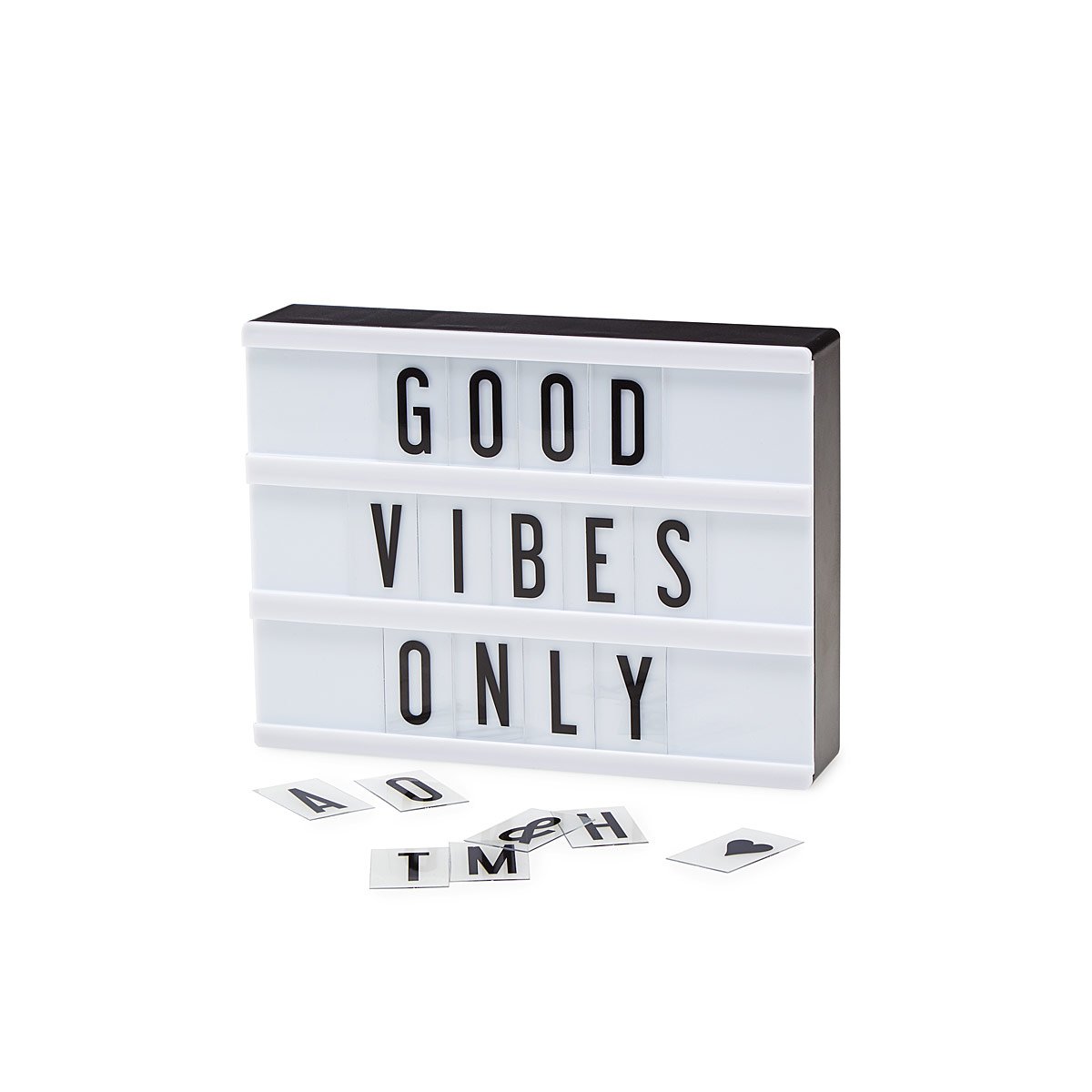 Shop it! $25, uncommongoods.com.
All we have to say is this: you will be shocked to discover who gets obsessed with writing messages on this light box.
6Bluetooth earbuds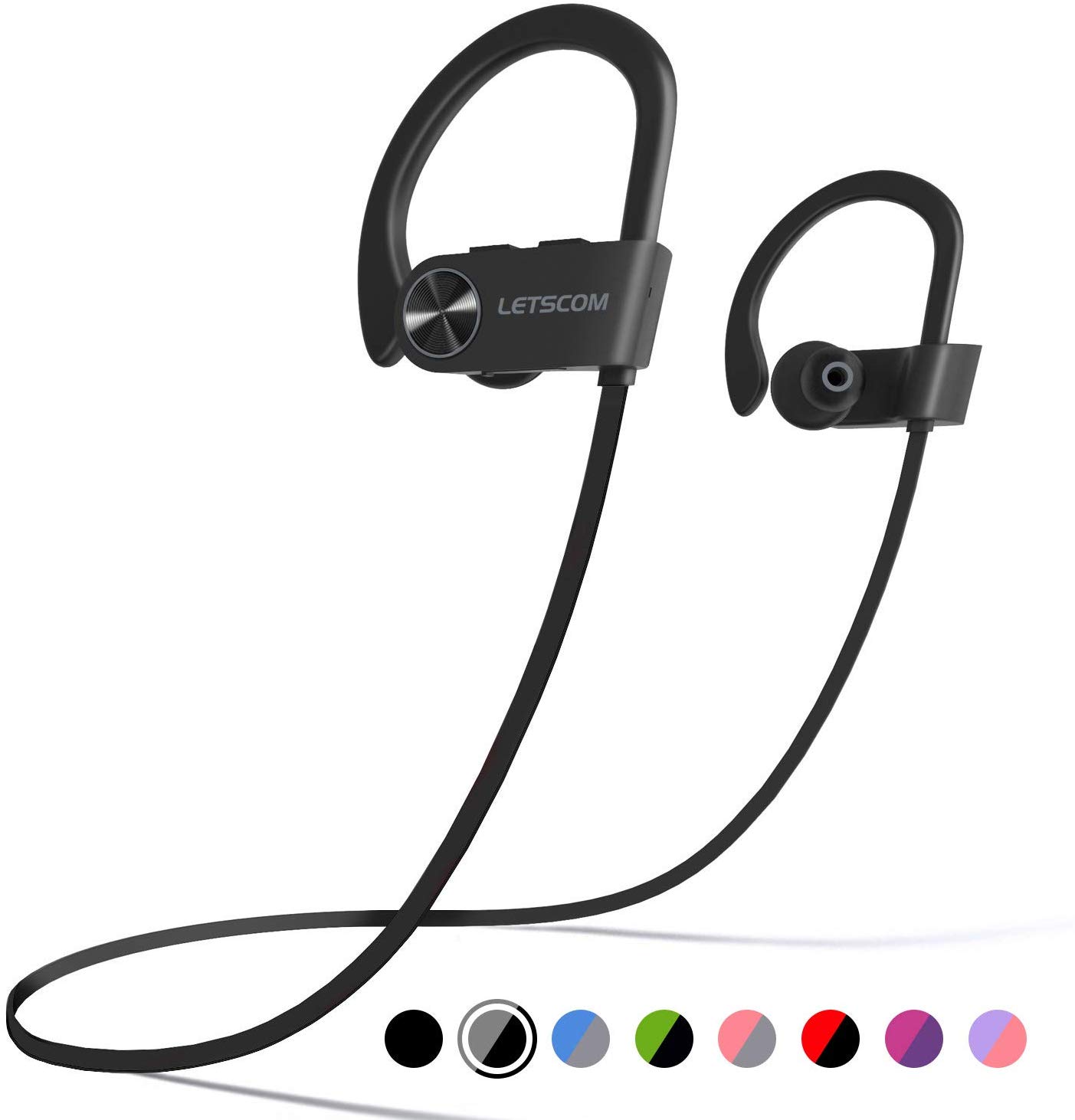 Shop it! $19.98, amazon.com.
Headphone jacks are disappearing left and right, which means everyone can use a pair of bluetooth headphones. And who can resist a pair that's both waterproof and sweat-proof?
7An all-purpose beverage tumbler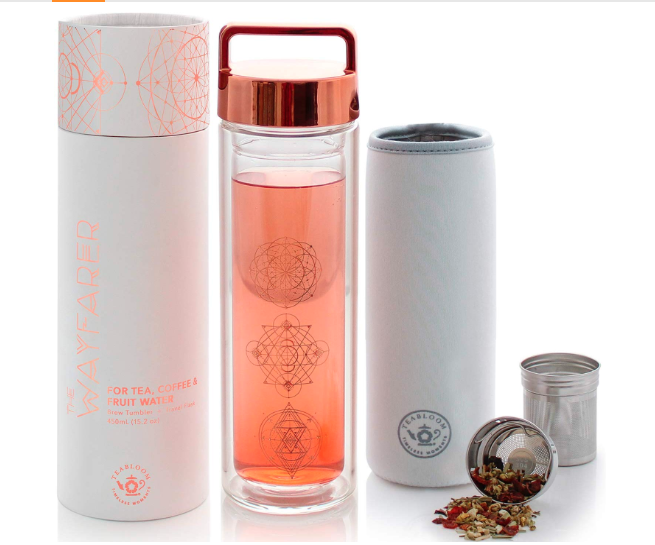 Shop it! $24.95, amazon.com.
Since you may not know what kind of beverage your gift receiver prefers, get them a super cool, all-purpose beverage holder that can be used for hot or cold drinks and everything from fruit water to loose leaf tea to coffee. It's versatile enough for anyone and a true crowd pleaser.
8Some subtle printed kitchen towels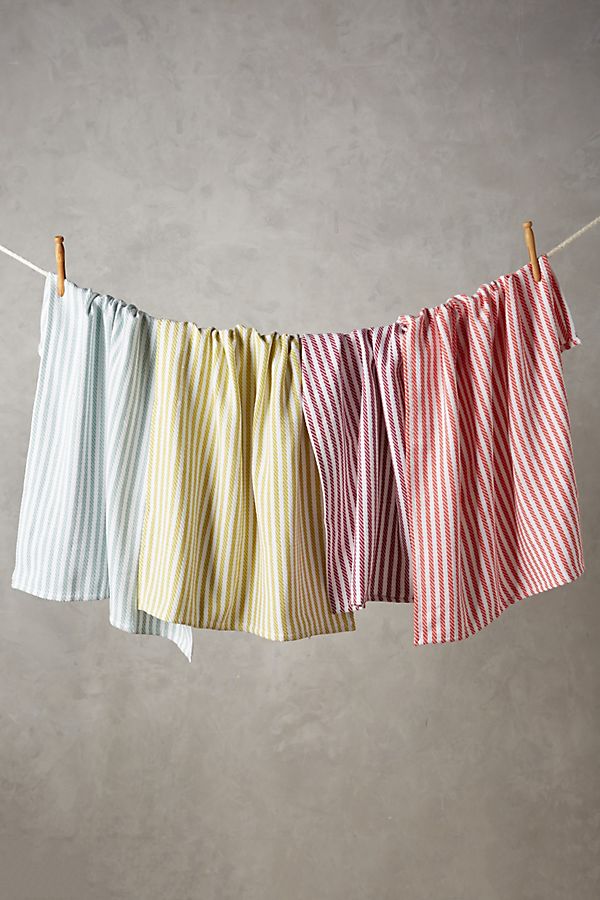 Shop it! $20, anthropologie.com.
You get a set four of these pretty, printed kitchen towels for the price, and since the print is subtle enough to match any kitchen decor, they make a lovely option for any acquaintance on your list.
9A luxe moisturizing Hand Cream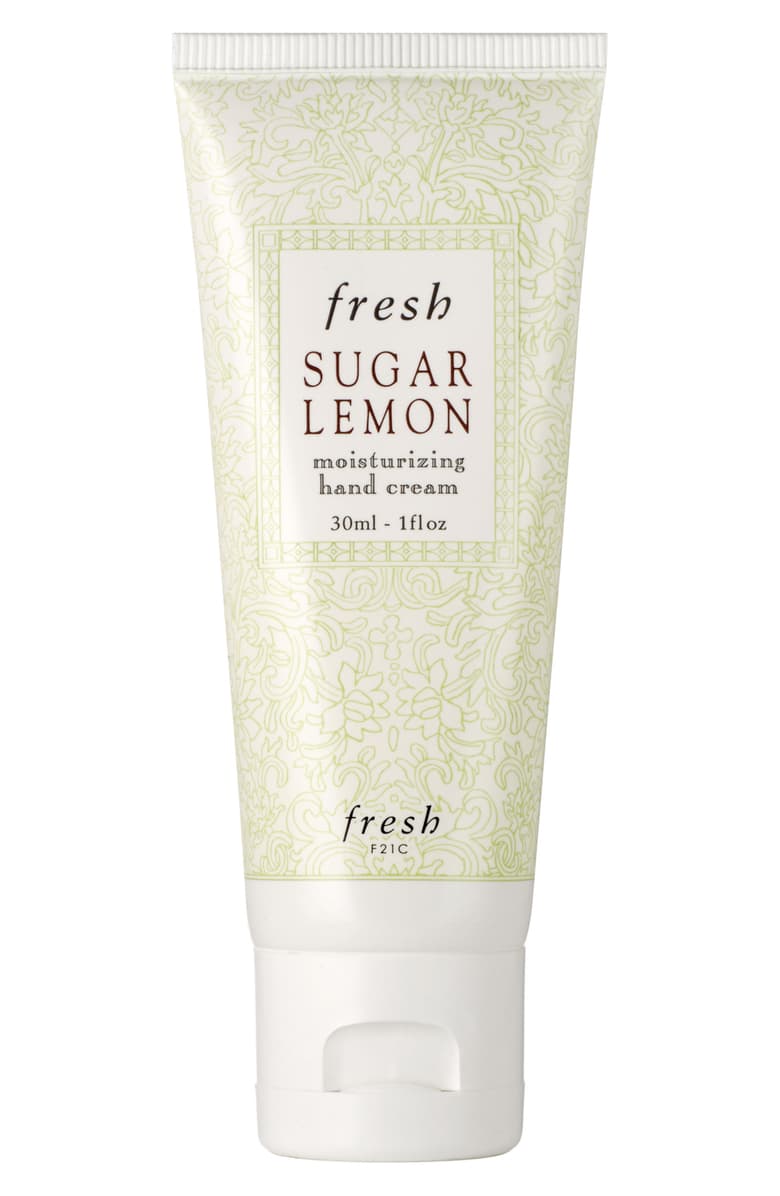 Shop it! $14, nordstrom.com.
Literally everyone could use a quality tube of hand cream in their bag during the winter months, and this scent is neutral enough to be a great gift idea for a guy or girl. Give the gift of healthy, nourished hands with this fast-absorbing cream.
10This Instant Journal by Mia Nolting
Shop it! $14.40 amazon.com.
We could all stand to connect more with our feelings, so give the gift of this journal to everyone on your list this year. It makes it easy for literally anyone to start tracking their emotions, moods, and achievements.