YAAAS KWEEN: Here are some gifts for the Ilana to your Abbi (and the Abbi to your Ilana)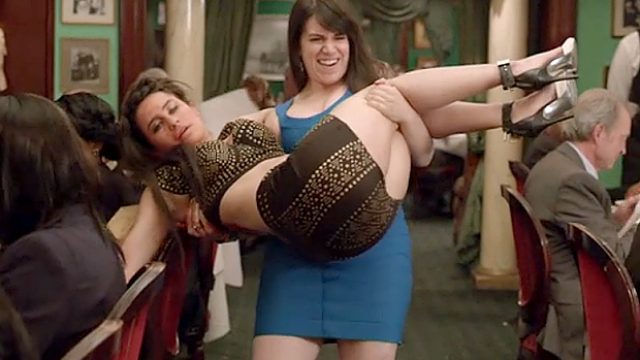 Abbi and Ilana, the two co-kweens of Broad City, are what many of us often refer to as #bffgoals. Their odd couple dynamic on the Comedy Central program is incredibly relatable, hilariously raunchy and real, and  — of course — feminist af. When you watch the two gals gallivant across NYC — falling asleep at work, looking for knockoff designer purses, struggling to flirt with their hot neighbors, hating their roommates, and loving each other shamelessly — it's pretty inevitable that you'll wonder who is the Abbi and who is the Ilana in your own female friendships. So here are a few gifts to help you celebrate your ~frond to the ond~ this holiday season.
The Ilana in your life may be a little disorganized — and she is definitely not a morning person. She has the utmost respect for pop culture goddesses, her style is bold, and she is ready to hit the club always. The Abbi in your life is artistic. She loves Oprah and strong women in general. Reminding this person of her sheer perfection is your fave thing to do. Sometimes she needs to be encouraged to let loose — but when she does, she is kween of the shindig. And y'all both probably smoke weed, lol.
So what should you give to your #1 B?!?!
For your Ilana…
1Bralette from Nasty Gal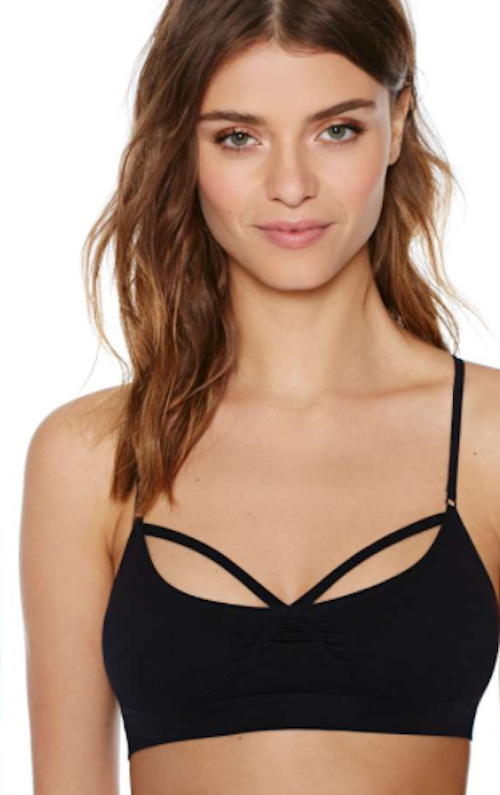 Buy it here for $17.50.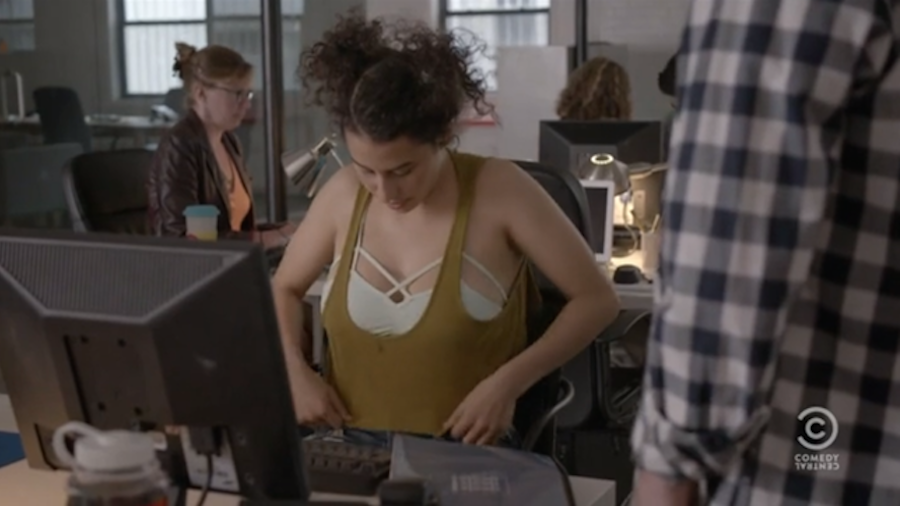 2Rihanna Candle by Candleshopstudio
Buy it here for $12.74.
3Highest Bitch Earrings by DOPEGIRLSCLUB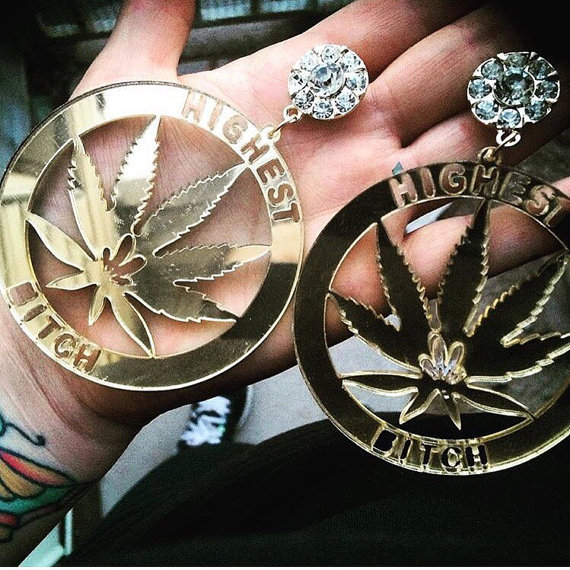 Buy it here for $17.53.
4Nap Queen Crop Top by Finally31Boutique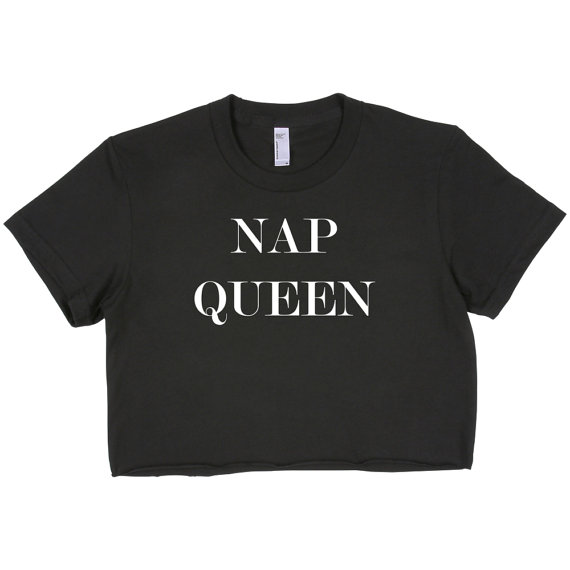 Buy it here for $28.32.
5Busy Bitch Daily Planner by ThatEffortlessBitch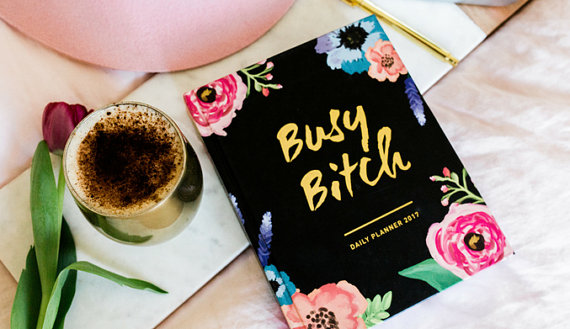 Buy it here for $32.00.
For your Abbi…
6Oprah Pop Art Print by PopShopPrintables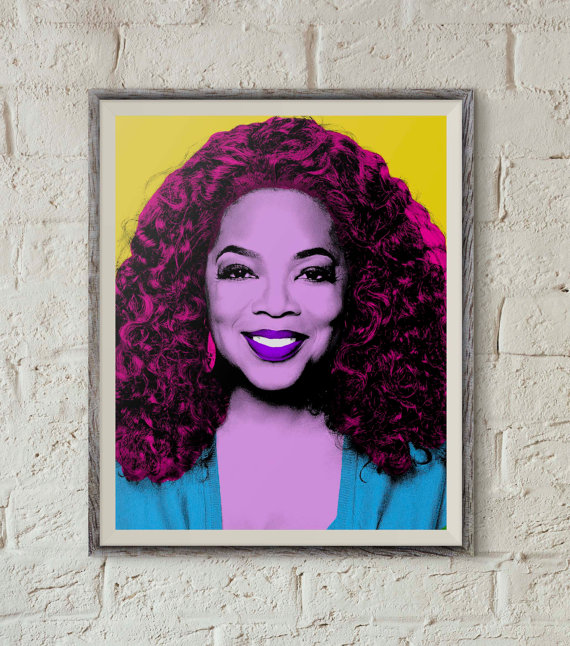 Buy it here for $14.16.
7Bingo Bronson Laptop Decal by Shaileyann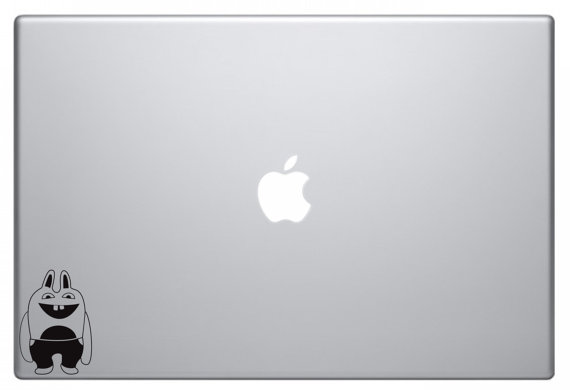 Buy it here for $6.37.
8Nice Day Keychain by CustomYourItems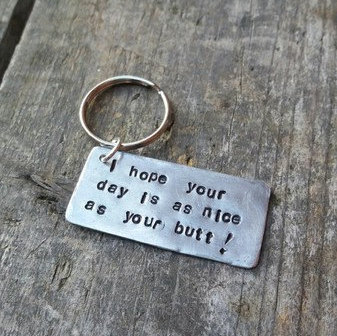 Buy it here for $15.76.
9Queen Bee Weed Grinder by ExpressionGifts
Buy it here for $21.22.
10Ladybiz For Life Pencil Set by Bullish Shop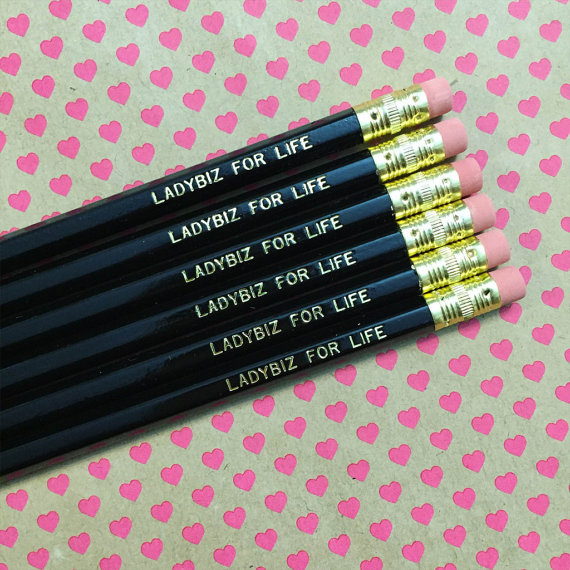 Buy them here for $12.67.
11Nasty Woman Wine Glass by DestinationGlasses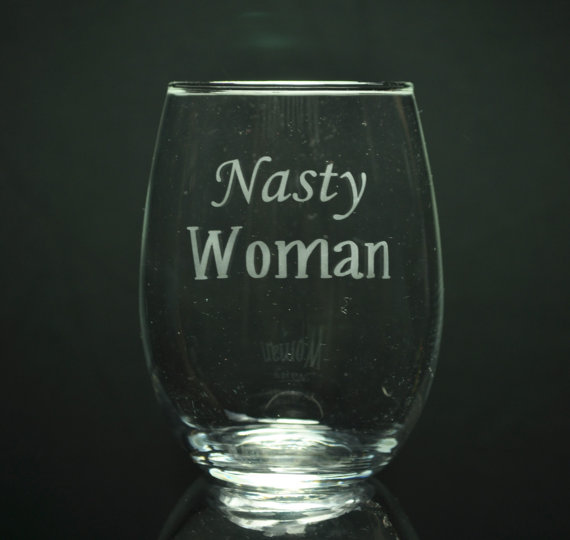 Buy it here for $21.24.
And, of course…
12Friendship Bracelet by EclecticRedsDallas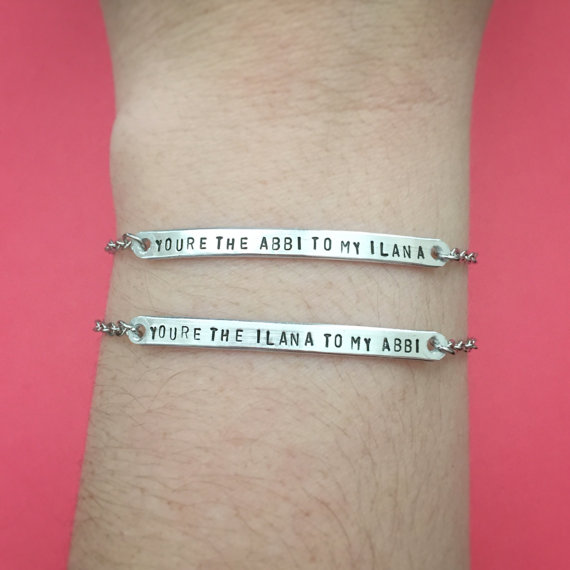 Buy it here for $70.79.
13Yas Kween Pin by thefoundretail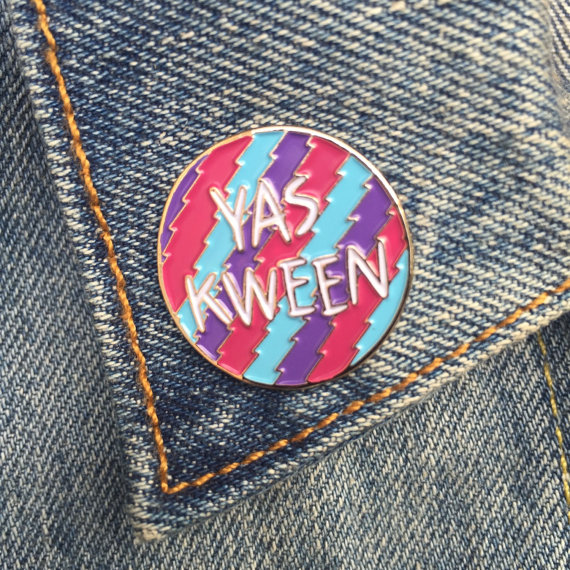 Buy it here for $13.80.