11 "Just Because" Gifts to Give Your BFF on National Friendship Day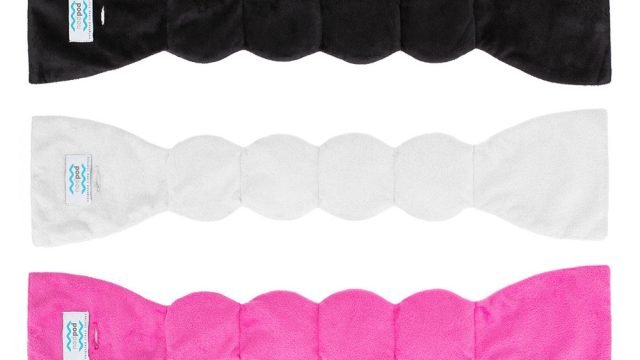 While there may be way too many random, fictional holidays on the calendar these days (looking at you National Mustard Day), National Friendship Day is one that we can get behind. Celebrated on the first Sunday in August—that's August 2nd this year—National Friendship Day celebrates the love between besties, and we can't really think of anything better than that.
Want to get your BFF a gift that says, "I love you, and I'm thinking of you even if we haven't seen each other in five months"? Browse the list below to find the perfect present for any one of your friends.
[listicle id="4308403″ entity_variant="primary" /]