Get your wallet ready: Rachel Antonoff's Betty and Veronica line is finally here to shop
If you grew up reading comics, then you're most likely pretty familiar with Betty and Veronica — they're iconic! So we're totally jazzed to hear that Rachel Antonoff has teamed up with Archie Comics to develop a line of Betty and Veronica-themed clothing. It's a match made in heaven, as Antonoff's colorful and flirty style blends perfectly with the pop art look of the comics. And who doesn't want to be reppin' these two great ladies? It's about time they get their moment in the spotlight. Their New York Fashion Week debut was a huge success, and we've been waiting anxiously for the line to finally drop!
The line is a joyful celebration of Betty and Veronica's frienship, and a reflection of the support that women the world over provide for their friends.
https://www.instagram.com/p/BMu4dOlDC1B
As of now, three items are available online, with more headed our way early next year, according to the Betty and Veronica Instagram account. Prices range between $78 and $389.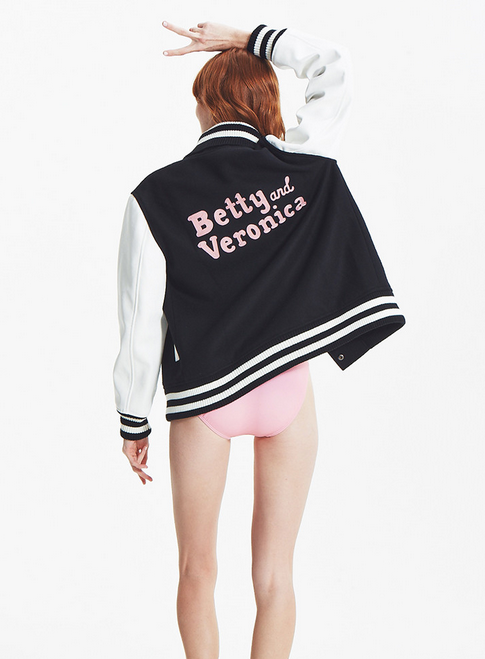 Sadly, this item sold out quick, with the possibility of a restock.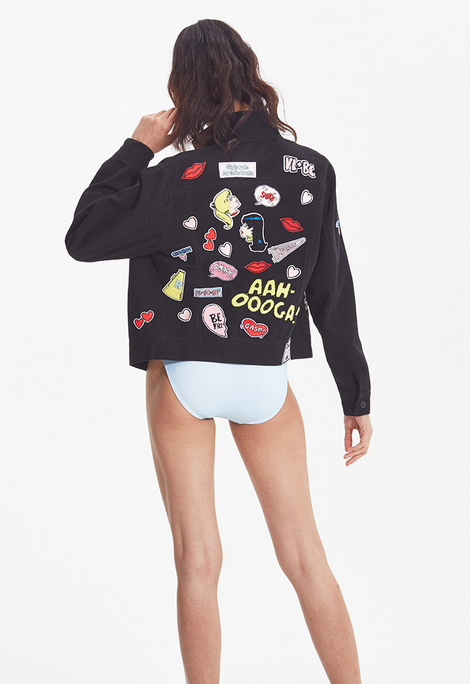 Give us anything and everything with patches!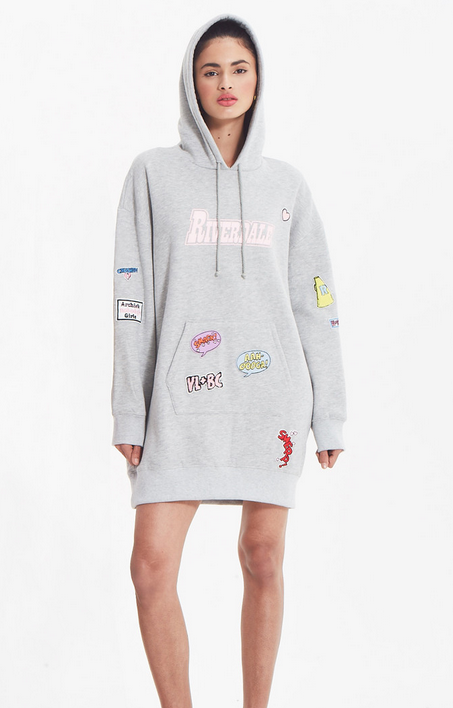 Not since the dawn of time has anything ever looked this cozy before.
And there's so much more to look forward to as the line expands!
Swimsuits!
Sweatshirts!
https://www.instagram.com/p/BKLyeA4BvNA
Skirts!
Cozy cozies!
The best dress ever!
We can't wait to see it all!
Could you ever have dreamed that something so adorable would ever be in our lives? It's one of those things that you never really thought about, but now that it's available it's like, oh yeah, duh! I need that! It's a lovely celebration of a timeless and beloved comic, and the beautiful female friendship at the heart of it!
You can shop the collection on Betty and Veronica's website.