Shop your heart out this Singles Day with these 9 sparkly pieces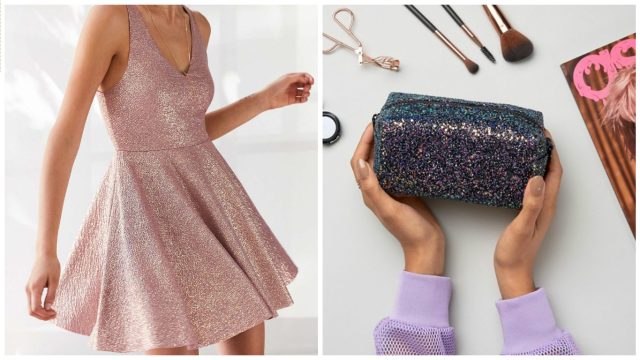 Happy Singles Day!  November 11th, aka "Singles Day," marks the annual celebration of single people in China, and it's morphed into one of the biggest shopping days on the planet. We're having a blast celebrating — and nothing says party time like ~glitter~! It's well documented that we're more than just casual fans of glitter. Glitter will always have its place in makeup and all things beauty. But getting glitzy with your everyday gear tells people that you find a reason to celebrate every. single. moment. So breathe new life into the ordinary with these 9 extra sparkly pieces that break the rules in all the best ways.
Kate Spade New York Cameron Street Glitter Sima Clutch, Nordstrom, $228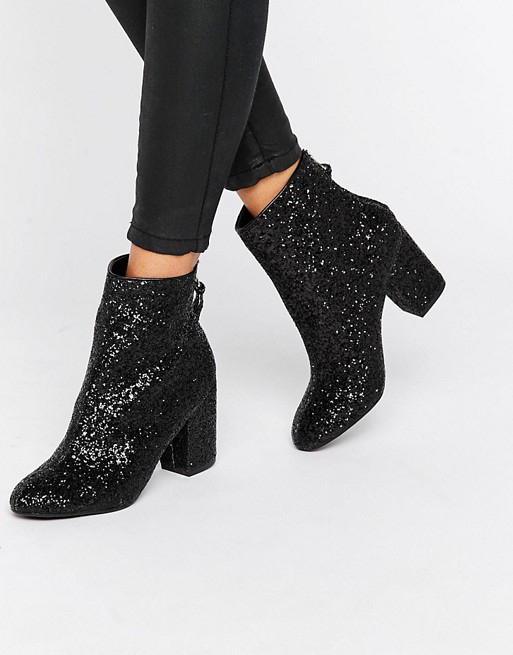 New Look Glitter Heeled Ankle Boot, ASOS, $45.08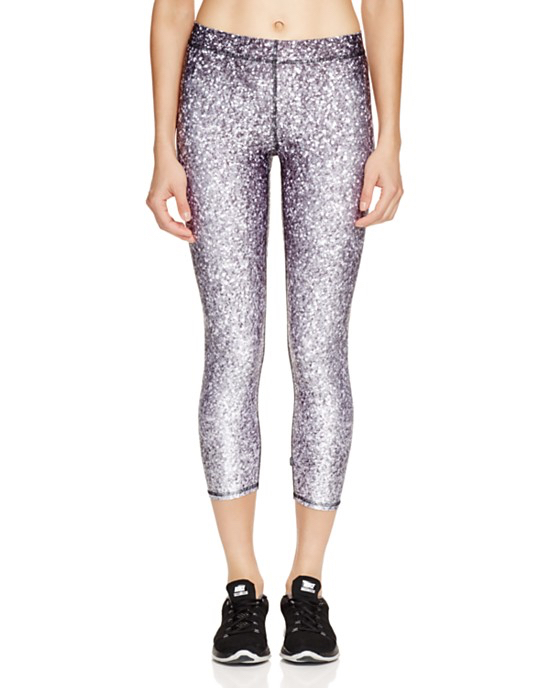 Terez Glitter Print Capri Leggings, Bloomingdale's, $75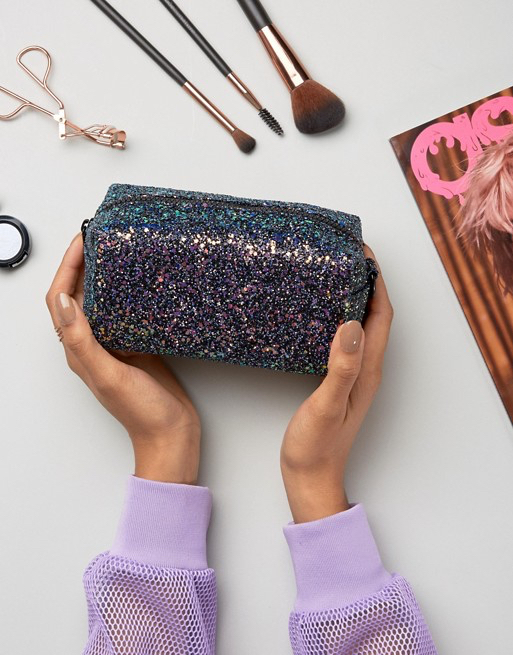 New Look Glitter Makeup Bag, ASOS, $12.01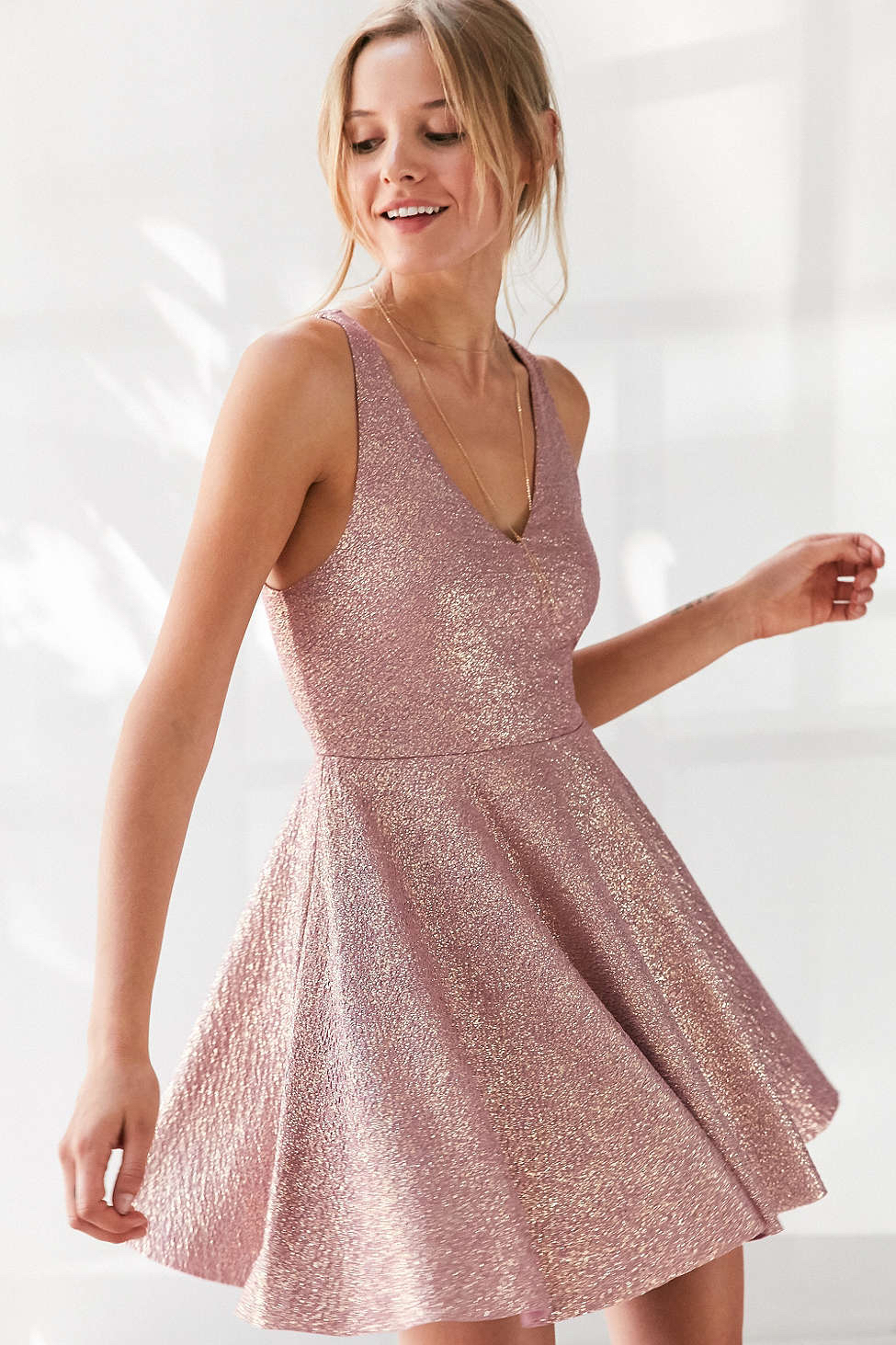 Silence + Noise Sinderella Sparkle Mini Dress, Urban Outfitters, $69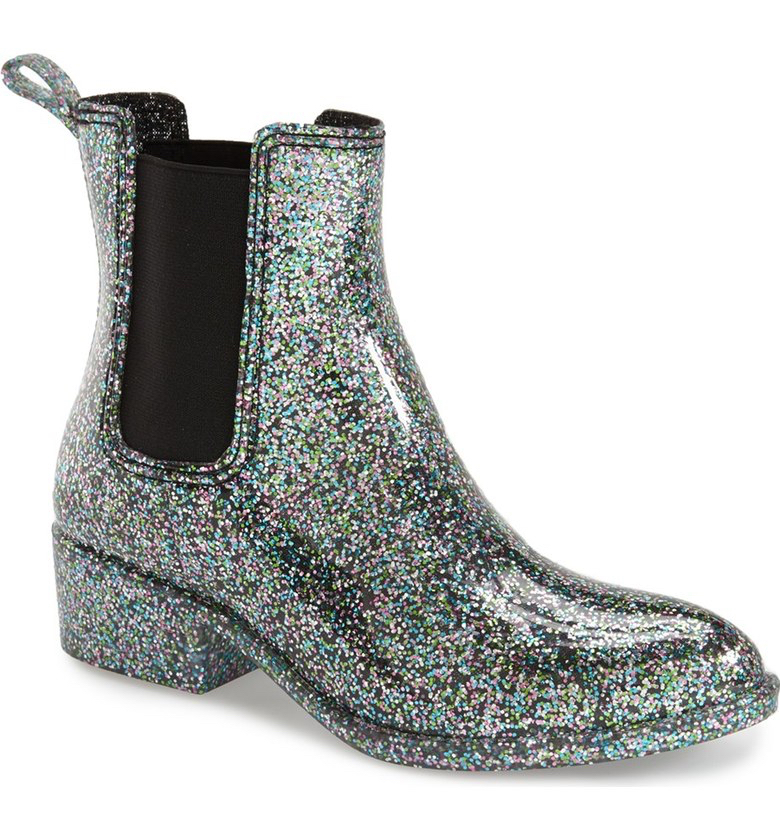 Jeffrey Campbell Story Rain Boot, Nordstrom, $54.95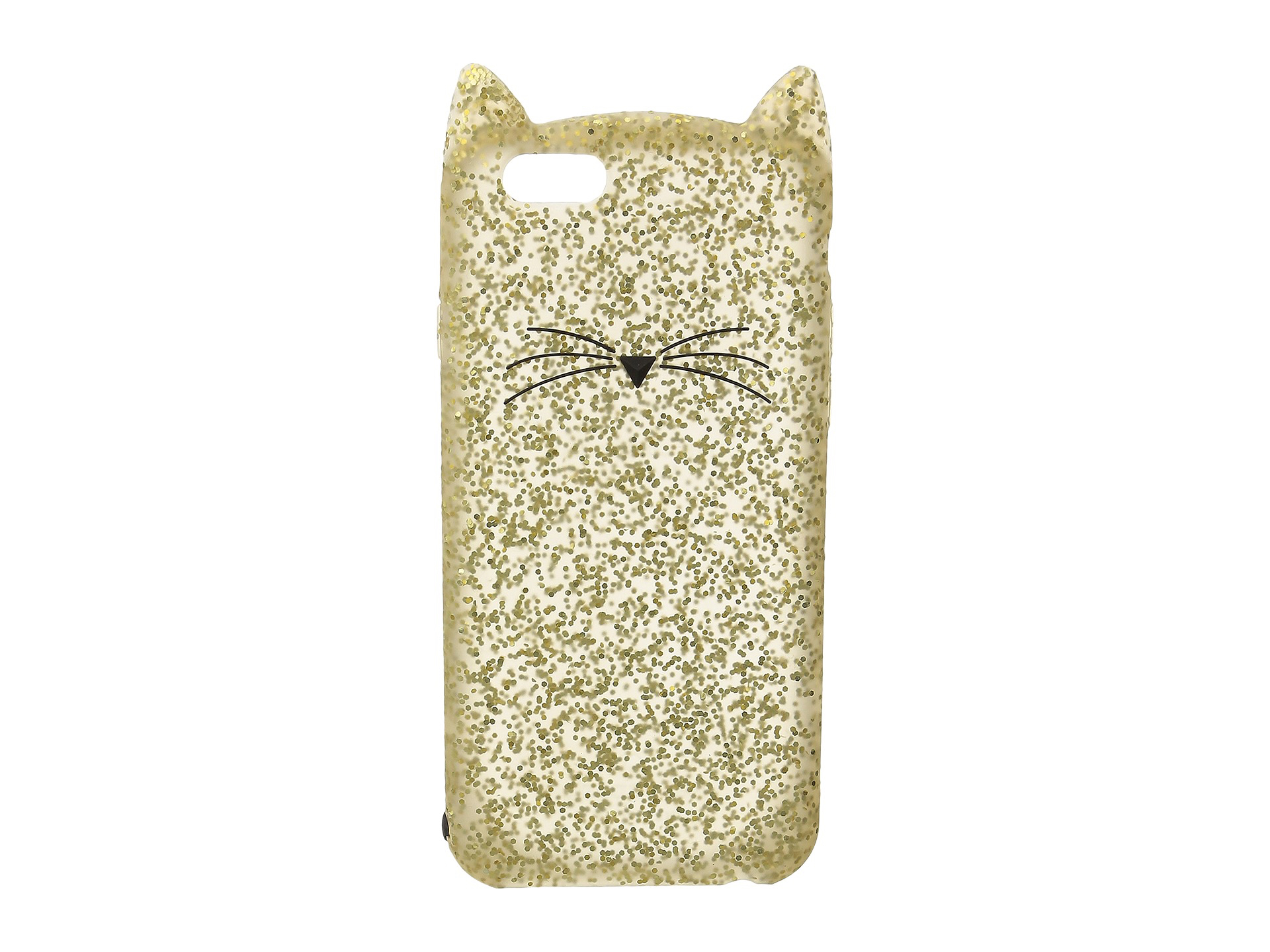 Kate Spade New York Glitter iPhone Case, Zappos, $45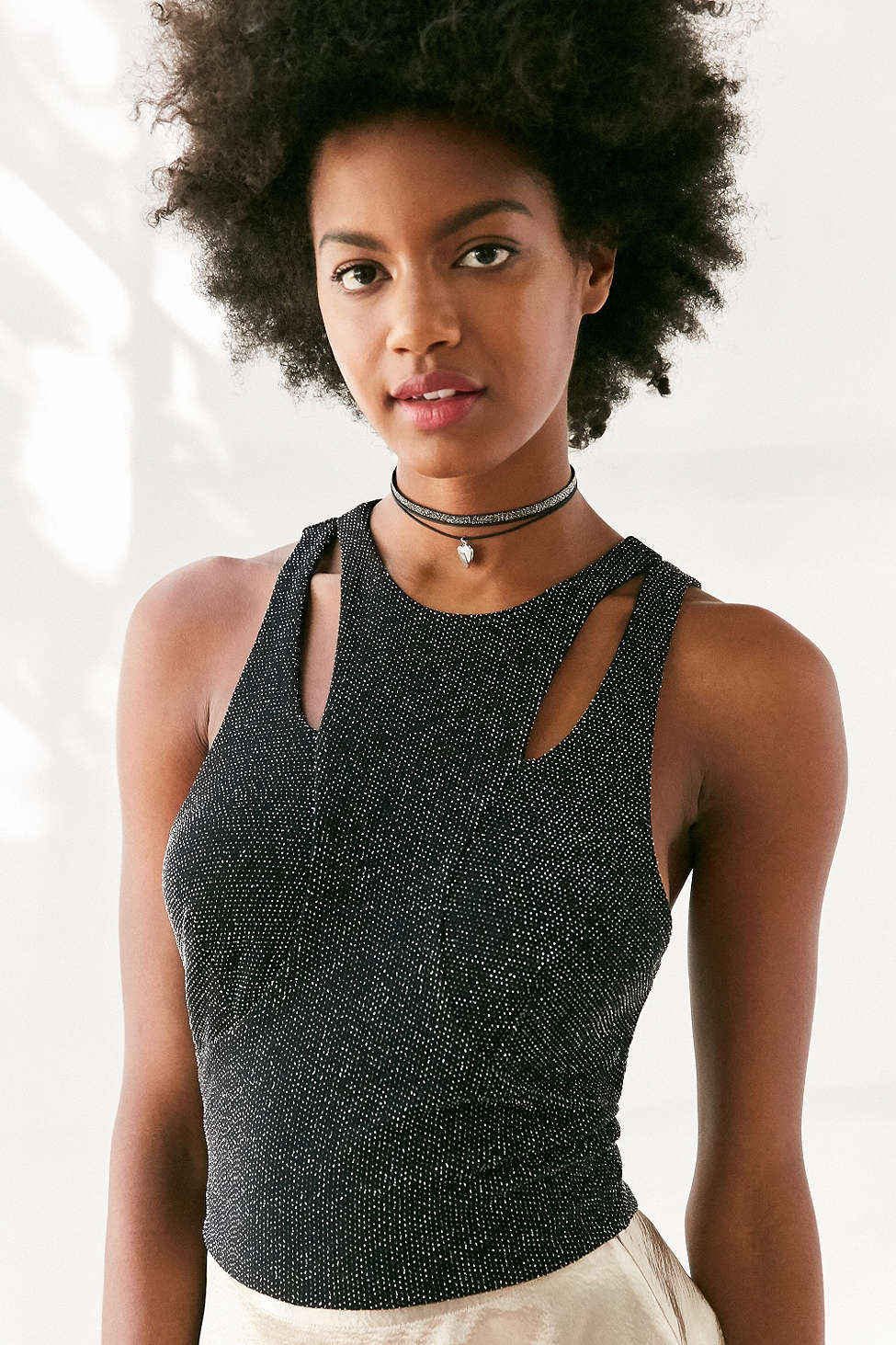 Silence + Noise Gema Glitter Cutout Cropped Top, Urban Outfitters, $39
Oversized 7os Glitter Sunglasses, ASOS, $12.03
*If you purchase something through our links, HelloGiggles may earn an affiliate commission.