Get "The Walking Dead" look with these 10 cool basics
The Walking Dead Season 7 premiere is just DAYS away.  We may be dodging potential spoilers left and right, but we're so ready to immerse ourselves back into that chaotic, stressful, and gory world. And with "Negan's Big Decision" about to be revealed, if the suspense doesn't kill us, surely the outcome will.
So let's gear up (literally!) for premiere day with a nod to the understated, utilitarian wardrobe of our beloved and hunted TWD family. And if a zombie outbreak should happen, at least you'll look the part!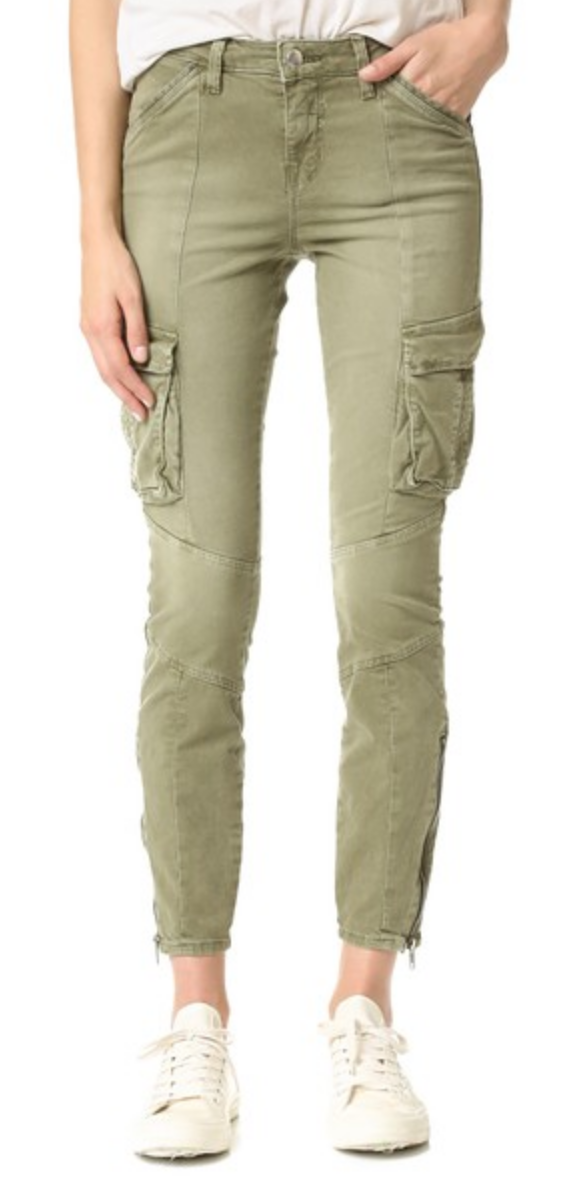 L'Agence Montgomery Skinny Cargo Pants, Shopbop, $245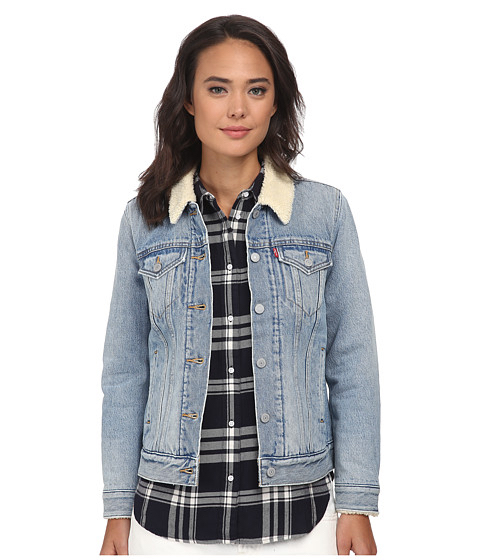 Levis Womens Boyfriend Sherpa Trucker Jacket, Zappos, $98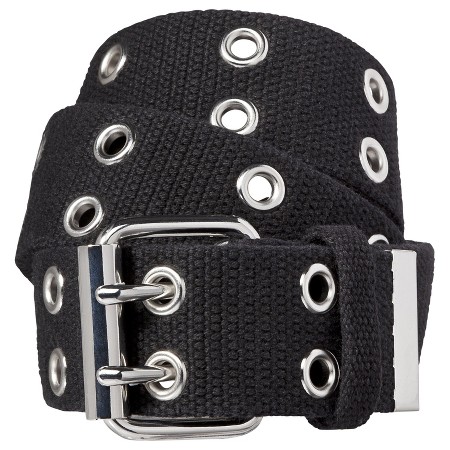 Web Belt with Grommets, Target, $12.99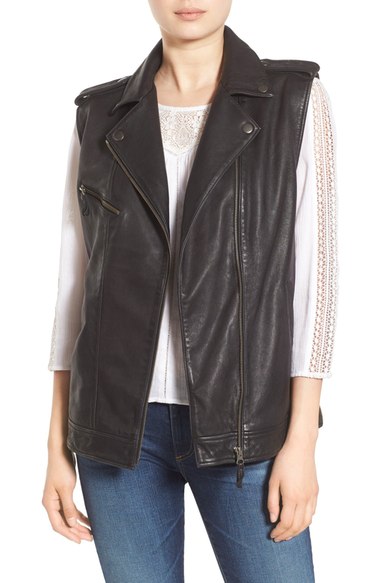 Treasure&Bond Relaxed Leather Moto Vest, Nordstrom, $166.83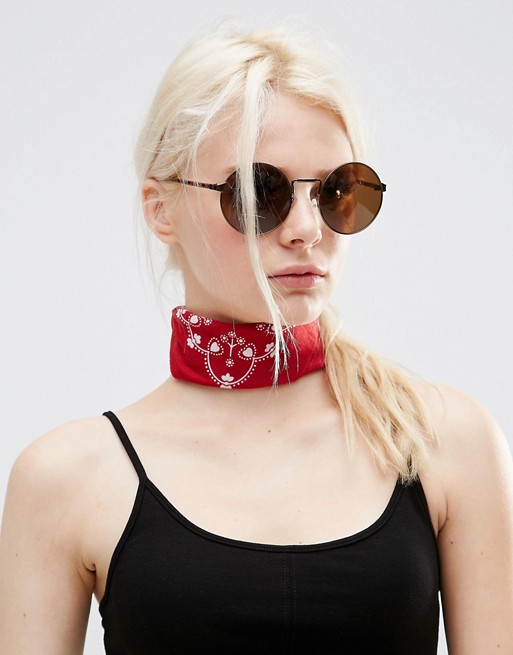 ASOS Hearts Print Bandana Neckerchief, ASOS, $8.06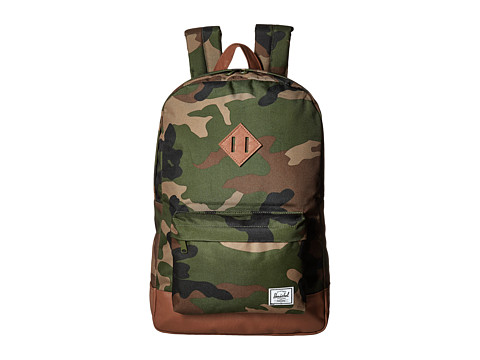 Herschel Supply Co. Heritage Backpack, Zappos, $59.99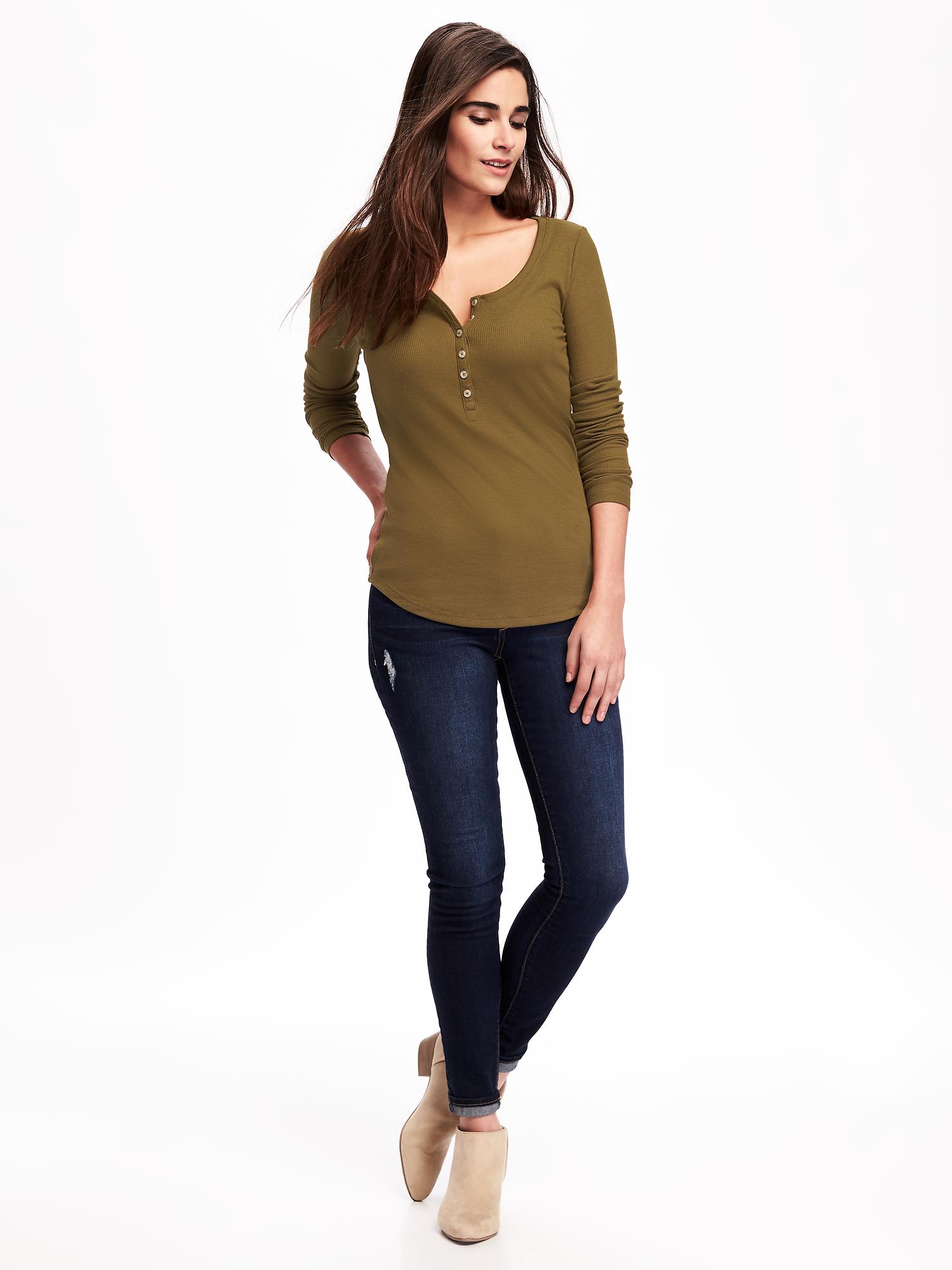 Rib-Knit Henley for Women, Old Navy, $16.94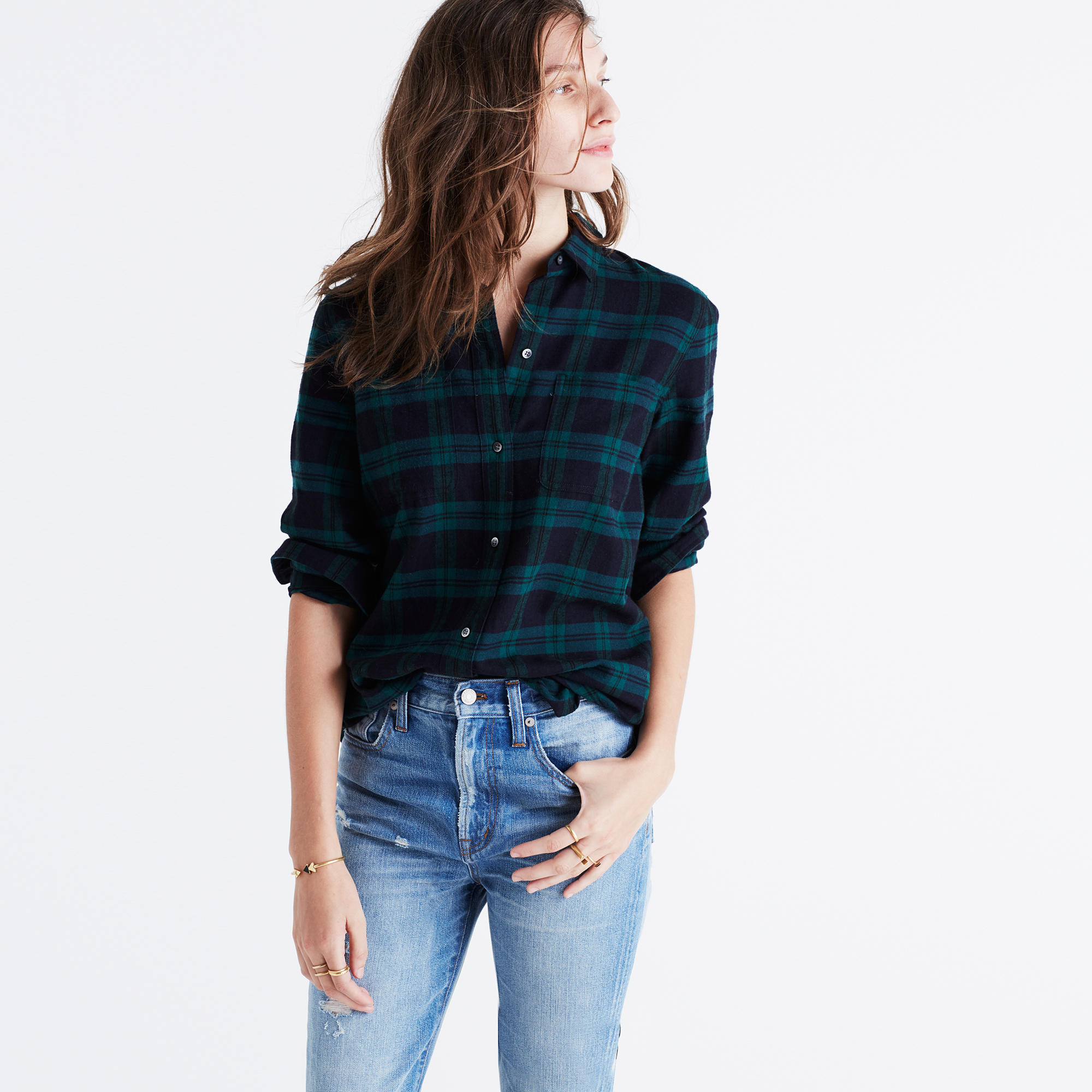 Classic Ex-Boyfriend Shirt in Dark Plaid, Madewell, $79.50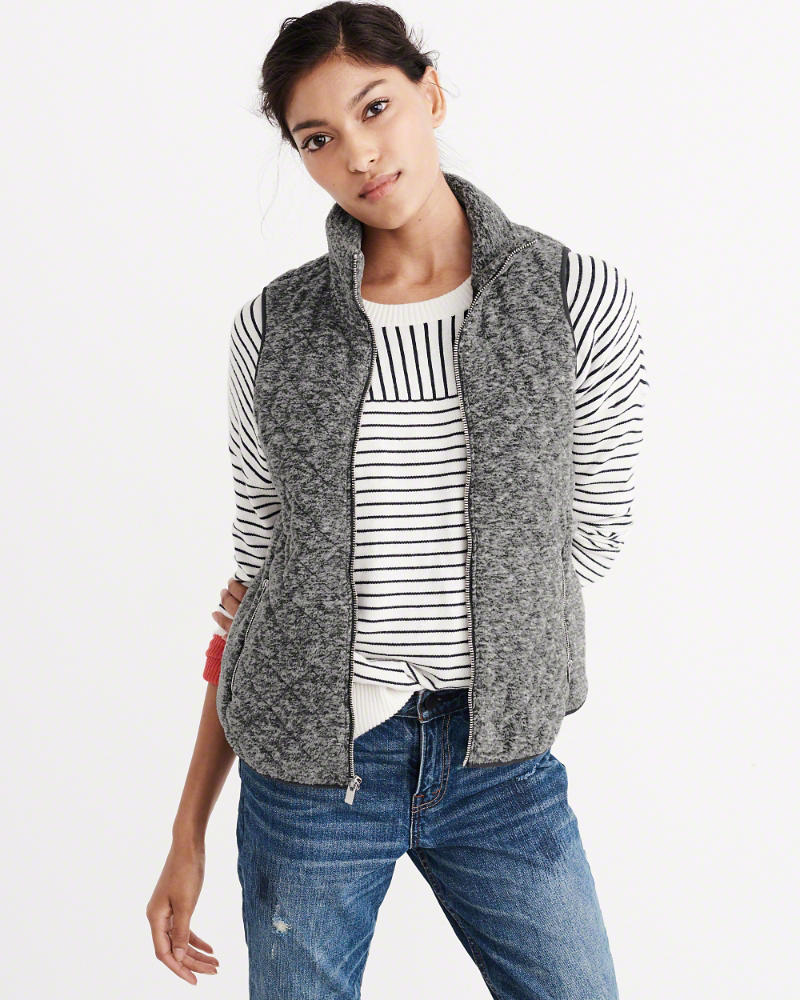 Fleece Quilted Vest, Abercrombie & Fitch, $49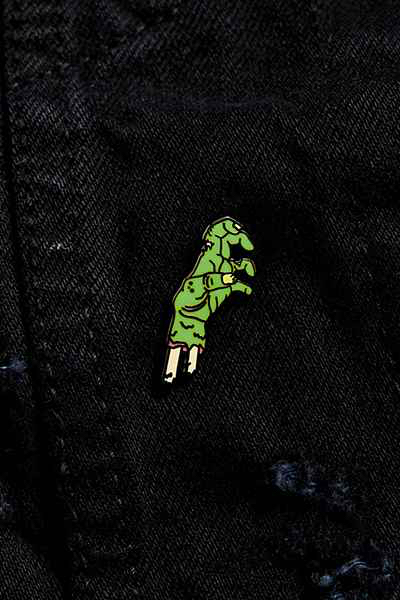 UO Severed Hand Pin, Urban Outfitters, $10