8 monogrammed presents that prove you didn't re-gift them
It can be tricky to find a perfect gift that reads as thoughtful. When you're not super close to the recipient, a useful gift is a safe bet…but it can feel a little generic. Even if you are close to someone, giving them new pajamas or a tote bag feels impersonal. Luckily, a well-placed monogrammed can essentially make any gift personal. We've yet to find any object we don't like more when monogrammed. Plus, a monogrammed present is the best way to prove you didn't re-gift something from last year!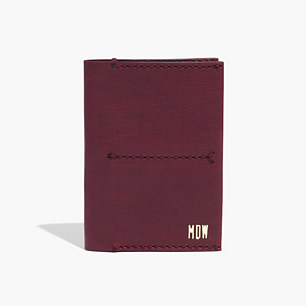 Leather Passport Case, Madewell, $39.50
25% off with code THATSALE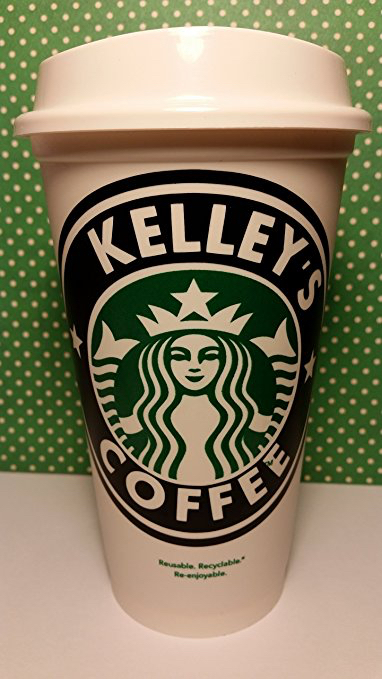 Personalized Starbucks Travel Coffee Tumbler, Amazon, $12.99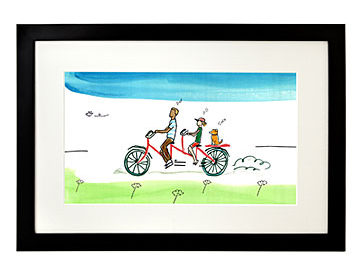 Personalized Couple Tandem Bike Art, Uncommon Goods, $110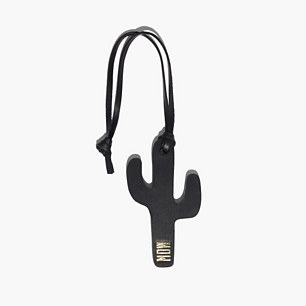 Leather Cactus Bag Tag, Madewell, $22.50
25% off with code THATSALE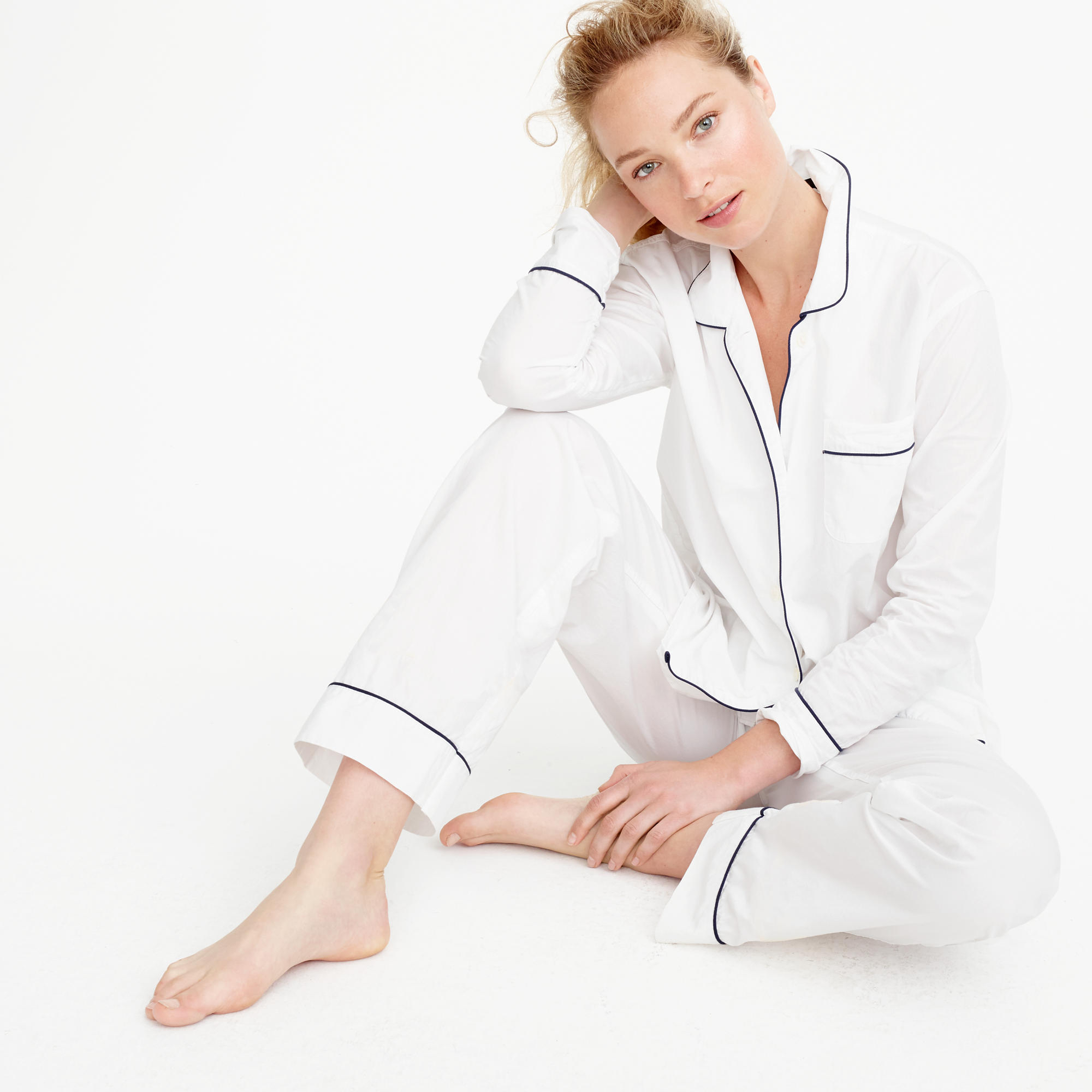 Vintage Pajama Set, J. Crew, $105
40% off with code HOLIDAY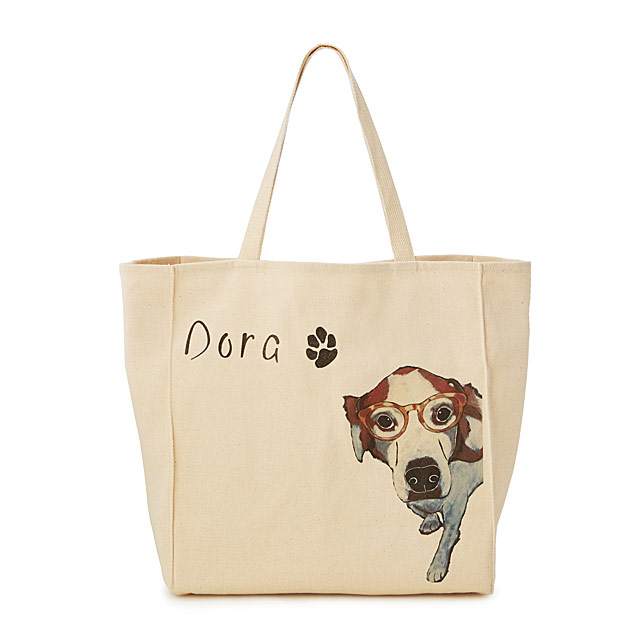 Picture Your Pet Custom Tote Bag, Uncommon Goods, $75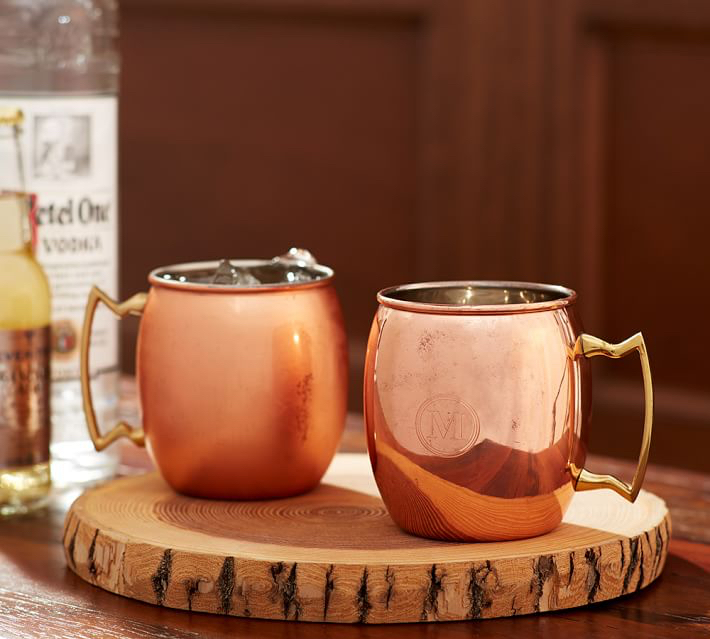 Copper Moscow Mule Mug Set, Pottery Barn, $45
The Manchester Crossbody Bag in Leather, Madewell, $138
25% off with code THATSALE
*If you purchase something through our links, HelloGiggles may earn an affiliate commission.