7 ways to still get your makeup off before bed even if you're lazy AF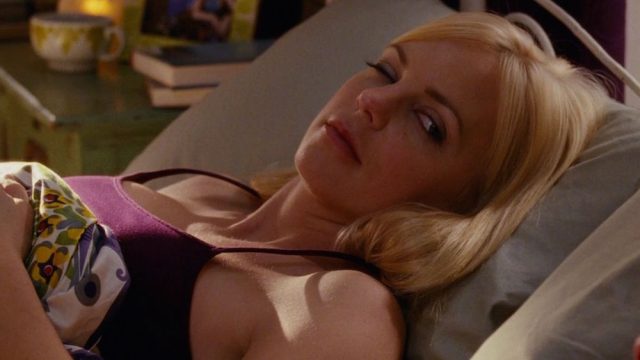 After a long night of booty–shaking to Beyoncé's greatest hits, all you want to do is hit your head on the pillow. There's just one thing: You still need to take off your makeup.
You can't really have beauty sleep if your mascara keeps clumping around your eyes.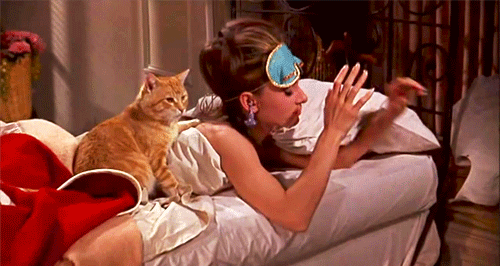 No matter how bomb your makeup looks – thanks to those YouTube tutorials – at the end of the day, you need to take it off. We get it, it's painful seeing your Kim Kardashian contour get washed away. However, going to bed with a full face of makeup is terrible for your skin.
Just think: Your foundation has been clogging your pores, you probably sweated at some point during the day, and there's NO telling what bacteria you've collected in the last 12 hours. Gross.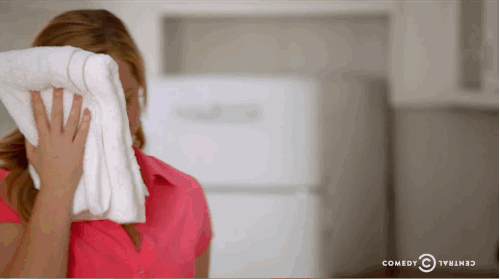 What exactly happens to our skin while we are sleeping?
"During sleep, skin undergoes more effective turnover, damage repair, and renewal through increased cellular production and reduced breakdown," Dr. Jessica Weiser, a dermatologist at New York Dermatology Group, told HelloGiggles.
"Sleeping in makeup causes occlusion of the skin surface and clogging of the pores, leading to increased inflammation (redness), irritation, breakouts, and dampens the turnover and renewal process leaving skin dull and even accelerating the aging process," she explains.
If that isn't convincing enough, imagine all of the pimples and blackheads that will start showing up. That won't be a good look, boo.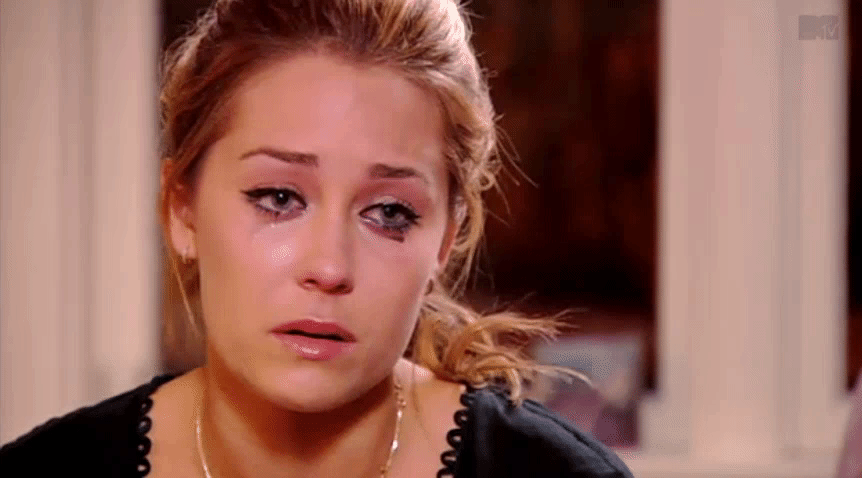 Dr. Weiser breaks it down even more:
"Long-term effects can include acne and breakouts, inflammation (redness, swelling, uneven complexion), and accelerated aging."
So, what's a lazy girl to do? It just so happens that taking off your makeup doesn't have to be a chore. All you need are these simple hacks that will keep your face feeling fresh and ready for bed.
1. Keep makeup wipes on your nightstand.
This is genius because once you've settled into a comfy position, there's no need to get out of bed if your makeup wipes are right there.
Dr. Weiser says, "Makeup remover wipes are a bare minimum but using them is still preferable to sleeping with makeup on."
2. Micellar water will seriously be your new best friend.
https://www.instagram.com/p/6BXEQQqRuu
This product must have powerful fairies hidden inside of it because it can take off anything. It even gets the leftover dirt/foundation your makeup wipes might have missed. All you need to do is wet a cotton ball and start wiping your foundation off. "Micellar solutions and micellar wipes are a helpful quick way to remove makeup without leaving the skin stripped of moisture because the small oil droplets (micelles) are deposited on the surface for hydration as makeup," Dr. Weiser explains.
3. This might sound weird but coconut oil gets the job done.
https://www.instagram.com/p/BKHOrJeDV8c
All you need is small scoop of coconut oil. Massage the product into your skin until you see the makeup wiping off. Use warm water and a soft washcloth to wash it all off. This will require getting out of bed, but it will be so worth it.
4. A simple soap, like Dove, is the best kept secret.
Try using Dove soap as your face wash to remove your makeup. When you pop into the shower (because we seriously hope you shower at some point), use the original, unscented bar soap to keep your face feeling soft and smooth as a baby's bottom. Plus, you can buy a pack of six for less than $10. #Winning.
5. Kill two or three birds with one stone by using an all–in–one product.
https://www.instagram.com/p/BAFNM_iIiy3
Instead of applying several products to help fight acne, wrinkles and unwanted bags under your eyes, try using a multitasking skincare product. It's a lazy girl's dream routine.
6. Try a cleansing balm.
https://www.instagram.com/p/BJvr4Lcjds_
Want your skin feeling silky smooth? Grab yourself a cleansing balm. These products will leave your face feeling hydrated and super soft. All you need to do is massage it into your skin, and wipe it off with a hot washcloth. So easy!
7. Use a good old-fashioned facial cleanser.
https://www.instagram.com/p/BE87m8-l2eG
Nothing works better than a good 'ol fashioned face wash. It helps fight blemishes and it gets rid of your makeup, including your tough eyeliner. Dr. Weiser offers an additional suggestion:
"The best way to remove makeup before sleeping is using a cleansing oil or a facial cleanser containing oil which can scavenge and remove debris, makeup, and excessive skin oils produced during the day without drying or irritating the skin surface."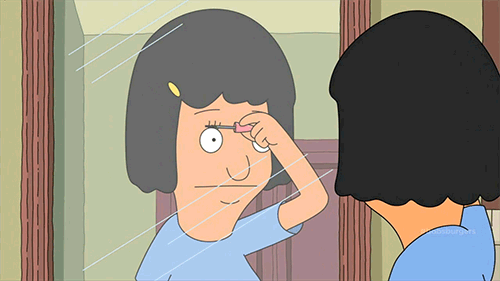 No more excuses, ladies! Even Kylie Jenner has to take off her makeup at some point. So the next time you want to sleep with your false lashes and strobed face, remember this: All of the dirt and bacteria will be joining you.