If you're inspired by the badass ladies of "GLOW," here's how to copy their '80s glam makeup
Did anyone else spend their weekend binge-watching Netflix's latest powerhouse series, GLOW? We are officially obsessed with all things wrestling now and are pretty much ready to step into the ring and take down our nemesis — with perfect hair, of course. Our nostalgic, beauty-loving hearts were having a field day thanks to all of the incredible '80s looks. They could not have been more on point, and we soaked it all up.
Aside from the fact that this amazing cast of women give moving, powerful, and inspirational performances, we want to steal each and every one of their looks. Their hair was sky-high, their eye makeup brought the drama, and their glitter lips reigned supreme. We just can't get enough, so we figured we would break down three looks we loved from the first season of GLOW.
Here's everything you need to replicate some of GLOW's most glamorous makeup looks.
We'll be looking at three of these stunning ladies looks: Alison Brie as Ruth, Kia Stevens as Tamme, and Gayle Rankin as Sheila the She-Wolf. While it's pretty much impossible to pick from this eclectic cast, we were dying over how incredible the styling and makeup on these particular characters look.
Ruth
The dream-sequence at the end of the pilot episode gives us some serious glam as Ruth wrestles with her best friend-turned-enemy, Debbie. The glitter blue eye makeup and lips are giving us life, and TBH, could be pulled off just as easily today as in the 1980s.
Get the look: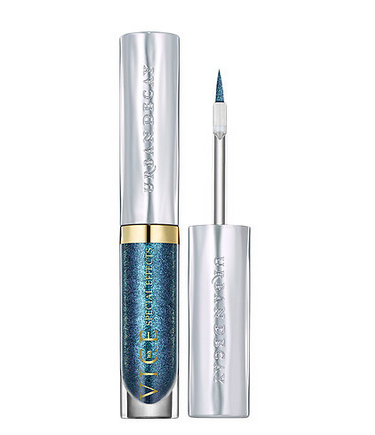 Layer on Ritual, a smoky blue-gray with iridescent 3-D sparkle for those fantastic blue glitter lips.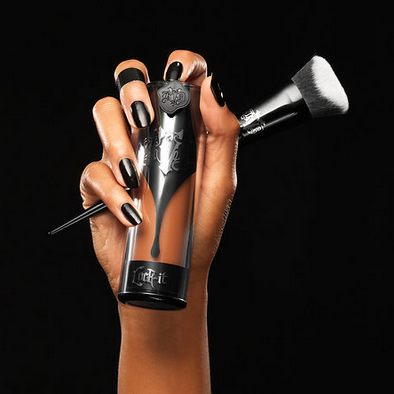 Get that classic '80s matte foundation that won't budge no matter how much wrestling you do with this trusty foundation.
3ColourPop Super Shock Shadows in Luckfully and Fringe,$5.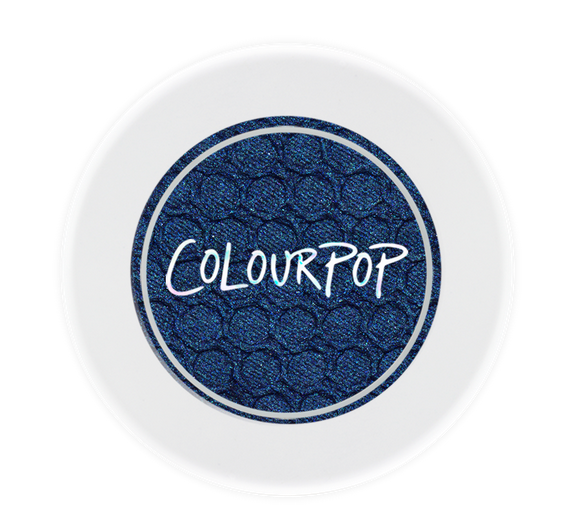 Use Fringe as a base and under your eyebrow for highlight, then layer Luckfully over the lid for a smoky blue eye.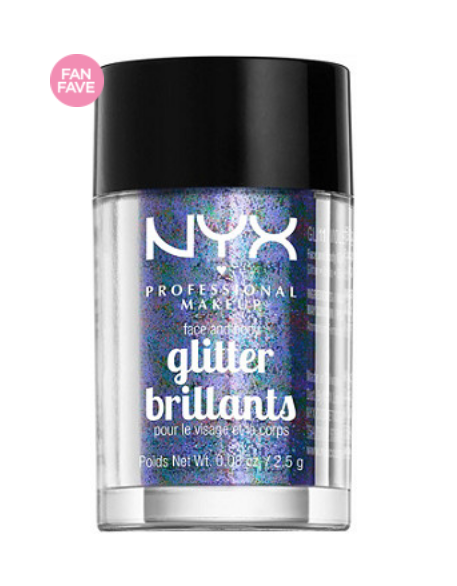 Layer some extra glitter over your eyeshadow base for the ultimate glitter eye — monochromatic makeup is so hot right now.
Now all you need to is to tease your hair to high heaven and find some shimmery blue spandex, and you're set to go.
Tamme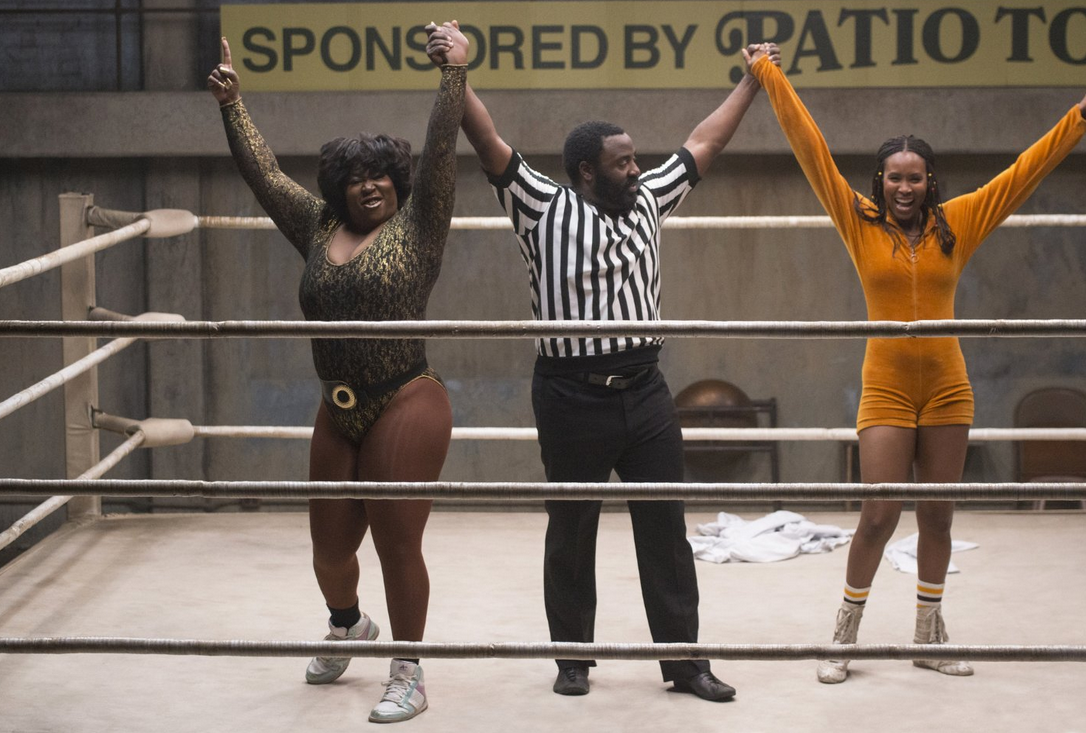 Tamme's gold look was the perfect blend of glamour and pizzazz — girlfriend looks HOT. She and Cherry Bang step up to some nefarious opponents in the ring and come out on top looking like the queens they are. To get Tamme's chic golden look, you'll need: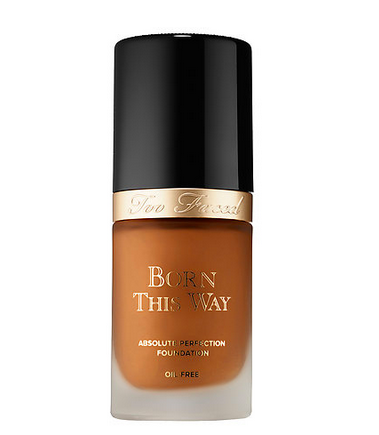 Kia's natural glow comes through gorgeously, so all you need is a bit of illuminating foundation to keep your skin even and radiant.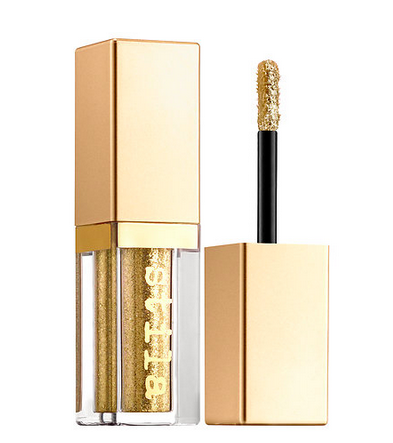 We're sensing a theme with the monochromatic makeup here, and we love it. Get the perfect glitter eye with this liquid eyeshadow.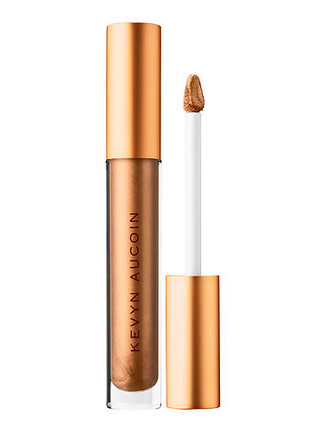 This shimmering liquid lipstick is buildable so you can go as subtle or as dramatic as you like in your quest to look like Tamme.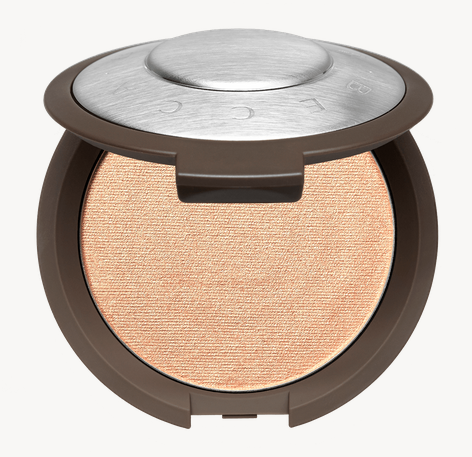 This iconic highlighter will give you that coveted golden, champagne-y glow.
Sheila the She-Wolf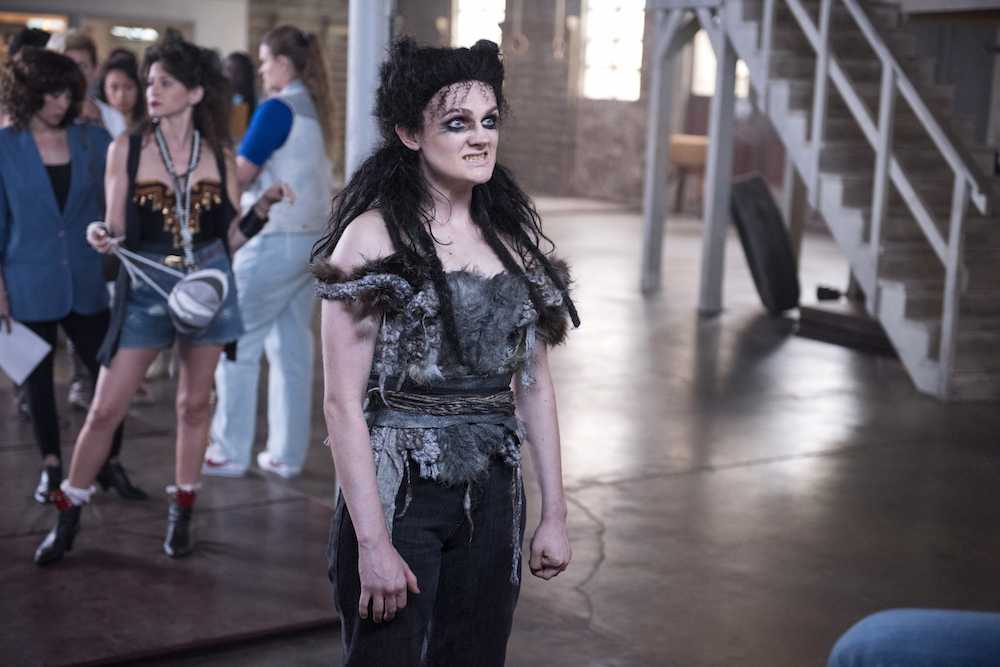 #Bless our beloved Sheila the She-Wolf. Try as she might to remain a mysterious outcast, the group falls in love with her and her canine spirit. Sheila lives her wolf character in her everyday life, and her dark, gothic makeup is a reflection of her inner world. And we love her for it. Get that look with: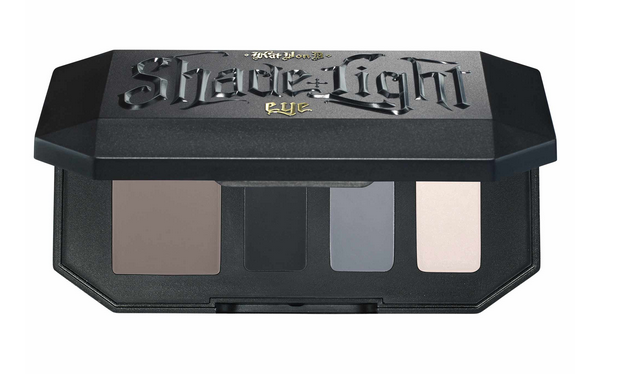 Who better to help replicate a dramatic, dark eyeshadow look than our goth queen KVD? This palette has everything you need for a smudgy black eye look.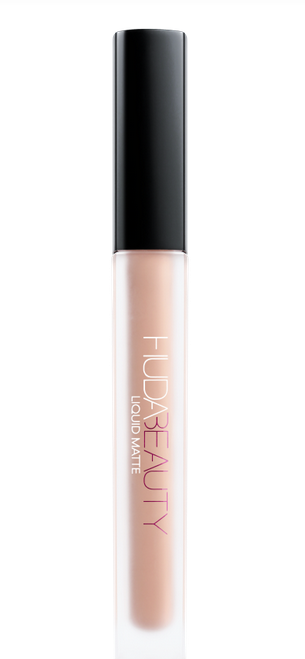 Sheila's lips are slightly imperceptible, and she certainly can't be bothered to moisturize them. A pale, nude liquid lip is just the ticket to recreating her look, and it doesn't get any better than Huda's lipsticks.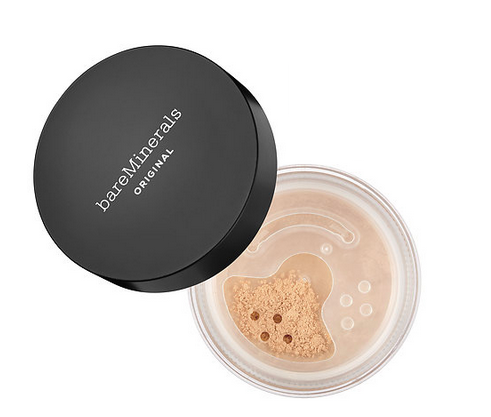 While Sheila's complexion may be ultra-pale, it's even and light. She's definitely not slathering foundation on every day. This iconic lightweight powder will even out your skin, keep you ghostly, and not feel heavy.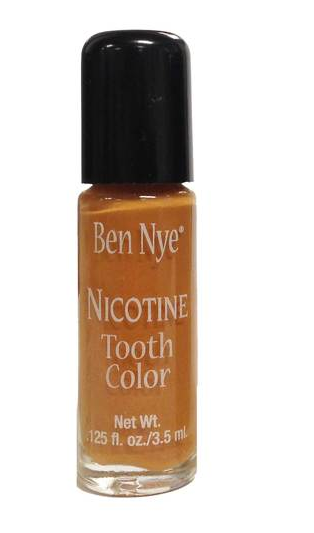 Part of Sheila's secret makeup ritual includes aging her teeth to reflect her true wolfy self, and this stage makeup does just that.
And there you have it.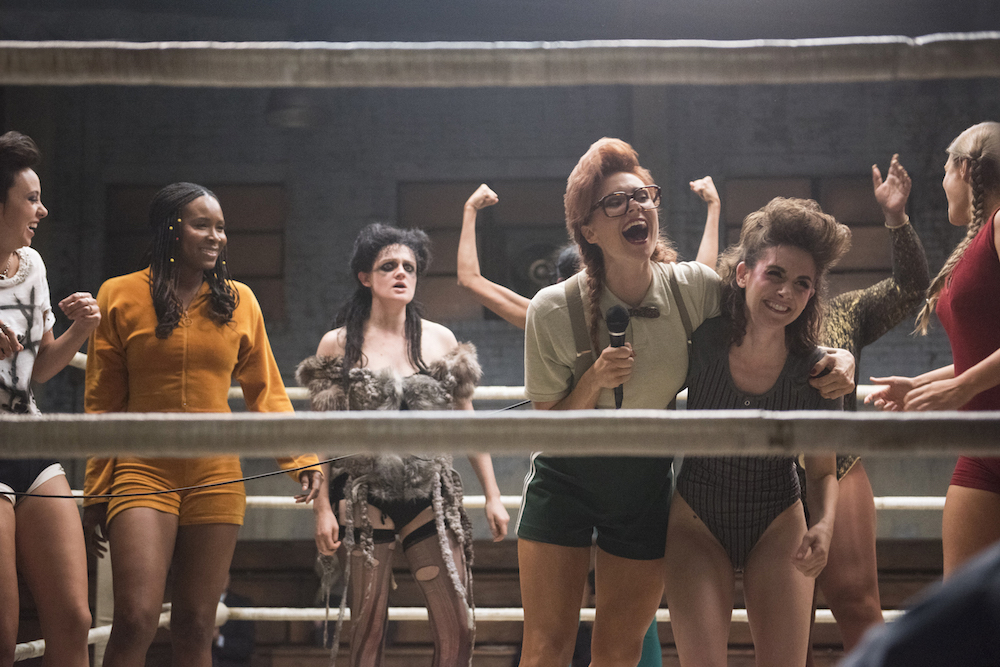 If you haven't started GLOW yet, we highly recommend getting cozy and devoting some hours to it. Sure, we can go on and on about the awesome makeup and styling — it's electrifying! But these women's stories are nuanced, powerful, hilarious, affecting, and awe-inspiring. We are pumped to be a part of this glamorous world in any way possible.