Get your life's savings ready: the PostSecret house is for sale
The DailyDot dropped a heavy bomb on us when they announced that the PostSecret birthplace is up for grabs. That's right – the family keeping our postcard secrets safe is relocating to California.
The stunning Maryland 4 bedroom / 3.5 bath home located at 13345 Copper Ridge Road is on the market for $599K, and we're all jealous of those of you who were able to attend the open house this past Sunday.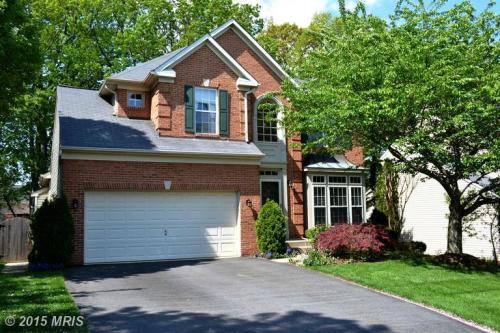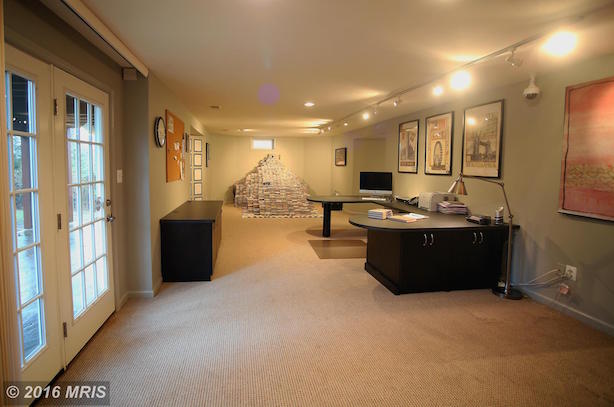 If you're unfamiliar with PostSecret, it's a place where all of us misunderstood teenagers would send postcards penned with our deepest and darkest emotions, in hopes of having it published on Sundays — anonymously, of course.
But, who will be there to receive our postcards now, you ask? PostSecret's Frank Warren reassured us that he has a great relationship with the local postoffice, and will still be able to receive all of our dirty little secrets when sent to the Germantown, Maryland address.