Here's where you can get the embroidered sun hat Vanessa Hudgens is living for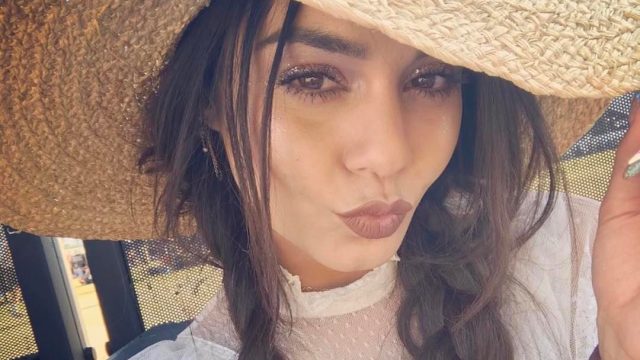 Spring sun calls for a few things: lemonade, plenty of sunscreen, and hopefully an oversized sun hat (or two). And at a time when Instagram rules everything the light touches, the only way we can hope to make our sun hat selfie better is if it has our name on it — literally. With this in mind, Vanessa Hudgens posted a selfie showcasing a customized sun hat, and thankfully, you can cop your own … for under $100.
Imagine a perfect floppy sun hat with your initials. What could be better? We're picturing the selfies now.
The actress shared her selfie during weekend two of Coachella, and did so rocking pigtail braids and a hat with "Vanessa" embroidered on it. She also wore a white maxi accessorized with a peace sign necklace, a butterfly woven into her hair, and the perfect amount of glitter eyeliner.
When it comes to accessories, Vanessa knows how to make a statement and this hat is no different.
Vanessa also knows how to have fun — just look at her Instagram to see what we mean! — and this whole look is a testament to that. We loved that Vanessa showed of her dance moves clad in this look. The long length complete with a full skirt is perfect to salsa or cumbia in, and it seems like Vanessa agrees! We love the lace bib accent on this ensemble, and with a high-neck and delicate sleeves, it's a super romantic piece!
The sun hat gives it some charm, and thanks to the monogram, some sass as well.
And if you're itching to get your hands on this hat, not to stress…
Hat Attack's "Hand Embroidered Sunhat"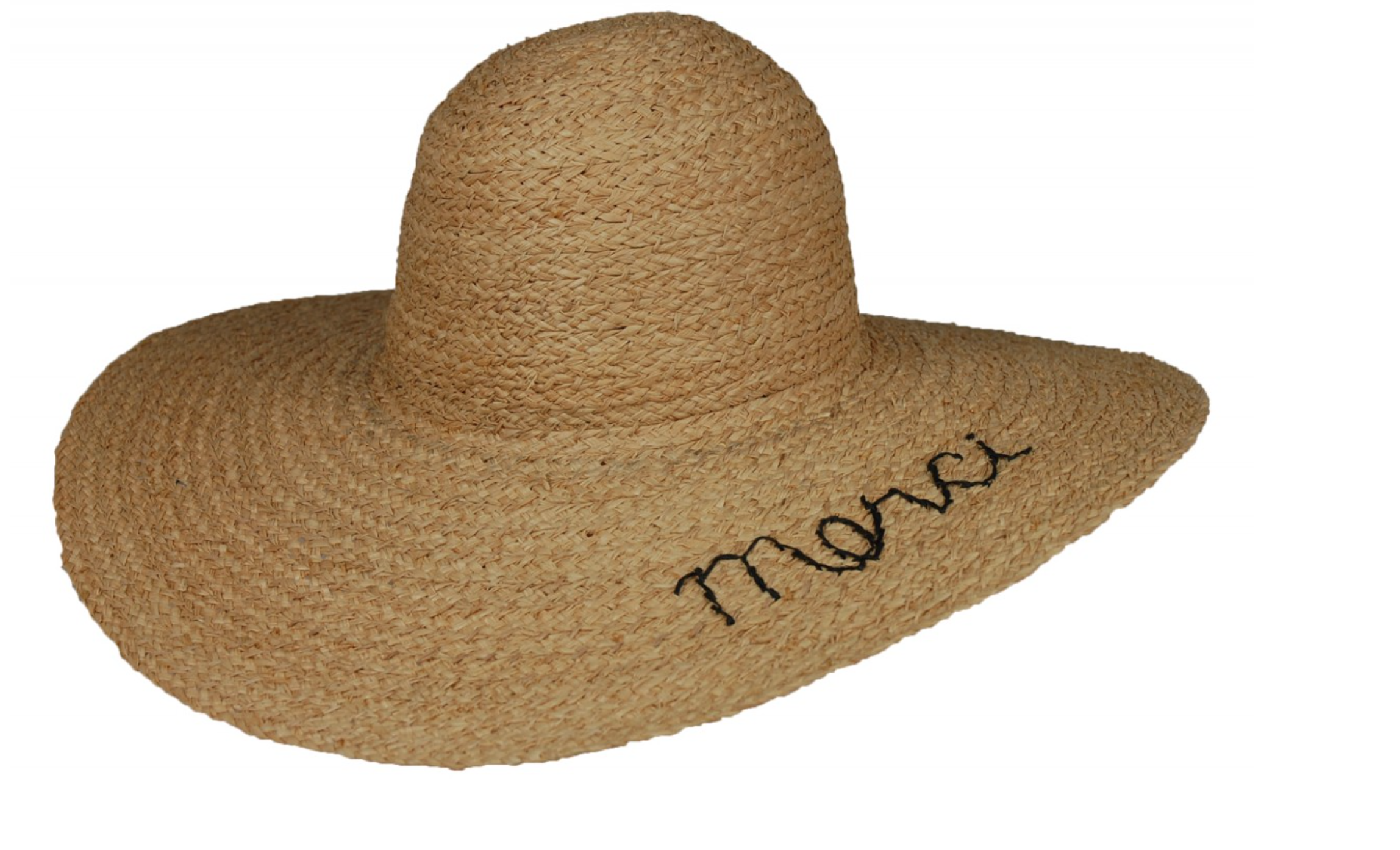 Buy here for $96.
Now get personalizing!