Germany is planning to destroy 35 TONS of fidget spinners, and Twitter is living for it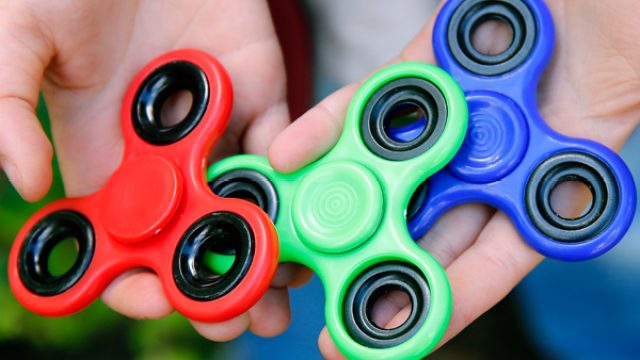 Say it isn't so, Germany is planning to destroy fidget spinners, and Twitter has many thoughts! These popular gadgets might be great for some, but according to officials, the seemingly harmless toys might pose a hazardous risk.
On Friday, Associated Press reported that German officials are over the current fidget spinners trend. We kind of get it, after all, one person's calming mechanism can be another person's twitchy nightmare. On the other hand, fidget spinners may be useful for people with anxiety, ADD, or a variety of other conditions that fidgeting can help relieve.
The publication explained via Washington Post that customs officials in Frankfurt, Germany have decided to destroy "thousands of seized fidget spinners deemed 'unsafe.'" These are being considered "potential hazards" as of now, and the country isn't going to stand for it anymore.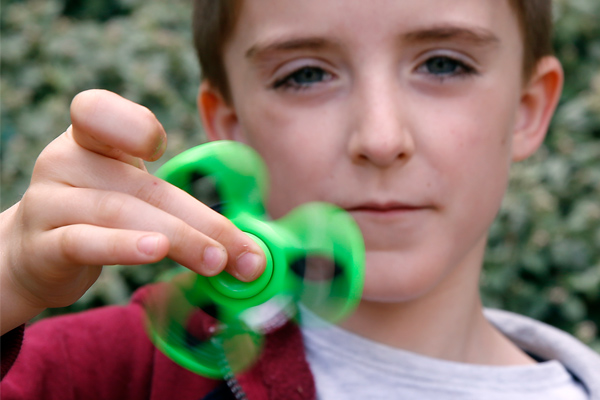 But are fidget spinners really a safety hazard? It might sound a little extreme, but we're kind of impressed with Germany's assertiveness. Plus, parents have already called for a recall on the spinners, so it's not that far of a stretch if you think about it. According to the Washington Post, the main danger is they could present a choking hazard if parts fall off.
Associated Press also reported that Germany's current stance on the plastic spinning toy has led to the stop of 35 metric tons (39 US tons) of the item entering the country in May alone.
That's a lot of spinning
Of course, Twitter has some thoughts on the matter.  See the best reactions below, and prepare to laugh, even if you're a fidgeting fan.
Live stream or it didn't happen, is this user's mentality.
Retro toy jokes for the win.
What do you think about Germany's plan to get ride of these toys? Is it extreme or a really smart idea?