George Michael's official cause of death has been revealed, and we're sending his family so much love
We can't believe it's been over two months since the world lost music icon George Michael. Music seems a whole lot emptier since he's been gone, and we just take solace in knowing that we will always have his music.
According to the official coroner's report, he died of natural causes, passing away with a weakened heart and damaged liver. No further investigation is deemed necessary.
Many may remember that the singer's death was followed by much speculation — some sources (without evidence) theorized that it may have been drug-related (Michael was incredibly honest with fans about his struggles with addiction and substance abuse, but had seemingly been in a good place in recent years).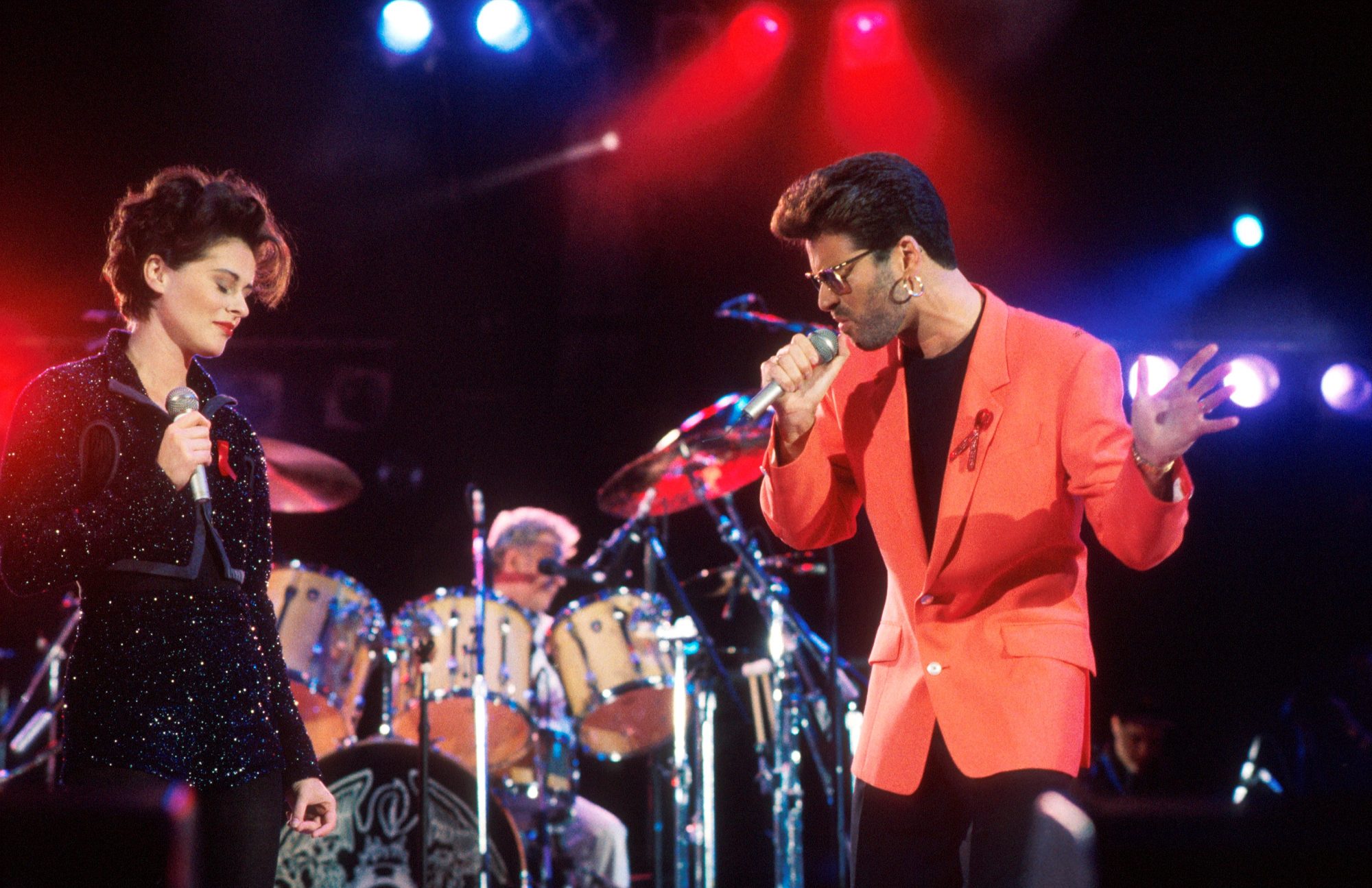 Michael's boyfriend, Fadi Fawaz, posted the following message on Twitter once the official anouncement was made:
"The truth is out," he captioned the post.
The Thames Valley police, who conducted the investigation, released a statement stating, "No further updates will be provided and the family requests the media and public respect their privacy."
We're sending George Michael's family, friends, and loved ones so much love today, and hope they know just how much light George brought — and continues to bring — to our lives.