George H. W. Bush has apologized to Heather Lind, the actress who accused him of sexual assault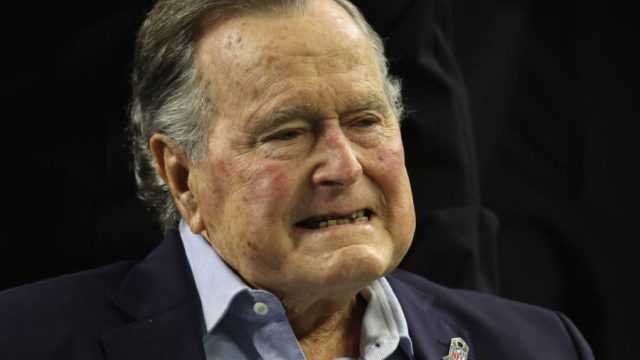 On Tuesday, actress Heather Lind accused former President George H.W. Bush of groping her from his wheelchair during a photo op at a screening of her AMC show Turn: Washington's Spies. Since her accusation in a now-deleted Instagram post, George H.W. Bush has apologized to Heather Lind for his behavior. Lind wrote on Instagram that she was moved to report the incident after seeing an image of President Obama with Bush over the weekend.
The 34-year-old wrote, "I found it disturbing because I recognize the respect ex-presidents are given for having served. And I feel pride and reverence toward many of the men in the photo. But when I got the chance to meet George H. W. Bush four years ago to promote a historical television show I was working on, he sexually assaulted me while I was posing for a similar photo."
She added that the president didn't shake her hand or greet her, but he touched her "from behind from his wheelchair with his wife Barbara Bush by his side." Lind added, "He told me a dirty joke. And then, all the while being photographed, touched me again. Barbara rolled her eyes as if to say 'not again.' His security guard told me I shouldn't have stood next to him for the photo."
The 93-year-old released a statement via a spokesperson to Lind saying, "President Bush would never — under any circumstance — intentionally cause anyone distress, and he most sincerely apologizes if his attempt at humor offended Ms. Lind."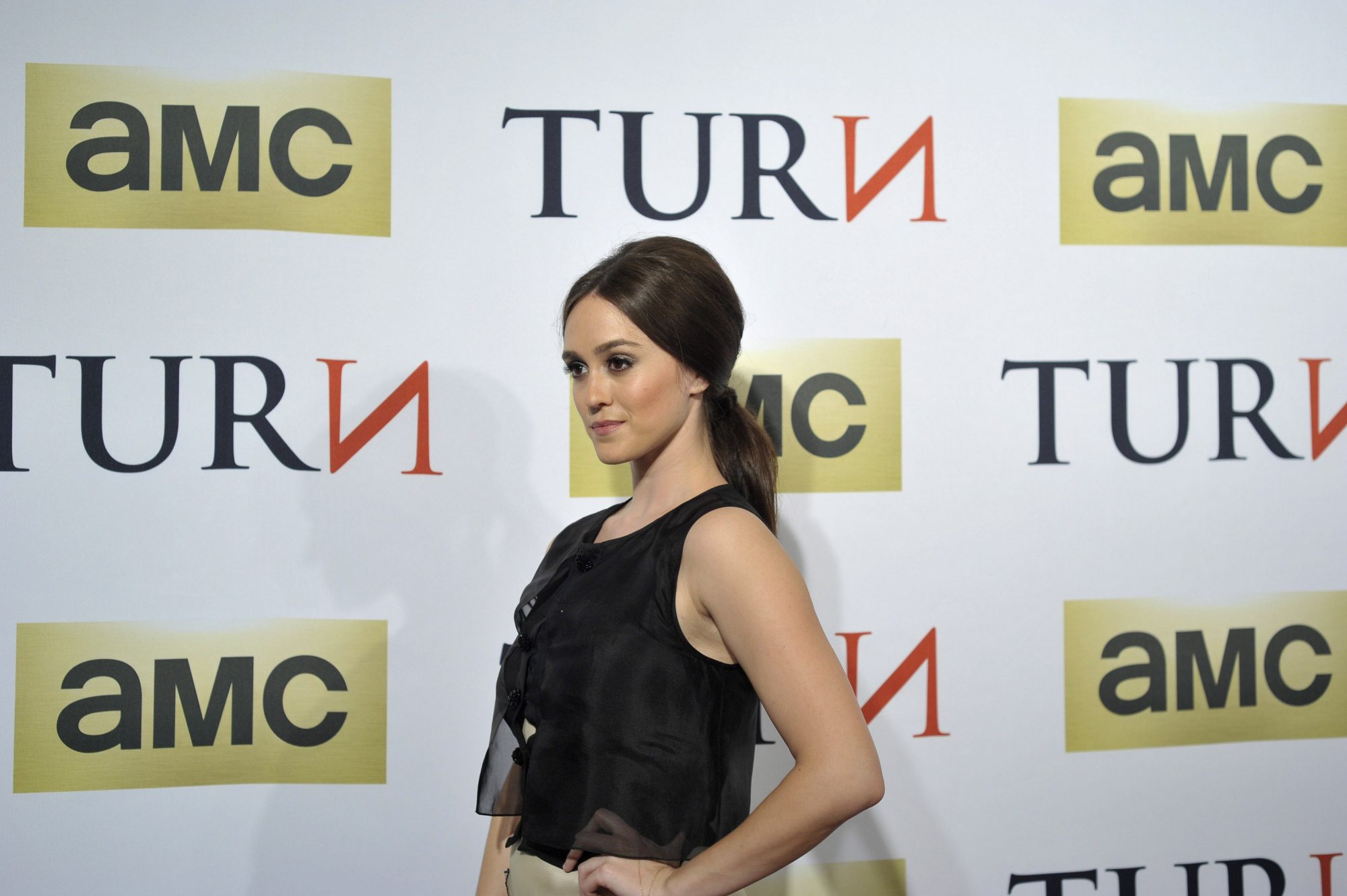 Lind wrote in the now-deleted post, "We were instructed to call him Mr. President. It seems to me a President's power is in his or her capacity to enact positive change, actually help people, and serve as a symbol of our democracy."
Sadly, the victim-blaming has already started on social media, even though Bush's statement all but acknowledged that her account was accurate — it was just that she didn't get his "attempt at humor" (never a valid excuse for making someone uncomfortable, fyi).
If anything, let's hope Bush — and every single man who hears of this — understands that touching a woman without her consent is never funny, no matter the title or age of the perpetrator.