George Clooney has spoken out against Harvey Weinstein, and this is why it matters
The latest celebrity to speak up about the allegations against Harvey Weinstein is George Clooney, who described the media mogul's behavior as "indefensible."
Many famous women have already spoken out against Weinstein, including Meryl Streep in a statement and Lena Dunham via an Instagram post. But powerful men in Hollywood have remained largely (and deafeningly) silent, until now. Clooney issued a statement to The Daily Beast, in which he pulled no punches about Weinstein's alleged abuses and misconduct.
"It's indefensible. That's the only word you can start with. Harvey's admitted to it, and it's indefensible."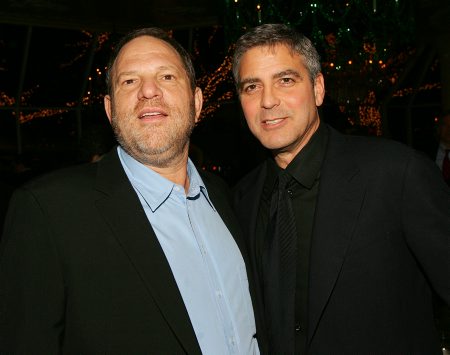 Clooney added, "I've known Harvey for 20 years. He gave me my first big break as an actor in films on From Dusk Till Dawn, he gave me my first big break as a director with Confessions of a Dangerous Mind. We've had dinners, we've been on location together, we've had arguments. But I can tell you that I've never seen any of this behavior — ever."
He did say that he had heard "rumors" of "certain actresses" sleeping with Weinstein to "get a role," but dismissed them as "a way to smear the actresses and demean them by saying that they didn't get the jobs based on their talent." But as far as the recent reports of the nature of his abuses against women, Clooney says, "That's a whole other level and there's no way you can reconcile that. There's nothing to say except that it's indefensible."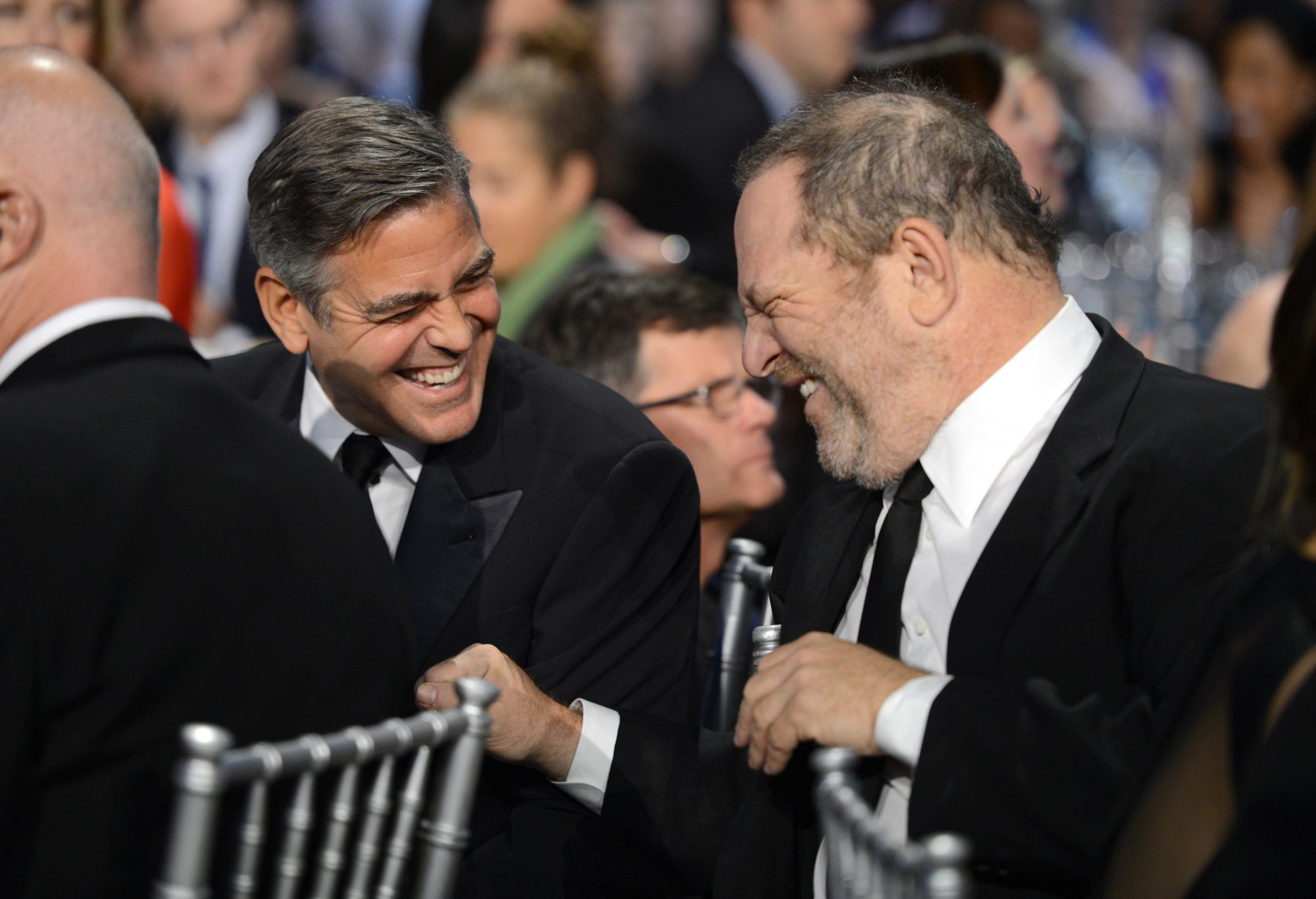 Clooney went on to note the importance of speaking up when you see someone taking advantage of others.
"This is harassment on a very high level. And there's an argument that everyone is complicit in it. I suppose the argument would be that it's not just about Hollywood, but about all of us — that every time you see someone using their power and influence to take advantage of someone without power and influence and you don't speak up, you're complicit. And there's no question about that," he said.
Clooney's comments are even more significant when you consider that men often remain silent on these issues (and it is generally men who perpetrate these crimes). Clooney is using his position of privilege and influence to make it clear that this behavior is unacceptable, and this will hopefully encourage other men to use their privilege to speak up when it matters.
Women need allies in this fight, and we thank Clooney for lending his voice.