16 gifts for Generation Z teens that they'll actually like
Most teenagers are not going to complain about opening up a holiday card stuffed with cash. However, if you want to keep up your reputation as the cool sister/cousin/friend/mentor in their lives, give the teens on your holiday shopping list an Instagram-worthy present this year that they'll truly love. Even though Generation Z can sometimes be a difficult age group to shop for, the extra effort will be worth it when you see their faces light up.
Whether they're into tech, books or beauty, here are 16 holiday gift ideas that even the pickiest of middle-schoolers and high-schoolers will use instead of, you know, tossing in the back of their closet.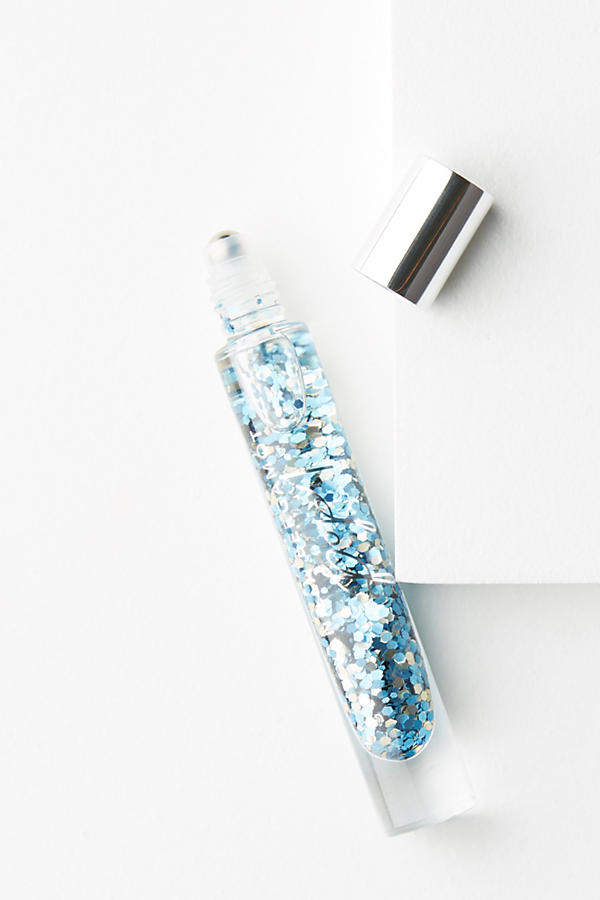 What teen doesn't love a little glitter along with their perfume? The scent is described as "spicy patchouli and freesia topped with bergamot, jasmine, and vanilla."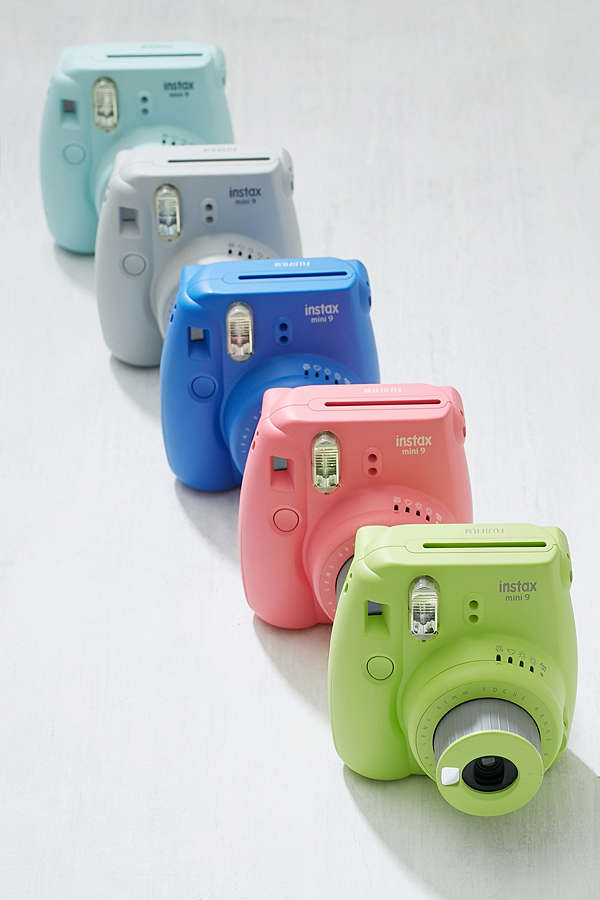 Budding photographers will love receiving one of these old school Polaroid-style cameras that they can use to document their winter vacation.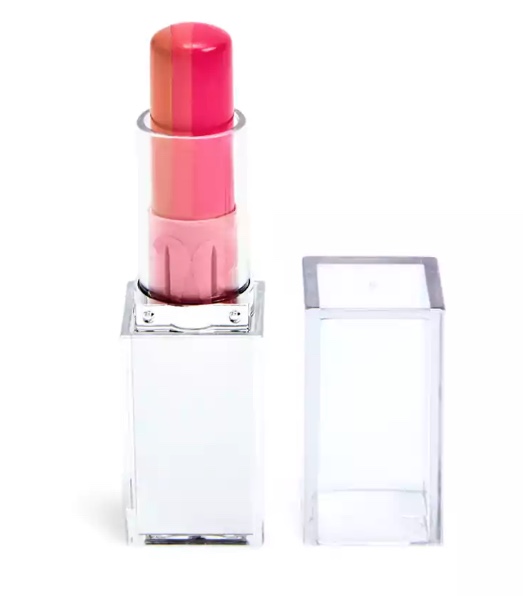 This three-tone ombre lipstick would make a perfect stocking stuffer.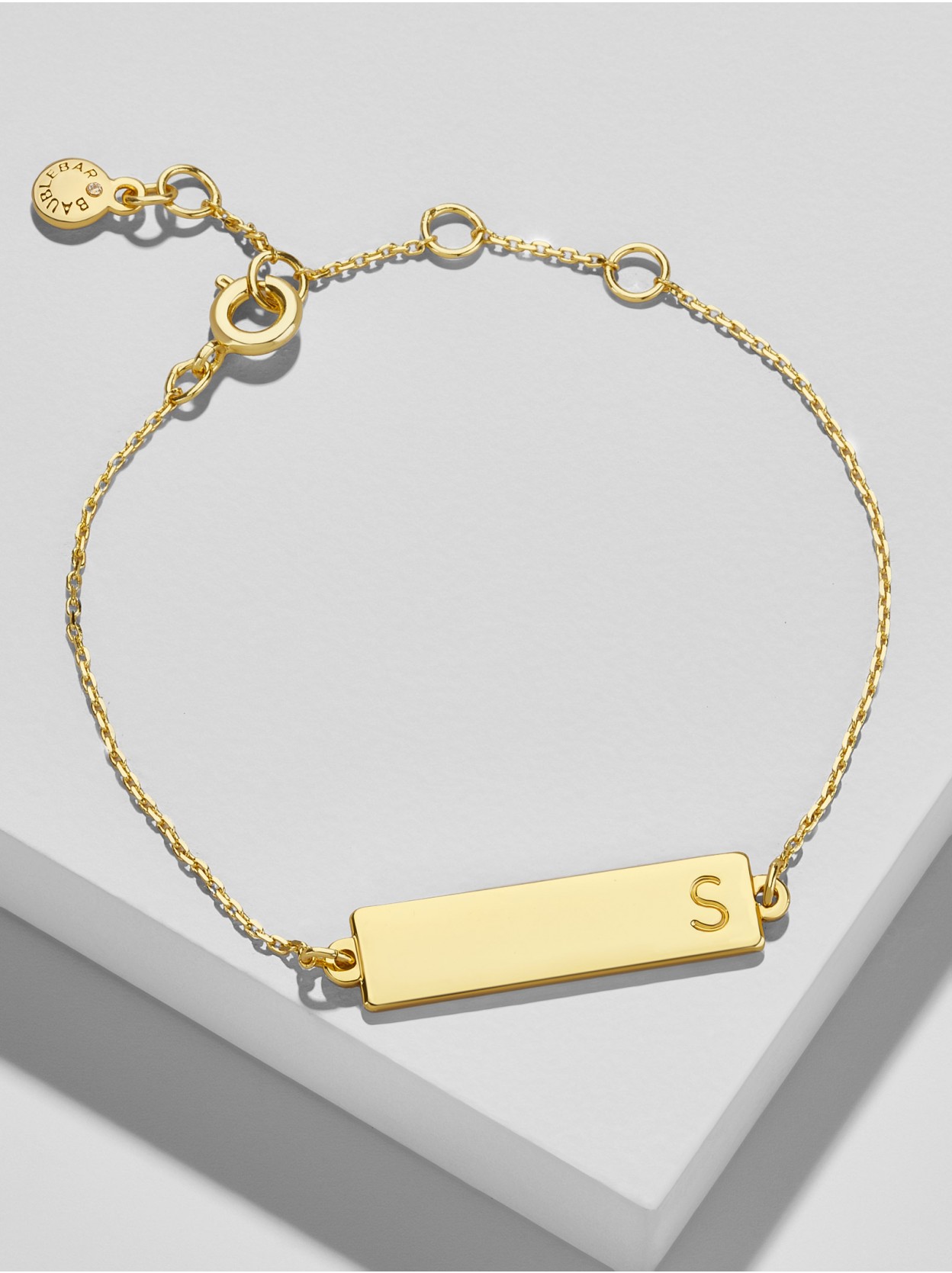 This gold plated bracelet looks way more expensive than its $34 price tag, and teens will appreciate the personalized touch.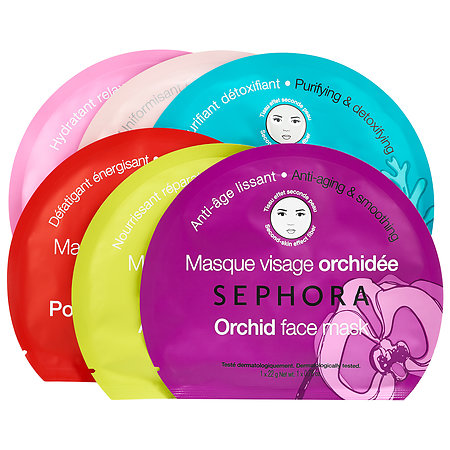 The teenage years can wreck havoc on your skin, but luckily these face masks will give some extra TLC.
Skinny Dip has all kinds of fun and quirky phone cases, like this tropical "No Chill" one.
This crown-shaped organizer will help someone from losing their favorite ring or necklace. Plus, it gets bonus points for making its recipient feel a bit like princess-to-be Meghan Markle.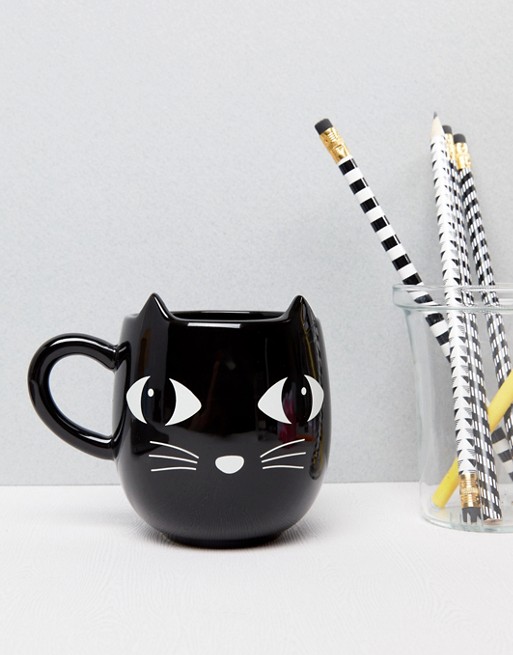 Drinking hot chocolate and peppermint lattes 24/7 is one of the perks of the winter season.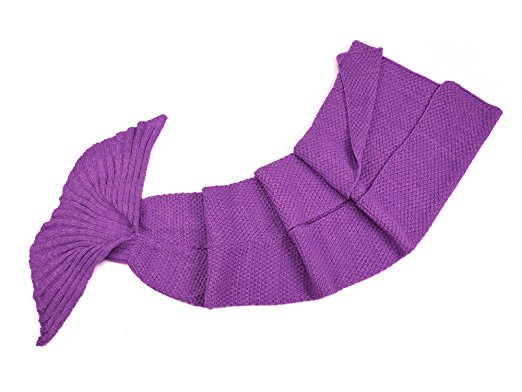 This super cute throw blanket will keep someone's bottom half toasty and make them look like a mermaid at the same time.
Every teen could use a pretty custom journal to jot down their thoughts or take notes during class.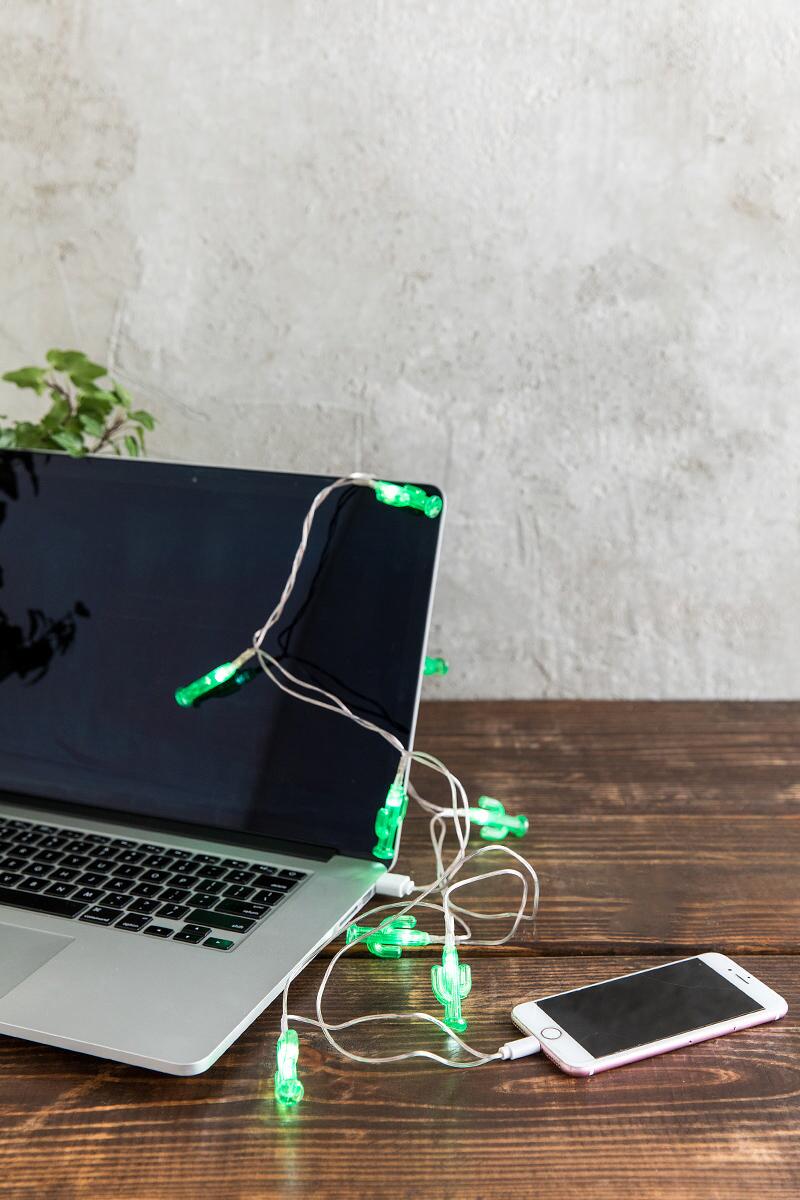 When a new iPhone is not in the gift-giving budget, surprise someone instead with this whimsical cactus-themed charging cord for their existing iPhone.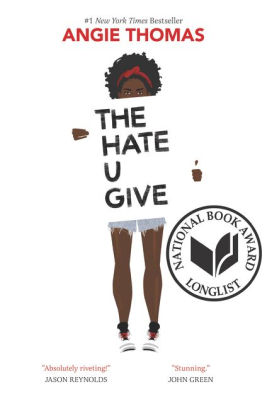 Not only does this best-selling YA novel tackle the tough topics of racism and gun violence from the POV of a young teen girl, it is also being made into film starring Amandla Stenberg next year.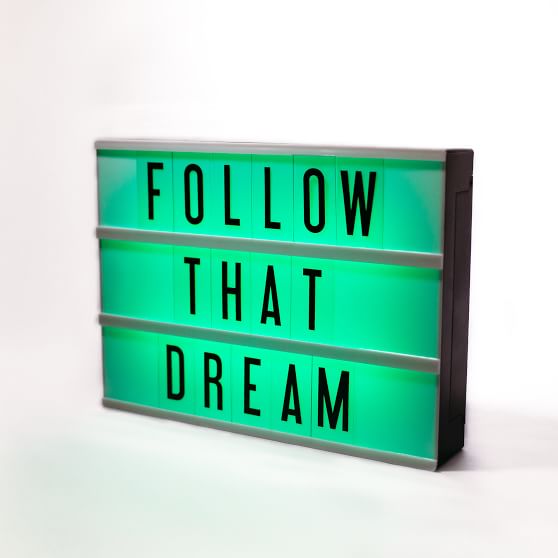 So teens can let everyone who enters their room know what's on their mind.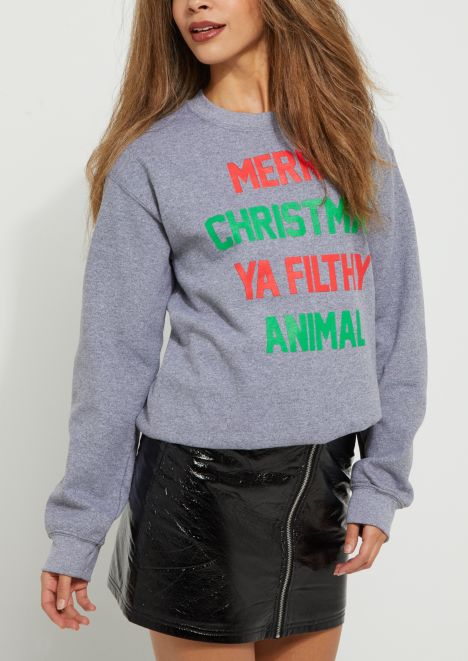 This gray fleece sweatshirt is way comfier than your typical scratchy Christmas sweater.
When it's freezing cold outside, these headphones that also double as earmuffs will be a teen's new best friend.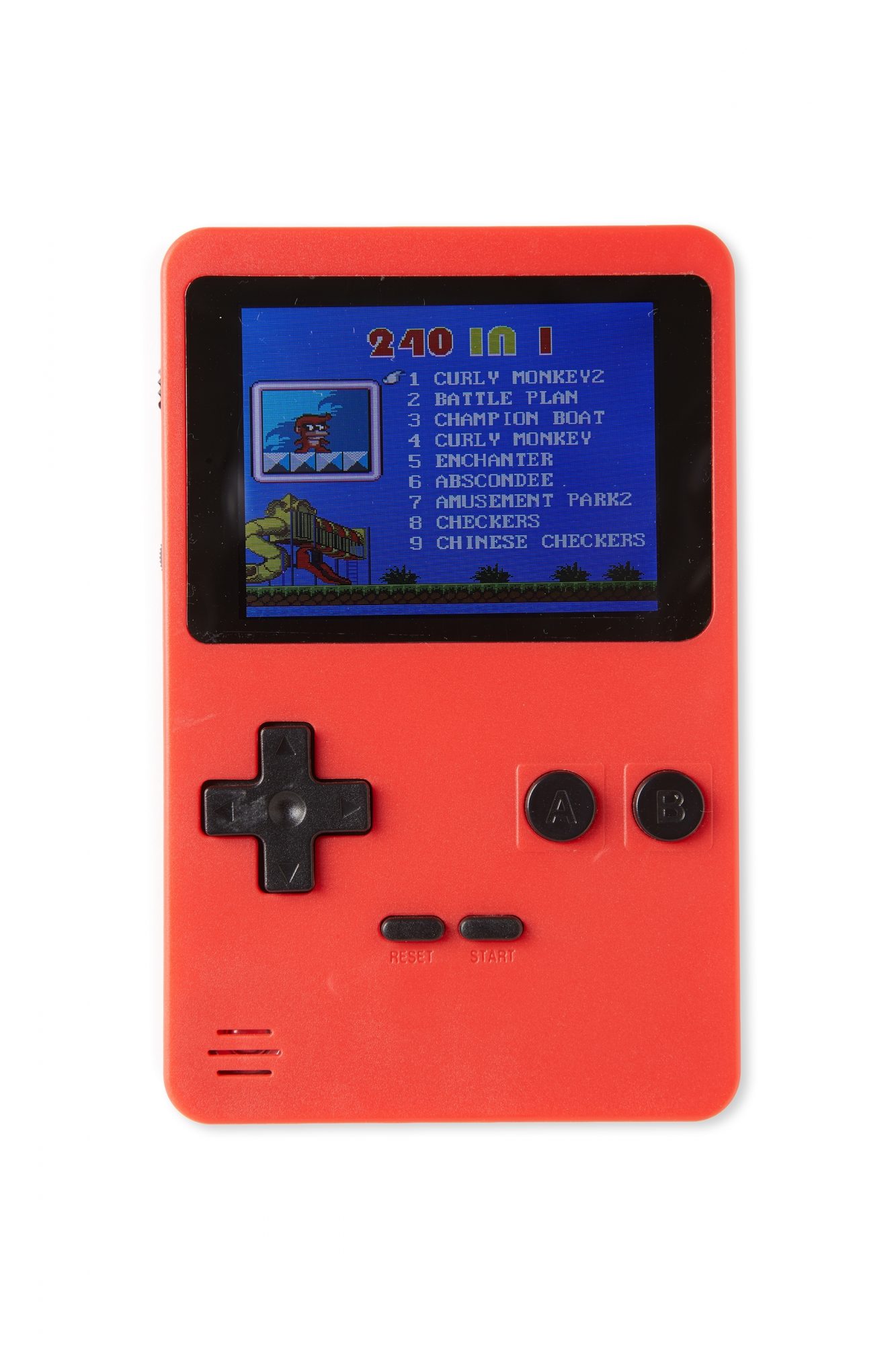 This vintage-style hand-held game console will allow Gen Z-ers to experience what gaming was like before smart phones. It also comes in four color choices and contains over 200 games.