People are obsessed with the new gender swap filter on Snapchat—and here are the most epic before-and-afters
Last week, Snapchat unveiled a new filter that has people obsessed. Users are now able to swap genders, which, as one would expect, is causing mayhem and foolishness galore. (Remember that "deepfake" video of Steve Buscemi's face plastered onto Jennifer Lawrence at the Golden Globes? Yeah, it's just like that—except even more hilarious). And the best (slash, worst?) part is: The filtered images look so real. We may never be able to trust an image or video ever again, people.
false false
And yes, celebs are obsessed, too.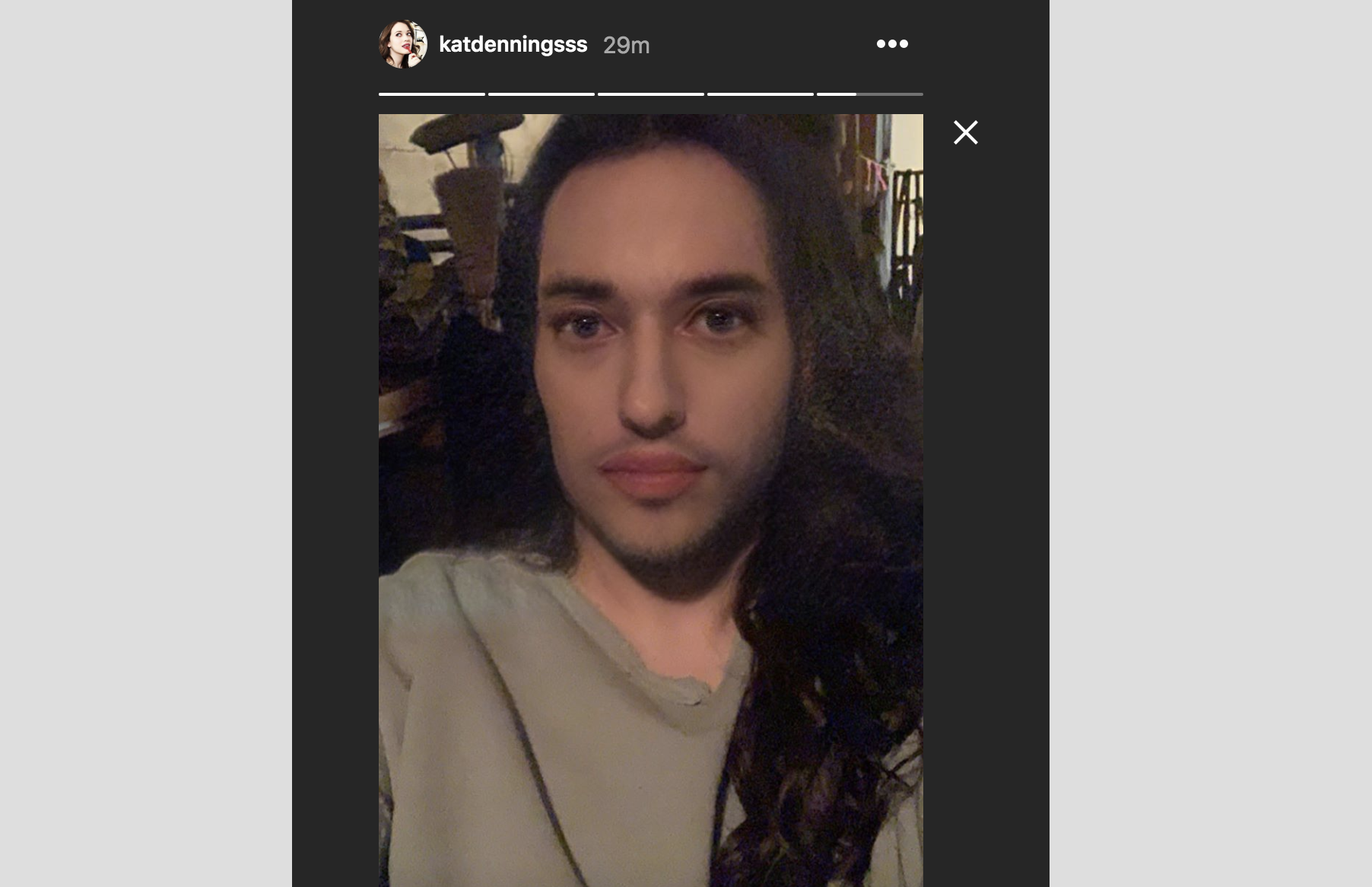 More, you say?
https://twitter.com/udfredirect/status/1127289695358947328
Welcome to our world. Come in. Have a seat. false
Thanks to Snapchat, we must now question *everything* that appears on our timeline. Like, everything.
https://twitter.com/udfredirect/status/1127442070069751808
https://twitter.com/udfredirect/status/1127609805408014337
false
If there's a moral to this story, we think Adam Rippon has found it.
Happy Snapchatting.