Gemma Arterton just crushed the red carpet looking like a diamond disco queen
As one of our favorite British actors, Gemma Arterton can literally take no wrong step. She's starred in some MAJOR epic films like Hansel & Gretel: Witch Hunters, Clash of the Titans, and she even got to play a BOND GIRL (remember?!) in Quantom of Solace.
Bond meets Fields, Strawberry Fields (yeah, yeah not the BEST character name).
And today Gemma took the most magical step out on the red carpet for her film Their Finest.
She totally crushed it looking like the most glorious diamond disco queen.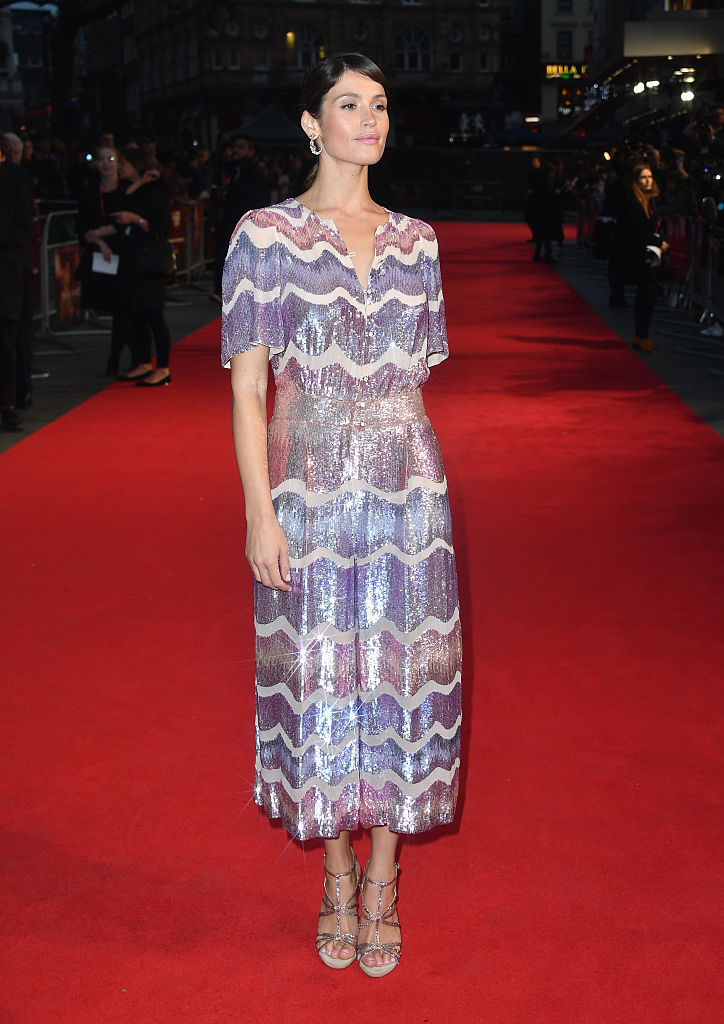 At first, it looks like this sparkly number is a lovely flowy gown, but then you realize…
Oh, shit, it's a JUMPSUIT!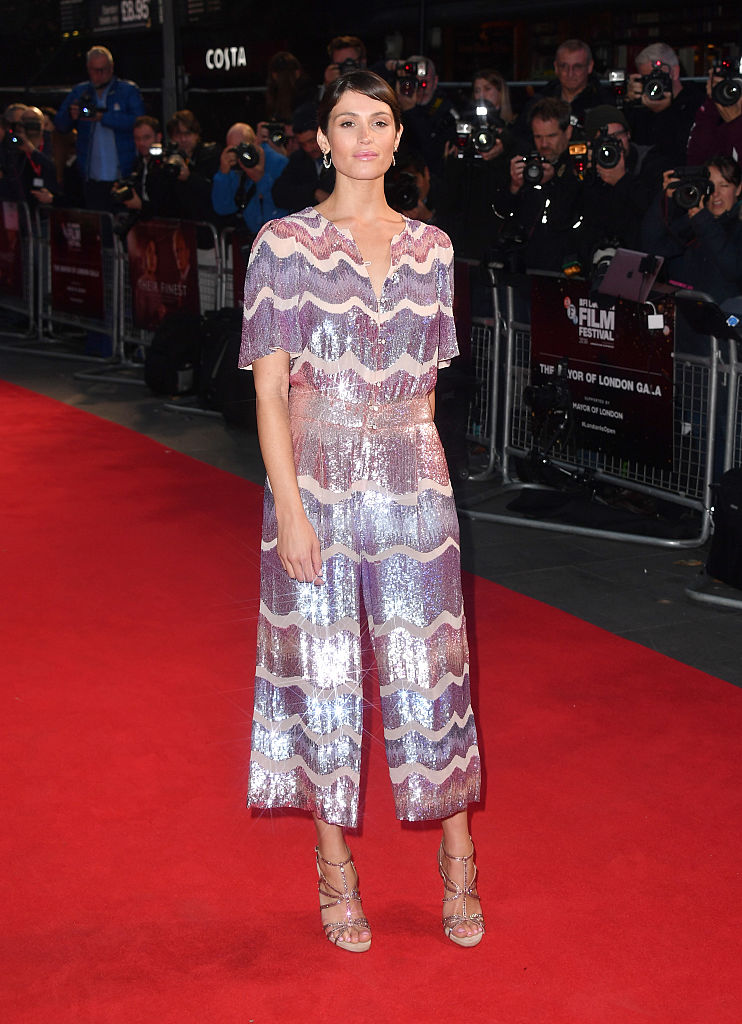 Love, love, love, and oh, did we mention, LOVE?!
And you bet your ass Gemma is ready to dance the night away.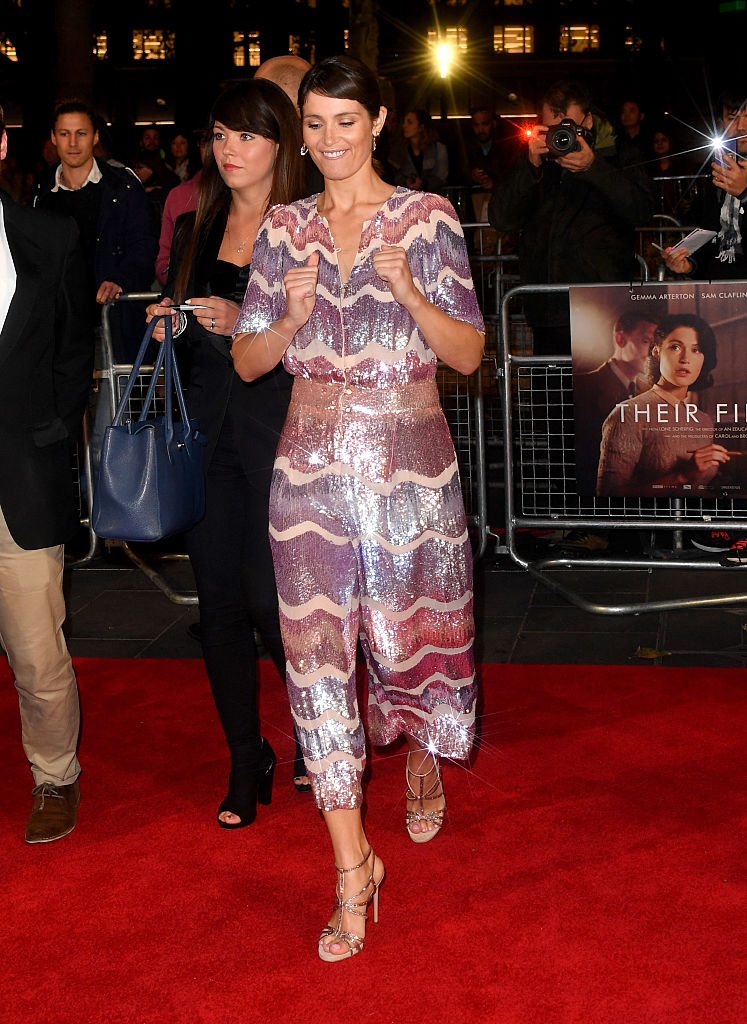 Gemma's role in Their Finest takes on an equally fun turn. Because, although it's a period film set during World War II, it's actually a romance comedy and follows Gemma and her costars who play a British film crew who attempt to boost some morale World War II by making patriotic/propoganda movies for the home team.
https://www.instagram.com/p/BLfxNUnBog5
But back to the red carpet for one more look at her fabulous look!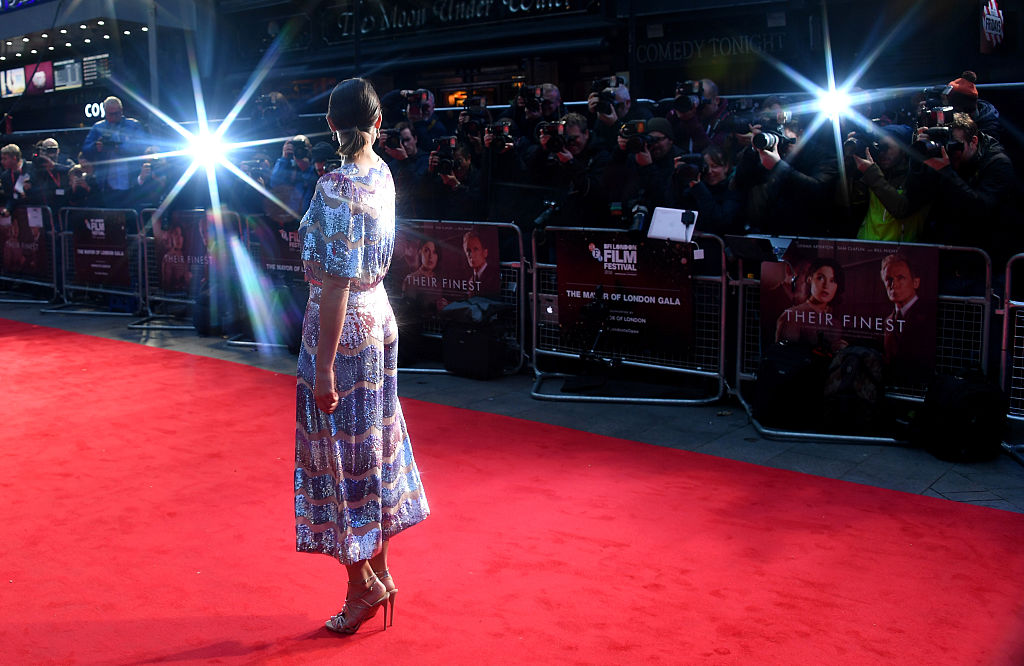 Keep on crushin' it.