Gaten Matarazzo from "Stranger Things" powerfully opened up even more about his genetic condition
When Gaten Matarazzo isn't touching our hearts or making us laugh as the one and only Dustin on Netflix's sci-fi pop culture phenomenon, Stranger Things, he is bringing attention  to a disability that many people had never heard of before his rise to fame.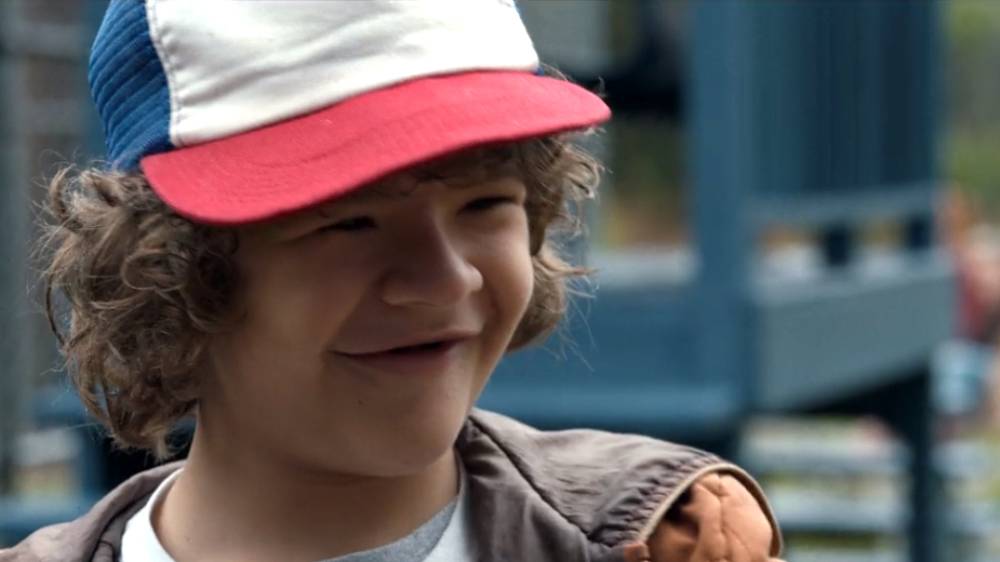 Gaten was born with an exceptionally rare genetic condition called cleidocranial dysplasia, which impacts bone growth. Gaten's disabilty was written into the show, and the young actor has previously discussed his responsibility to inspire others who share his genetic condition — as well as the fact that it stopped him from getting a lot of roles.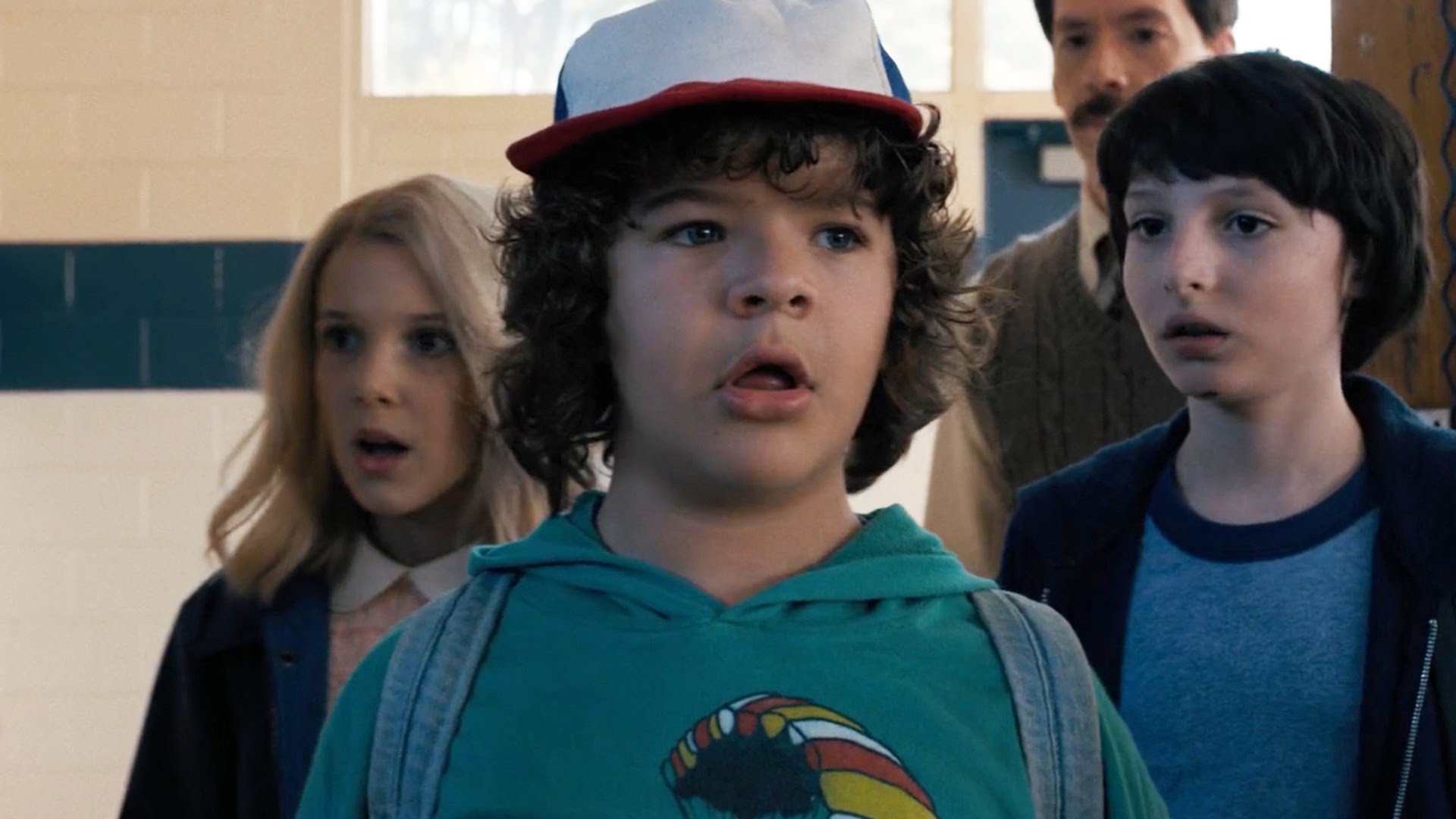 In a recent appearance on the UK's The Jonathan Ross Show, the talented teen opened up about his disability once again, providing even more visibility for the condition:
"It's a condition where you are born without your collarbones; I don't have any. It affects your facial growth, your skull growth, it affects your teeth. That's why I don't have any -- these are fake -- I have teeth but they're all baby teeth.
He especially wants people with cleidocranial dysplasia to know it should never be a source of shame:
"I just wanna raise awareness for it and let people know that it's not something that you should be afraid of showing.
false
And Gaten has already become such an important figure:
false
We can't even imagine what the incredibly talented and eloquent Gaten has yet to accomplish!