Gaten Matarazzo from "Stranger Things" talks about inspiring other kids who share his genetic condition
The ragtag crew of kids from the '80s sci-fi inspired Netflix phenomenon, Stranger Things, are taking Hollywood by storm.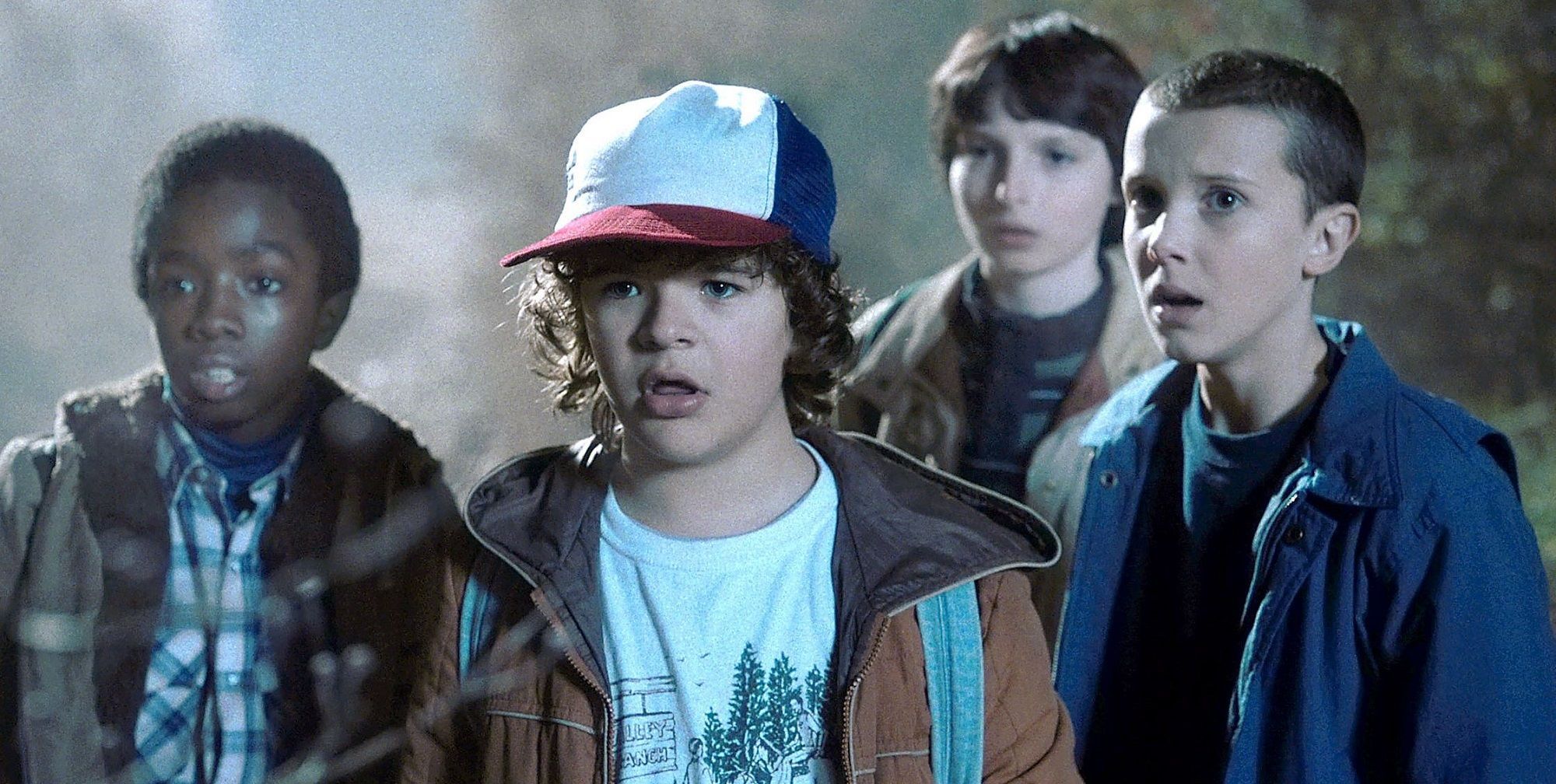 As they each possess acting ability far beyond their years and infectious IRL personalities, it makes sense that their careers are skyrocketing.
Gaten Matarrazo plays lovable and wise Dustin, best friend to Mike, Lucas, and Will.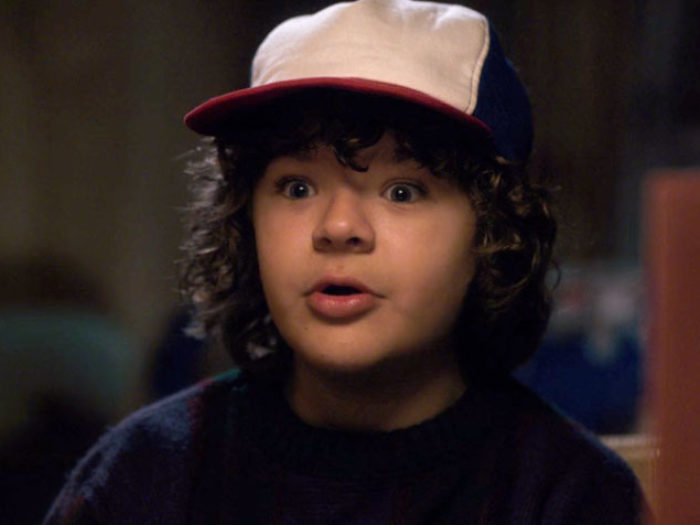 In addition to being a funny and intelligent character, Dustin also has cleidocranial dysplasia — a rare genetic condition that Gaten has in real life.
Symptoms of the genetic disorder include underdeveloped bones and teeth, and Gaten spoke to People about what it's like to live with a rare genetic disorder — and how his public platform is already helping other kids who share the condition.
Gaten, who is 14-years-old, talked to People about the rarity of cleidocranial dysplasia:
"There's a one in a million chance that you have of getting it – most likely you get it from a parent, but it just happened for me... I have a very mild case so it doesn't affect me as much, but it can be a very difficult condition to have."
Those who have a more severe condition often require back surgery or facial surgery, Gaten said. In his case, he required a few mouth surgeries. He also spoke about how his visibility and openness about the disorder has already made an impact on other kids struggling with the same thing:
"The feedback has been great... A lot of people were messaging me saying, 'You made me feel better about myself, that you can show that you have this condition on TV and embrace it.' I feel like I'm raising awareness for it. It makes me feel good."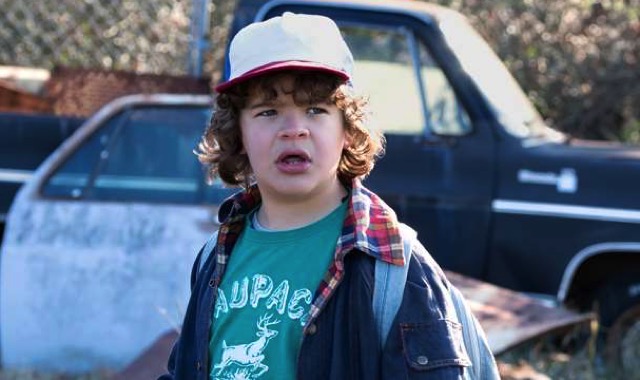 We so admire Gaten Matarazzo, both for his impressive talents and his ability to be so open about a sensitive health issue at such a young age. You will definitely go far, Gaten!