GASP: There's going to be more goodies added to the ColourPop and Hello Kitty collection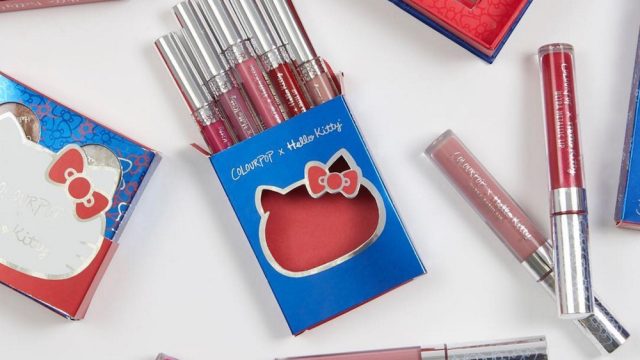 Aside from just creating awesome products at insanely low price points while also being ethically manufactured and cruelty-free, ColourPop has a knack for creative collaborations that go straight to our hearts. Their collaboration with Hello Kitty has been an absolute success, with 14 products that are nostalgic and lovely! So imagine our delight to find that they're adding even more goodies to the batch!
The extension to the collection launches on December 16th at 10 a.m. PST, and features a Milk Bottle Ultra Matte Lip, Mimmy Ultra Matte Lip, Ribbon Ultra Matte Lip, and a Mini Set Puroland! Just when we thought the collection couldn't get any better they go and add these lovely treats, just in time to stuff those stockings!
You stop it right now, ColourPop, these are just too good to be true! And seeing our beloved Hello Kitty on the packaging will never get old. Could it be any more precious?
The 16th is only a few days away, so while we wait, we might as well pick out some of our other faves from the collection to add to our cart! It's the responsible thing to do.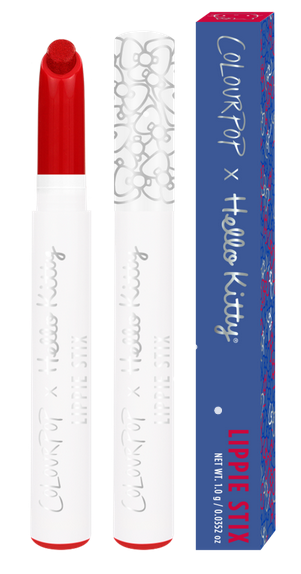 It can be yours for $5!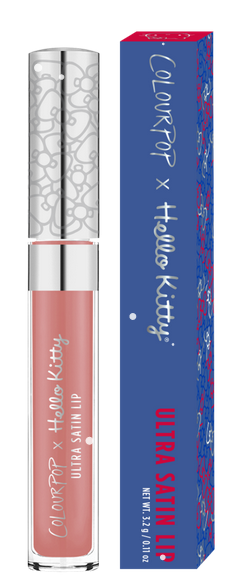 Grab it for $6.
Why not just spring for a set while you're at it, and get the Hello Pretty Kit for $42?
It comes with Yummy Cookies, a light peach with a flip of silver. Fun With Friends, a vivacious mid-tone warm pink. Juicy Apple, a soft gold topped with gold glitter. Sticker Sheet, a cool-tone taupe, Bento Box, a true gunmetal, KT, a light gold sprinkled with pink and gold glitter. Ribbon, a matte, rich blue-red.
You know us, we're big believers in keeping busy! What better way than doing some imaginary shopping until it's time for the real deal?