GASP: Kat Von D Beauty shared a sneak peek of the upcoming shimmery Shade and Light palette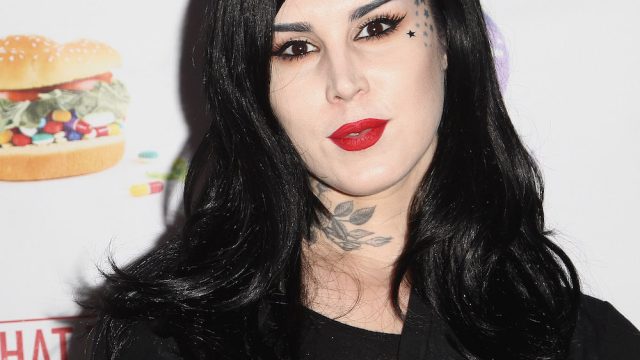 Somewhere out there, in a parallel universe, there is a shimmery version of us. The same goes for Kat Von D's Shade and Light palette, which will soon be released in an updated shimmery version fit for another universe.
We remember very clearly when Kat Von D revealed the Shade and Light palette for the first time, impressing us with the combination of the highlighter palette and eyeshadow quad. But in typical Kat Von D fashion, she has pushed her concept even further and is now teasing us with promises of a new and improved shimmery Shade and Light palette.
So now we can contour ourselves into a foggy '80s glam music video, or role play as a time-traveling fairy.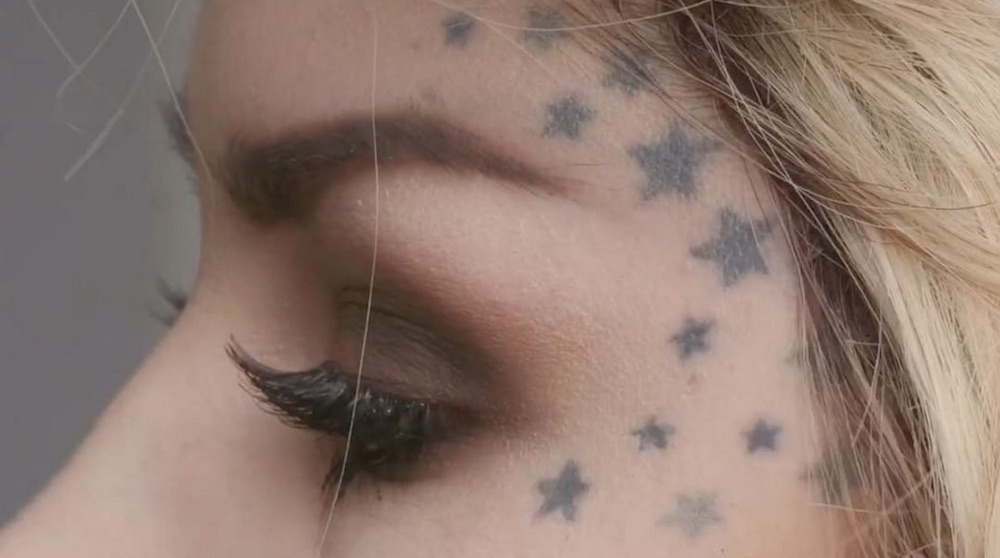 We're certainly not mad about all of the delightfully gaudy options she's giving us.
Being the cunning renaissance woman she is, Kat Von D managed to sneak a peek of the shimmery Shade and Light palette during a video promoting her Saint and Sinner Perfume which will launch in summer.
This is a woman who weaves many shimmery fragrant webs of products.
https://www.instagram.com/p/BRtcR1kF0Lw
We have a feeling there will be more updates on this palette in the coming week, fingers crossed.