Garbage just released a new music video that delivers all the witchy vibes we need for Halloween
Alt-rock band, Garbage, has been one of our favorite bands for decades, and lead singer, Shirley Manson, forever owns our hearts as one of the baddest rock and roll queens of the '90s.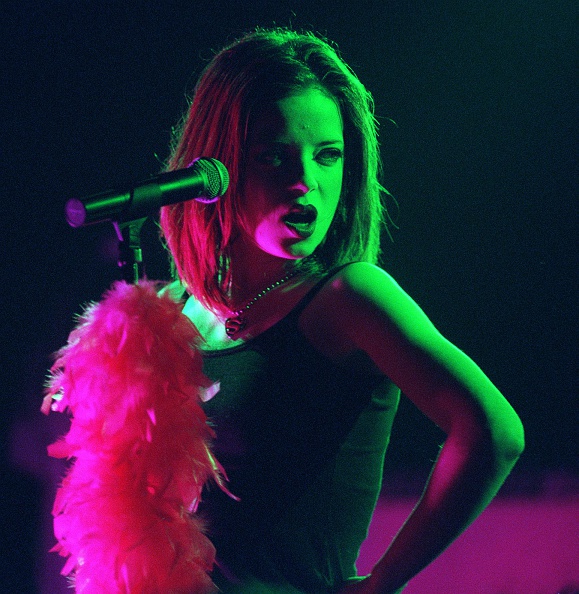 So we are thrilled that, today, Garbage released a new music video from their latest album, Strange Little Birds.
The song, called "Magnetized," is as sonically unique as we've come to expect Garbage's music to be, complete with a powerful and dramatic chorus. But the music video takes it to a whole new level of eerie fabulosity, thanks to the multiple characters Manson portrays. It's premiere is perfectly timed for Halloween.
https://www.youtube.com/watch?v=TcfOmhGJ8G4?feature=oembed
We are treated to Shirley Manson slaying in classic witch garb on a swing set.
And she is the most high-fashion mad scientist of all time with pink hair, a lace collar, and circular shades.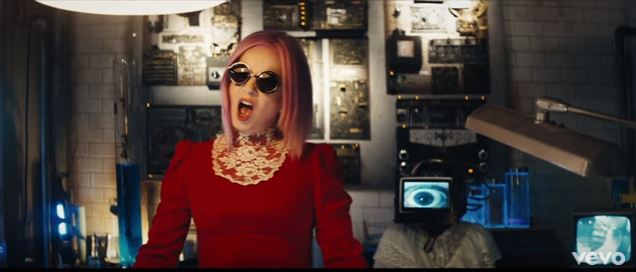 Also shout out to her cyclops assistants with iPads for eyes, as noted by SPIN.
The whole thing is fantastically bizarre, with a story line involving a young redheaded girl (little Shirley?) transforming into a creepy demon child at the hands of a mad scientist, amidst closeups of eyeballs and static television screens.
Watch the whole thing and remember why Shirley Manson embodied all your ~cool girl~ dreams as a youth (well, she still embodies them…).