There's a mysterious song on the "Game of Thrones" soundtrack, and it could mean SO many different things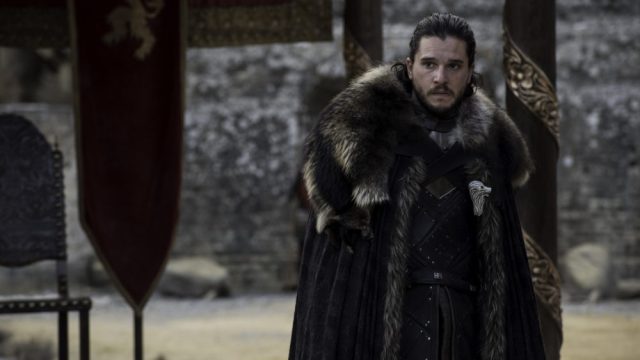 Warning the following post contains a lot of spoilers for the seventh season of Game of Thrones as well as some *serious* speculation about the season finale, "The Dragon and The Wolf."
We're less than three days away from the Game of Thrones season seven finale and it's safe to say our stress level is so high, it could probably step over The Wall. But as if our anticipation for the finale couldn't be any greater, a digital edition of the official soundtrack for Game of Thrones season seven — which was, as always, scored by the Ramin Djawadi — was released today and there's one track in particular that's leaving us with *so* many questions.
Tucked away towards the bottom of the soundtrack is an ominously titled track called "Truth." The track, which runs 3 minutes and 31 seconds is a slow, melodic, and beautiful — everything needed for a jaw-dropping finale reveal. But what exactly could the big reveal be?
Give the song a listen and speculate with us below:
Let's face it, "Truth" almost certainly means there's going to be a major bombshell dropped in the finale and as for the subject, all signs point to Jon Snow.
The sixth season finale *finally* confirmed via flashback that Jon Snow is actually the son of Lyanna Stark (and Rhaegar Targaryen) and that Ned made his dying sister a promise to protect her newborn son's real identity, resulting in Ned claiming Jon as his bastard. But as of season seven, it seems nobody besides Bran (or Howland Reed) knows anything about Jon's true identity. With the series wrapping up with just seven more episodes many are wondering when the King in the North will *finally* learn about his biological parents — AND that the woman he's into is actually his aunt. Talk about identity crisis, amirite?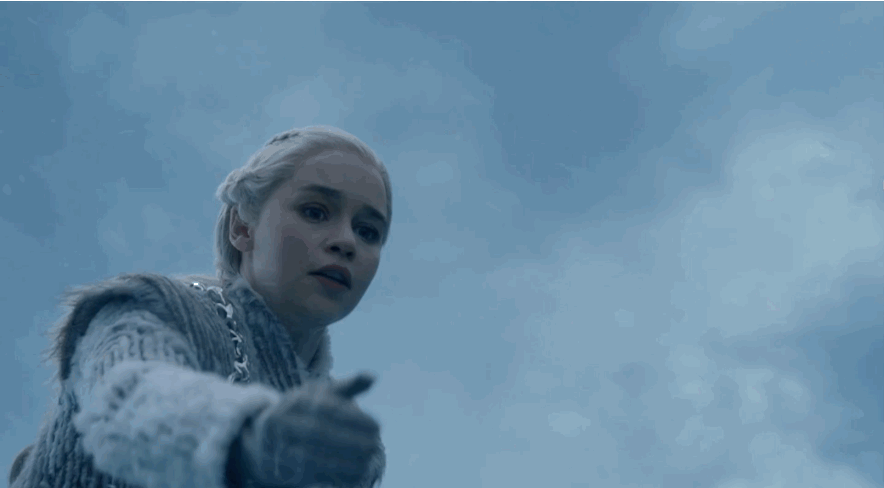 BUT that's not the only major revelation to be made. By now most fans are pretty familiar with legend of Lyanna Stark's kidnapping and the events that sparked Robert's Rebellion. But it's been heavily hinted throughout the series that we don't know the true story of Lyanna and Rhaegar — and the season seven finale seem like the perfect opportunity to iron out those fuzzy details.
Meanwhile, Jon and Dany have been treating their budding relationship with the delicacy of middle schoolers. Now that they've finally cemented their alliance, it seems like they have the potential to become the hottest couple in Westeros, all they have to do is reveal their true feelings for one another.
While we can't say for *sure* what revelation will come to fruition with "Truth" — come on, it HAS to be Rhaegar and Lyanna-related — we know it'll be a bombshell that carries us to the to the final season. The season finale of Game of Thrones will air on Sunday on HBO.