"Game of Thrones'" Natalie Dormer says Margaery Tyrell should be very worried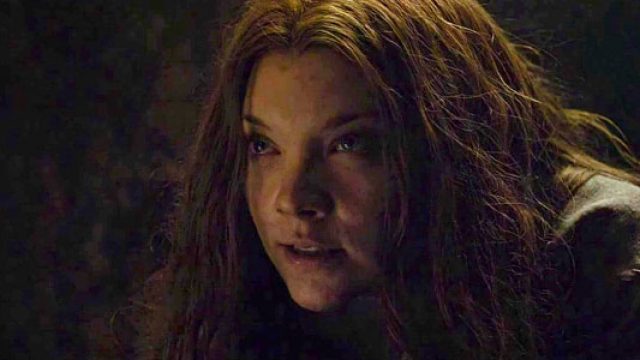 Queen Margaery has been having a tough time on this season of Game of Thrones (lol, understatement of the century). Not only was she temporarily stripped of her power and literally thrown in a dungeon, but she also had to send her beloved grandmother away and forge an alliance with the High Sparrow to save herself and her family name. But, according to Natalie Dormer, who plays our young Lady Tyrell, things might get EVEN WORSE for her soon.
During an interview with InStyle, Dormer says:
"She genuinely is terrified. She'd be a fool not to be right now," and, "I can't tell you how Margaery is going to get out of this one, but I can tell you that she's doing her damnedest."
Oh, my god.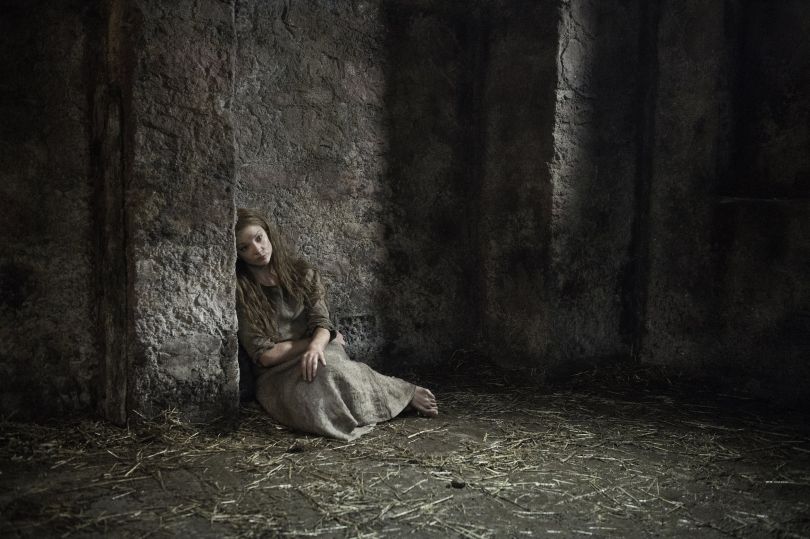 Dormer also talked about why she loves the writing on Game of Thrones:
"They put all the characters that are known so well and beloved and you think you've seen them in every situation, and then the creators of the show go and put them in a situation that you could never have predicted." 
TELL US ABOUT IT, NATALIE.
The Hunger Games star, who has been diversifying her resume since her break-out role as Margaery, spoke to what she looks for in a role:
"I'm just keen now to lean more into challenging myself, taking myself out of my comfort zone with more leading role parts—characters that I can really sink my teeth into, go on a journey with. If you don't scare yourself a little but, you'll never grow. And that's not just acting, and that's not just the entertainment industry. That's whatever you do as a woman. It's healthy to scare yourself a little bit."
Well, if you're looking to be scared, you were smart to join Thrones. WE'RE TERRIFIED FOR YOU, MARGAERY.