Grab your wine and swords! There's going to be a "Game of Thrones" marathon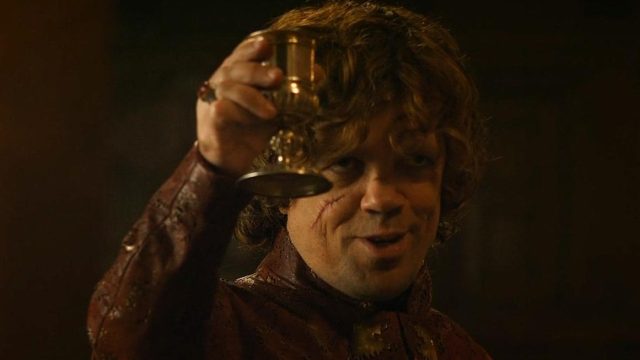 If you're looking for something to do as you wind down from all the holiday festivities, look no further. HBO has just gifted us all with the news of a Game of Thrones marathon beginning December 26th. Though HBO users always have access to the episodes, they've decided to make it even easier on us.
So now you don't have to go through all the hulabaloo of clicking and choosing. Just sit back, relax, and watch your favorite characters kick some fantasy butt. Even the teaser video HBO released is giving us major chills.
https://www.youtube.com/watch?v=fhmo_2tdHqw?feature=oembed
We all have to patiently wait for Season 7 to come out later in 2017. But at least we can have an excuse to re-watch all the exciting moments.
Plus, TBH, a full marathon of the show will help us pick up on all sorts of little details we may have missed that could confirm some of our favorite theories.
For those who have never watched the show, this marathon is a great excuse to join the Game of Thrones bandwagon. Just be warned, you'll get addicted very quickly because the show is legit amazing.
This marathon is the perfect way to celebrate the fact that winter is officially here for both us and those we love (and despise) in Westeros.