Music is Coming: The "Game of Thrones" concert is going on tour!
As any true Game of Thrones fan already knows, there is a secret concert featuring music from the show that is happening TODAY at the Hollywood Palladium in Los Angeles. But stop sobbing if you don't live in LA, because we just found out that the Game of Thrones Live Concert Experience is going on tour, starting February 15, 2017.
While you're waiting for the delayed Season 7, you can enjoy the music of Game of Thrones.
https://www.youtube.com/watch?v=s7L2PVdrb_8?feature=oembed
Game of Thrones is composed by Ramin Djawadi, and his melodies have definitely made an impression of us, from that heart-stopping theme to "The Rains of Castamere," the Lannister theme song.
This concert will transport you to Westeros.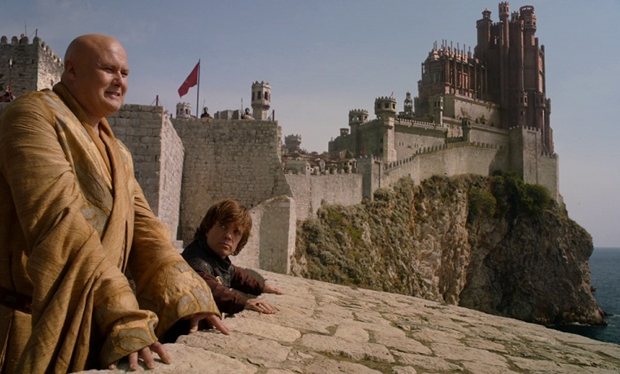 I know, that's a hefty promise, but Djawadi told IGN that the concert will feature a full orchestra with music tour production and advanced video technology will "take fans on a musical journey through the realm – from King's Landing to Winterfell, along the northern stretches of the Kingsroad to The Wall and across the Narrow Sea to Braavos, Meereen and beyond."
Based on what's happening today, we SO excited!
Yeah, that's the USC Trojan Marching Band playing our favorite Game of Thrones theme!
And it'll give us the chance for all our dreams to come true!
https://www.instagram.com/p/BI3GB8tBikg
We promise, if you let us sit on the Iron Throne, the power won't go to our heads! We'll be fair, benevolent rulers! And we'll only quote like 50 lines from Cersei before we let someone else have a turn.
Tickets go on sale August 13th! Get them quick, because there are probably a few people who want to go.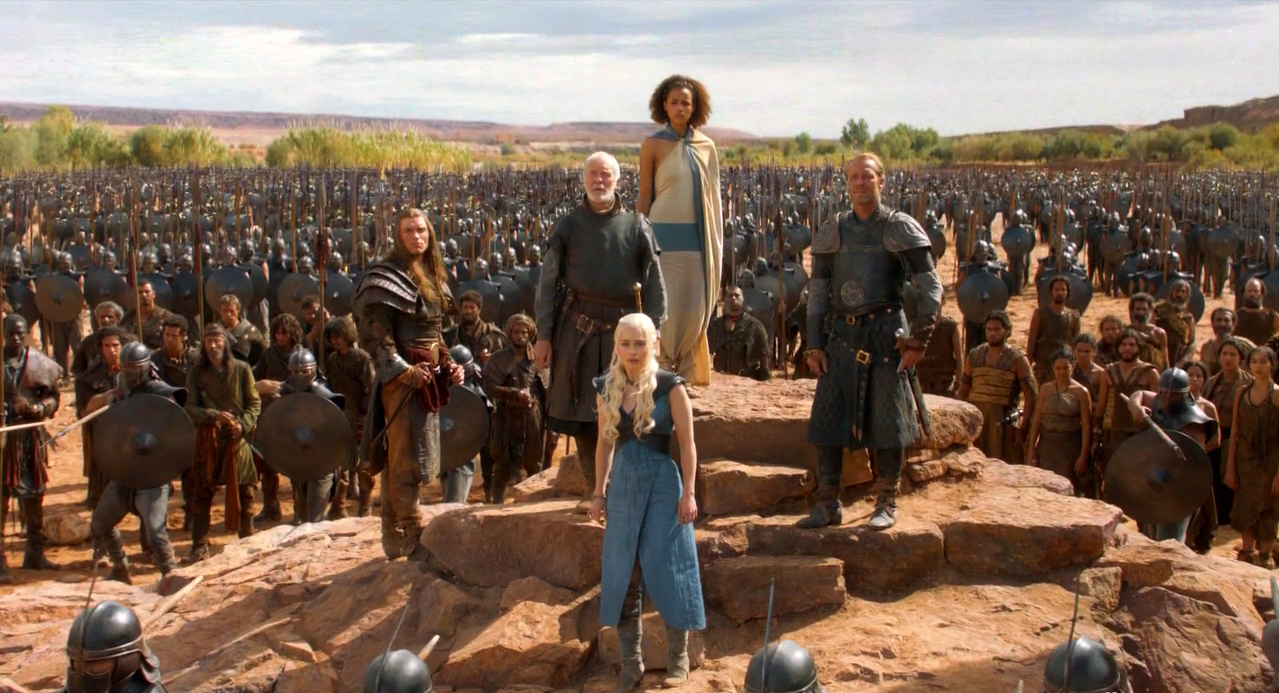 The full list of cities and dates is available here at IGN. Tickets will be available on LiveNation. And while general admission goes on sale August 13th, if you're an American Express customer, you can purchase tickets starting August 10th.
We just hope a certain undead conductor doesn't make an appearance.