The "Game of Thrones" showrunners have FINALLY explained *that* Cersei and Jaime moment
It seems we can't finish an episode — much less a season — of Game of Thrones without having a gazillion questions. (Remember the end of last season when we couldn't decide whether or not Jon Snow was truly dead?) Well, in a recent interview with Deadline, Game of Thrones showrunners David Benioff and D.B. Weiss answered some questions that have been plaguing us. Warning: spoilers to follow.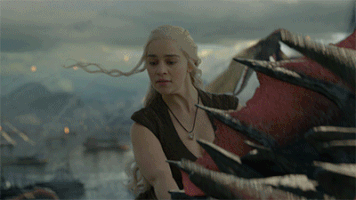 On that final look between Cersei and Jaime when she's crowned queen:
Benioff & Weiss: We don't remember the specific wording, but it's definitely a moment where Jaime has to start coming to terms with how drastically and irrevocably everything in his world has changed — political arrangements, his personal life, everything. He knew his sister was capable of big plays, but this is another level. And Cersei's look back to him…well, he's probably always known that she was in charge in their relationship. Now he really knows it.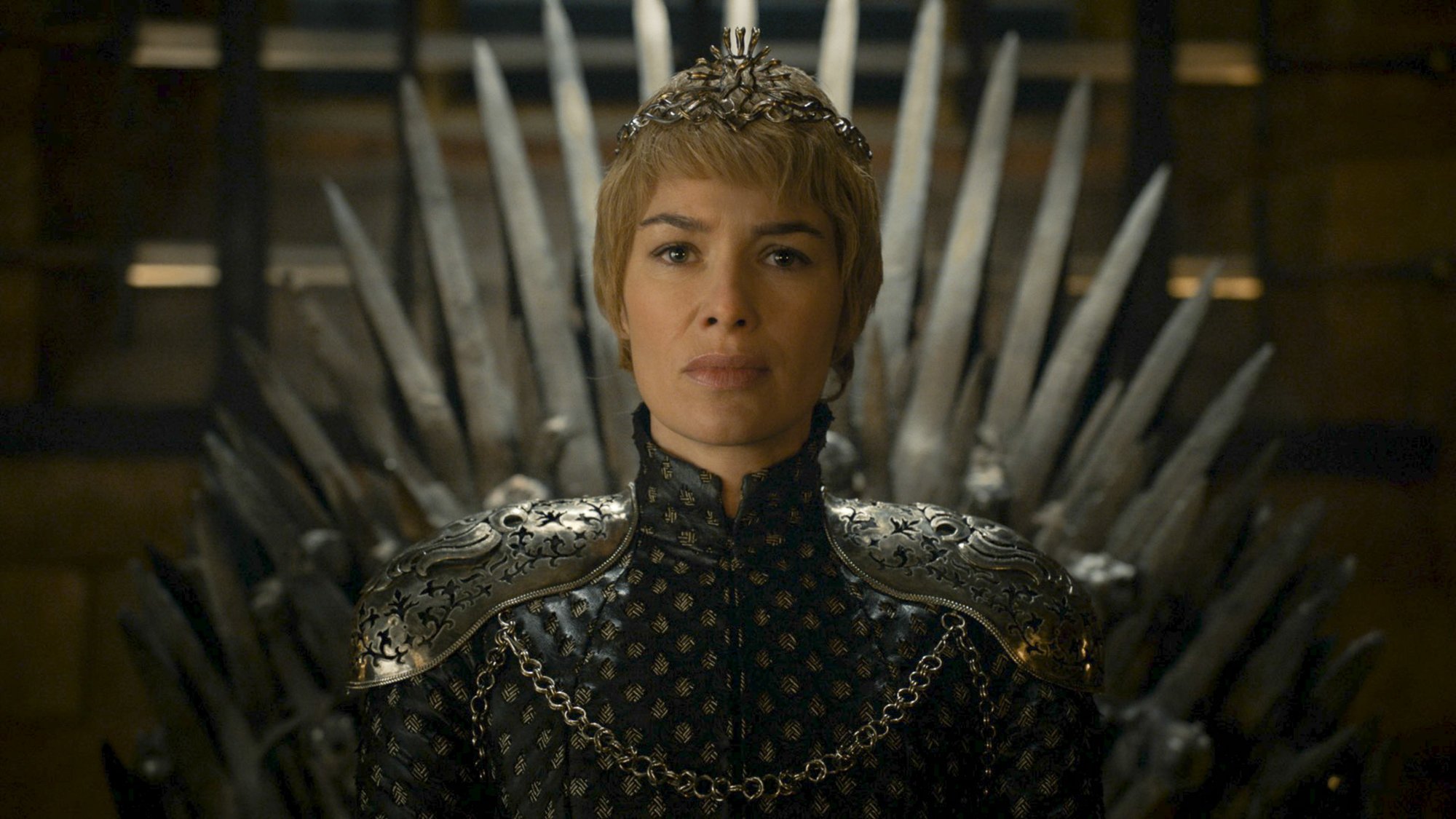 On Cersei's state of mind (or lack thereof):
Benioff & Weiss: We had intended the connection you just made, so we're glad you made it. If she had been more focused on her family, and less focused on enjoying her revenge on someone who had done her wrong, then Tommen's suicide probably never would have happened. That's what so much of next season is going to be about; finding out what Cersei's mindset is, and who is she? Cersei has certainly done a lot of horrible things in her life and she could be a very cruel person, but the one thing that was redemptive about her was she genuinely loved her children. Now they're all gone, and I think that is very interesting for us. Who is she, without her children? The answer is something you'll find out about next season.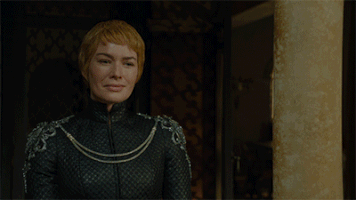 On what characters were the most fun to write:
Benioff & Weiss: In the past season or two, things have finally started to contract in a very positive way. It was such an expansive world for such a long time, but things have really started coming together. Obviously, we had to say goodbye to a lot of characters and storylines we loved a lot. The ones that are left are ones we've been engaged in so long. Writing for Maisie [Williams] is always great, writing for Peter [Dinklage] and Emilia [Clarke] is great, especially now that they've come together in the same storyline. Writing all the stuff for Kit [Harington] and all of the epic stuff he gets to go through now. There isn't anyone left we don't love writing for, because we've been writing for them for so long. We know them so well at this point.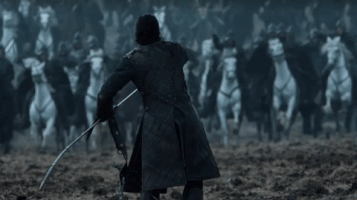 Ramsay Bolton (the bastard!) was almost Jon Snow?!
Interviewer: You've said that Iwan Rheon was runner-up to Kit Harington when you cast Jon Snow. He doesn't seem to have the heartthrob vibe, the liquid brown eyes, the empathy present in Harington's character. What did he bring to the table that made you consider him for the hero role that was so opposite the villainous character he played in Ramsay Bolton?
Benioff & Weiss: Iwan Rheon is a great actor, and he's going to go on to a long brilliant career. And most of the characters he'll play will not be evil. He's not one of those who can only play a bad guy. We first saw him when he auditioned for Jon Snow. He was incredible and went down to the very end, in terms of our pick for Jon Snow. He's an incredibly versatile actor.
It was so much fun to write for him because he's such a charismatic kid and he's got such intelligence and a sense of humor, so he never just played it like the snarling villain. He put a little spin on every line and so it was great to write for him and to watch him perform, especially in these last couple of episodes. That last scene with Ramsay and Sansa probably goes down as one of our favorite scenes. To watch the two of them alone, with the dogs…He could very well have been a boring character, because he's so evil and beyond redemption. And Iwan kept him interesting the whole way.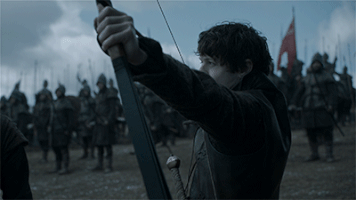 On working with deadlines:
Benioff & Weiss: One practical thing we've learned as writers is how to work almost anywhere. We had specific, persnickety routines, before. This chair, this coffee mug, this time of day. When we started Thrones, it quickly became apparent that our old ways of working would prevent us from getting the scripts done on time, and that this in itself could destroy the show. So we got better at working wherever we were, whenever we could. And that's been really helpful, realizing that what we thought we "needed" to work effectively was really just a kind of magical thinking, and that we could get words down anywhere. They weren't always good words. They often needed to be rewritten, and rewritten again. But they fed the machine, and kept things moving.
To hear more what Benioff and Weiss have to say about Game of Thrones, go here.