"Game of Thrones" is casting new characters, and we have a lot of theories
After an incredible Season 6, we are already getting impatient to find out what happens on the next season of Game of Thrones. Of course, we have a long wait ahead of us, but today, Game of Thrones has put out some new casting notices that are giving us hints as to what might be coming up in Season 7. If you don't like SPOILERS, even hypothetical SPOILERS, then be warned!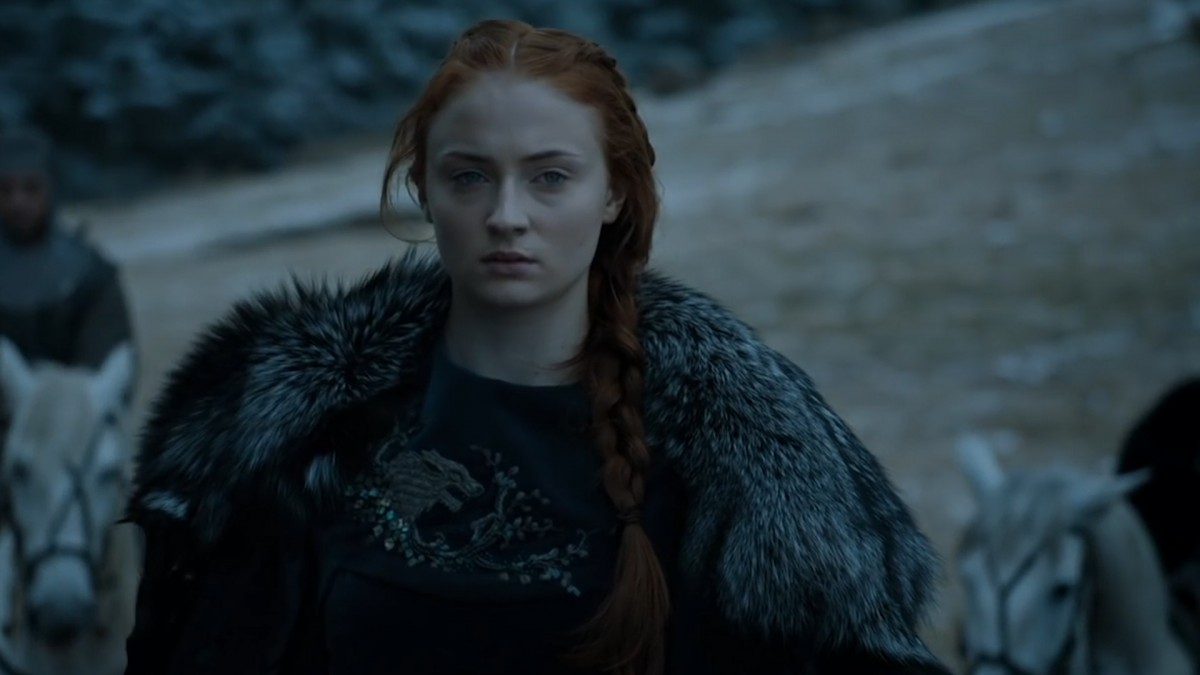 A General in the age range 40 – 55. Could this be someone to defend King's Landing in the War?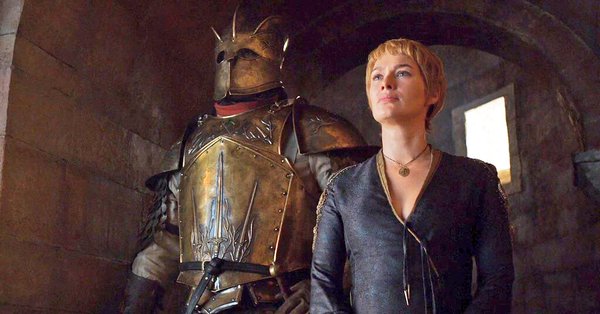 The casting notice says that he's a "senior military officer" with the British RP accent (basically the posh, upper-class British accent), which, according to Watchers on the Wall, usually suggests a wealthy character in King's Landing. We all know that there is a war coming to Cersei and the Lannisters, so maybe this is Cersei's new head in command? Besides The Mountain, of course.
A new Priest in King's Landing to replace the High Sparrow?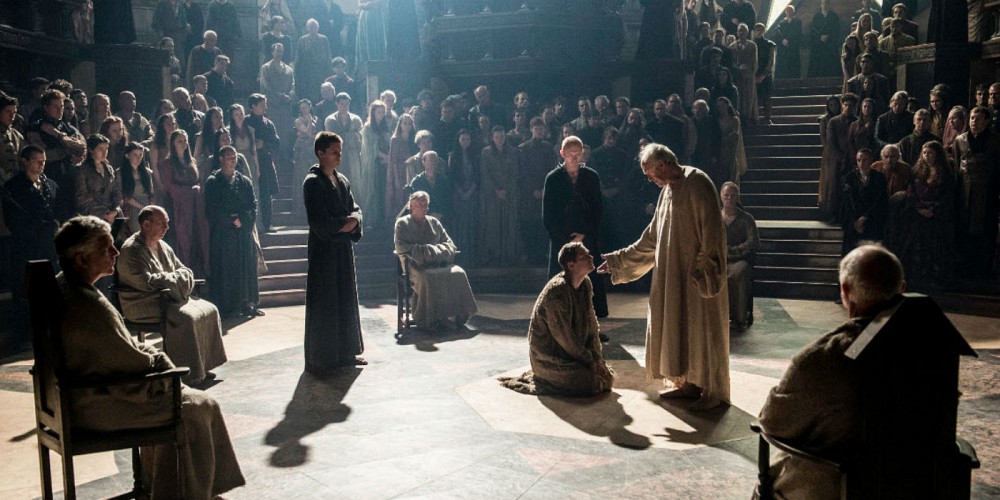 The next listing calls for a white actor in his 60's, with a "characterful face." Perhaps Cersei is rebuilding the Sept after the explosion? Or perhaps someone's getting married? Another possibility for an RP accent is Oldstown, where Sam and Gilly went. Perhaps they're finally tying the knot?
A warrior, who will possibly fulfill all our fan dreams.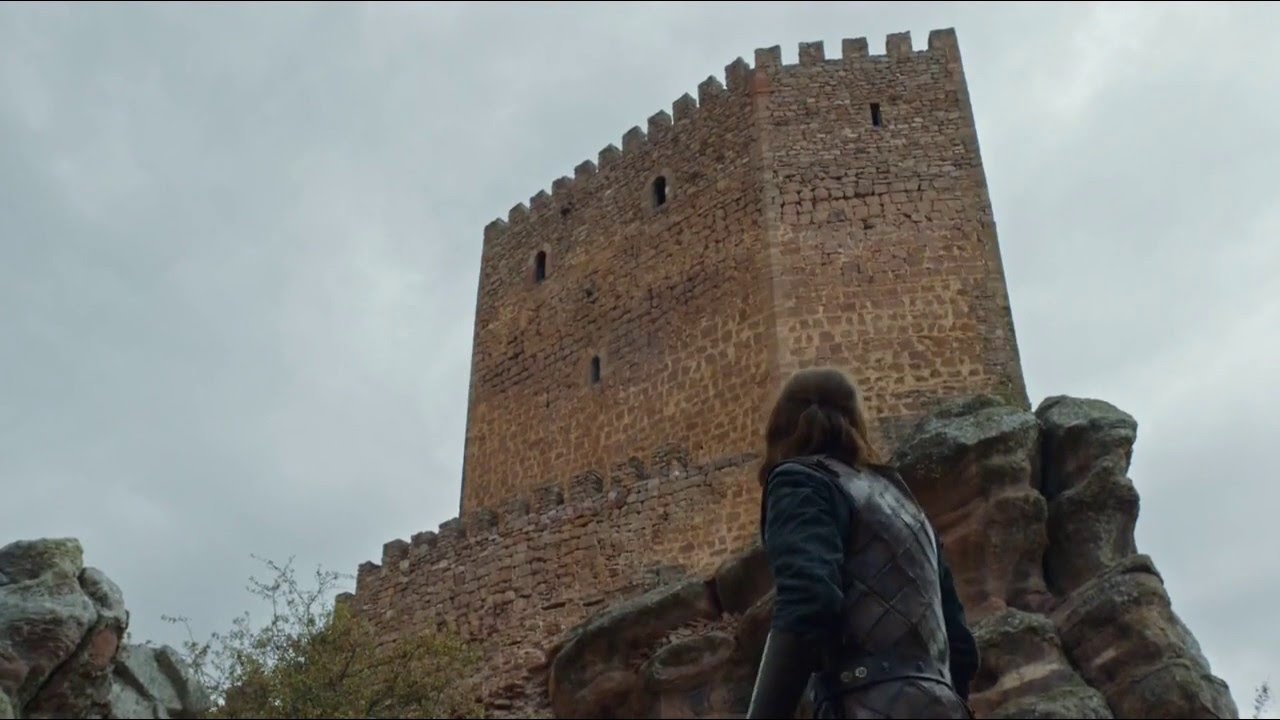 This actor should be white in the 35-45 age range. He's "a tough-looking bruiser with the attack skills of a pit bull," and the list requests an actor who can fight. It also says that he has a lot of dialogue, and is described as an "excellent part for a top-end actor." Could this be Howland Reed, Jojen and Meera's father, who is also a friend of Ned Stark? Last season, we finally went to the Tower of Joy, and Howland was the only other person there. This role asks for a non-posh English accent, which is more what the northerners use, according to Watchers on the Wall.
A gate guard in the North.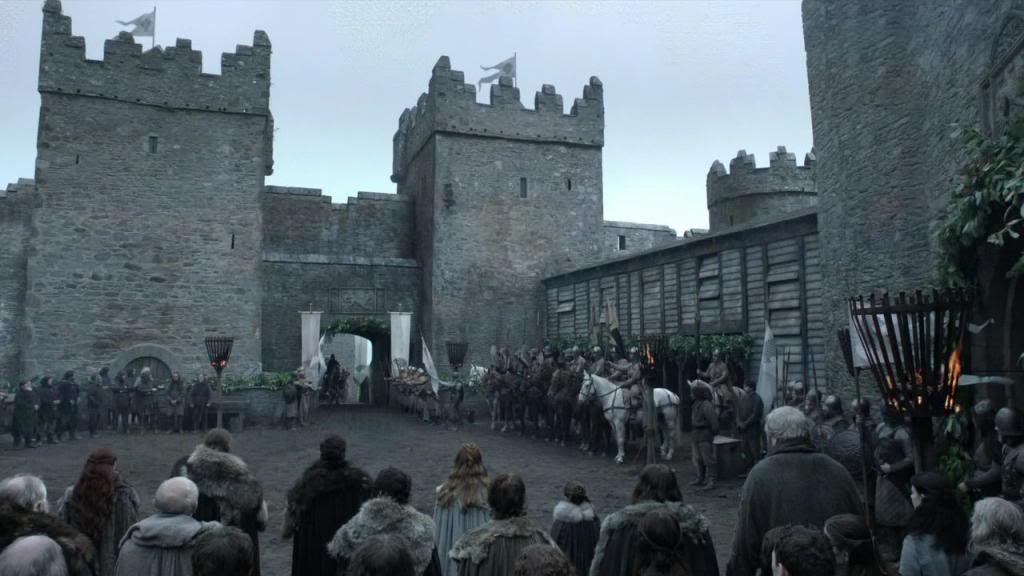 They're looking for someone that is guarding a gate, described as a "Confident, characterful, straight-talking Northern lad with a great face to play across a very excellent series of scenes."  We are SO wondering what gate they're talking about. Perhaps he's charming someone at Winterfell? Or is he a new Night's Watchmen on the Wall?
A city guard who intercepts a suspicious-looking person.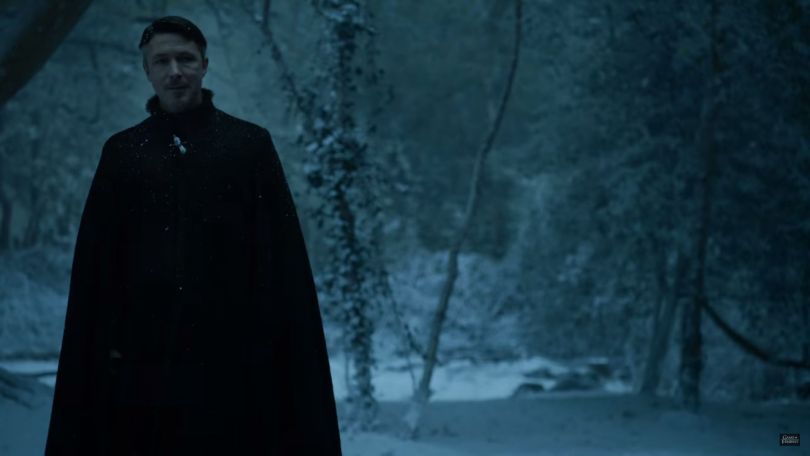 This role is in his 30's, and he also has an RP accent. Whenever someone mentions a suspicious-looking person, our mind immediately goes to Littlefinger, but this could be anyone.
A merchant in Essos or on Daenerys' route to Westeros.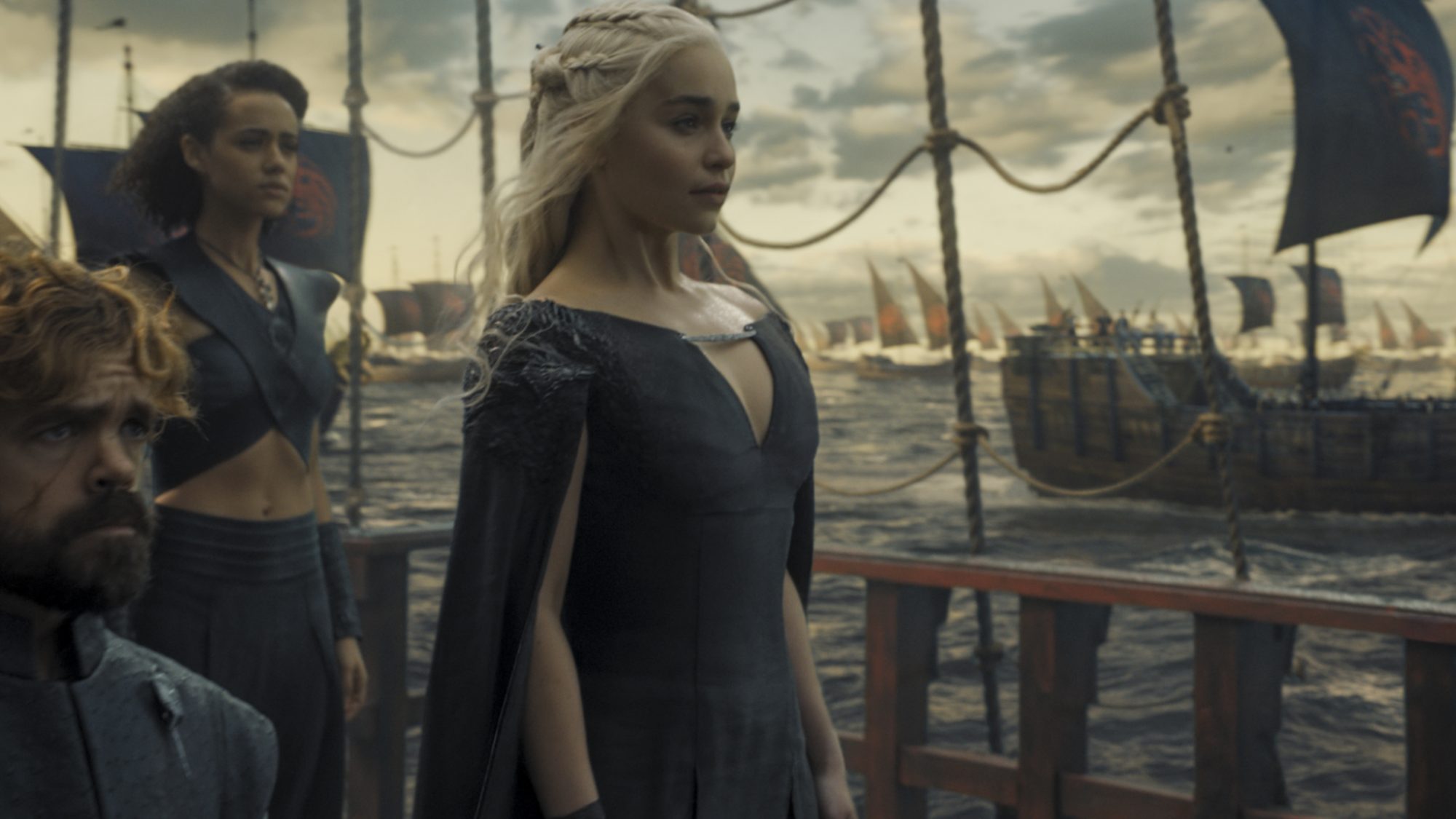 This merchant is a character actor in his 40's that appears at an inn. He doesn't need to have combat abilities, and his appearance is open as far as ethnicity. This definitely sounds like someone Daenerys might meet on her travels to Westeros.
Of course, there's a call for a nude courtesan.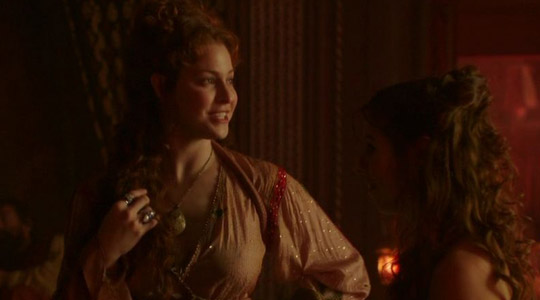 This "Lovely Lady" part is described as a "good speaking part" with full nudity required, which is pretty classic Game of Thrones. This actress' role is open as far as ethnicity, which suggests that she too is in Essos or a new location. Perhaps this is a new special friend of Tyrion's on the journey?
A new Dothraki Lieutenant.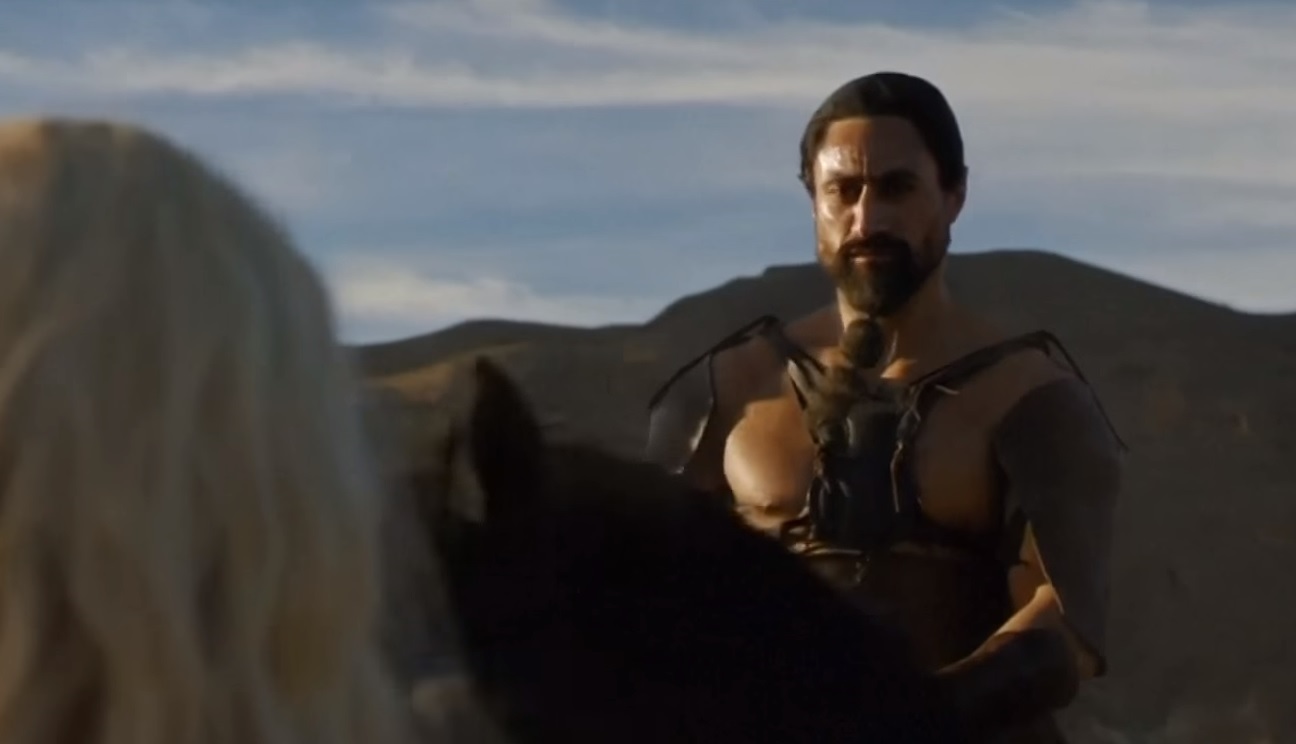 This call requests an athletic, fit warrior of Middle Eastern descent, which suggests a Dothraki warrior. Since Daenerys is now Khaleesi again, perhaps this is one of her key lieutenants in the upcoming battle.
Last but NOT least, please let this be Rhaegar.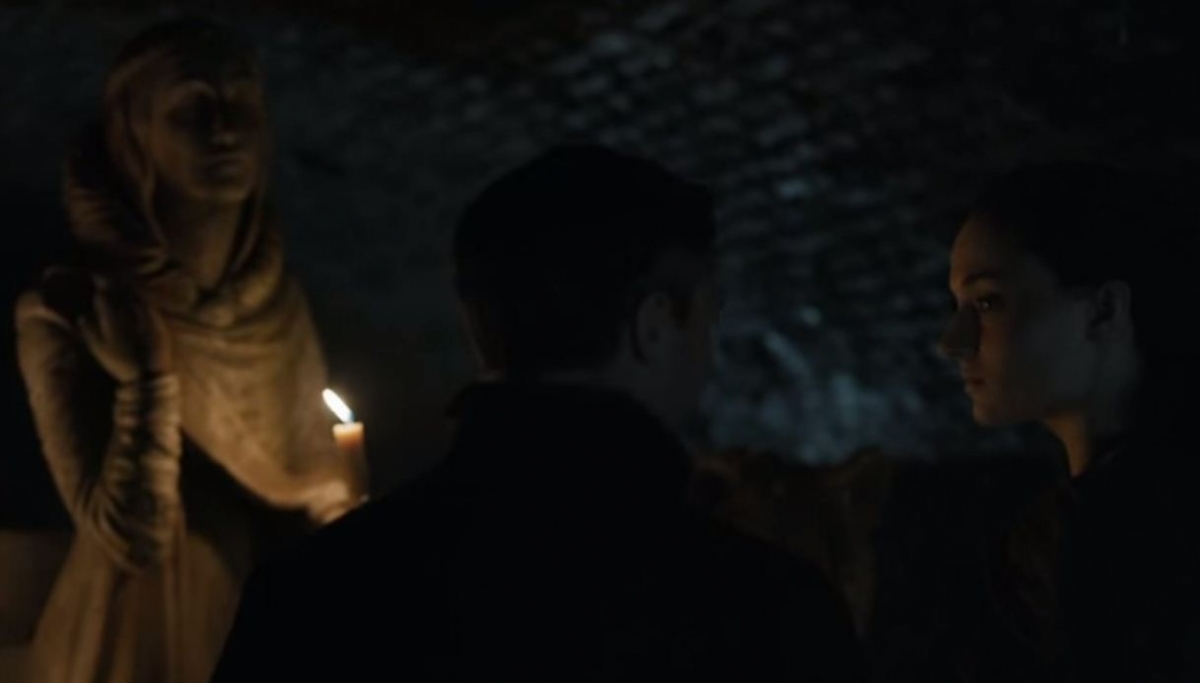 The shortest character description is ALSO the most intriguing. They're looking for a young lord in his late 20's, who is handsome, tall and white with an RP accent. Ever since the Tower of Joy last season, we have been hoping that Rhaegar Targaryen himself would show up. We are hoping to get 100% clarity on the whole Rhaegar + Lyanna story, so maybe they'll indulge us with another flashback?
All of these casting announcements are just reminding us that we still have almost a YEAR before Game of Thrones returns, and we're not sure we can make it.