These bow and arrow bracelets are so "Game of Thrones" chic, and we need them now
Finding fabulous, fangirl jewelry can be challenging. You want to show off your love of a particular show or film, but you don't want to feel like you're wearing a costume. We love Game of Thrones, because the costumes are incredible and beautiful, but there's a delicate balance of keeping any accessory subtle enough to wear every day. So when we find a fabulous piece of jewelry that expresses our fangirl side, we have to share it with you.
We want to show off our love of Game of Thrones, but Daenerys' fabulous dragon necklace isn't necessarily an everyday piece.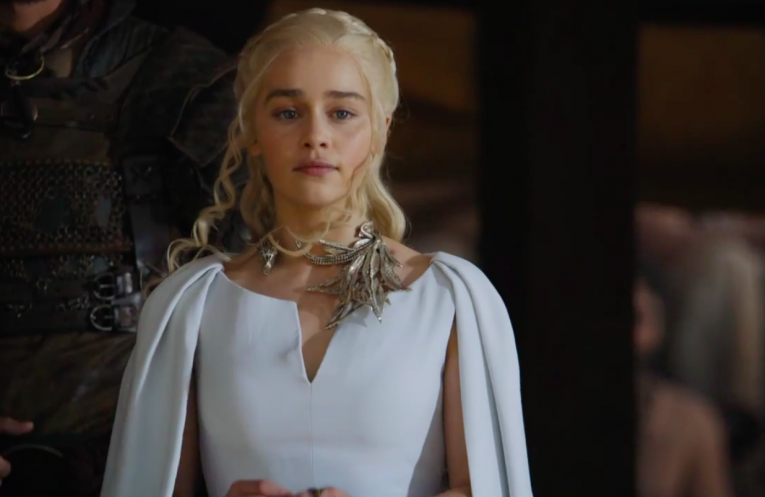 While we would totally rock this incredible necklace for a special occasion, for everyday, we need some Game of Thrones swag that's a little more subtle.
Luckily, we found these fabulous bow and arrow bracelets that give us more subtle Game of Thrones vibes.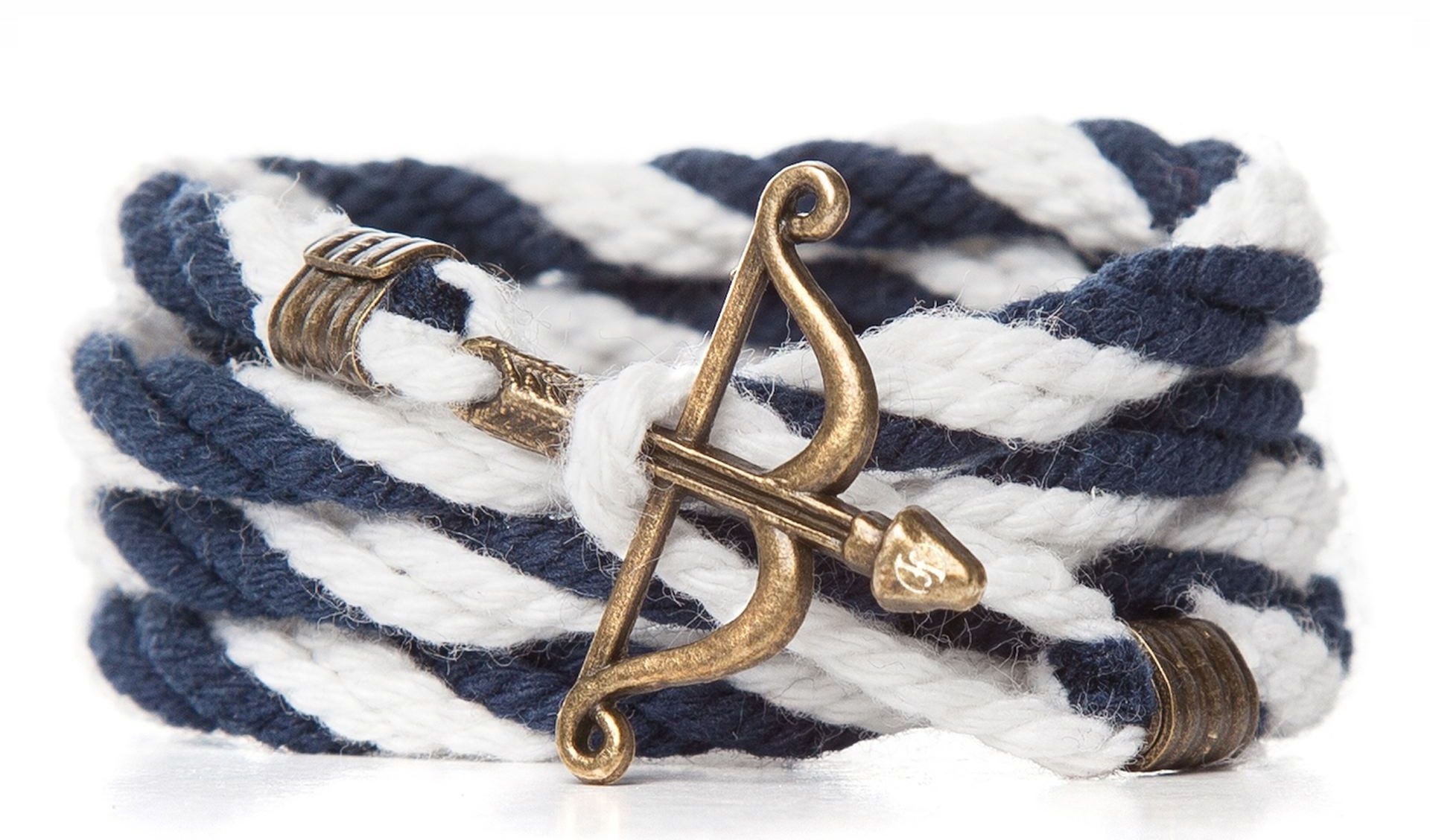 The cord and rustic bow and arrow bronze detail feel very Westeros in a totally modern way. These designs are available from designer Franco Florenzi in both men's and women's styles. This style is called the Murano Lazarro, and is available for $33.17.
Tell us that doesn't give you some badass Ygritte vibes.
If you're more of a Margaery Tyrell or Ellaria fan, and want something a little fancier, you might like this fabulous cream and rose gold.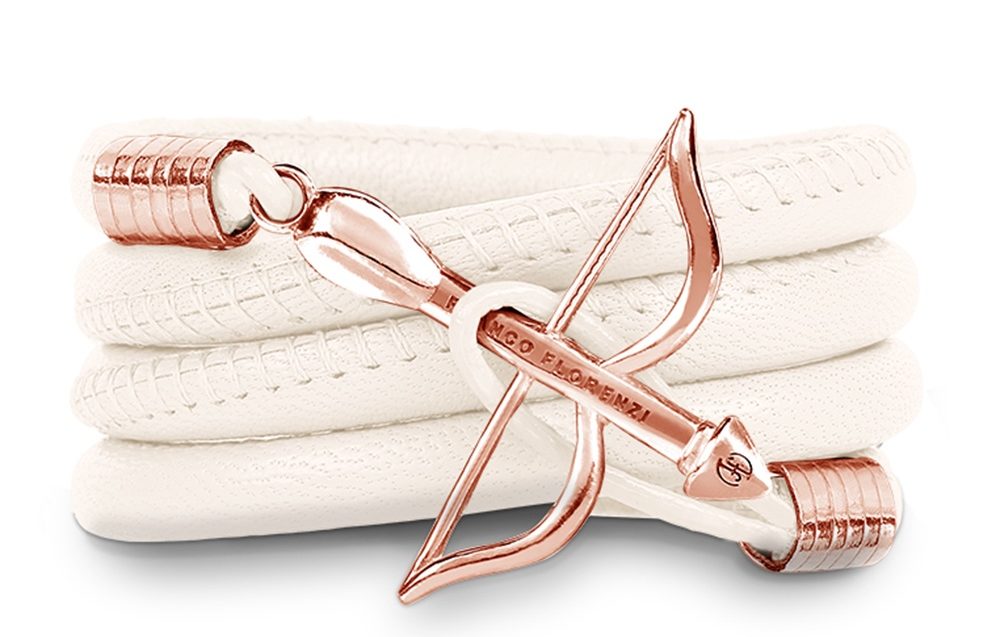 The sleek cream-colored cord looks incredibly classy, and we could totally rock this with an evening or a day look. And the rose gold color makes the bow and arrow detail is definitely a charm fit for a queen. This piece is called the Monza Bianco, and it's available here for $79.61.
We like to think of this as Margaery Tyrell kind of look, and we'd feel totally royal wearing it.
With stylish Game of Thrones swag like this, you'll light up the room.