Here's how "Game of Thrones" created that terrifying undead polar bear
Just when you thought the stakes were already super high, Game of Thrones got even more intense. (You betcha spoilers follow from the most recent episode! You've been warned…)
In "Beyond the Wall," an unlikely group of men headed past the Wall to retrieve a Wight. They encountered more than they bargained for — a giant, undead polar bear. YIKES.
White Walkers are some of the most terrifying villains on television right now. They're more than your average zombies and led by the Night King. In "Beyond the Wall," Jon (Kit Harington), Jorah (Iain Glen), Tormund (Kristofer Hivju), Gendry (Joe Dempsie), and more all joined forces to capture one of the undead as "proof" of their existence. Of course, nothing is that simple.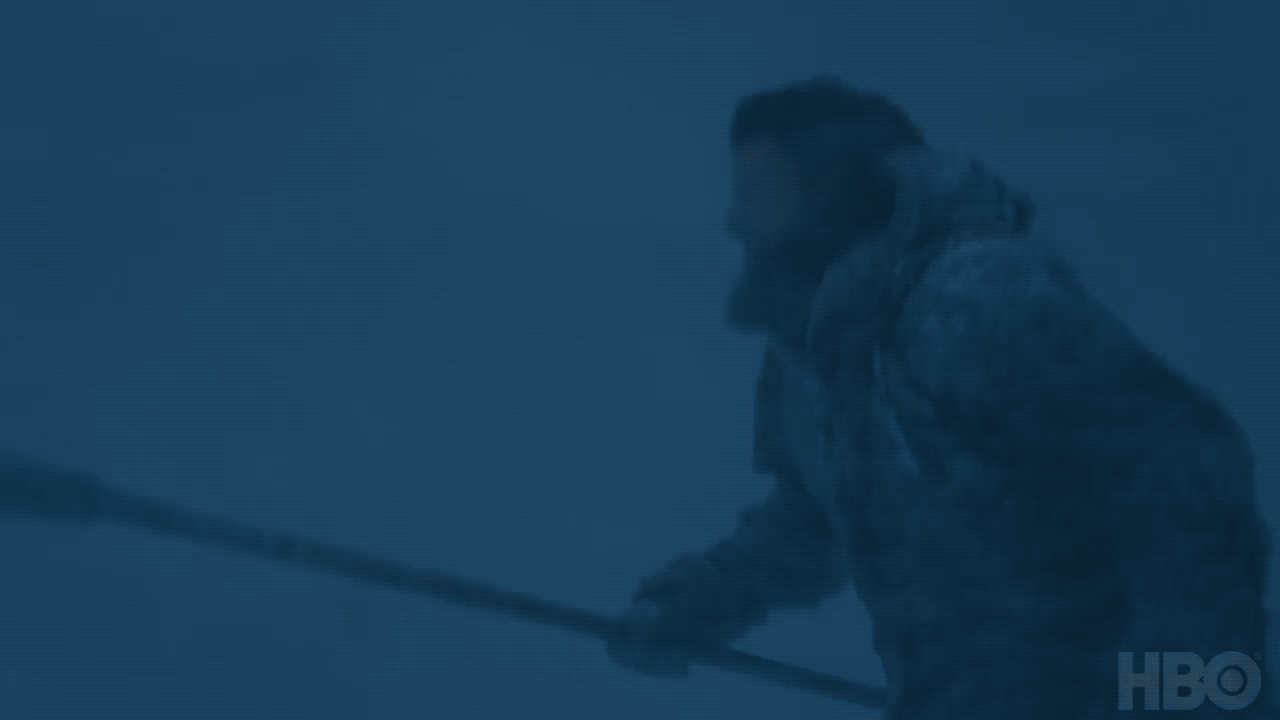 The crew very quickly encountered a Wight polar bear. Basically, a giant polar bear that the Night King had re-animated and can now control. Obviously, that was bad news. But, the crew managed to defeat the polar bear before eventually facing the Army of the Dead.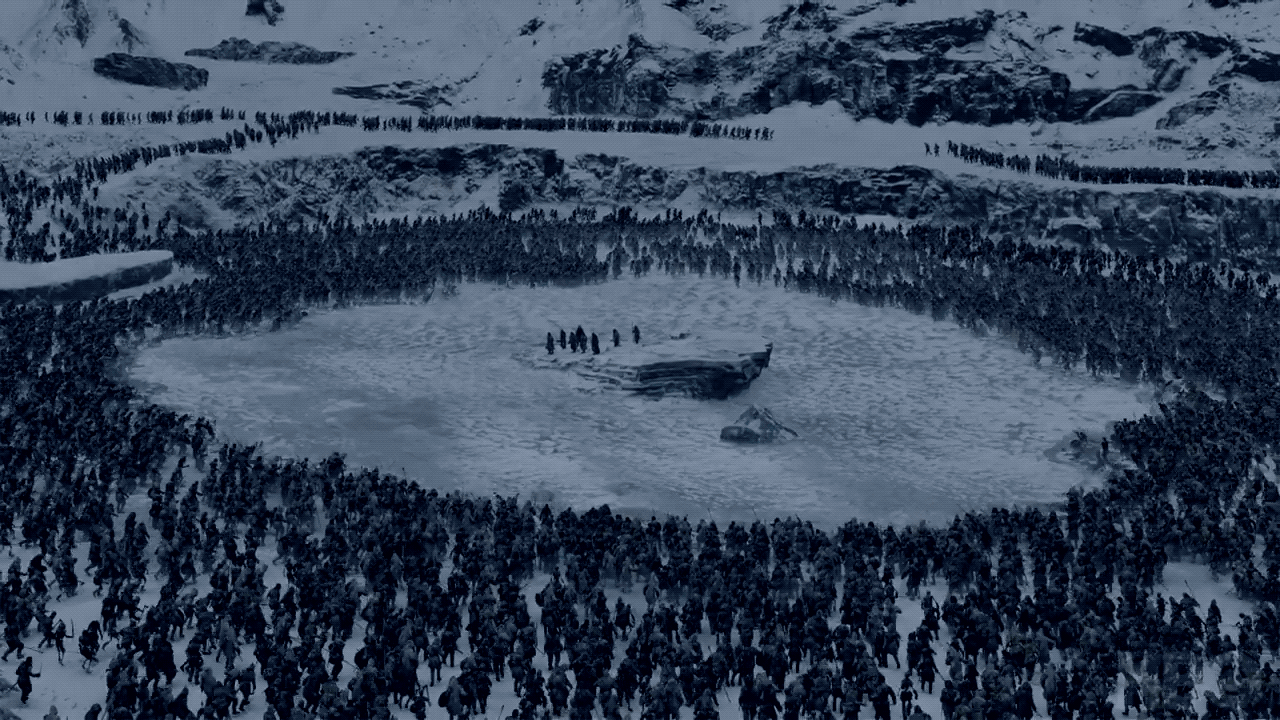 Game of Thrones has had some pretty epic scenes recently. Remember the loot train battle? Luckily, there's another behind-the-scenes video to shed light on how the polar bear (and frozen lake battle!) came together.
https://www.youtube.com/watch?v=yx9dRL1BCCQ?feature=oembed
Whoa! It's amazing how much time and effort goes into these massive scenes. And there's still an epic finale to get excited about. Plus, now that there's a Wight dragon, things are about to get even more interesting.