This 'Game of Thrones' star is the biggest Comic-Con surprise so far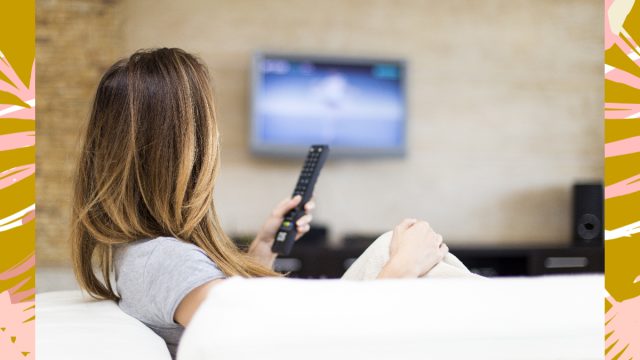 Comic-Con, in San Diego, California, is in full swing right now. It's Day 2 of the annual convention that celebrates comics, pop culture, and all around awesome things. Later today, one show that we love very dearly will take to the stage and get its own panel. That's right: Game of Thrones is coming to Comic-Con, and it's going to be epic. As its stars begin to trickle in for the event, one of them has already landed at the Con, and is excited to be at his first one ever — everyone give a nice warm welcome to Ser Davos.
Liam Cunningham, the actor who plays Davos, took many festival goers completely by surprise by his appearance. He showed up at the introduction for a Game of Thrones Monopoly board game (want) to the delight of GoT fans. So one second you're just rolling the dice, trying to land on King's Landing (which I imagine is the game's equivalent of Boardwalk) and the next second, Davos is there. Surprise!
Comic-Con is a magical place.
Talking to Access Hollywood, Cunningham explained that he's both excited and nervous — especially since the Game of Thrones panel will be housed in the convention's biggest hall, H, which means the most screaming fans — but is so thrilled to be in attendance.
He'll join Gwendoline Christine, Carice van Houten, Sophie Turner, John Bradley, and Maisie Williams on the Game of Thrones panel Friday afternoon, and this could be a big clue as to where the action is headed in Season 6. Last we saw Davos, he had just arrived at The Wall after leaving Stannis (and Shireen!! BRB, crying) behind, and we all know what happens at The Wall at the end of Season 6.
Could Davos play a huge role with the Night's Watch next season? Is you-kn0w-who actually gone? Does anyone know what's going to happen in Season 6? Hopefully we'll find out a few clues when Davos, Brienne, Melisandre, Sansa, Sam and Arya take to the stage.
Related:
Conan kicks off Comic-Con, Mad Max-style
Last night's 'Game of Thrones' flipped the script on the book series