These latest "Game of Thrones" spoiler photos show Jon Snow fighting with a former friend
While winter is most definitely coming (HOW IS IT NEARLY NOVEMBER!?), it seems that the Game of Thrones spoiler photos are also arriving.
The upcoming seventh season of the hit HBO fantasy drama, which airs a some point next year, has been hit with a multitude of spoilery leaks and on set photos that seem to have given away LOADS of juicy plot details.
KEEP READING AT YOUR OWN PERIL…(i.e. SPOILERS ALERT)
While we last saw Daenerys setting sale of Westeros with her dragons and a certain Tyrion Lanister in tow, it seems that the Mother of Dragons will definitely be joining a certain former Nights Watchman when she lands in the Seven Kingdoms. Recent pictures have placed Jon Snow and Daenerys Targaryen together at last, but now we've got even more pics of the pair together and it's super exciting.
THEY EVEN TOOK A SELFIE TOGETHER(!!!)
false
However, these aren't the only spoilerific pictures to have emerged.
No, even more images show Jon Snow grappling with his previous alley (turned monster, turned quivering soul), Theon Greyjoy.
What's more, all these scenes seem to have been filmed at the same time. There's even a brief glimpse of Davos Seaworth (aka Liam Cunningham).
As we previously mentioned, it sort of makes sense that Dany would head to join forces with Jon, especially considering he took back The North from Ramsey Bolton and is currently abiding there with Sansa (who is still married to Tyrion). Similarly, it was also revealed at the end of season six that Jon Snow was actually Rhaegar Targaryen's son, making him Dany's nephew.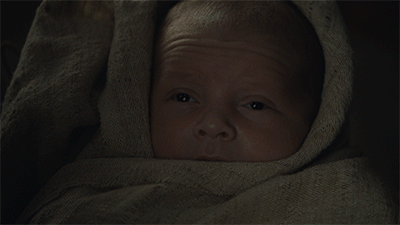 What Jon and Theon's fighting means we're not sure, but it's all pretty exciting stuff and we actually can't wait until Game of Thrones returns next year.