HBO has released the title of the "Game of Thrones" season finale, and we've got goosebumps
If you can believe it (but it's okay if you don't want to believe it), there's only one more episode left of Game of Thrones this season. Even worse, there are only seven more episodes left of the series FOREVER. Following this week's super-sized episode, there will only be six episodes of Season 8, and yes, if the walls are suddenly spinning and it feels like they're closing in, that's a normal reaction. Game of Thrones is coming to an end.
But before we get there, let's celebrate the here and now. HBO has been pretty coy when it comes to releasing information about upcoming installments of the epic series. Before the season began, they released the first three episode titles, and since then, we've been living week-to-week, waiting to learn titles (stop holding your breath if you're hoping for episode descriptions — they're not coming early).
Now, with five days to go before the season wraps up, the finale title is here. ARE YOU READY? FOR SOME DANY AND JON FEELS?
Episode 7 of Season 7 is titled: "The Dragon and the Wolf."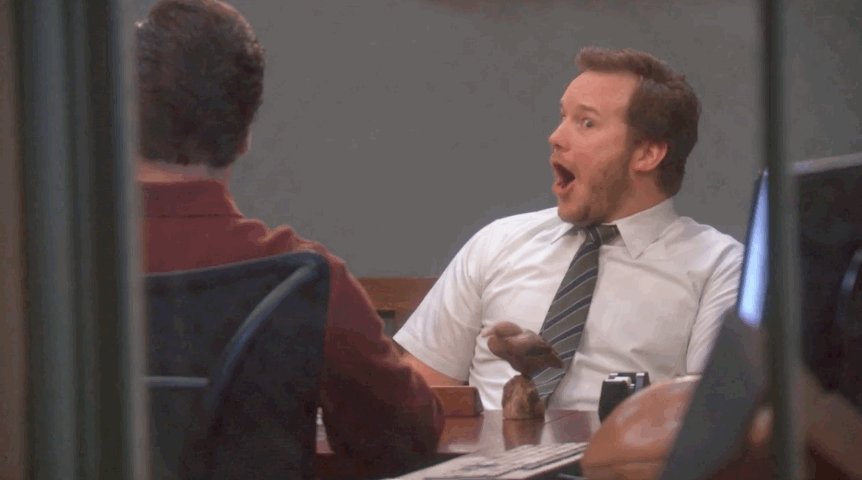 Well, if that isn't the perfect title for an episode dedicated to the beautiful partnership/alliance/maybe romance between Dany and Jon, I don't know WHAT IS. Dany is, of course, the dragon, with Jon being the wolf. Also, would read a children's book with that same title and/or listen to that alt-rock band.
Certainly more will happen, other than just the two of them maybe holding hands again, like the fact that Jon's taken a wight to King's Landing, and this is his second worst idea of the season (the first was the sheer idea of capturing a wight).
The episode is also the longest Game of Thrones episode to date, clocking in at 79 minutes, 43 seconds.
So, start doing whatever you need to do to prepare for Sunday. This is going to be intense.