This artist drew all the scenes we WISH we had seen in GoT this season, and fans are obsessed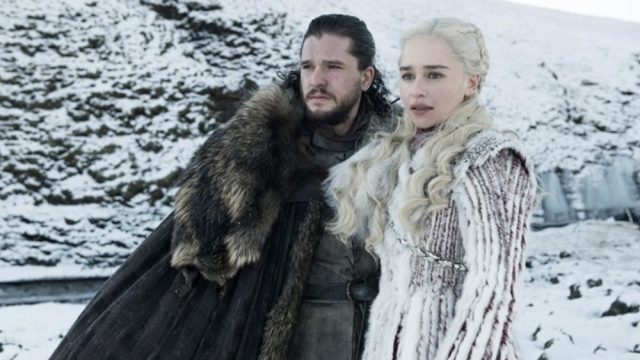 Warning: This post contains spoilers for Game of Thrones Season 8.
The series finale of Game of Thrones is almost here, and unfortunately, many have found the show's final season to be, well, disappointing. Some fans have taken issue with Daenerys fire-bombing King's Landing for no (legitimate) reason, Arya killing the Night King in one blow, and Bran doing basically nothing as the Three-Eyed Raven. There have even been angry memes about Jon Snow neglecting to pet Ghost one last time. But one artist has created the alternate Game of Thrones Season 8 that we wish we'd watched in a gorgeously illustrated comic.
Artist Benjamin Dewey shared the comic, titled "The Scenes I Wish We'd Got" to both his Instagram and his Patreon page. On Instagram, he explained that he's an avid fan of the show, but noted that "even the best shows can prompt your imagination to conjure alternate storylines and thrilling imagery."
Let's take a look at these "alternate" scenes: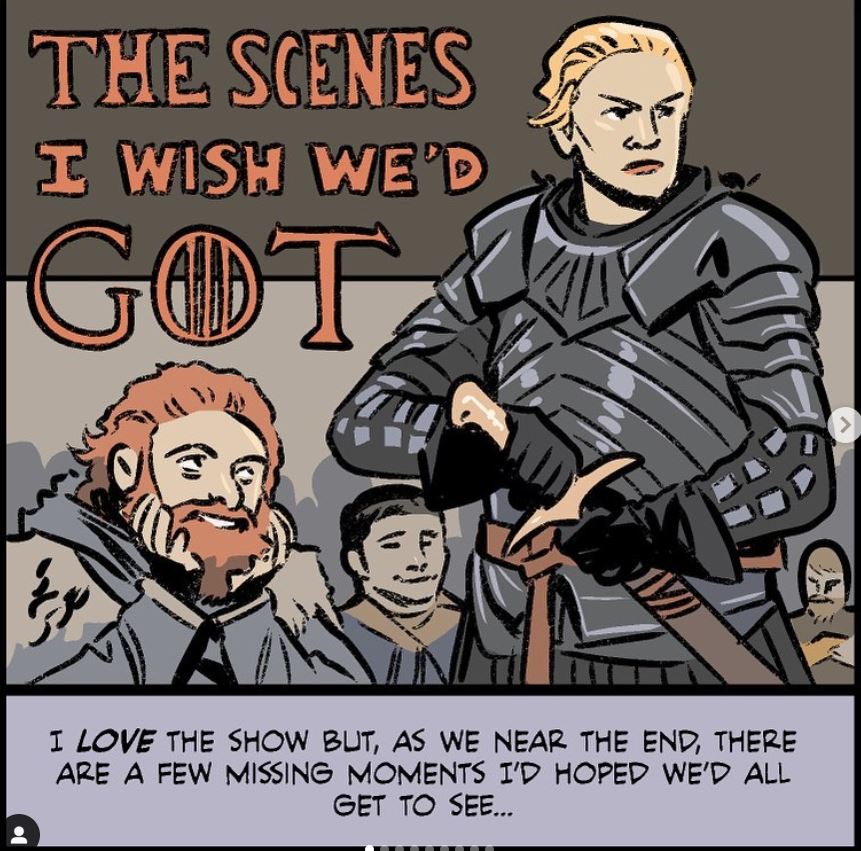 We see Nymeria return to fight giant ice spiders.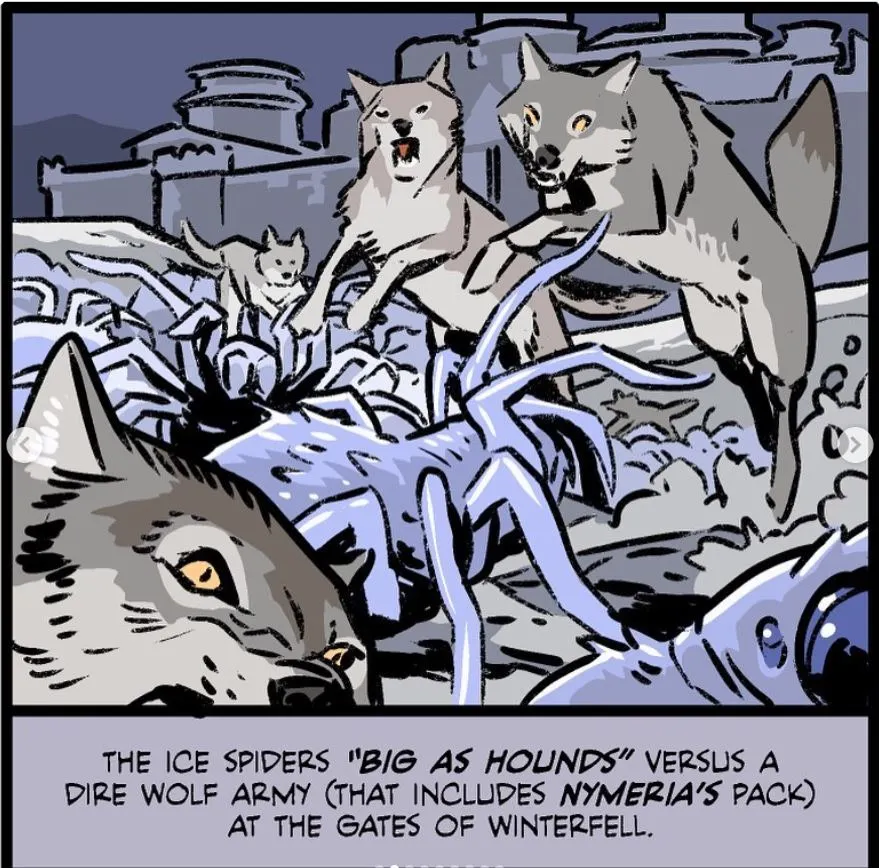 Bran wargs into a dragon.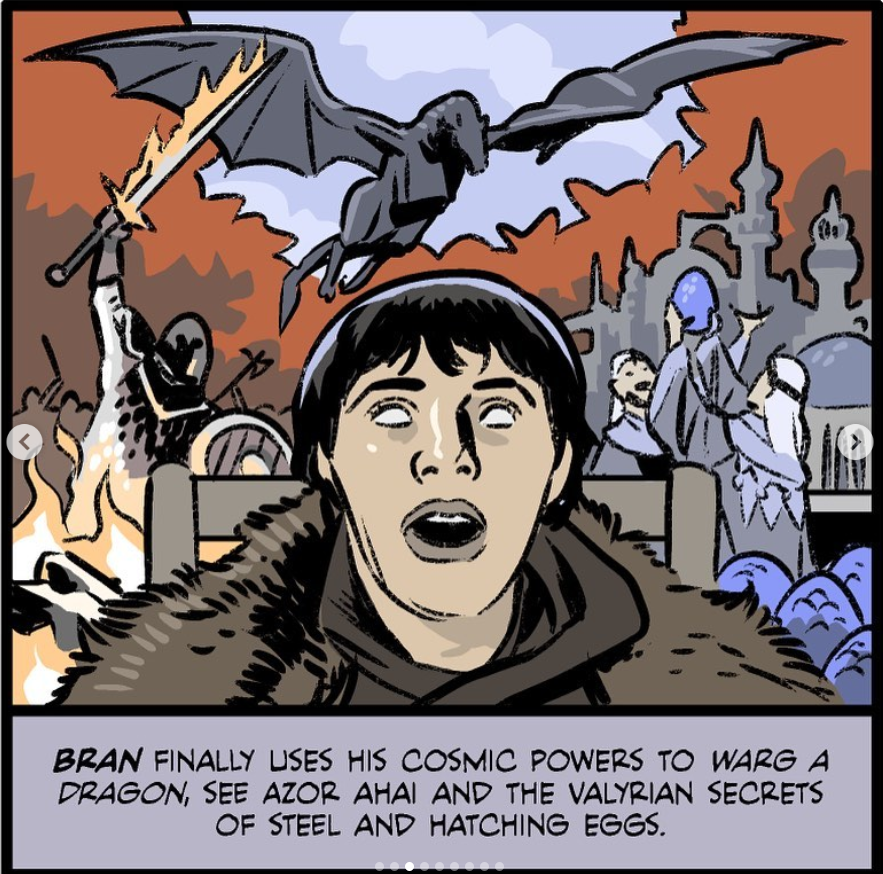 The Night King battles it out with the Three-Eyed Raven, giving Bran something to do during the fight.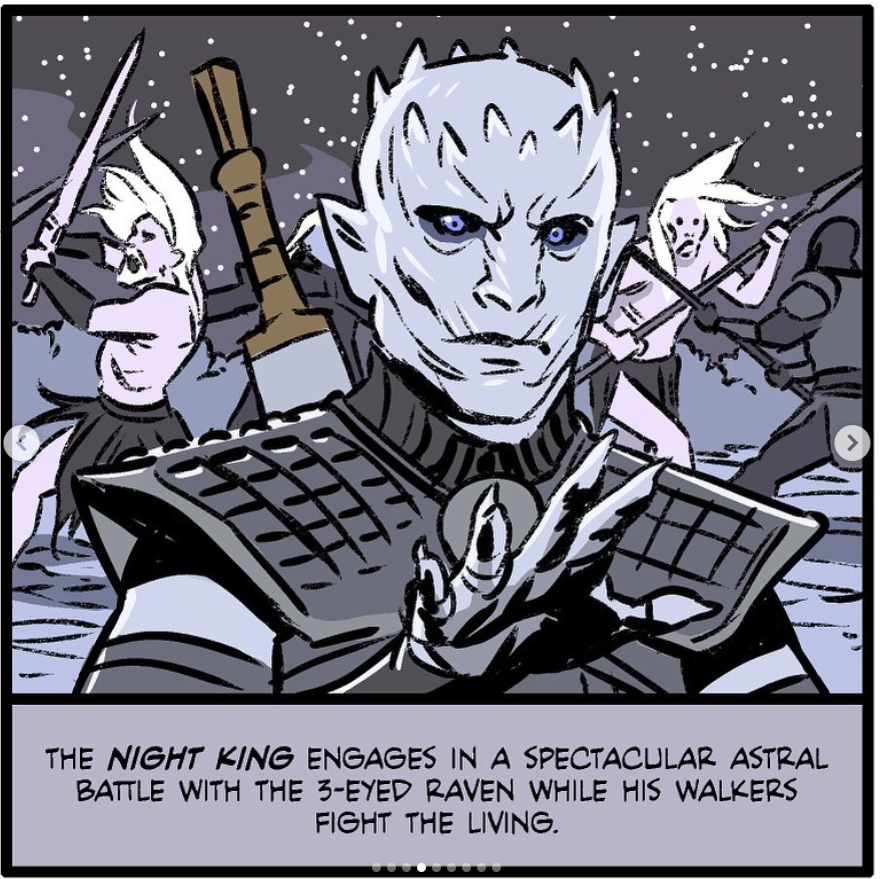 We get to imagine what it would be like to see Sansa and Daenerys talk politics.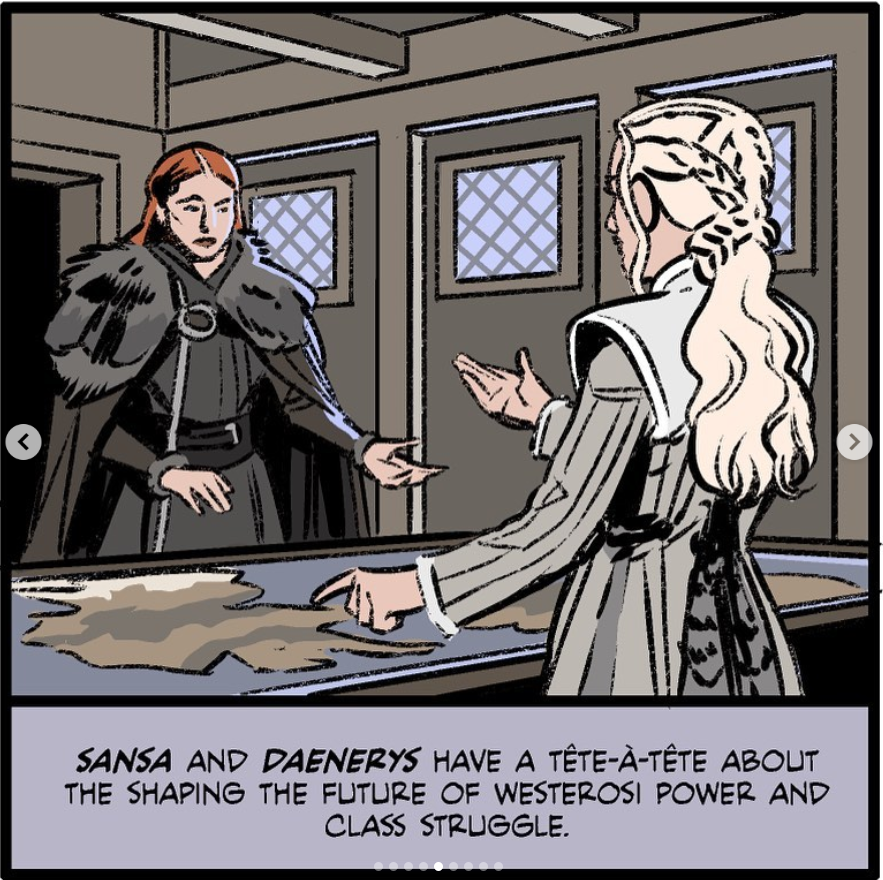 And we finally get a picture of Jon petting Ghost.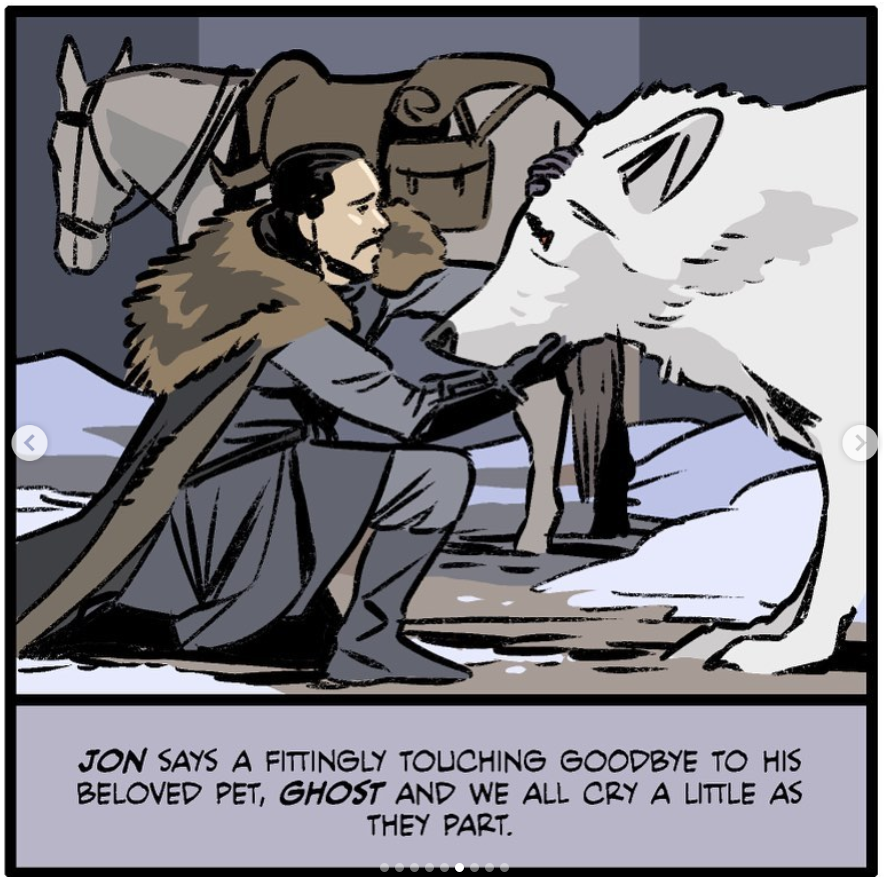 Arya, the Hound, and Grey Worm rescue Missandei from Cersei's clutches.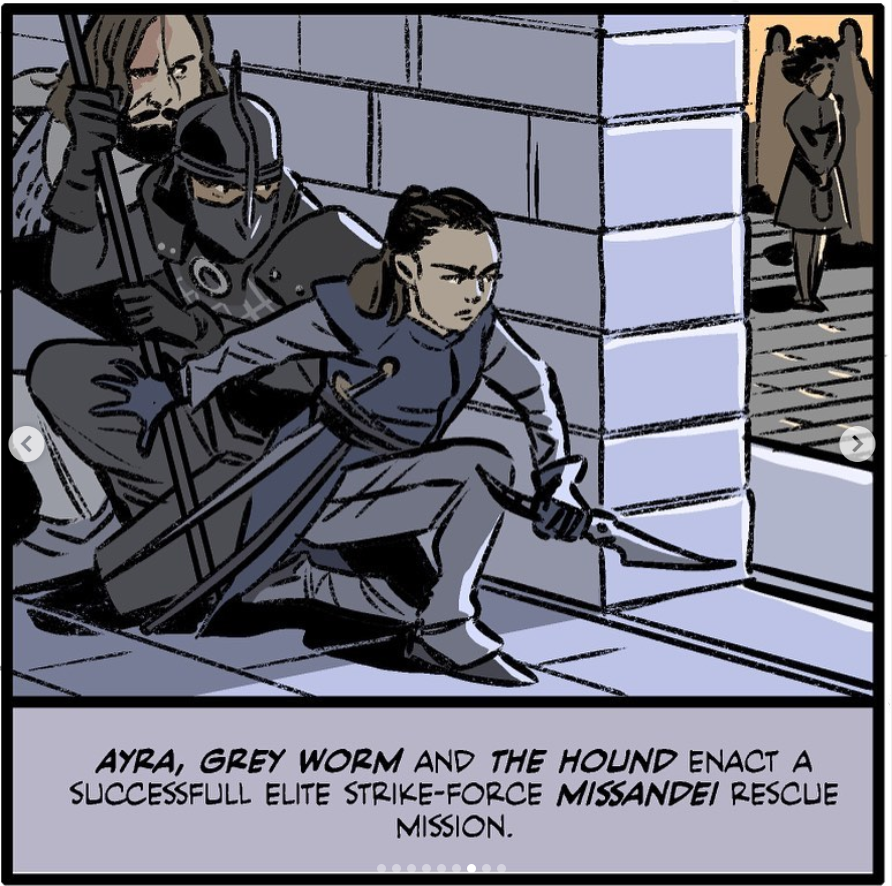 Tyrion has the chance to show off how smart he is.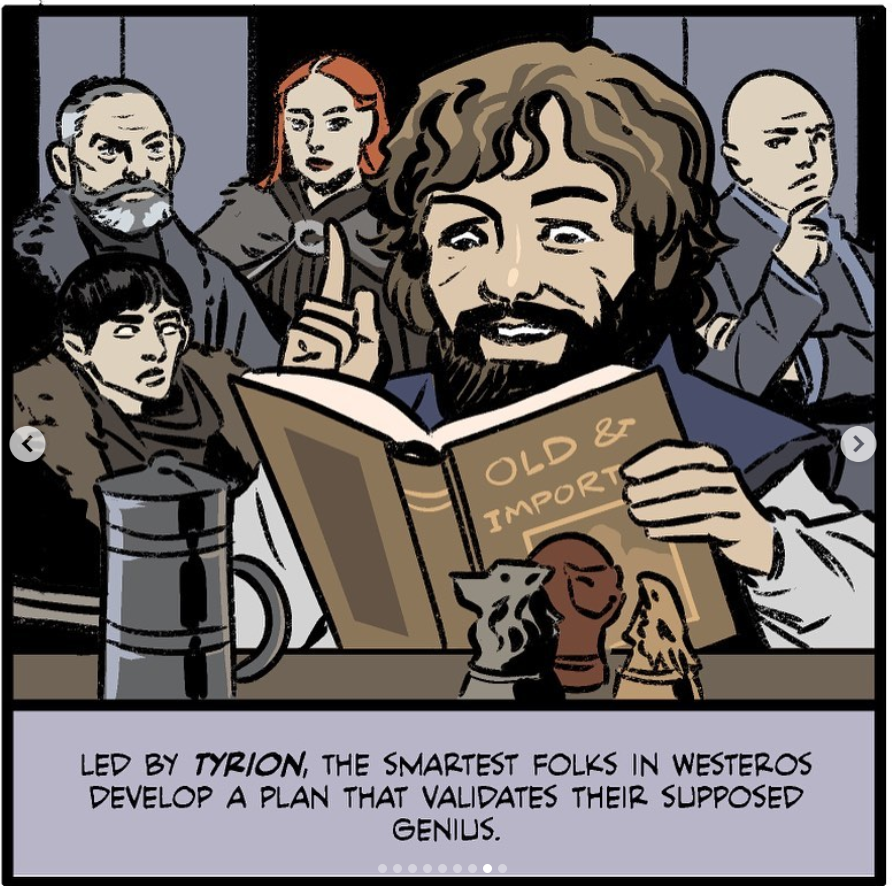 There's even an unexpected character on the Iron Throne—for a moment, anyway.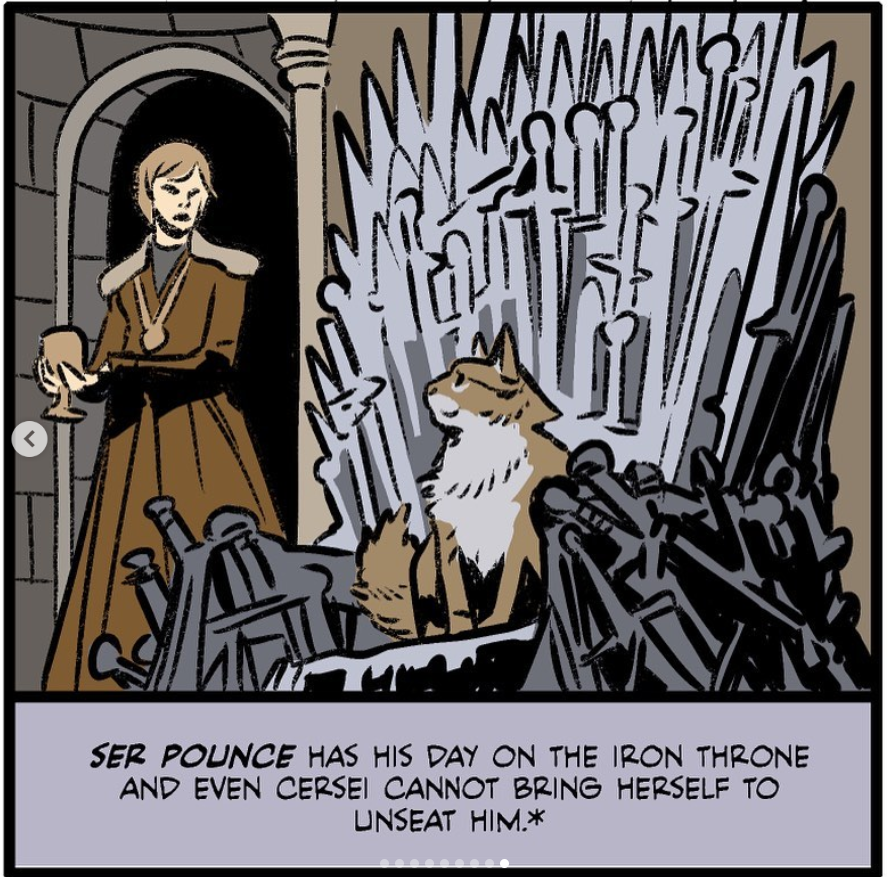 Dewey told Bored Panda that he felt Game of Thrones had suffered this season partly because the show-runners have tried to wrap the story up so quickly. He admitted that he felt "torn between sympathy for [the writers of the HBO series] and frustration that some of the choices being made feel truncated and undermining of all the set-up we were given." However, he added that he was glad to see people having these conversations, and he urged dissatisfied fans to "go produce your own stories."
"I'm really hoping that instead of people just offering an endless deluge of bitter critiques that we might get some really cool and fun new worlds to explore," he said. "I feel inspired to make the best things I can and I've learned some important lessons, to apply to my own stories from watching this final season."
What was on your Game of Thrones Season 8 wish list?