This is how much money the cast of "Game of Thrones" will make next season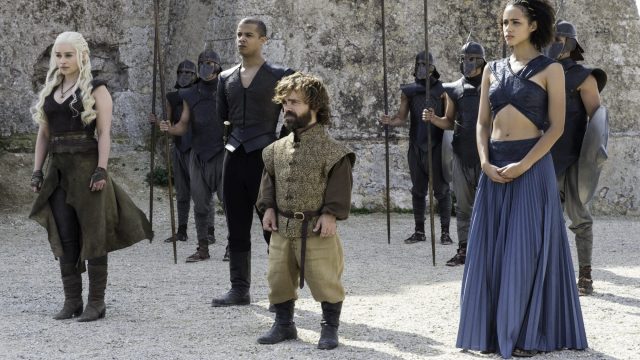 If you can believe it, Game of Thrones is getting ready to start shooting Season 7. Crazy, right? Season 6 isn't even over yet, but already Westeros is getting ready to go back to work. According to very trusted Game of Thrones fansite, Watchers on the Wall, casting for Season 7 has actually already begun. IS IT MID-SPRING 2017 YET??
With one episode left to go — titled, "The Winds of Winter" — it's a perfect time to look to the future, and who will be returning for the penultimate season. Honestly, it's anyone's guess, considering how often and frequently our favorite characters are killed off! But those who are returning are going to find that their pockets are a little bit heavier. The Game of Thrones cast just got a huge raise.
And they totally deserve it. Jon Snow deserves every penny for dying, and then coming back to life.
According to Deadline Hollywood, the five main cast members — Peter Dinklage, Kit Harington, Lena Headey, Emilia Clarke, and Nikolaj Coster-Waldau — will now receive around $500,000 an episode for Season 7 and the tentative Season 8, up from their previous $300,000 an episode (HBO would not confirm this number, stating that "it doesn't discuss contract negotiations," which is completely normal). 
This means that more than likely the supporting characters — including, but not limited to, Maisie Williams, Sophie Turner, and Natalie Dormer — will see pay increases as well.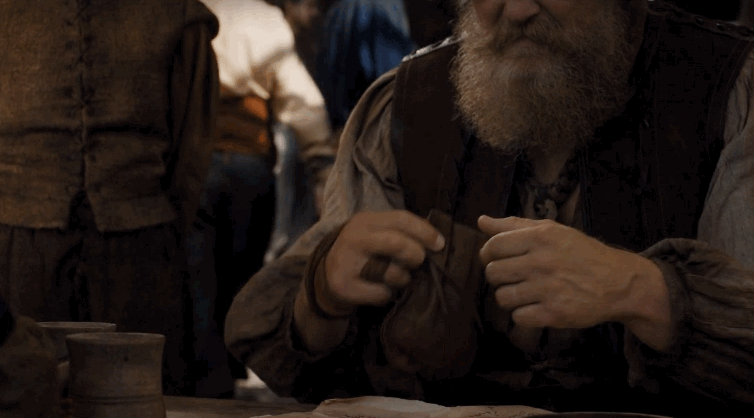 Also, this DOES NOT MEAN ALL OF THESE CHARACTERS WILL LIVE TO SEE THE END OF SEASON 7, LET ALONE 8. It's just that their contracts will extend through then, with this salary, should they actually survive till the end.
While $500,000 is a lot, and it's more than enough to buy a nice seaside apartment in King's Landing, it's not as outrageous as a price as you might think. The cast of The Big Bang Theory makes $1 million an episode, just like the cast of Friends did during their final season.
Also consider this: Game of Thrones is only expected to have seven (maaaaybe 10) episodes next season. It was reported that last year, Ellen Pompeo of Grey's Anatomy makes upwards of $300,000 an episode…but there are usually 22 episodes during a season.
Even with this new higher salary, the Game of Thrones cast will still make considerably less than many network TV stars. They should bring Lyanna Mormont to their next negotiation.