"Game of Thrones" star Rose Leslie's childhood home is on Airbnb
You've probably wanted to live vicariously through Rose Leslie at some point or another for varying reasons — like, wishing you had her hair or her fiancé. But you are now one step closer to living like Leslie, since the Downton Abbey, The Good Fight, and Game of Thrones star's childhood home is on Airbnb. As if that wasn't enough, it's a friggin' castle. Yes, it does seem like it's truly good to be Rose Leslie.
While Leslie is probably a bit busy celebrating her engagement to her former Game of Thrones costar Kit Harington, you can spend your time plotting how to live like her. According to a 2016 article from the Daily Mail, her parents put the castle where she grew up for rent on Airbnb — and it looks like it would make for a great royal getaway.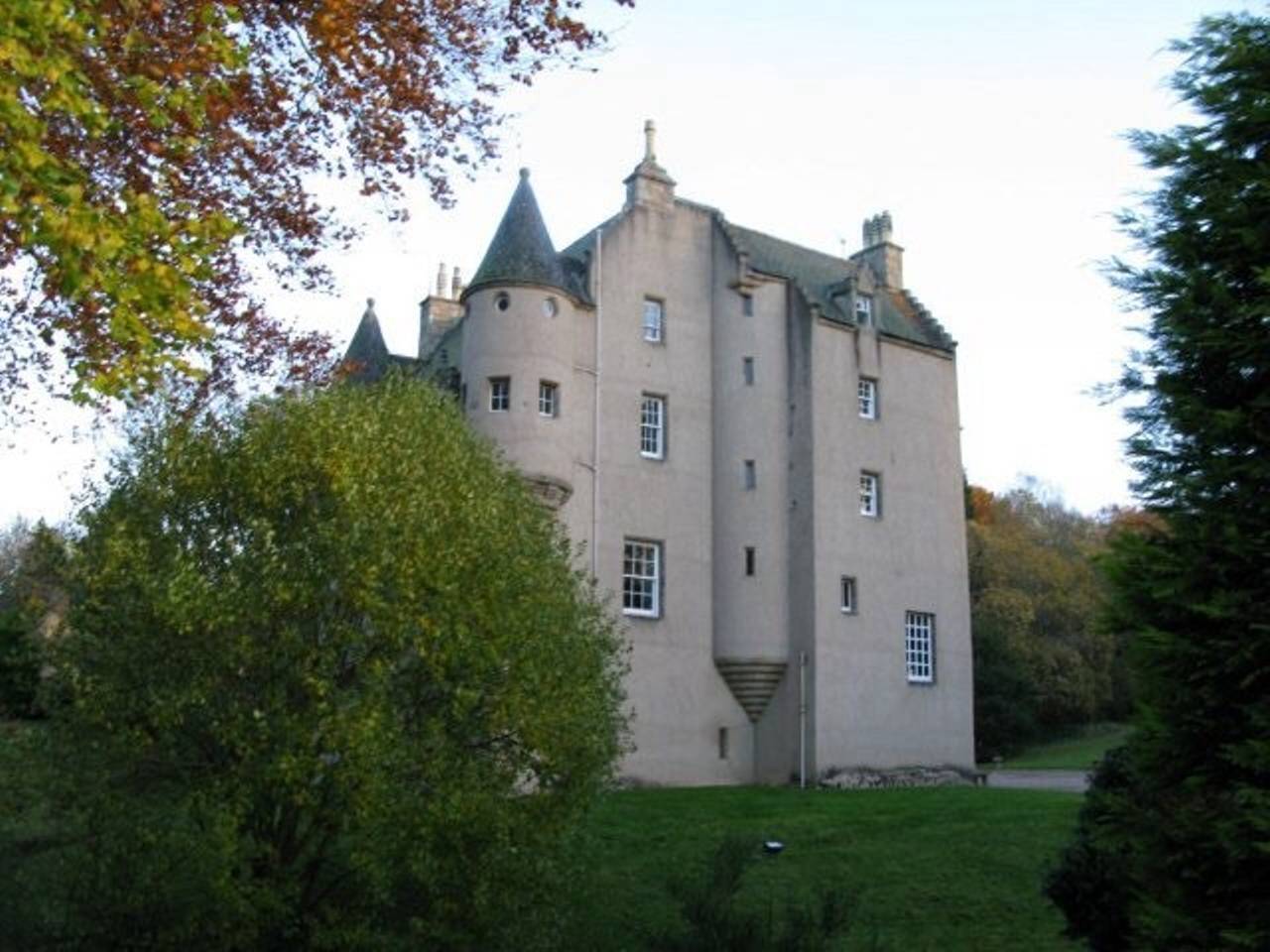 Lickleyhead Castle is in Aberdeenshire, which is located in northern Scotland. And while you probably don't need a sales pitch, since you already want to stay there, the Airbnb listing for the Leslie family home has lovely descriptions that will make you want to visit even more. Like:
"7 delightful bedrooms with 7 bathrooms, some tucked away in turrets."
We didn't even know a turret bathroom existed, but now we totally want to do our business in there!
And:
"Lickleyhead is quirky and fun, combining modern comfort within a historical setting."
Based on the photos, we are inclined to agree.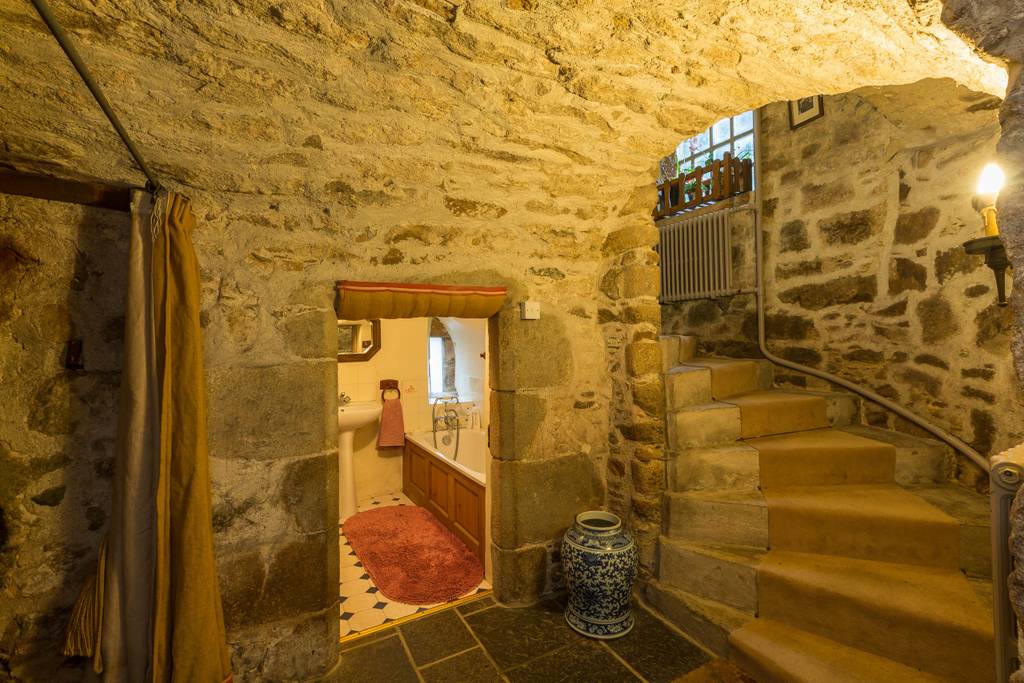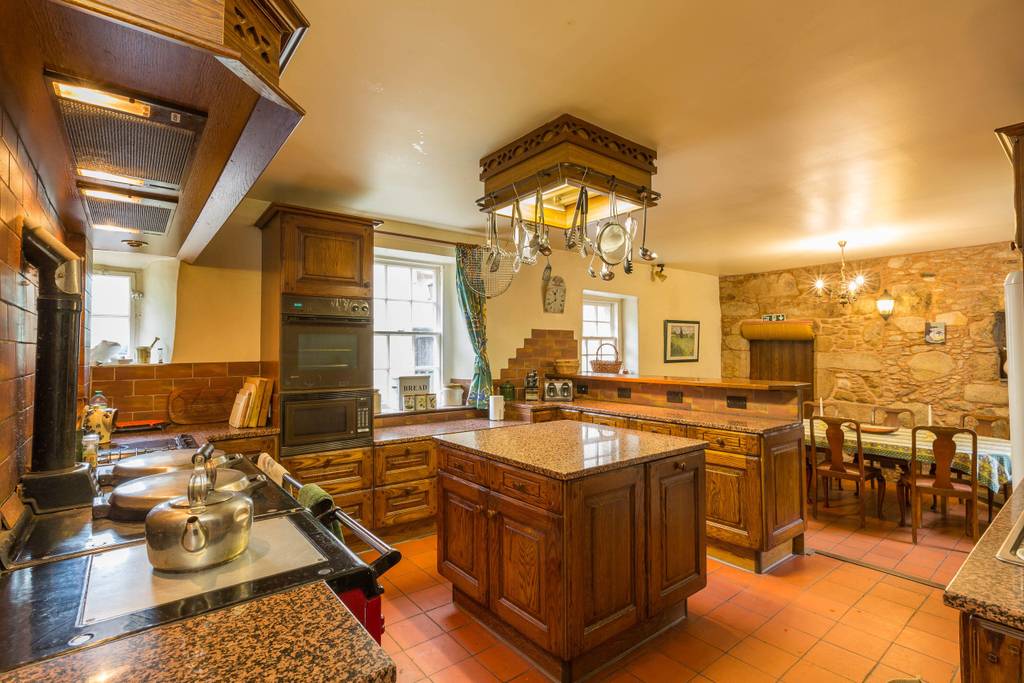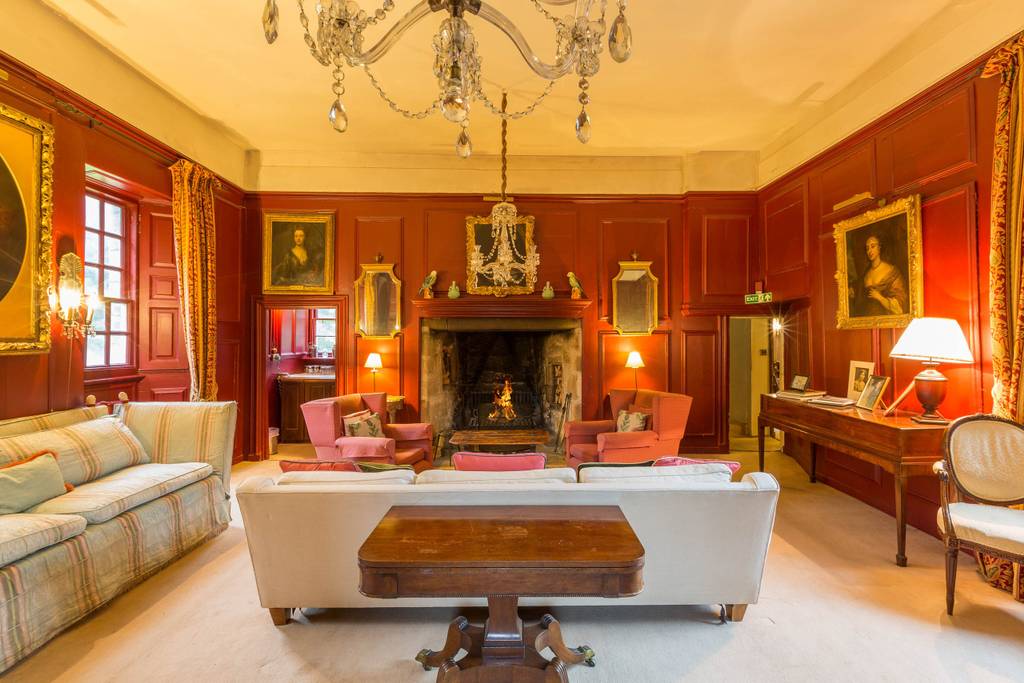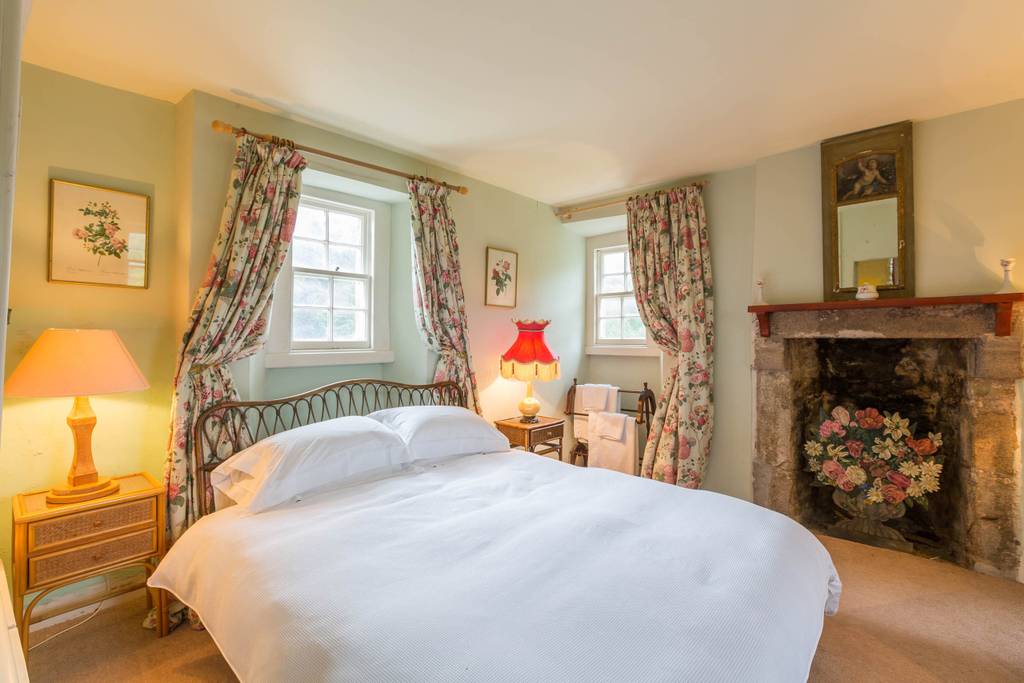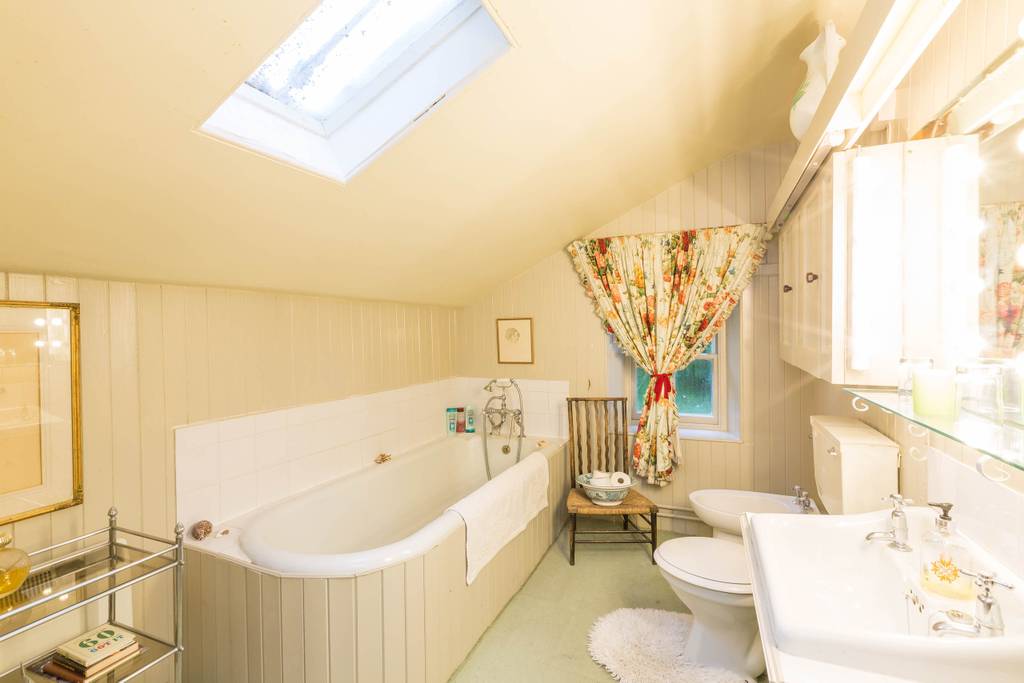 What's even better is that Daily Mail reports that this castle is the "ancestral seat of the Clan Leslie" and her parents are the hosts.
Based on the Airbnb reviews (which are all five stars), the castle has been available to rent since 2015 — though it looks like business picked up in 2016. But the news just came on our radar, thanks to Cosmopolitan UK. And it couldn't have come at a better time since we're busy being super smitten with Leslie (like we are ever not super smitten with her) because of her recent engagement to Harington.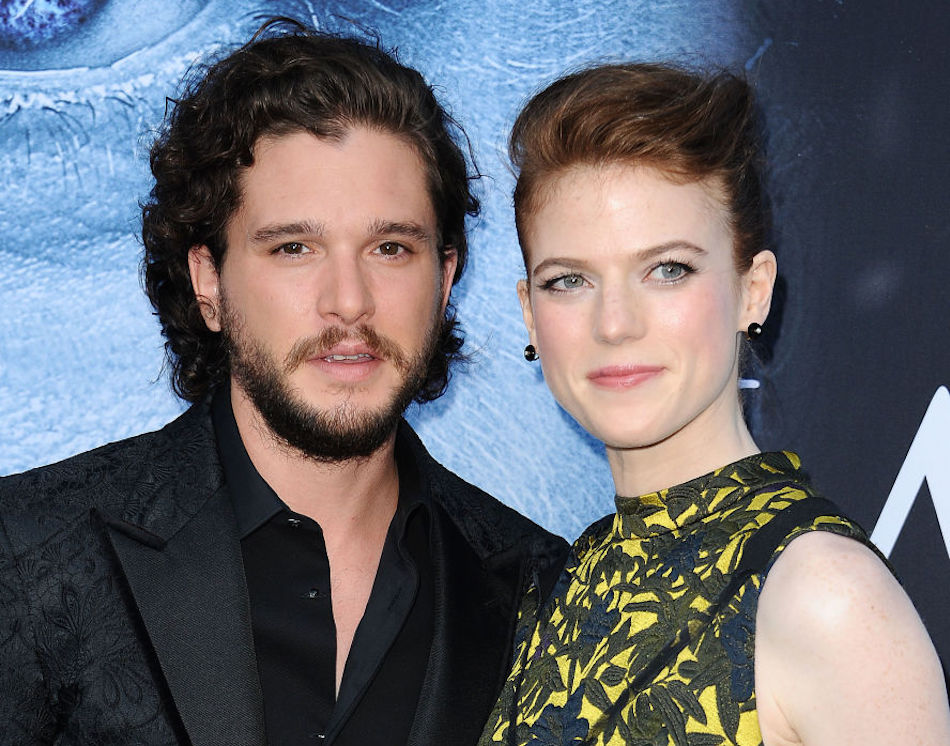 Of course, renting the entire castle will cost you a pretty penny at £600 (approximately $800) a night with a minimum two-night stay. But hey, at least you can fit 14 people. Plus, that's the cost of living like a princess — Princess Rose Leslie, that is.
Now that we know where are next vacation will be taking place, the only thing left to ponder is: What would Ygritte say?