"Game of Thrones" has zero female directors on its Season 7 roster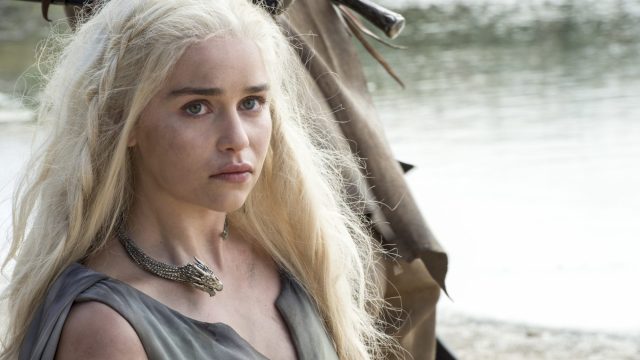 Daenerys, Sansa, Missandei, Lyanna, Yara… The list of Game of Thrones' female powerhouses could go on and on. Yet, in spite of the fact that many strong women are featured on this show, the same can't be said when it comes to those who work behind-the-scenes.
Now that Season 6 has come to an unfortunate end, HBO released a bit of information about Season 7. According to Entertainment Weekly, four directors will be in control of this upcoming season: Alan Taylor (who directed episodes in Season 1 and 2); Jeremy Podeswa (who received an Emmy nomination for directing the Season 5 episode "Unbowed, Unbent, Unbroken"); Mark Mylod (who's directed four GoT episodes); and Matt Shakman (a GoT newcomer who's worked on Mad Men, The Good Wife, and Fargo).
In other words: There will be no women directing Game of Thrones' Season 7.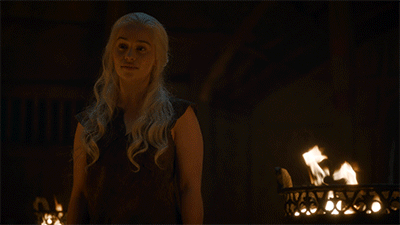 Yet, this isn't exactly a surprise. Over the course of the past six seasons, there has only been one female Game of Thrones director. Only one. Her name is Michelle MacLaren and she directed four episodes of the hit show in 2013 and 2014. This unfortunate realization reminds us of the fact that women represent only 7% of directors working in the industry.
Considering that Game of Thrones isn't afraid to portray female strength on-screen, we think they should also work to do better off-screen. With only 13 episodes left in the series, we're now hoping to see more diversity when the showrunners choose the directors for the 8th (and final) season.