This is the very simple reason why "Game of Thrones" wasn't nominated for *any* Emmys this year
The Emmy nominations are out and for the first time in six years, Game of Thrones is absent from the list of nominees. But there's actually a totally legit reason for this that has nothing to do with the show being worthy (because obviously it is).
Cersei is probably still mad, though.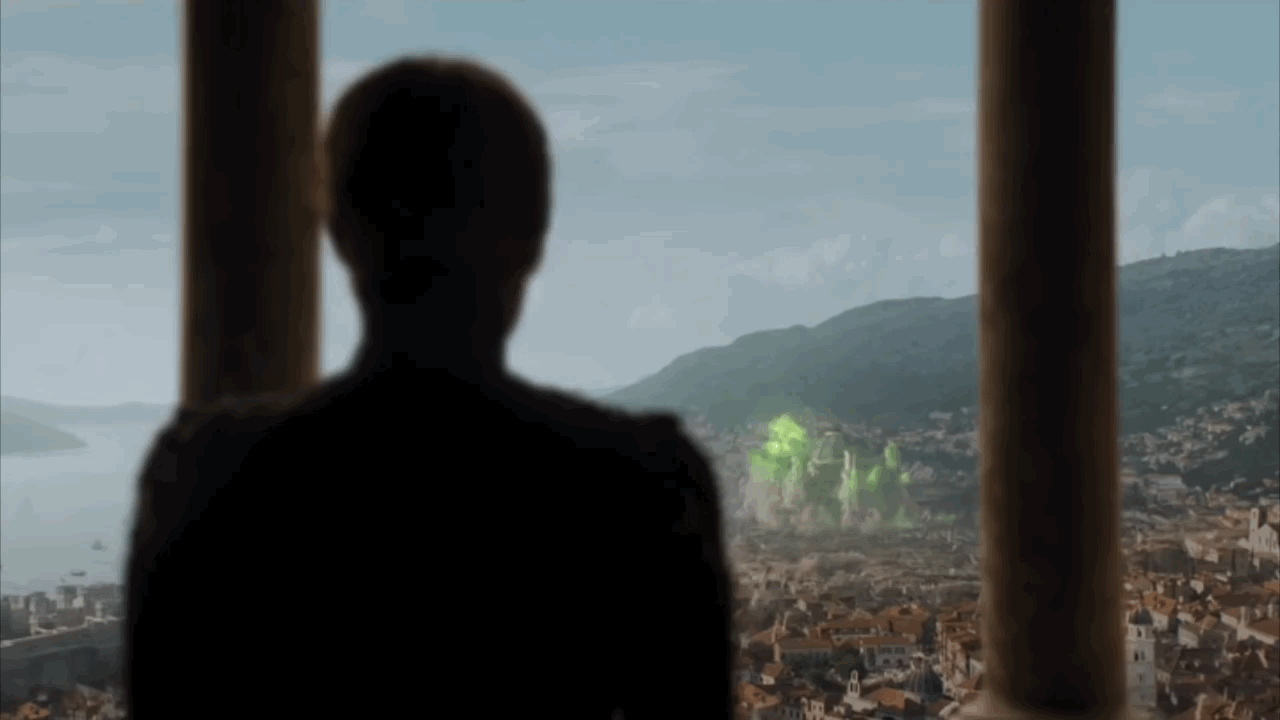 Some of our favorite shows (like The Handmaid's Tale, Stranger Things, and This Is Us) made the cut for this year's Emmys ceremony. But one notable exception is last year's Outstanding Drama Series winner Game of Thrones, which isn't eligible for this year's awards. Why? In order to have been eligible, a show had to have aired episodes between June 1st, 2016 and May 31st, 2017.
And as you know, Season 7 of Game of Thrones premieres on July 16th.
Maybe you're a super fan and remember that there were actually a few episodes of Season 6 that aired in the qualifying period. True! But there's a rule called the "hanging episodes" rule that basically says those episodes were included in last year's consideration, rather than this year's. Okay, so it's a little complicated. But rest assured, there's no reason to freak out.
It's hard to imagine the Emmys without Game of Thrones, but we're just gonna go ahead and assume that the show will be nominated next year. Things are sure to heat up on Season 7, so there should be plenty of drama to put them in the running for Outstanding Drama Series yet again.
The 2017 Emmys will air live on CBS on September 17th. We're hoping that — at the very least, where Westeros is concerned — some of the Game of Thrones cast and crew will attend.