We fixed the new "Game of Thrones" images to now include 100% more Jon Snow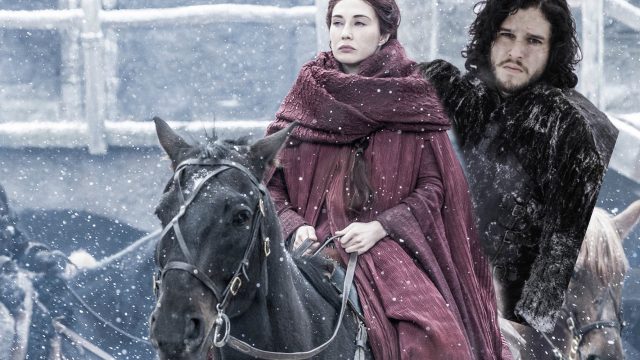 Earlier today, HBO released a whole bunch of brand new Game of Thrones pictures for the upcoming sixth season. So, obviously, spoilers ahead, because the pictures confirm who's alive, who's suddenly standing, and who we'll see again in Westeros.
Know who is (not) suspiciously missing from all the picture? Jon Snow! Because none of us know if he's alive, if he's dead, if he's a zombie, or a ghost, or a white walker, or a figment of our imagination or ANYTHING right now. Last we saw him, he was dead. But since the Season 5 finale, "Mother's Mercy" rumors have been all over the Internet about the fact that he could be back. Maybe. IDK ¯_(ツ)_/¯ ?
One thing we know is that he's not in these newly pictures. But, he should be, if even just for fun! Not wanting Jon to miss out on anything for Season 6, we went ahead and made our own Game of Thrones images, now featuring an abundance of Jon Snow.
Here's Jon Snow hanging out with his favorite li'l sis (…cousin?), Arya!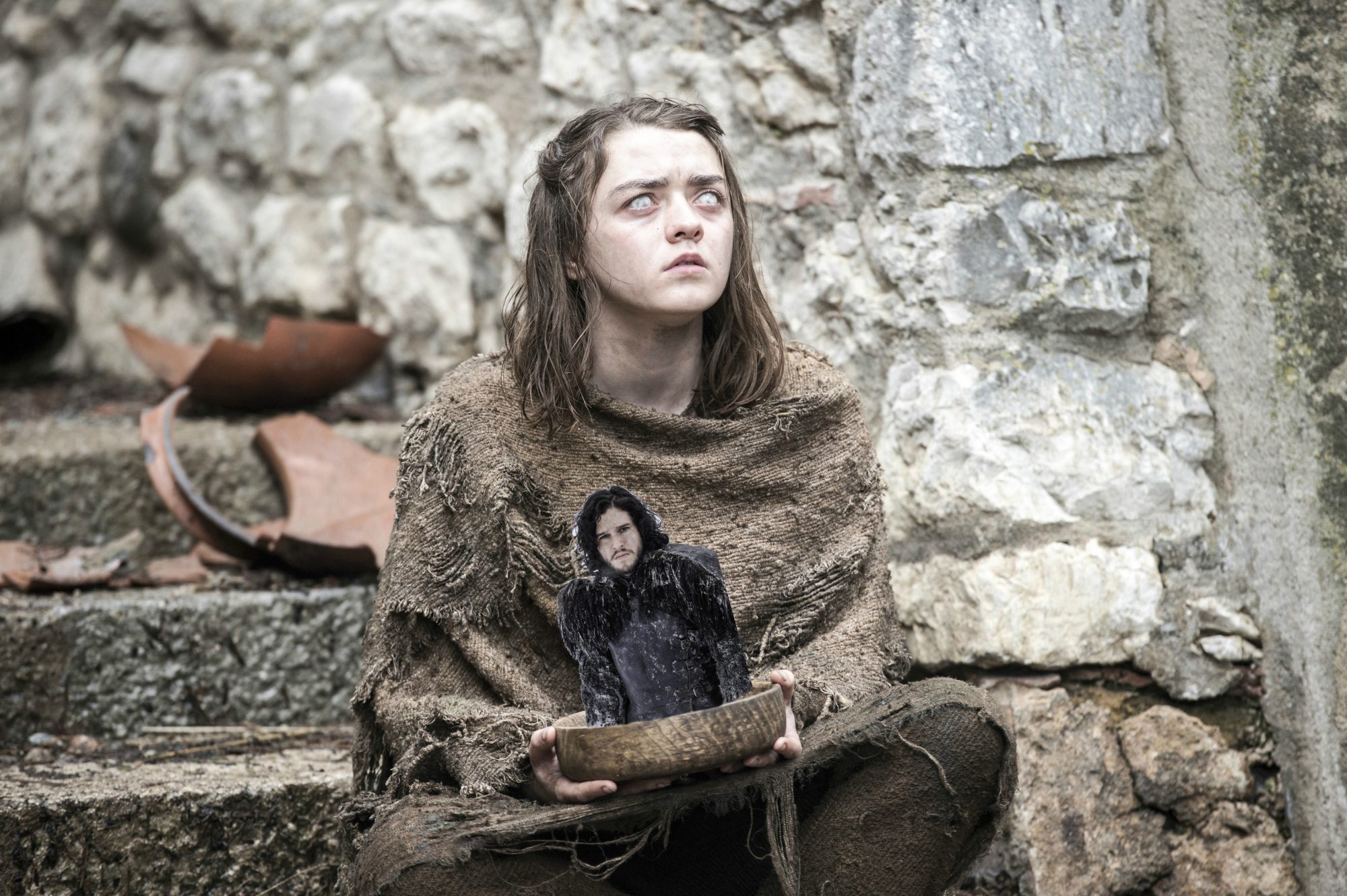 Between Seasons 5 and 6, Jon Snow started working as Dany's Jiminy Cricket-like conscience!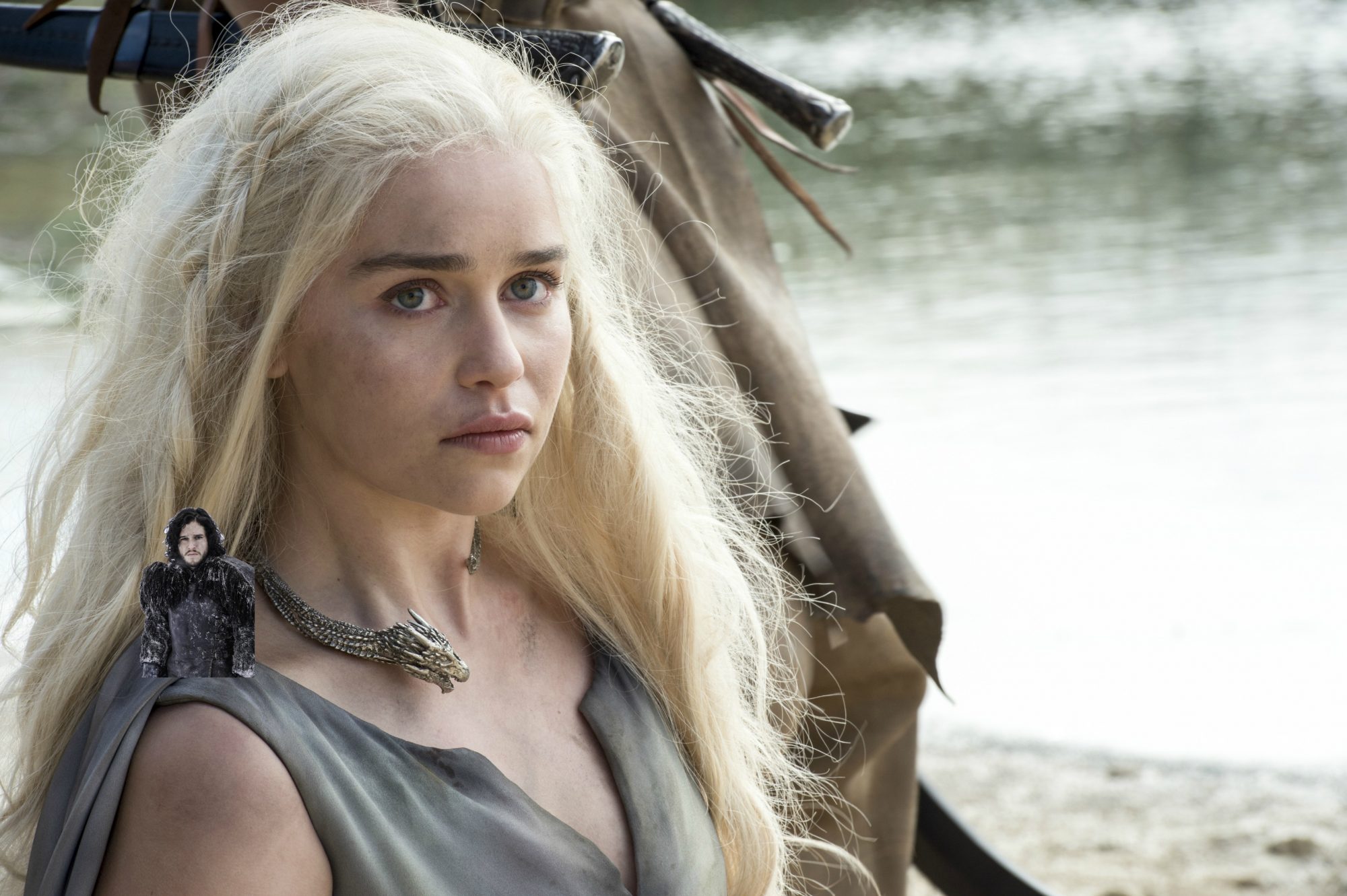 Jon Snow joined Jaime on his voyage across the sea!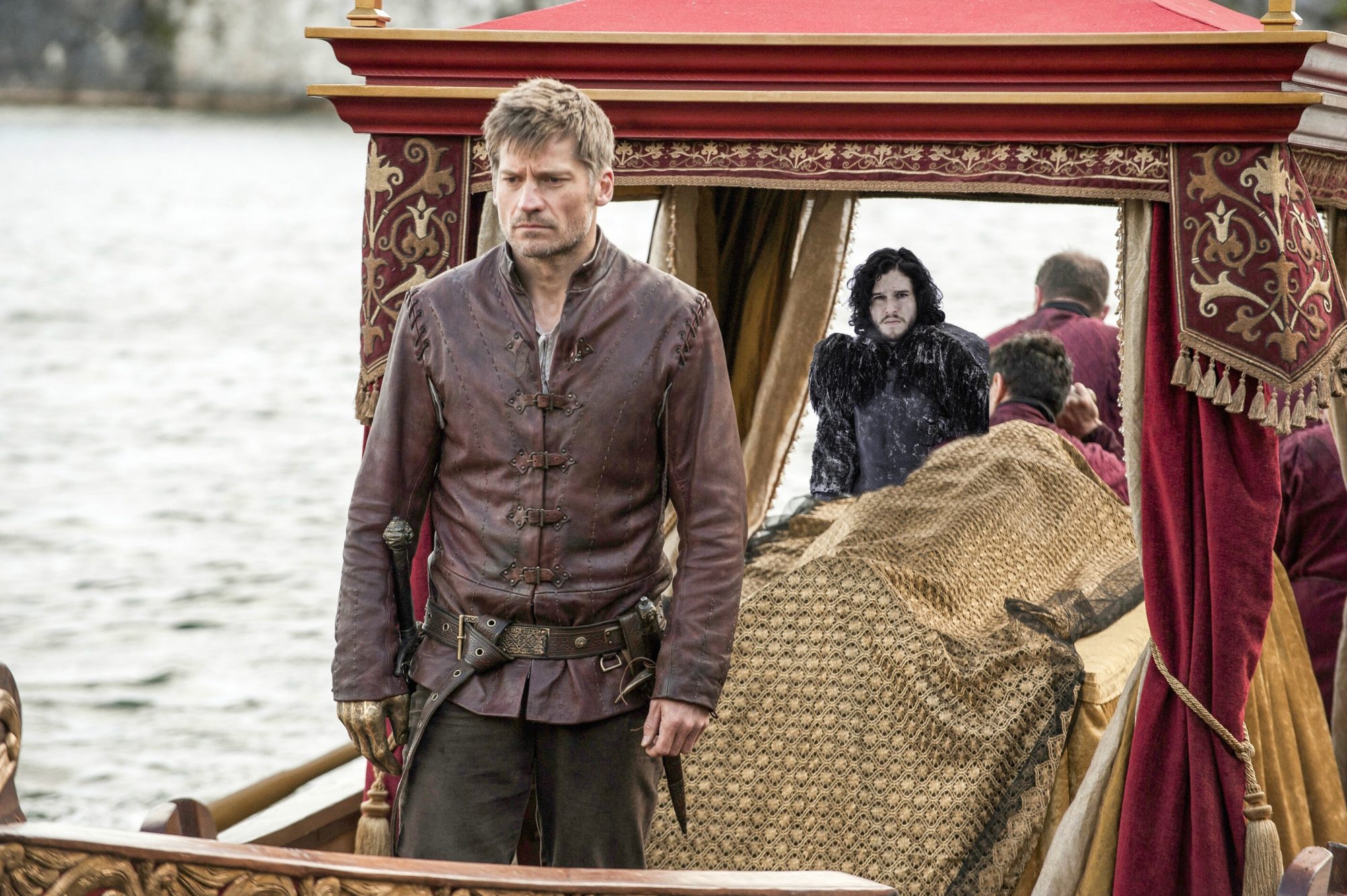 Jon Snow helped Sansa and Theon survive the Winterfell… fall.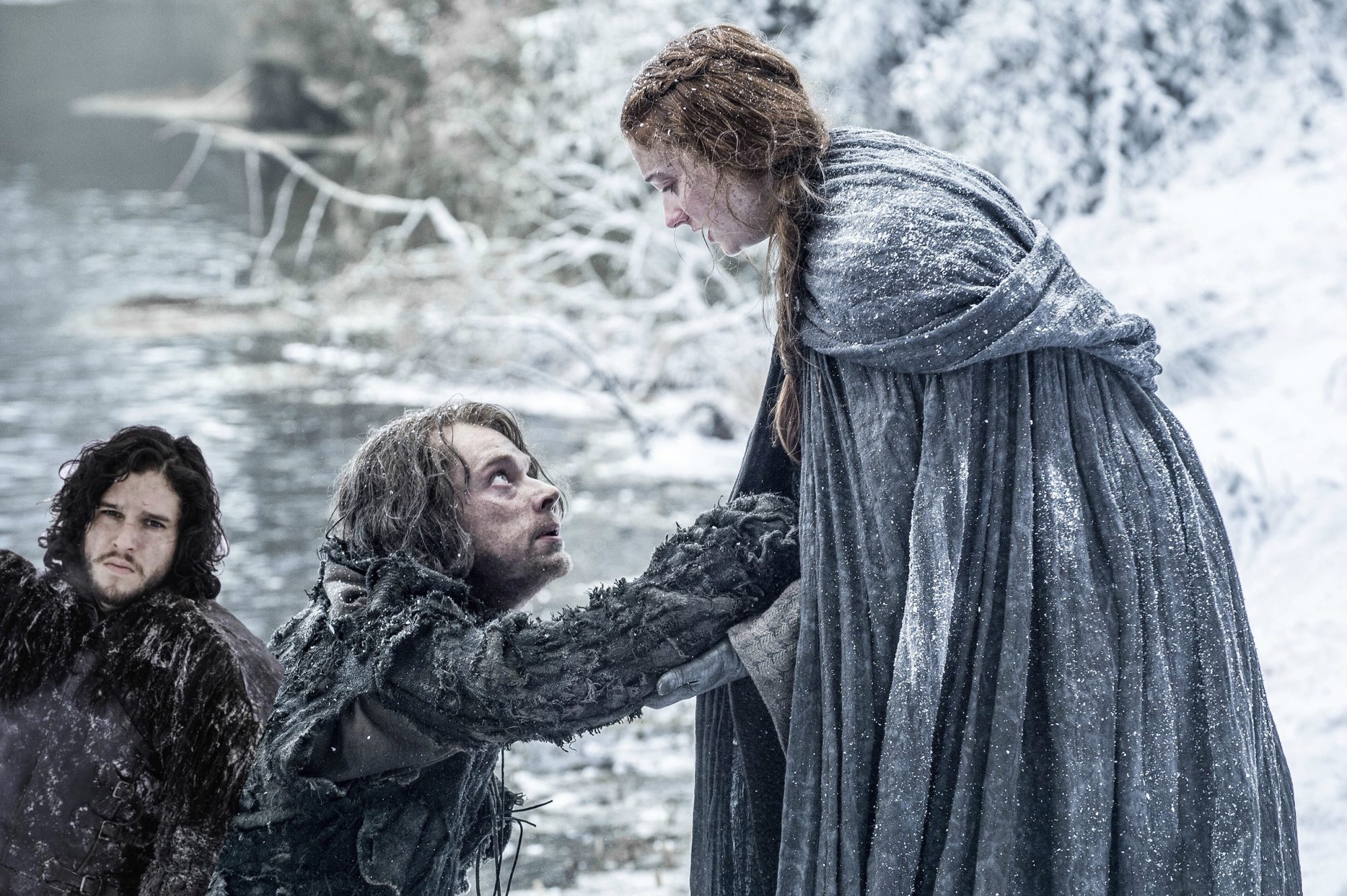 Then Jon Snow stopped by to hang out with Tyrion and Lord Varys!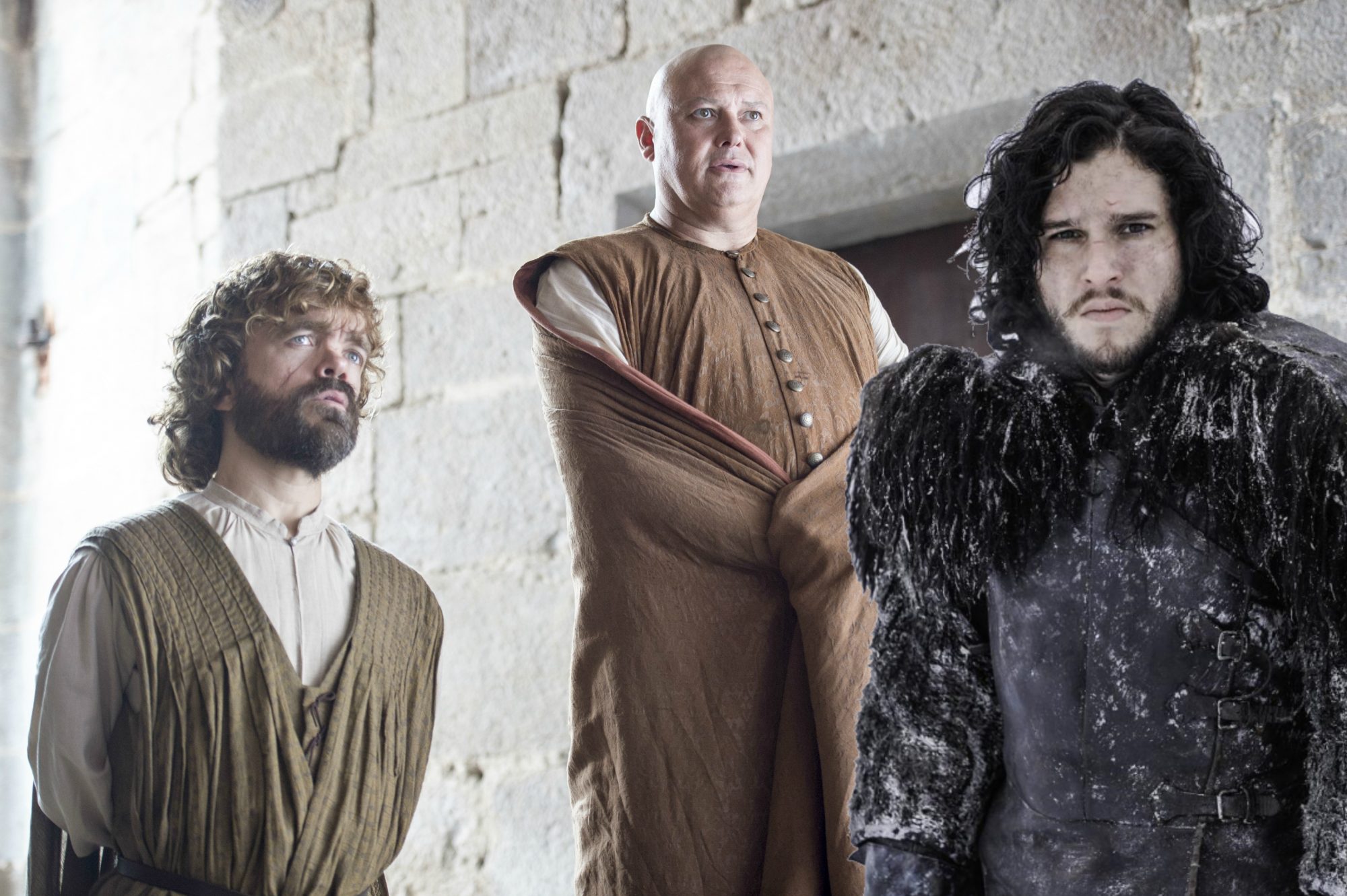 Oh dear, here's Jon snow creeping in on a tender moment between Jaime and Cersei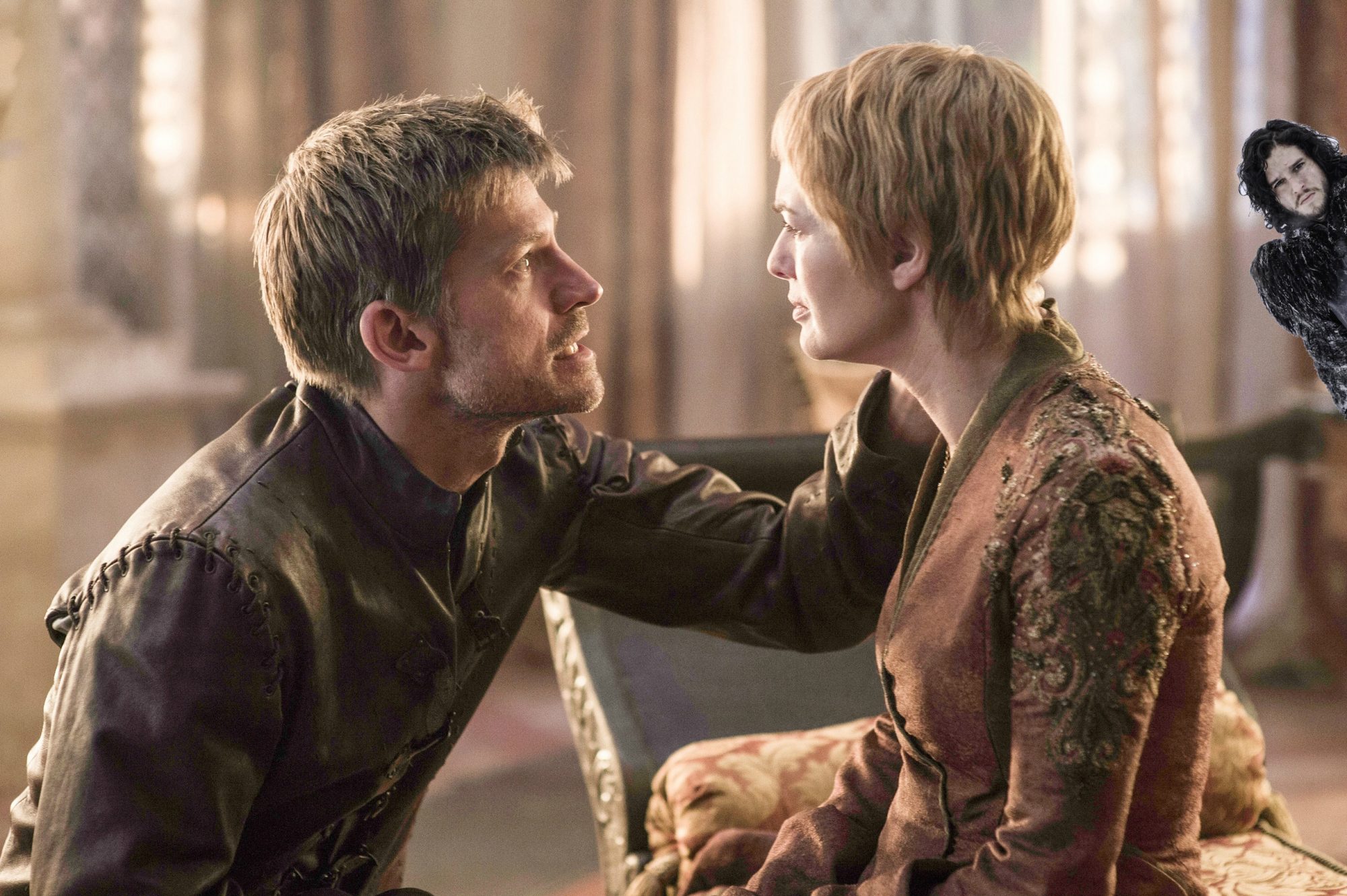 Here's Jon playing an intense game of hide & seek with Sam and Gilly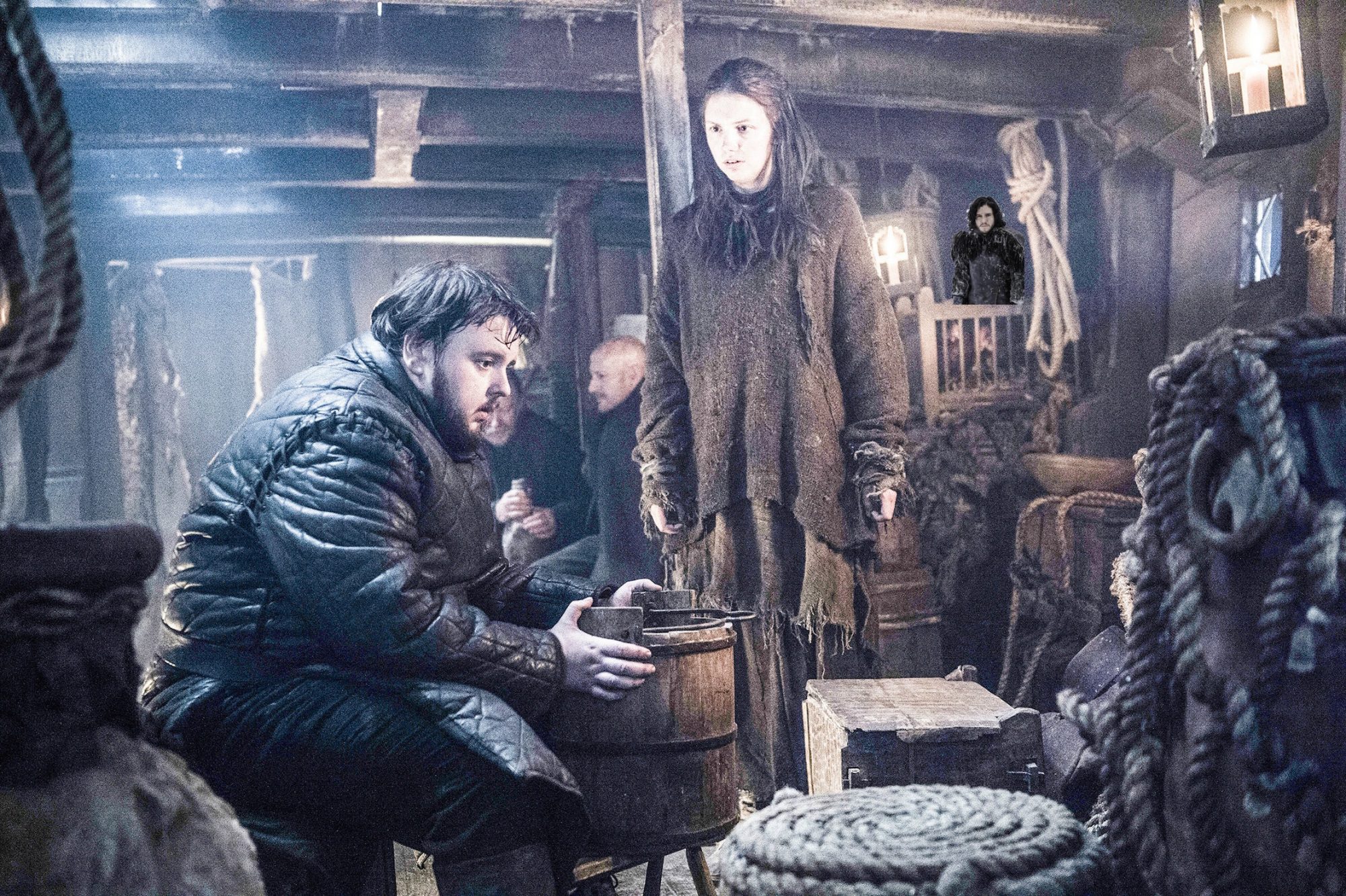 And last but not least, Jon, out on an adventure with Melisandre (who may or may not have just resurrected him!)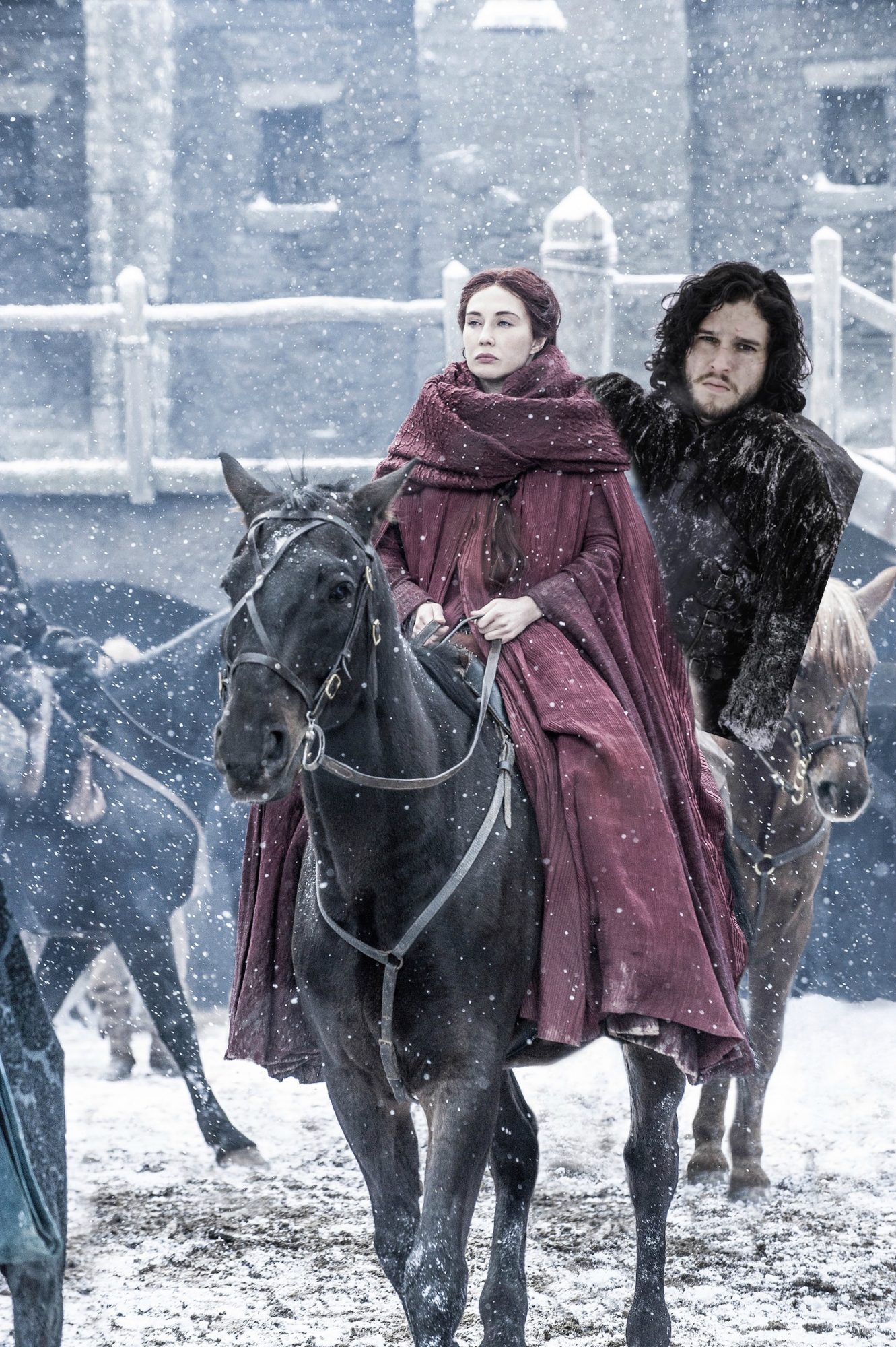 Game of Thrones returns on April 24 — with or without Jon (but probably with, but WHO EVEN KNOWS ANYMORE).