There's a new "Game of Thrones" mini-teaser, and here's what you need to know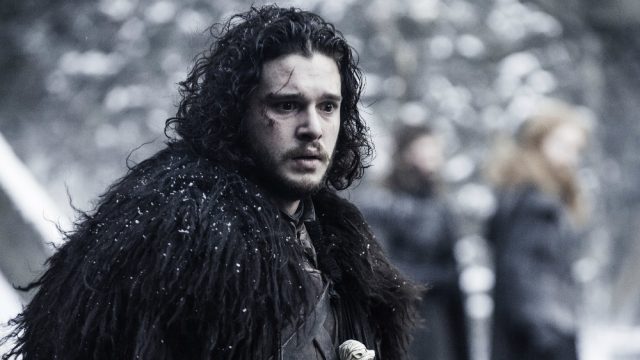 While it doesn't get any easier, Game of Thrones fans are very familiar with the long wait between seasons. From June to April, GoT lovers are forced to view past seasons, re-read books, or well, just find something else to watch. Regardless of your coping mechanism, it still feels like forever.
So when we found out that GoT season 7 is postponed and won't premiering in April 2017, we had some serious soul searching to do. Add this to the news that season 7 might be shorter than the previous seasons, and we're pretty much suffering from GoT withdrawal.
And it turns out, the wait might be even longer than we thought.
Liam Cunningham, who plays Davos Seaworth, has hinted that GoT might not return until July, according to Gamespot (cue the waterworks).
"I've been disappointing various people around the world because it was meant to come out in April. It's July now, I think," Liam told The Independent. "There's going to be a launch and something special happening this year for the premiere. The bad news is, there will only be seven episodes and the final season starts again as far as I know in September."
However, all hope is not lost. HBO has graced us with a mini-teaser to keep us going until next summer. The quick clip features a shot of the famed Oathkeeper Valyrian steel sword.
Now brace yourself for the long wait.
We have no doubt, of course, that the awesome show will be totally worth all the anticipation.