This new "Game of Thrones" merch will make you do your best evil laugh
The much anticipated seventh season of Game of Thrones is finally here. And, boy, did it begin with a bang. If you haven't yet watched, get on that stat! There are spoilers below.
Thanks to the focused and face-shifting Arya Stark, we got to visit House Frey once again. One of the most tragic and shocking moments of the series was, of course, the Red Wedding, in which major members of House Stark were executed by House Frey.
In last season's finale, Arya finally got her long-awaited vengeance. She killed Walder Frey after feeding him parts of his sons (yikes!). But, this season's premiere opened with a living Walder Frey, feasting with his entire house. That's because Walder turned out to be Arya, who disguised herself so she could poison everyone involved with the Red Wedding.
She spared the life of the young girl to her side, and turned to her after the mass murder to say, "When people ask you what happened here, tell them the North remembers. Tell them winter came for House Frey." As if we didn't already know, in that moment, it became obvious just how badass Arya had become — and how intense this season is going to be.
And now, thanks to HBO Shop, you can celebrate Arya's big opening moment in all sorts of creative ways. The shop made cool merch available that commemorates the killer scene, along with other memorable moments from Season 7's opening episode, as EW.com reported.
Here are just a few of our Game of Thrones favorites from this week — and keep an eye out ahead, as HBO Shop will offer more items each week.
3Wear Arya's iconic line on your sleeve (or, well, your shirt) with this simple, dark T-shirt.
6What better way to celebrate the arrival of winter than with this Winterfell mug, complete with falling snow.
7For a powerful jolt in your morning coffee, you can sip out of this explosive Lannister-themed mug.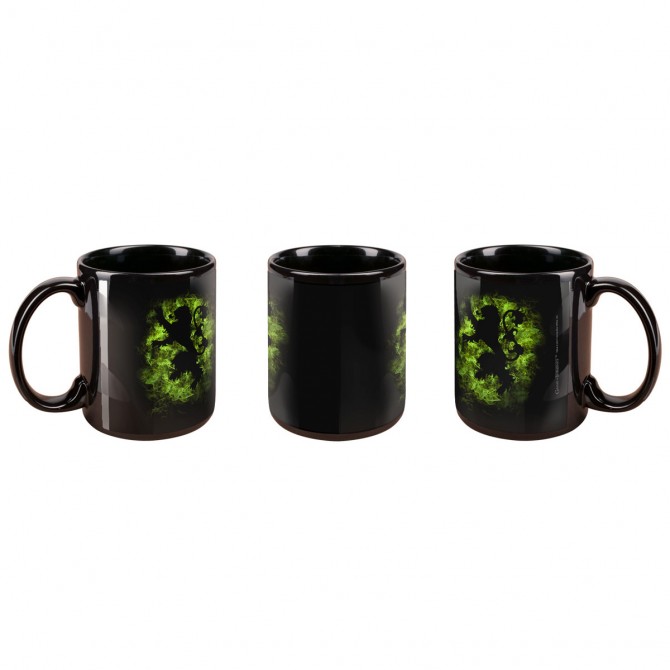 Winter is most definitely here, and we cannot wait to see the chilling excitement it has to offer. We'll certainly be watching — with our Game of Thrones swag.