"Game of Thrones" star Maisie Williams just dropped the mic on fake friendships in Hollywood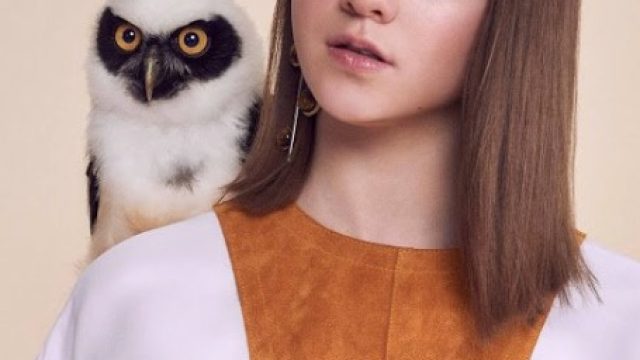 Game of Thrones star Maisie Williams, aka Arya Stark, definitely isn't afraid of rubbing people the wrong way, and we love her for that honesty. In an interview with InStyle, Williams called Hollywood out for being "fake," and she makes some valid points.
"Hollywood is not evil, it's just totally fake," she told the magazine. "And if you're into making fake friends for a night and having a great time then that's cool. Lots of people know it's all bulls**t so they just go and have that night where they're having fun with everyone and chilling. No one actually likes each other, but everyone is having a great time."
But fake friendships are something she's just not into. "So if you want to play the part, you can," 18-year-old Williams added. "I don't have any desire to pretend to be someone's friend for the night. It just bores me. It bores me so much."
William also mentioned her disinterest in doing films that don't offer roles for women that aren't completely one-dimensional.
"I don't want to just do studio films because some of the scripts are really bad," she said. "I never realised [there were so many one-dimensional female roles] until I read more scripts and had more auditions. Most of the time, it is a bit pants."