This behind-the-scenes video of the "Game of Thrones'" loot train attack reveals exactly how the battle came together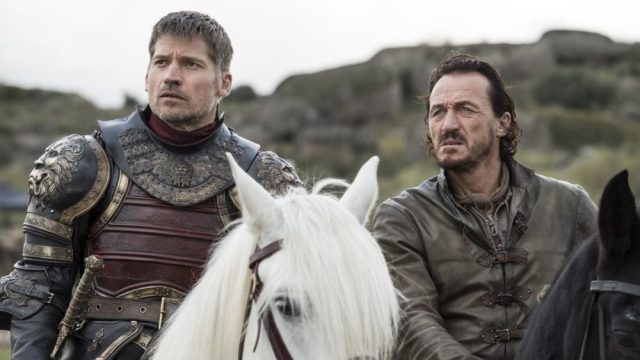 Warning: Plot details from Sunday's episode of Game of Thrones — Season 7, Episode 4, "The Spoils of War" — lie ahead!
Game of Thrones has upped the ante with Season 7. And in Sunday's episode, Dany and one of her dragons, Drogon, took out an entire loot train — and many from the Lannister army — in a massive attack. It's hard to imagine what it took to pull that off, but luckily a new behind-the-scenes video from HBO's Making Game of Thrones details exactly how Game of Thrones made this battle work.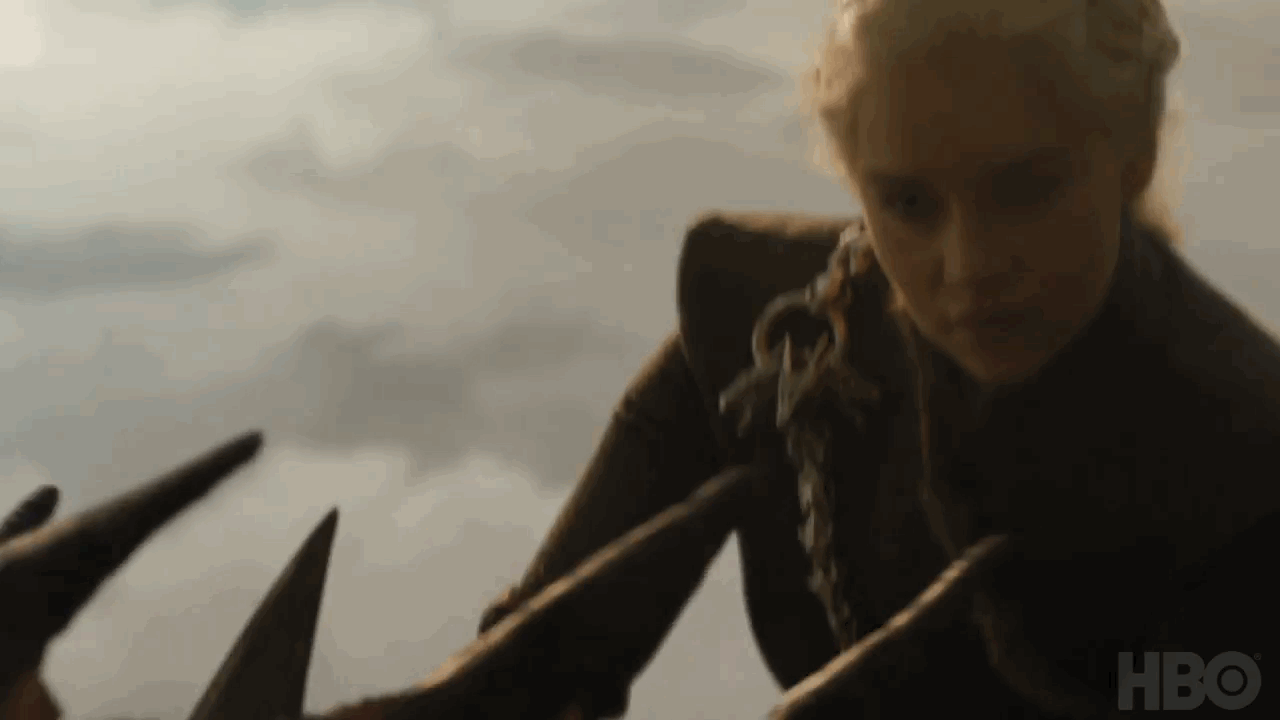 Dragons. Fire. Fighting. Just how does Game of Thrones do it?
Every week the show manages to bring even more amazing moments to life. And in Season 7, Episode 4, "The Spoils of War," Jaime Lannister got more than he bargained for. After discovering who actually killed his son and leaving the Unsullied stuck at Casterly Rock, he was making his way back to King's Landing with the money needed to fund Cersei's war.
Well, he thought he was until the Dothraki showed up. But hey, the Lannisters could handle that, right? But a dragon? After a few tough days, Dany decided to take matters into her own hands by attacking Jaime and his army — and with Drogon there with her, the battle very quickly became fierce and quite literally fiery. But just how did the Game of Thrones crew make this epic moment happen?
Check out this behind-the-scenes video to see how they did everything from Dany riding that dragon to making sure the many explosions looked realistic.
https://www.youtube.com/watch?v=pE2wcBeyNdk?feature=oembed
We're guessing this isn't the end of huge battle scenes involving dragons. And honestly, we are so excited for more fire. Game of Thrones airs Sundays on HBO.